When is a Coloring Service Considered Color Correction?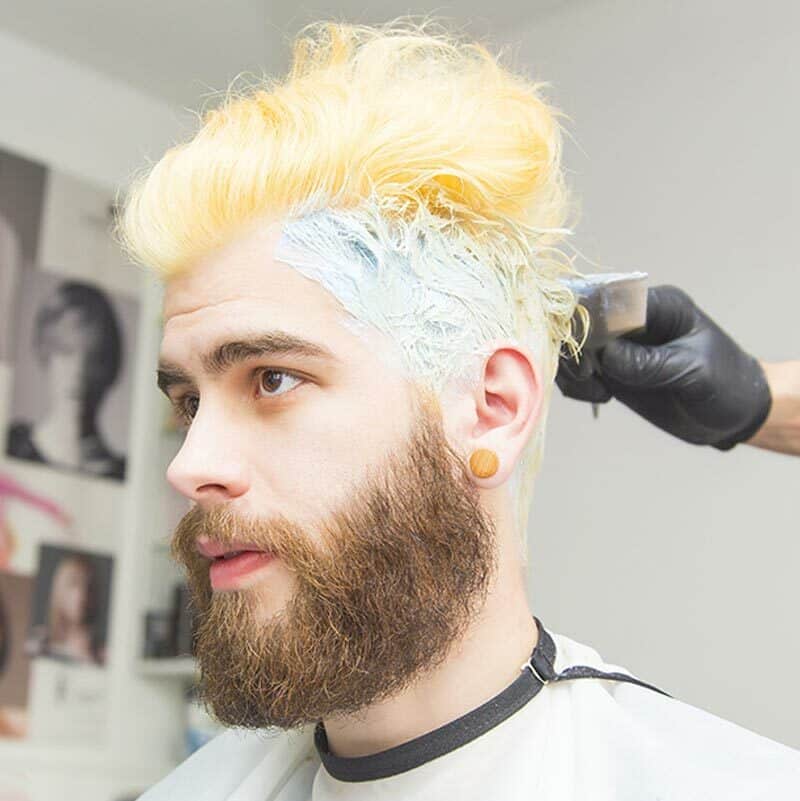 When is a Coloring Service Considered Color Correction?
Your client has made a big mistake. They decided to bleach their hair at home and come up with some spotty and brassy results.
They need help from a professional.
Color correction is the act of "fixing" or repairing the damage or unwanted results during chemical hair color processing.
Color correction may not be something your client thinks they need until the appointment they scheduled with you at the salon. Color correction service is much different than a traditional color service.
If your client used an awful black box color to try to cover up yellow bleach mistakes— they should tell you. The more they hold back about the terrible condition of their hair could leave you worse off in the end.
Make sure you explain how you will go about correcting the client's color. Go into detail and describe and show your client everything you are about to do. They are already traumatized enough.
A color correction's purpose is for your client to walk away happier than when they walked into the salon in full-blown panic mode.
It's your job to make sure that happens. Approach this situation delicately.
The Worst-Case Scenario
The key to a successful color processing project is to know what reaction the chemicals could have on a client's hair. Do not try to assume you know what will happen. The less you know, the less you are likely to predict an outcome.
If you don't know enough about what chemicals were in use on the person getting color treatment, the ending could be pretty scary.
Emphasis on the person receiving the correction that they must tell you exactly what has gone in their hair, for the past several years if they can.
If the hair is severely damaged and weak from bleach and your client does not tell you, they will be more likely to be unhappy with the result.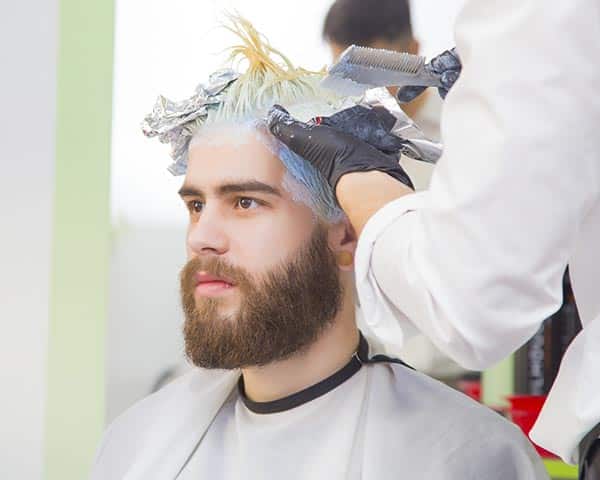 Compassion is Key
Understand the trauma that can be associated with going to the salon. You never know what has happened in someone's past with their experiences with other hairstylists.
They may have experienced a severe lapse in communication and gone from growing out a bob to a pixie cut without permission.
Chances are, there is a reason someone decided to try to go from chocolate brown to white-blonde in their bathroom alone.
Approach this situation with a positive attitude and try to make your client as comfortable as possible. Try to understand and get an idea of precisely what happened and exactly what products they used.
Determine what steps you can take to help communicate these in an easy-to-understand manner, and friendly—non-judgmental is always right. Make sure you have a solid plan before you begin.
Be understanding and gentle with all aspects of the hairstyling and color services the client will receive while in your chair.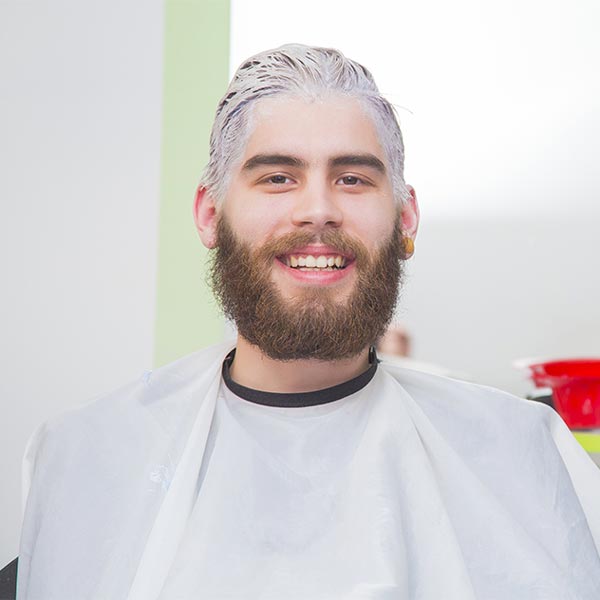 Communicate Clearly
The more you explain and emphasize to your client about getting their hair done, the less they will have to be a nervous result. Ask about the client's budget. Color correction services can be costly. Offer breaks their services into multiple appointments if they seem to have trouble paying for what they need.
Better yet, ask if they have a budget.
Go beyond explaining the cost. While this is important, it is more important to emphasize what is going on in each correction process step.
If you are stripping their hair to start their color over, explain what that means. If you are using a toner, communicate with your client why. Make sure they know what every smell and sensation is. Hair colors of different shades have different reactions.
You want to make sure no surprises happen for your client. Remember, they often don't know what is being done to their hair as they are generally turned around or are unaware of the outcome.
The only way the customer will know what to expect is if you tell them. No one wants to be surprised with their hair styling and coloring services. Make it a point to plan and prioritize with your client. Have a chat.
Color Correction Can Work Miracles
Let them know what you are trying to achieve with your process and what level of results you all could see. You want to keep your client positive and happy. Be mindful about the way you phrase things and your reaction to your hair treatment if the service ends up going south.
Color correction services do have the power to transform hair. The product can be incredibly thrilling if your client is not expecting to step out of the salon with a style and color they like.
A color service is considered a correction when extensive damage and under or over-processing has occurred on the hair. Discuss with your client and elaborate on why this is a correction service instead of a simple color service.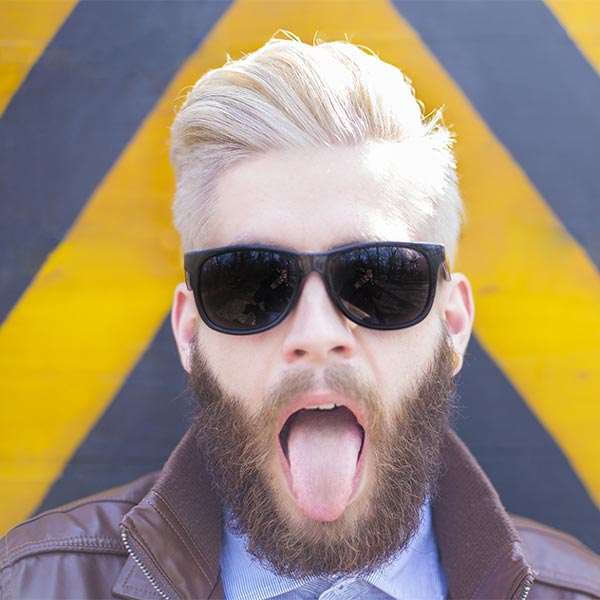 Put Your Best Shade Forward
A color correction appointment can be scary enough. If you have experienced this, it cannot be delightful. Most likely, if you have over-processed your hair or damaged it with chemical color, you were mortified when you showed up at your salon with accidental bleach stripes in your hair.
Encourage your client to relax and let them know you have their back.
Be positive. Do what you can do within your client's budget. Do not judge the mess your color correction client has made.
Help your client put their best color out into the world. Please help them to walk away feeling their best
Our knowledgeable team is standing by ready to help you reach your hair salon goals. We will be happy to give you a free quote on how we can help your salon.