5 Big Salon Industry Trends to Watch in 2017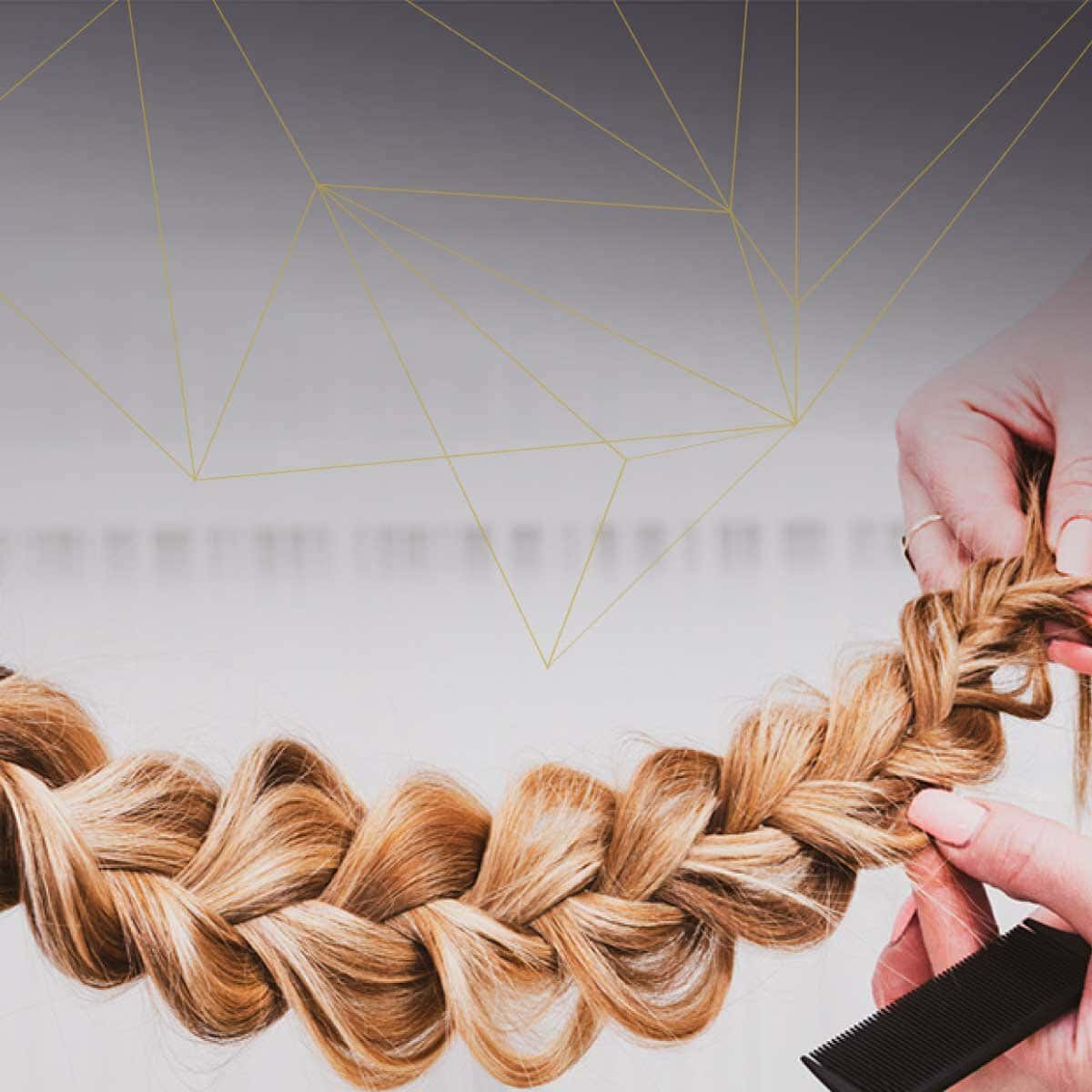 As a hairstylist, you might be concerned about keeping up to date with what the newest, most modern hairstyles are in the Salon Industry today. Have you ever wondered if you're missing something, though? Are you keeping up with what salon industry trends are happening? If you're not, you could be missing vital opportunities to bring your salon business to the next level.
Modern customers demand convenience and updated ways to keep track of their hair schedule and make appointments. As part of an ever-changing industry, that means you have to be on top of modern trends. Don't freak out — that's why we're here. We want to help you take advantage of modern trends that will make your business more convenient, easier to use, and more successful.
Want to create the trendy, cosmopolitan hair salon that gets featured in magazines and online articles? If so, read on – let's talk about the 5 big salon industry trends that you need to watch in 2017.
Doing Your Research on New Salon Trends
However, we need to make a note first. Just like any other industry, trends are always changing. The best way to stay updated in a constantly changing environment is to do tons of research.
Make sure you're reading about up-and-coming salons, seeing what techniques and things are popular with customers, and learning about the newest technology. While it might seem time-consuming, it can help your business and customer retention.
Catering to what customers want won't just grow your business, but it will cultivate a relationship between you and your customers. Business is no longer just a one-way exchange of products — it's a conversation. Let's move on to the trends.
1. A Technological, Digital Trends Salon
Surprise surprise! The number one answer is technology.
Here's the thing: whether people like it or not, the Internet is here to stay. Truly successful businesses in today's world are ones that are taking that fact and running wild with it. There are services that will bring food to you via Uber cars, magical buttons that order laundry detergent automatically when you run low, and even drones delivering groceries right to your front door. If there's a time for the salon industry to take hold of the incredible technology we have, it's now.
The truly modern salon in 2017 will be one that uses technology to make it easy for customers to book, keep track of, and fulfill appointments. If your hair salon doesn't have an app or booking system, it's time to get one. This not only makes it easier on customers, but it gives your staff more space to create genuine customer connections. Because your front desk doesn't need to spend so much time on booking, they can focus on providing customers more information, product reviews, or anything you want, really.
Part of this also means creating convenient spaces for customers who use technology. Does your salon have free WiFi and device charging stations? What about text confirmations of appointments? The salon industry is moving quickly — it's important to get on board.
2. Color Is Here to Stay
Ten years ago, people looked at pink and green hair and visibly shuddered. Now, however, colored hair is becoming more and more acceptable in society, even becoming the norm amongst some crowds. This means it's an increasingly profitable option in the salon industry.
There's a lot of work that can be done to make color a mainstay in your hair salon. One important thing is to keep up on new coloring trends — are people doing lots of balayage? Is ombre in style? Learning what kinds of things people like will be sure to get you tons of repeat business.
A great idea is to feature new looks on your social media. You can even create a sort of "style book" that has the season's latest trends to give your customers inspiration. This is all making them more likely to come back to your business.
3. The Industry Goes All Natural
No, the "organic" trend is not just a fad. As consumers become more educated about the products they put in and on their bodies, they're demanding that products be free of harmful chemicals and irritants. This means the salon industry is seeing a shift towards natural and organic products.
While perhaps more costly, it's worth it to take your hair salon into the natural world. Be warned, though — organic and natural products are on the rise, but many of these products are still unvetted and use false claims to make sales. Do your research and be careful with what you buy (and what you use on customers).
4. The Two-In-One "Spalon"
With packed schedules, it's no wonder people want an all-in-one inclusive experience. Enter the "spalon," the combination spa and hair salon. While difficult to pull off, the salon industry has shown that this combination beauty-restfulness destination can be immensely successful. People want to come out feeling not only gorgeous but rejuvenated and recharged.
This doesn't have to be a huge salon overhaul, though. Consider adding a few spa-like services here and there. These things can create a more personalized, restful experience for the customer while giving them all of their styling needs. or example, try implementing some scalp treatments to encourage customers to keep their roots healthy and happy as well.
5. Expand and Conquer
Just like the "spalon," people no longer want to be told that their salon doesn't offer something they need. An essential feature of the salon industry is that it caters to people of all hair types, including thick, thin, curly, wavy, straight, and any other kind of hair you can think of. This means that, in today's world, a hair salon should never be turning people away because of their hair type. Get familiar with curls and texture services — they're on the rise and the natural look is here to stay.
Conclusion
These tips are sure to keep your salon relevant in today's expanding salon industry. Ready to take your salon to the next level? Get a free trial of our innovative salon software today.