Your All-In-One Platform
Software That'll Make Your Tail Wag
Cloud-based pet care management software designed to simplify scheduling, streamline workflows, and improve client communication.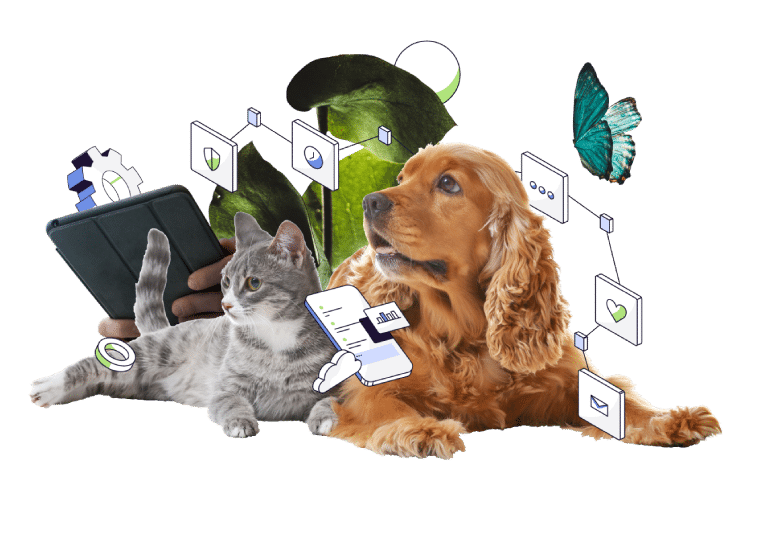 Workshop Recording
On-Demand: Taxes Done
Smarter
Get tips and resources from finance and accounting experts on end-of-year tax planning, 401(k) and retirement planning, and financial wellness planning!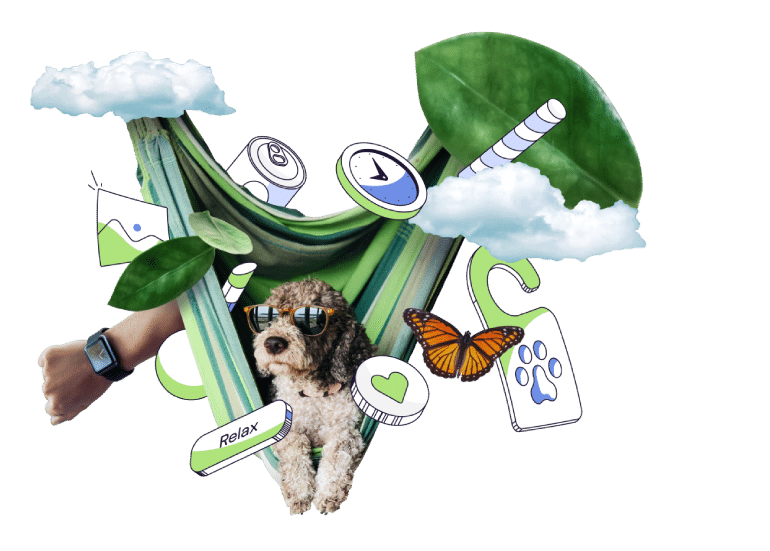 Digital Forms
Speed Up Your Check-In Process
Create and send custom forms before appointments that will be stored automatically in your client records.
Explore Our

Pet Care Management System
Built Just For Pet Care Providers
From appointment booking and reminders to marketing and reporting, DaySmart Pet business software does it all so you can get back to doing more of what you love.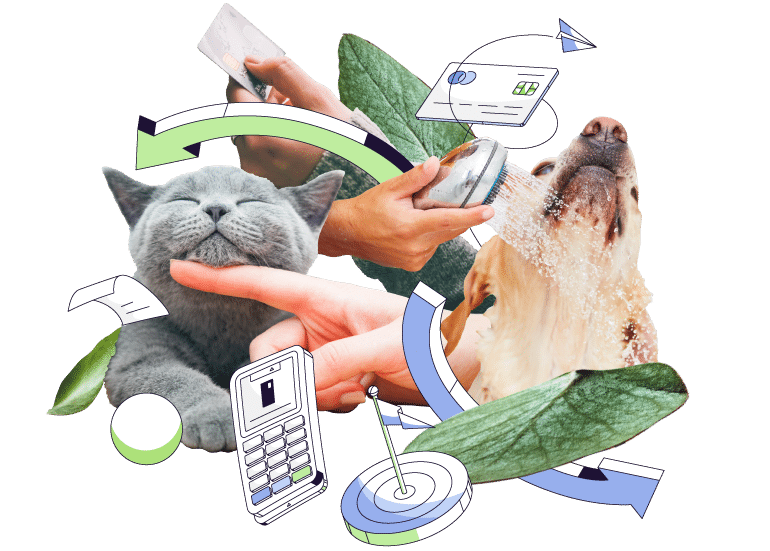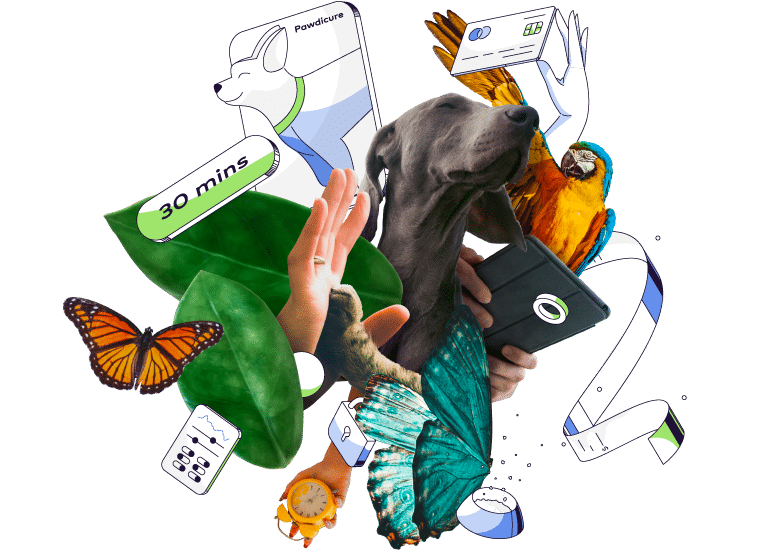 Packages For

Every Business Type
Whether you offer grooming, daycare, boarding, or any combination of the three – we've got a package that fits the unique pet business solutions of your pet care business.
Want to
Learn More About DaySmart Pet

?
Success Stories
Don't just take our word for it. Check out how our customers are streamlining their businesses.
Read Stories
Resources
All the latest from DaySmart Pet to you. Dive into the latest blogs, news, and more.
Discover resources
Support
Have questions or need assistance? Access our Support Center for help articles.
Get Support
Hear From Our Customers
The team behind DaySmart Pet always tries to navigate the challenges of the industry and figure out what functions would be most helpful to users. They pay attention to what customers have to say and are able to stay ahead of our needs by developing new solutions to our problems. Every so often, I call with feedback, and they really listen. I've also met the staff at trade shows and they're amazing.
DaySmart Pet is very simple, user-friendly, and allows us to store useful information on both clients and their pets. Being able to text or email to confirm appointments has been a lifesaver for us, especially with the mobile unit. To top it all off, their customer service is fantastic. We've had some pretty silly questions along the way, and they're the nicest, most patient people. They help me run my business successfully.
DaySmart Pet's system was so easy to set up and truly changed my world. I'm able to groom two extra dogs per day and save hundreds of hours each year by allowing technology to fill in for me with those behind-the-scenes activities. My favorite DaySmart Pet feature is its ability to create pop-up notes in clients' profiles so that you have no choice but to read them. Is the dog allergic to a certain treat? Pop up! I'm able to be aware of everything that's important to know to make the care I provide better. It's a game-changer.
We love the mobile app because we can upload pictures of client preferences right into their profiles and better understand their expectations. We also use the texting capabilities to communicate with clients, which saves us time from having to call to confirm appointments and pickups. Reputation management has also been the greatest resource. With it, we can send requests for reviews straight to clients' phones and immediately learn if they're happy with their experience with us.
With DaySmart Pet, we can send clients prompts to write reviews about their experience with us. The positive reviews help us gain and retain more customers, which improves business overall. The appointment reminders are a big help, too. I don't have to pay someone to sit there and call clients, which is a waste of time. Instead, clients get reminders automatically to ensure they will attend or reschedule their appointment accordingly. It saves me tons of money!
Streamline
Your Pet Care Business
Try free for 14 days. No credit card required!