Software That
Helps Vets Focus On Helping Pets
Cloud-based practice management software designed to automate tasks, streamline workflows, and improve communication.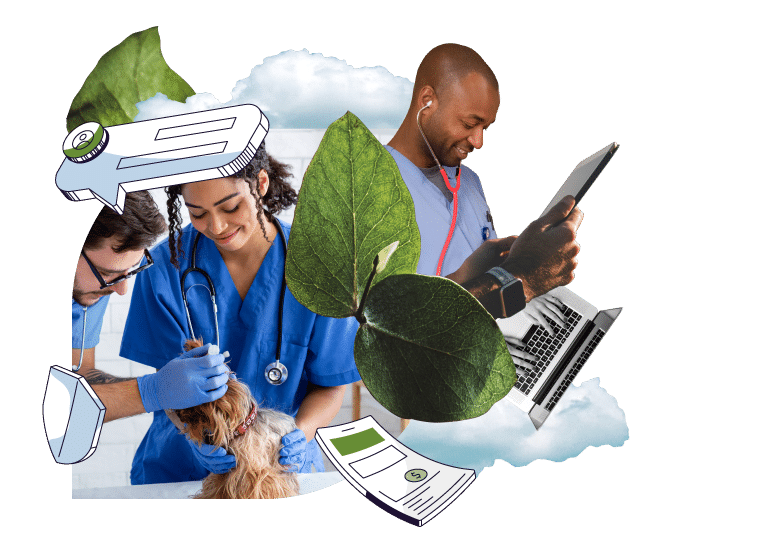 Live Workshop: Taxes Done
Smarter
Join tax and finance experts on December 7 at 4 PM ET for tips and resources on end-of-year tax planning, 401K and retirement planning, and financial wellness planning!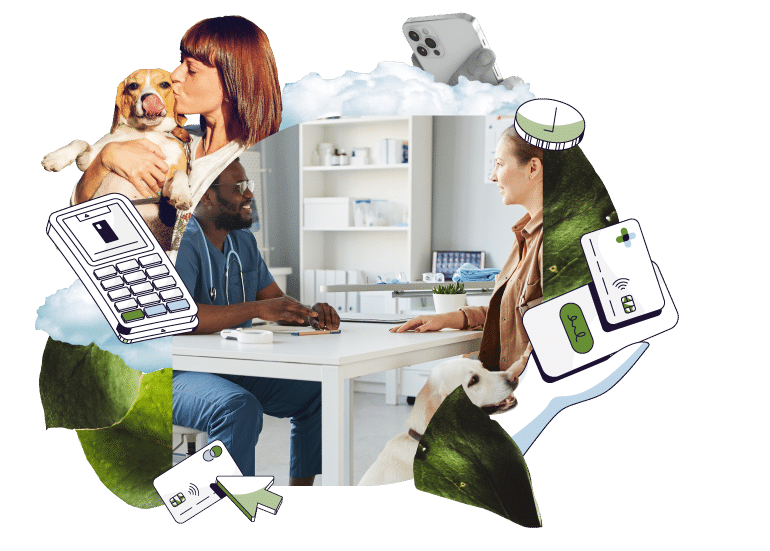 Improve Check-in and
Reduce Wait Times
DaySmart Vet's new forms feature allows you to send clients digital forms to complete before appointments so you can speed up the check-in process and keep your waiting room in order.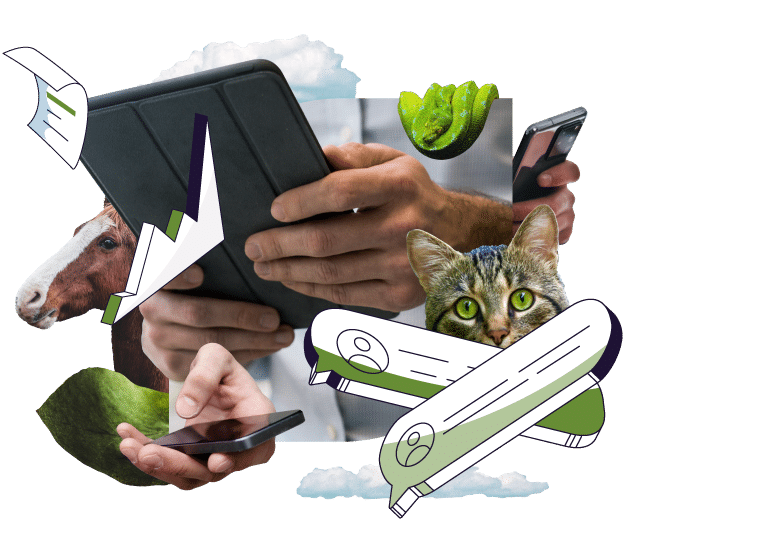 Improve

Patient Care,

Grow

Your Practice, and

Achieve

Better Work-Life Balance for Your Team

Improved Efficiency
Easily manage all aspects of your practice from anywhere, whether it's on a computer, tablet, or mobile device.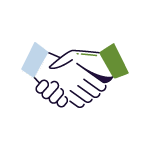 Stronger Relationships
Spend less time managing the backend of your practice and more time connecting with clients and patients.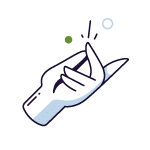 Dedicated Support
Our dedicated team of experts is available 24/7 to ensure your practice is always up and running smoothly.
Built to Help
Your Practice Succeed
DaySmart Vet provides you with the tools you need to successfully stay organized, simplify daily operations, and focus on what matters most – your patients.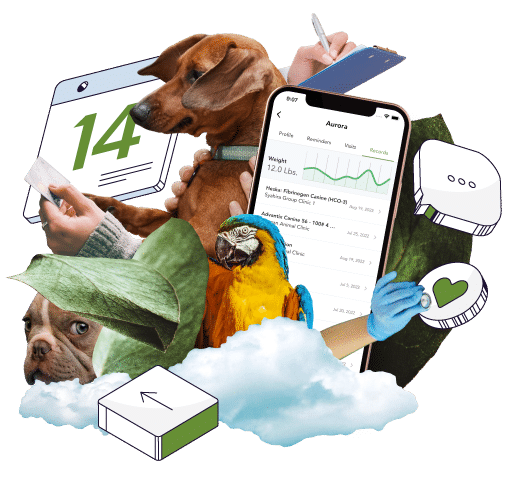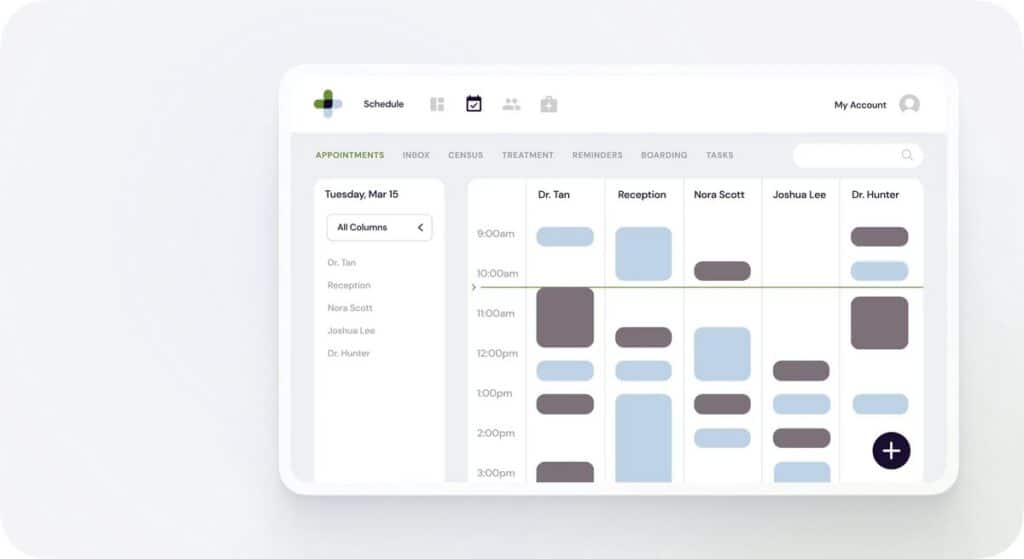 One
All-Inclusive
Software Platform
With our suite of partner integrations, you can take DaySmart Vet to the next level and manage all aspects of your practice within one easy-to-use platform.
Discover More

About
DaySmart Vet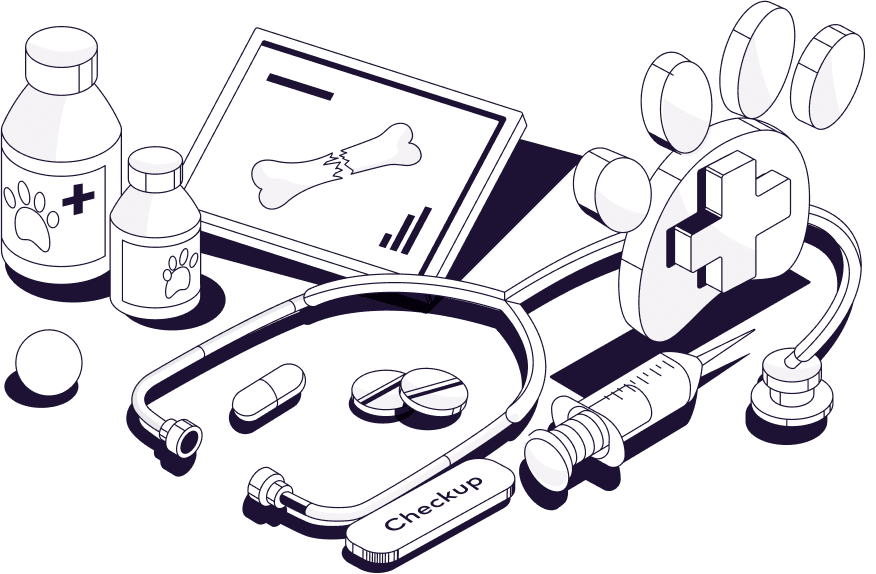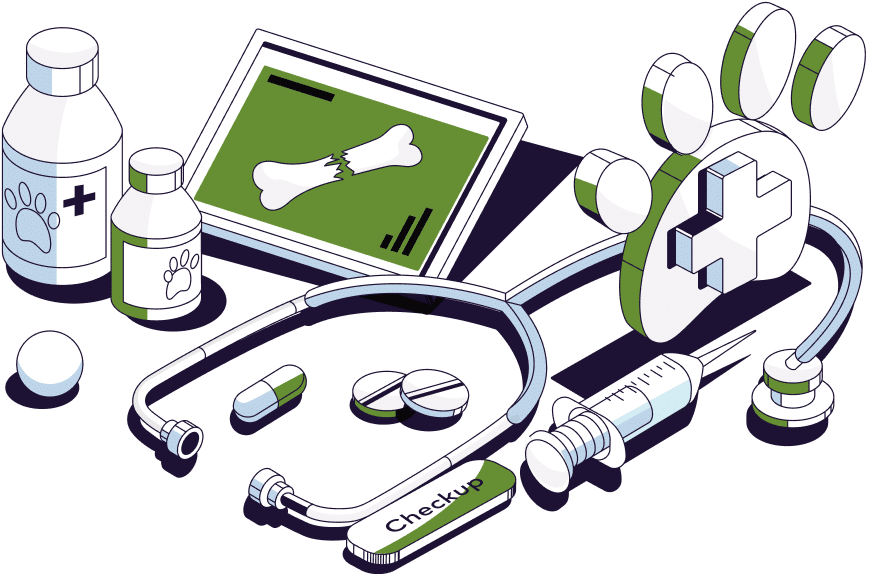 Success Stories
Don't just take our word for it. Check out how our customers are streamlining their practices.
Read Stories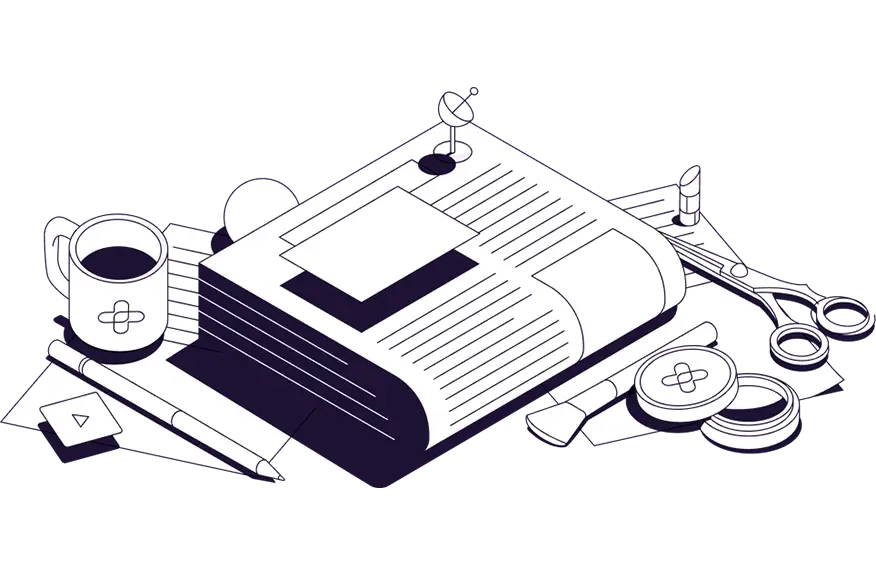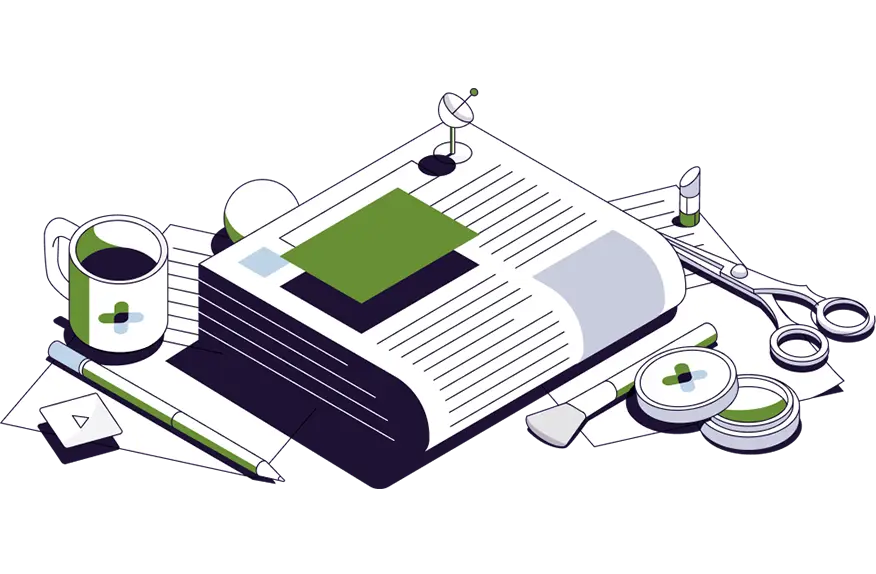 Resources
Dive into the latest blogs, articles, news, and more.
Resources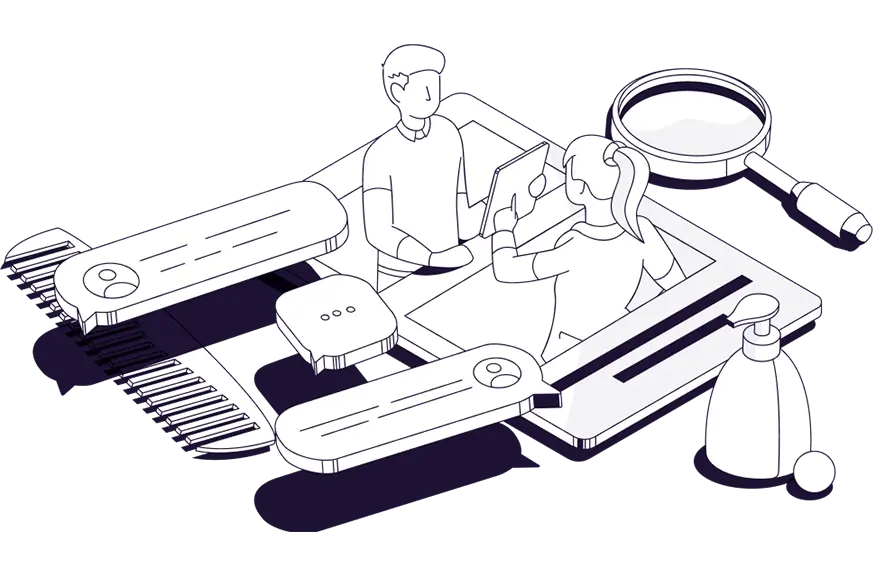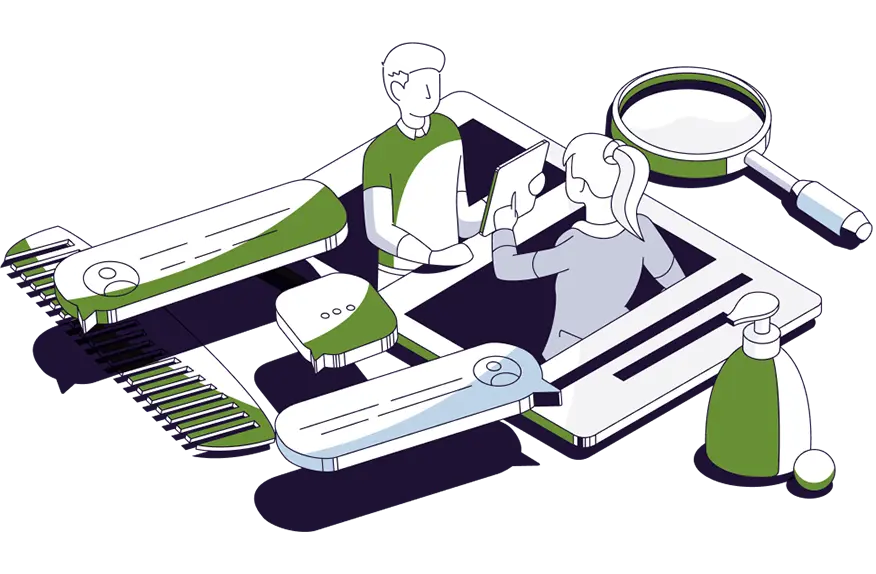 Support
Have questions or need assistance? Access our support center for help articles.
Get Started
Customer Spotlights
I am a big fan of DaySmart Vet. We wanted a program that was cloud-based, medical-record driven, easy to understand and learn, and powerful enough for our busy practice. What I like the most is that DaySmart Vet is innovative and intuitive. It is fully functional from a desktop PC, mobile laptop, Chromebook, iPad, and even a cellphone. Our conversion was seamless and far less complicated than expected. We experienced excellent customer service which continues through today.
Let me just say, this company knocked it out of the park. The cloud-based platform has been such a blessing and truly a game-changer for my business. DaySmart Vet has absolutely changed our business for the better and I'm looking forward to a very long relationship!
From paper to DaySmart Vet! It doesn't get better than this. I've worked at several practices running different software programs and I can honestly say DaySmart Vet has been the most user-friendly, innovative, and cost-effective tool when compared to the rest! A truly amazing product whether you're running a large practice or just starting out!
Our team loves working with DaySmart Vet. When a new member is added to our team, it takes less than one week for them to come up to speed because it is so easy to understand. Their technical support has been second to none. I've worked with many other veterinary software platforms and DaySmart Vet beats them all! I would highly recommend DaySmart Vet to my colleagues looking for the best cloud-based platform on the market.
Integrations to Take your Practice Further
---
Streamline Your
Practice Today