How Your Parks and Recreation Organization Can be More Inclusive to Communities of Color; And Why it Matters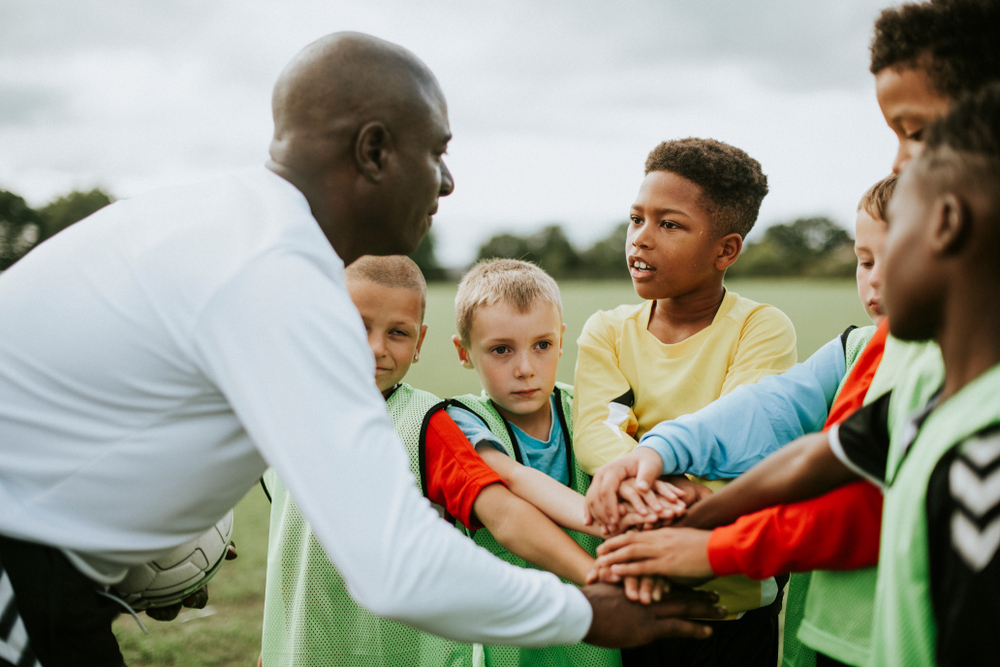 Did you know that communities that have more access to public parks and green spaces are positively linked to better education ratings, lower crime rates, and less medical care costs? It's true – black and hispanic communities are in general, negatively linked to distances to parks and green space coverage along the urban-rural spectrum.

So how can parks and recreation spaces help bridge that gap?
Parks and recreation organizations can play a crucial role in providing communities with access to open spaces, recreational activities, and programs that promote both mental and physical health and wellness. However, these organizations often struggle to be more accessible communities of color. As a result, these communities are often excluded from the benefits that park organizations have to offer. This exclusion can result in disparities in access to healthy and active lifestyles, opportunities, and overall community health.
To help close this gap, parks and recreation organizations can adopt an inclusive approach that ensures that their programs and services are equally accessible, welcoming, and culturally responsive to communities of color. Outside of any target marketing approach, organizations should view these opportunities as an effort to better their community, not just profit from these populations.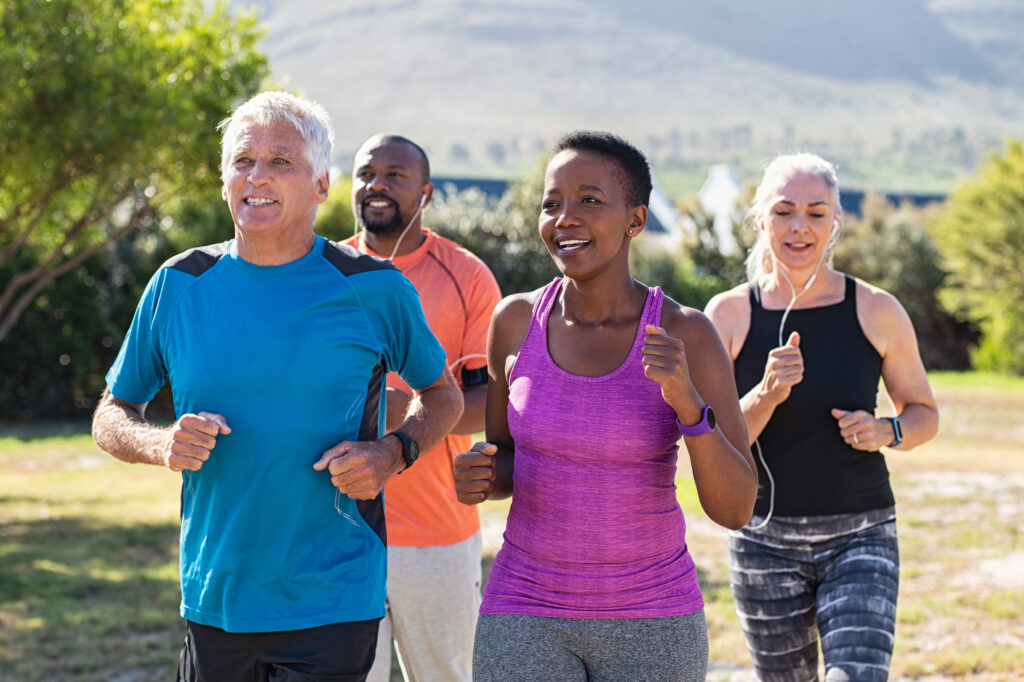 1. Look to the Community You Serve When Hiring Staff

The national park service is 83% white. This imbalance can affect how people of color perceive the outdoors or outdoor activities because they are not being represented in these spaces. Having a diverse staff that reflects the communities you serve is critical to creating an inclusive and welcoming environment. Parks and recreation organizations can practice inclusion by hiring more diverse staff (in terms of race, ethnicity, gender, and culture) and provide ongoing training to help them understand the cultural needs of communities of color.
Ideally, a diverse and inclusive parks & recreation staff will have a generational effect; children today will see representation in their recreational activities which can influence the, to pursue a career in parks and recreation. Beyond fostering inclusivity, this will generate an increased amount of top quality candidates- of any background-to bolster up community recreation activities and relationships.
One way to diversify the job-candidate pool are paid internships and fellowships at your park that serve as a gateway to careers in the outdoors industry. Paid opportunities increase the likelihood of more diverse candidates applying, especially candidates who live in lower-income communities. Successful interns may even find themselves as strong candidates for a position of employment at your organization
Seeking to include minorities and appealing to all backgrounds will help parks and recreation facilities to receive more government funding and taxpayer support, resulting in a win-win scenario for all involved.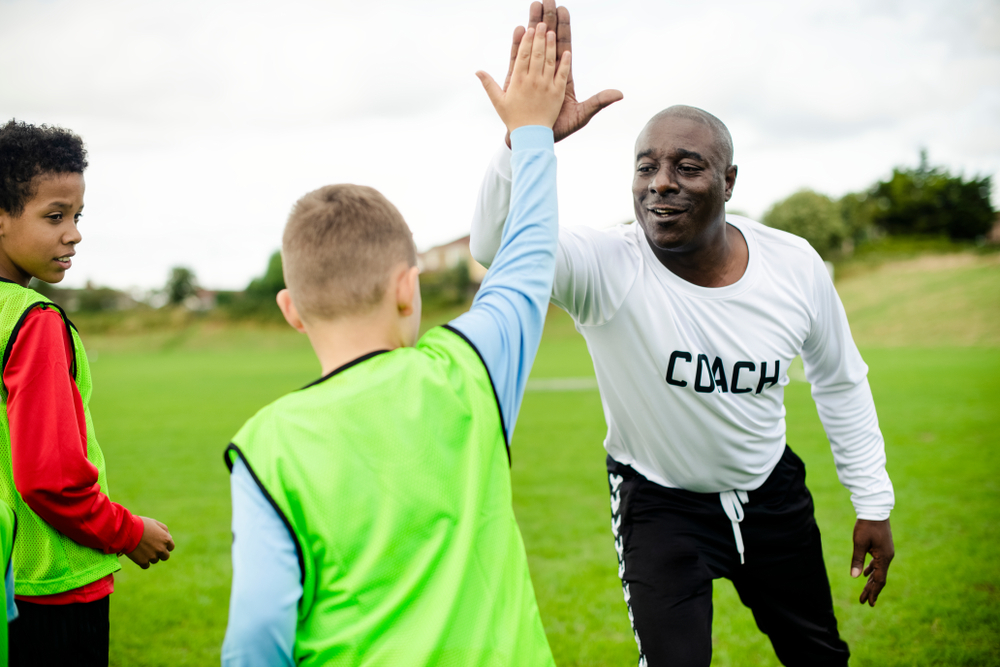 2. Creating an inclusive environment
Another way organizations can better foster inclusivity is to create a diverse and appealing environment. Most community organizations have a set of value and culture guidelines that reflect what is deemed inappropriate that they will not tolerate. Ask yourself if your value guidelines reflect a culture of inclusivity; is your community aware of your goals to support minorities with limited opportunities? Does your community and staff know what is acceptable and unacceptable in terms of language and behavior? Creating a safe space is a landmark step towards inclusivity.
One of the most effective ways to understand the needs and perspectives of communities of color is by engaging with them directly. This can be done through community meetings, surveys, and focus groups, among other methods. By engaging with these communities, parks and recreation organizations can learn about their needs, their preferences, and any barriers that prevent them from participating in recreational activities.
Actions are more important than words; brainstorm ways your program can actively support communities of color through subsidization, events, and activities. See below for some ideas:
Subsidize or provide free transportation to lower income communities attending your facility.

Hosting cultural events to celebrate cultural holidays such as Juneteenth, Chinese New Year, or Tet Holiday.

Offer programs and classes unique to these communities that aren't traditionally available, such as dance classes, martial arts, and cultural festivals, among others.
Providing financial assistance, government support, and payment plans can go a long way in creating inclusive participation to lower income communities. Having an organized payment platform and seamless scheduling software allows you to focus on bigger goals and optimize what can be done easily.

Beyond merely supporting minority communities for public appeal and hopeful business performance, the most evergreen inclusivity efforts are earnest approaches to truly support these communities.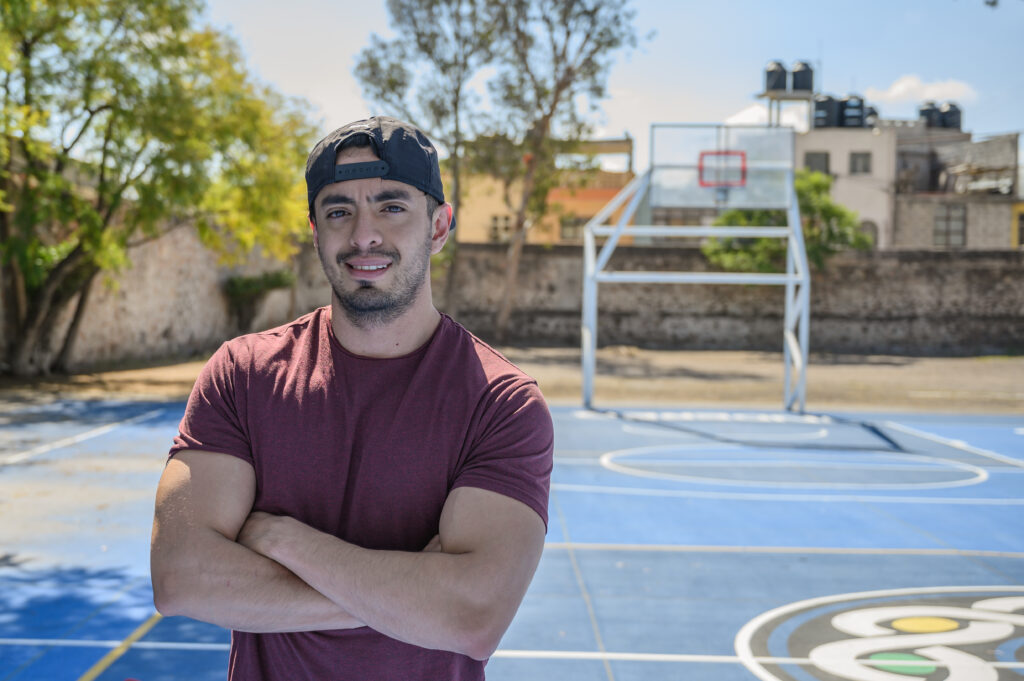 3. Diversifying your Marketing Campaigns
Connecting with communities of color can also be done by marketing to them and their recreational needs and interests. Create promotional materials and signage that include images of diverse members to send a message that these spaces are safe and inclusive. For facility programs that require specific clothing or equipment, make sure to list potential religious or cultural exceptions clearly in all website copy and physical forms. For children's activities that often include food or refreshment, allow for any dietary restrictions that may coincide with a religious or cultural background. Allow your programs to be flexible to accommodate the cultural differences that arise with physical activity. Small marketing adjustments and inclusive language can make minorities feel more comfortable to participate and refer their friends and family to your facility.
Including and supporting communities of color is not only the right thing to do, but it is also essential to building healthy, equitable, and sustainable communities. Parks and recreation organizations have a unique opportunity to promote inclusivity and ensure that all communities can access to the benefits that sports facilities and green spaces have to offer.

Consider reading more from our blog at Daysmart Recreation to find additional business tips for your recreation business.