Customer Spotlight: Si View Metro Parks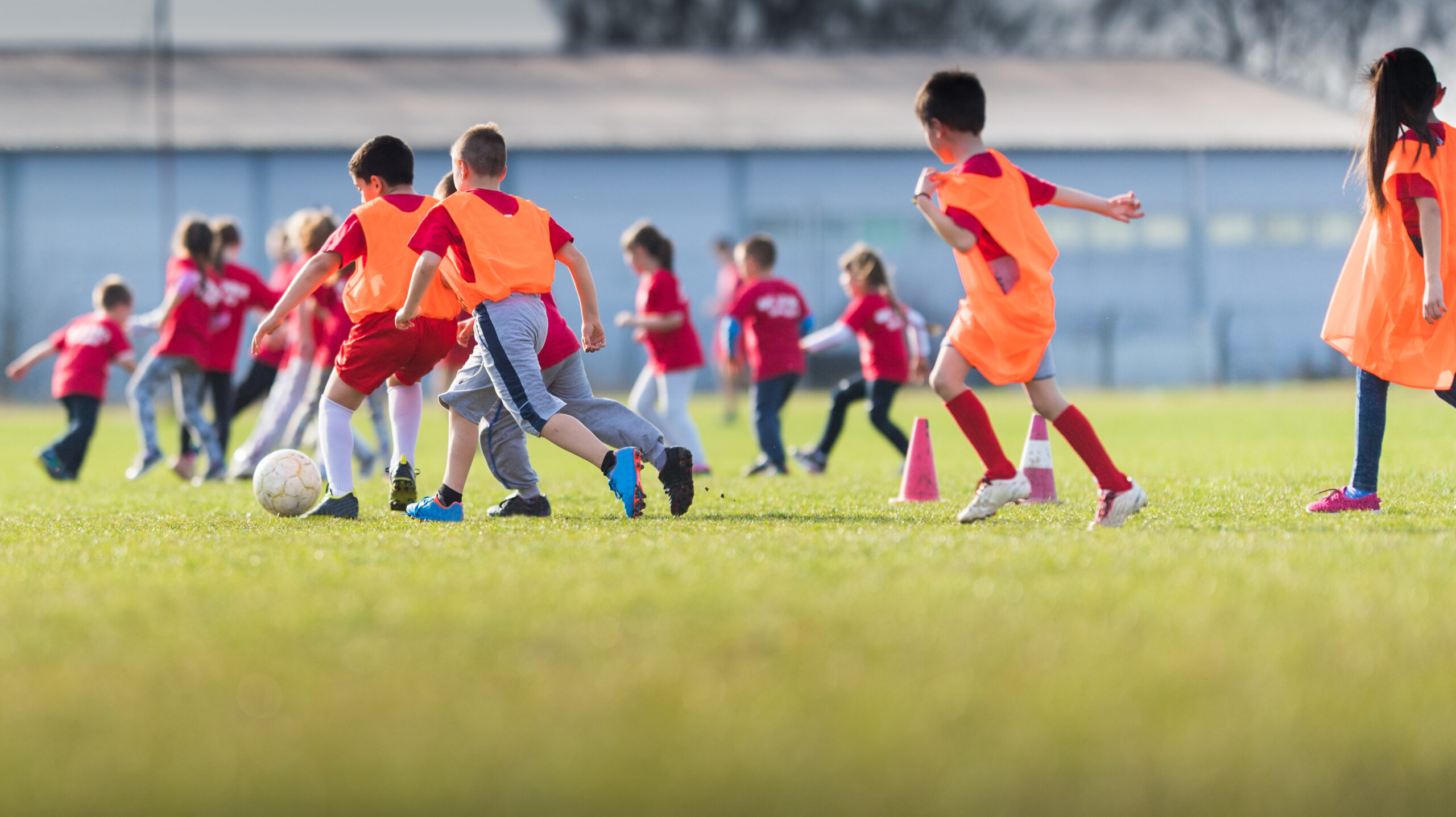 Introduction
Over the past few years Si View Metro Parks has been growing. They are adding more programs, facilities and users. The burgeoning "After School" program, year round youth sports, and summer concerts & community events created a great need for Si View Metro Parks to find a solution that could grow with them. They were disenchanted with how their software provider was keeping up with technology that would make registration and communication easier on mobile devices and felt there a better option on the market.
Challenge
Find a simple solution that everyone on their staff, from the very computer savvy to computer challenged, could use without exhaustive training and cost. Could they catapult their department into the modern mobile software world but do it within their budget constraints?
Solution
Daysmart Platform proved to Si View that it could get them what they wanted in the software, and even more importantly, be the supportive partner in the transition. The system was brought up within the planned 6-8 week window and promoted to community members as a much more friendly registration solution. The mobile responsive Program Finder on the SiView website and online customer access through Daysmart online became the de facto information tool for the department and cut down on phone calls to the office. Through the use of the software solution the staff realized they could modify processes that had not been changed in years, thus allowing them to become more effective in processing their work.
Implementation
Working closely with the Administration and staff of Si View Metro Parks, Daysmart Platform was able to quickly and simply train the team in a matter of days. The additional requirements over the next few months allowed Si View to receive several follow up meetings to modify new processes introduced with the powerful software. Support services were also available to Si View to ensure they had all their questions answered in a timely manner.
"Our staff has come a long way, not just knowing the basics of the product, but diving deeper into the system and using all of the many features available.
Results
Si View Metro Parks was able to find a solution that allowed them to grow with their ever-changing needs, at an affordable price and exceptional service and support only afforded larger parks and recreation organizations. Daysmart Platform not only met but exceeded their expectations in every category for a cloud-based software solution. The ability for their customers to register and access payment information and schedules on their phones was a giant leap forward for the department and has been reflected in increased program revenue and an improved customer experience.