Customer Spotlight: Coalinga-Huron Recreation and Park District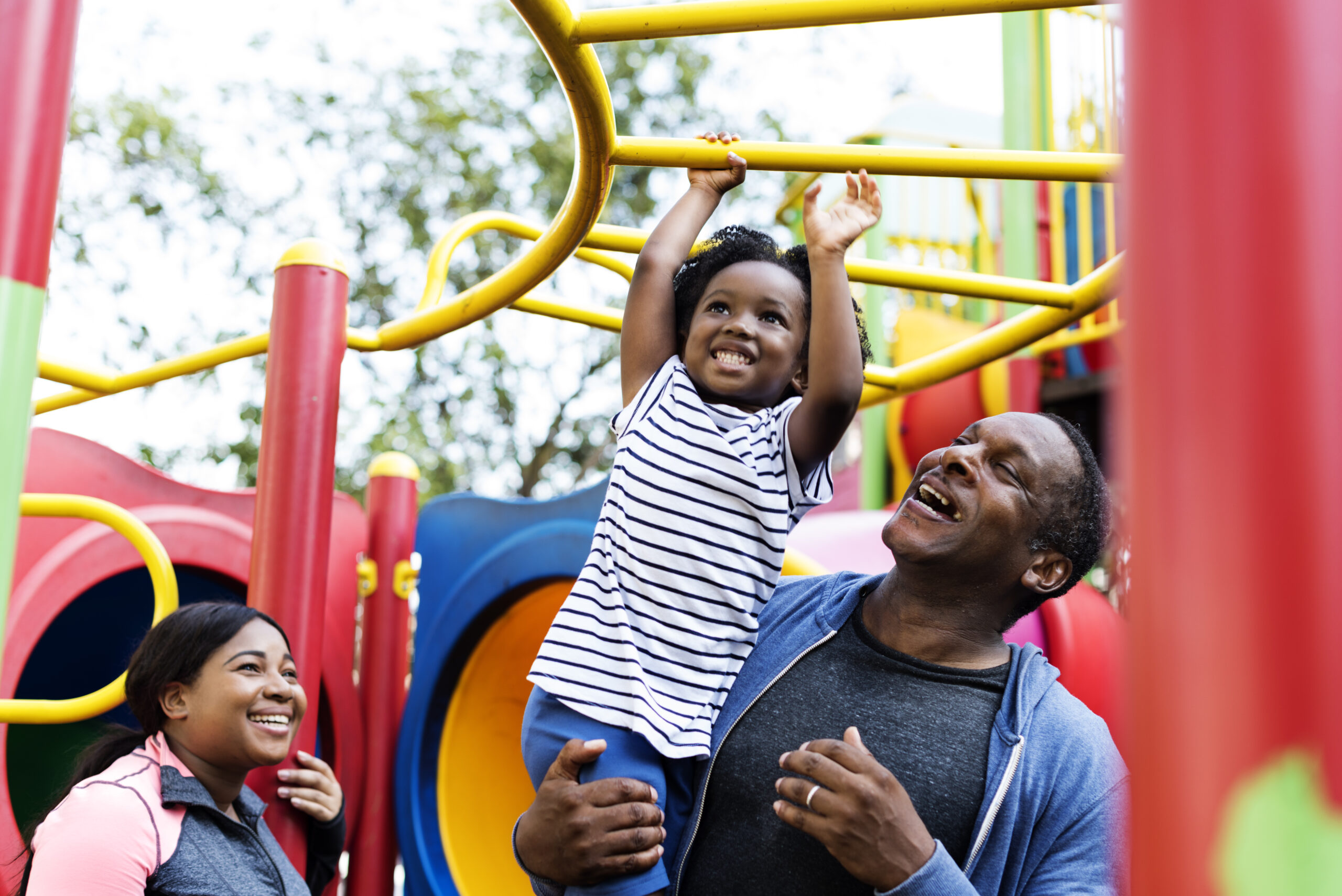 Introduction
The Coalinga-Huron Recreation and Parks District encompasses over 860 miles and was formed in 1972 to serve both the communities of Huron and Coalinga, CA. With a total population of 27,000 people, CHRPD is responsible for the maintenance, and operation related to special events, activities, sports, and recreation programs for youth and adults that takes place in four parks (totaling 50 acres), two communities centers, one fitness center, two pools, and a Landscape and Lighting Maintenance District. CHRPD also operates Camp Yeager, a camp accommodating about 125 people located in Cambria, CA.
West Covina had less than 4 weeks to implement Daysmart Platforms' solution and release it to the public. The Daysmart Platform Implementation team trained the staff in two full day sessions and had the system ready to access for customers within the timelines and dates required by West Covina Parks and Recreation. They transitioned from CLASS and needed a cost effective solution for their Parks Department.
Challenge
Mark had reached out to Daysmart Platform to discuss their current installation of a competitor's product implementation. During that process Mark and his team found that the solution they just purchased didn't meet their needs. Their software provider made claims that certain basic features were included. Unfortunately, the features were not included but could be attained at an additional expense. That was frustrating and misleading. They could not use the current software solution and further analysis concluded they needed a different solution. The deadline was to launch in two weeks.
Solution
Daysmart Platform provided an alternative, within days of being made aware of the issue for Coalinga-Huron Park District. After gathering the necessary information to understand their business needs, Daysmart Platform was able to start implementation of setting up the new system and preparing for a team training.
To expedite the training and stay committed to the launch date, the Daysmart Platform team started the setup process remotely. Within a matter of days, the system was configured and ready to start the application training for the team at their facilities.
"We love that the Program Finder uses our website as a platform. This drives traffic to our website and customers can search for programs right there."
Results
Daysmart Platform stepped up to the challenge. Mark and his team needed an immediate solution. The Daysmart Platform team was able to get the system up-and-running, trained the employees and helped integrate the online solution into their website within the deadline set by Coalinga-Huron Park District. A successful launch and after one month of usage Mark and his team, "Love it!"