Customer Spotlight: Greg Grant's Sportsplex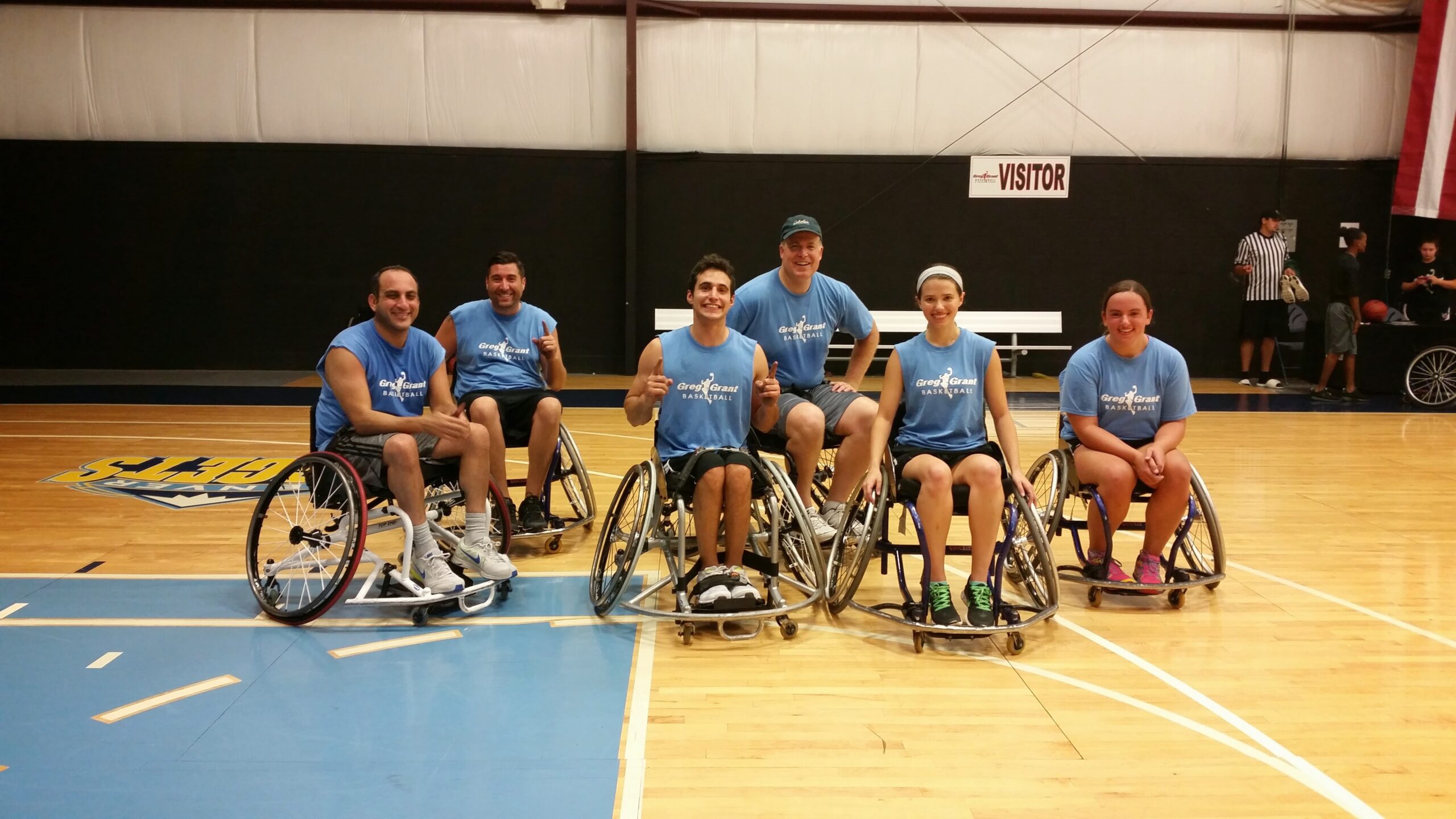 Greg Grant found his calling when he realized that most youth team sports favor the elite players, and he wanted to create an opportunity for athletes of all abilities to join a team, cultivate friendships, develop teamwork skills, and maintain an active lifestyle. Greg decided to turn this passion into his business with his main priority being the athlete.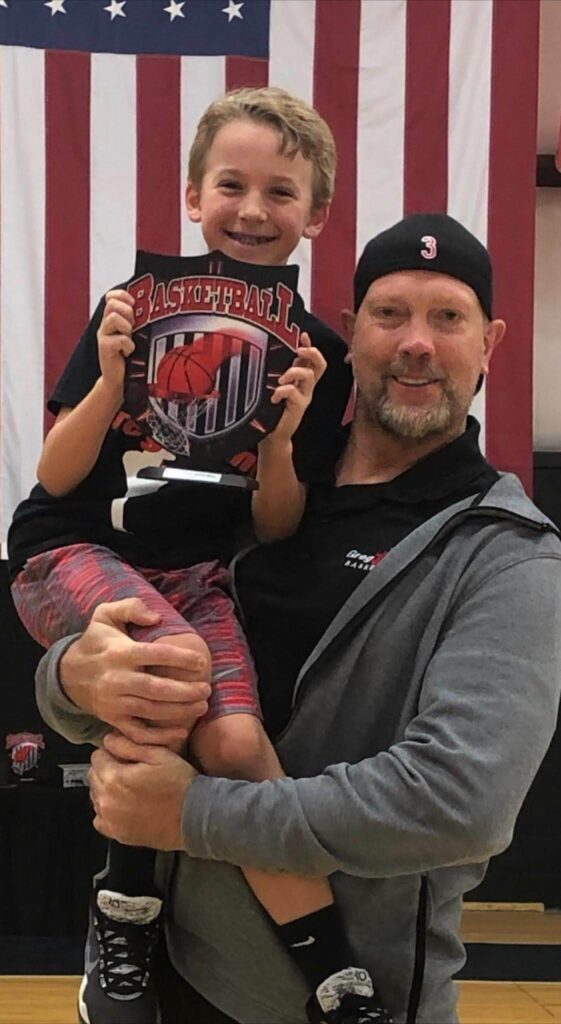 Greg quickly found success as a trainer and began developing athletes into their full potential. Growing his clientele allowed him to open his own facility, Greg Grant Basketball, in March of 2012. After 10 years of success, Greg Grant Basketball soon became Greg Grant Sportsplex. 100,000 square feet of indoor and outdoor playing surface for all types of athletes to practice, compete and train. However, this family business quickly realized that they needed the right sport facility management software system to keep up with their growing business.
After a glowing recommendation from a fellow employee, Greg decided to try out DaySmart Recreation software to help run his business. "DaySmart Recreation truly is a full-facility system," says Jimmy Moerci, Head Facility Director at Greg Grant Sportsplex. "Between apparel, to leagues, to camps, to trainings, to rentals, to concessions, and more, it really helps make the process so efficient."
Jimmy Moerci has been an employee ever since the opening of Greg Grant Basketball in 2012. However, he and his wheelchair basketball team started practicing there before then. After a 2006 auto accident that left him paralyzed from the waist down, he began playing wheelchair basketball as soon as he could. As a sports lover, Jimmy knew he wanted to work in an environment that also had that sports team aspect of working, leading, teaching, and learning from one another.
With such a small staff, it's important to give this team all the right tools to succeed. According to Jimmy, the best feature that DaySmart Recreation has to offer is the scheduling and resource management tied into their website. This has made it easy for customers to register, or re-register for any of their programs. This feature allows recreation facilities to:
Make Scheduling Easier: With the drag-and-drop calendar that makes scheduling simple, you can build leagues, book facilities, and confirm rentals within one calendar.
Plan Seasons Instantly: You can schedule an entire season with the click of a button, and make updates as needed for the duration of the season.
Optimize Your Facility Management: Stay on top of facility and rental reservations to ensure a smooth customer and employee experience.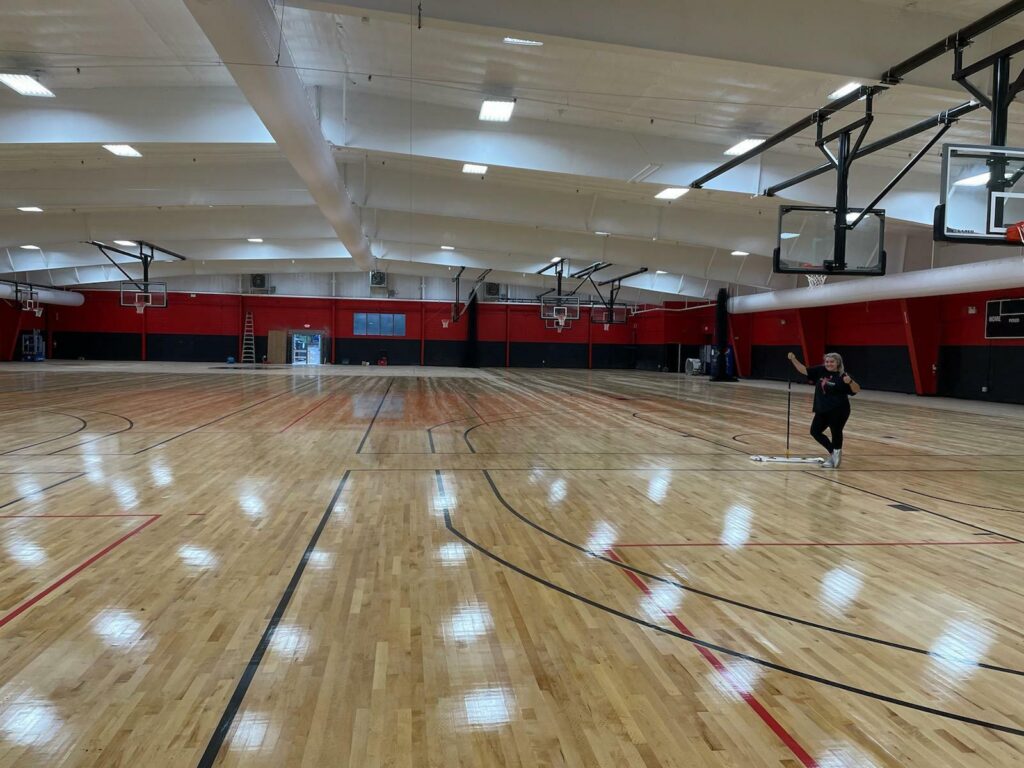 Greg Grant Sportsplex is a family business that is extremely passionate about the community they cater to. In fact, that's the number one tip that Jimmy, who has worked in the industry for over ten years, has to offer, which is that focusing on the customer and building those great relationships builds the kind of customer loyalty that not only maintains clientele but also helps the business to grow through customer's recommendations.
And as they've grown, they have remained committed to fostering those long-term relationships with their athlete-first experience, both online and offline. "While we are a small staff, we are able to handle a large amount of customers because of the efficiency of DaySmart Recreation," says Jimmy.
To learn more about how DaySmart Recreation can help you streamline your daily operations, click here or contact us at (800)-881-6515 or [email protected]