A Paws-itive New Business Venture: From Banking to Pet Grooming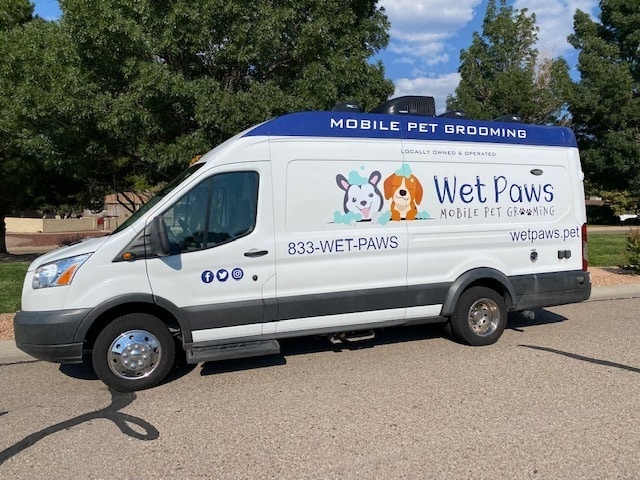 Jason Anderson had been in the banking industry for over 26 years before he decided to branch out into the world of pet grooming. After being a customer of another mobile pet groomer, he realized with his customer experience, marketing, sales, and finance background, "I can do it better."
The idea soon blossomed into a new business venture. Jason started Wet Paws Mobile Pet Grooming in the summer of 2022 after witnessing the growing demand for mobile pet grooming during the COVID-19 pandemic. He gathered a team of highly trained pet groomers and stylists to provide the best service for pets and pet parents in the greater Albuquerque, NM area.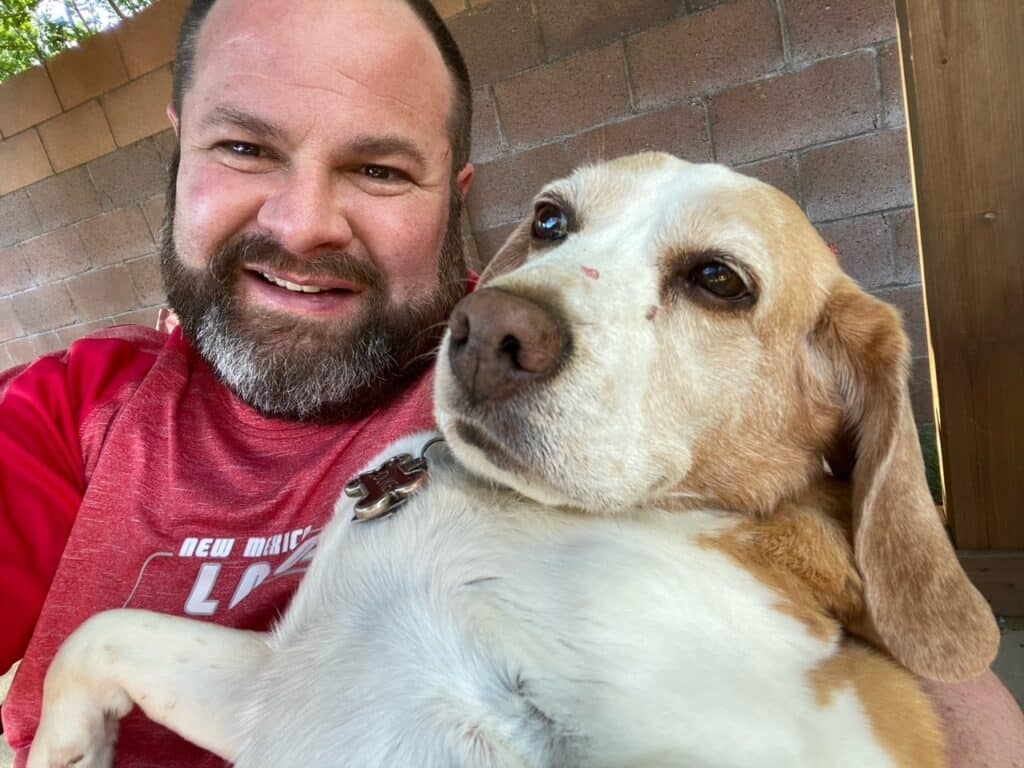 To provide the best service for his community, Jason prioritizes inclusivity into his business. Jason took the initiative to become a Certified LGBT Business Enterprise®. This certification means that the business has undergone a rigorous certification process to ensure that it meets the standards of the National LGBT Chamber of Commerce.
Obtaining this certificate not only showcases the business's dedication to promoting diversity but also opens doors for partnerships with corporations and organizations that prioritize inclusivity. Wet Paws Mobile Pet Grooming offers a secure and hospitable space for all pets and their owners, irrespective of their sexual orientation or gender identity. (If you are thinking about becoming a certified LGBT Business Enterprise, click here to learn more!)
Whether pet parents are unable to transport their pets to a grooming salon or their pets get stressed, anxious, or car sick, there's no need to worry. Wet Paws goes directly to their door with state-of-the-art equipment.
To enter the grooming industry, Jason knew he needed to find an advanced and reliable software to help him start and expand his business. Having assessed several different software platforms, DaySmart Pet turned out to be the most suitable one for Wet Paws. A few of the features that sold Jason on using DaySmart Pet were:
💻 Online Appointment Booking: Allow clients to request appointments online 24/7 and automatically add them to your schedule after you've accepted them.
💳 Integrated Payment Processing: Accept and manage credit card payments directly within DaySmart Pet for a hassle-free experience.
📈 CRM (Customer Relationship Management) Data: With DaySmart Pet's real-time reporting feature, you can stay on top of your performance with customizable reports that allow you to track sales, bookings, and more!
However, the feature that is most helpful for Jason and his staff is the DaySmart Pet mobile app. "Since we are 100% mobile groomers, we use the app exclusively," says Jason. The ability to store customer cards on file for an easier and quicker checkout and promoting loyalty points for customers help separate Wet Paws from other pet grooming businesses in the area.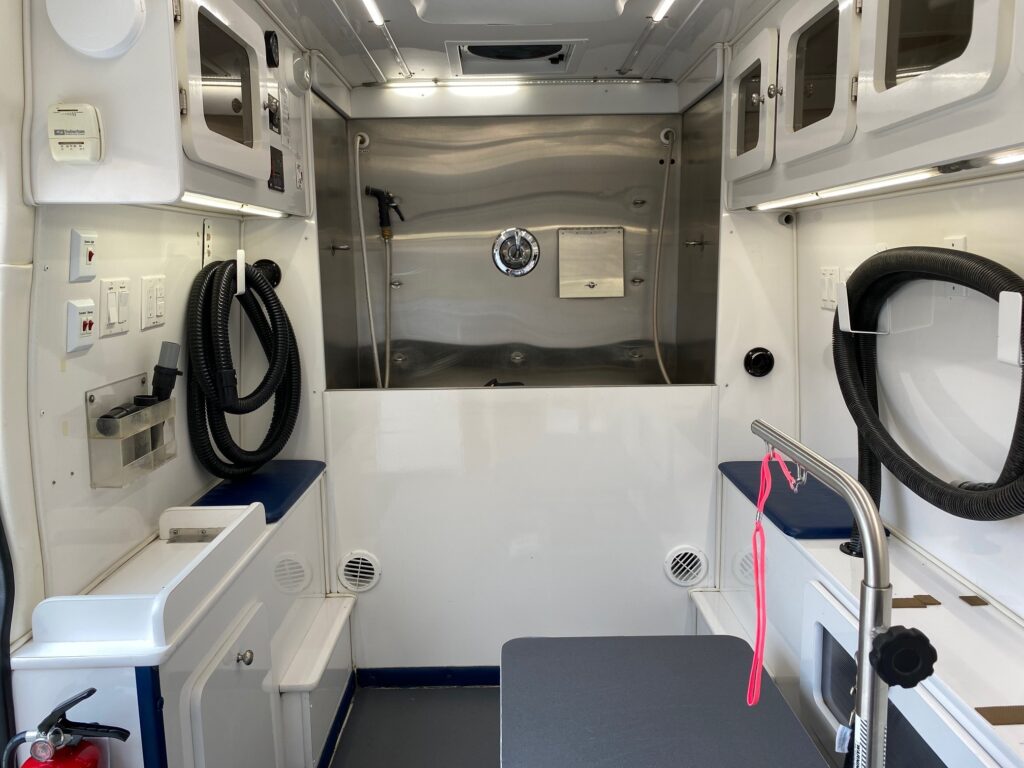 As a successful small business owner, Jason has lots of advice to give to a new business owner in the pet grooming industry. The main piece of advice he has is to really research all the options out there in the software industry and think about what features are a must-have versus just being nice to have. He also adds that business owners should think of themselves as the administrator, and consider things like "do I want five platforms to manage and keep in sync, or just one?"
Thanks to Jason, his talented team, and DaySmart Pet software, providing their clients' furry friends with a pampering session in the comfort of their own space has never been easier.
To learn more about how DaySmart Pet can help streamline your daily operations, click here or contact us at 800-527-7600 or [email protected]