How to Become a Dog Groomer in One Year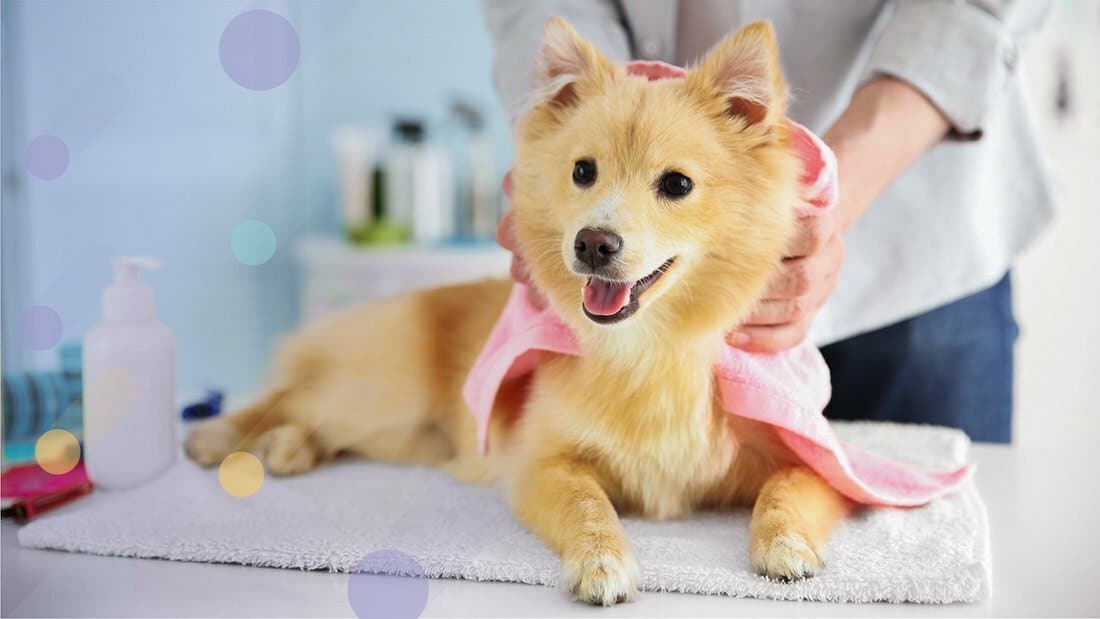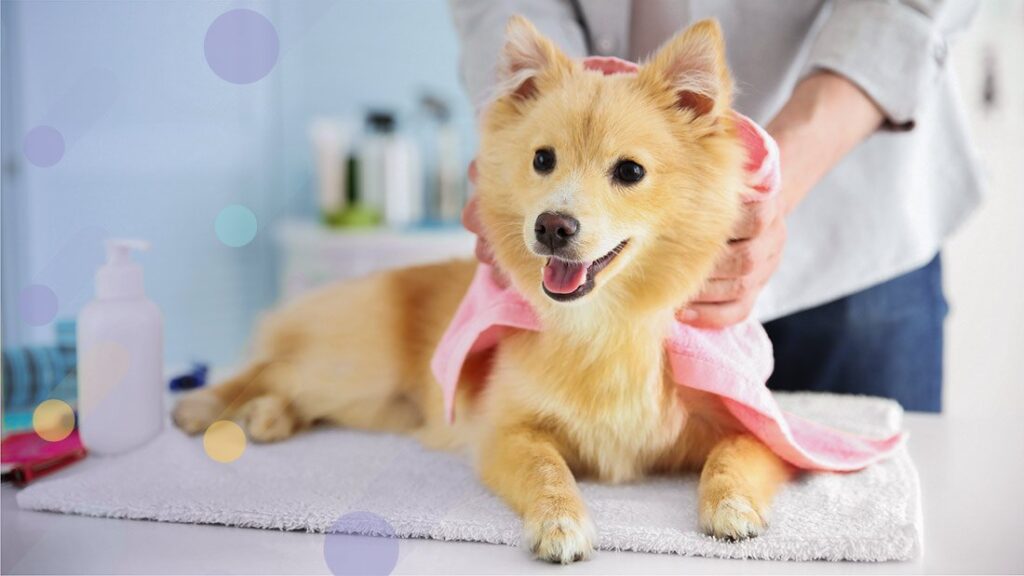 Become a Dog Groomer
Can't wait to finally fulfill your dream of becoming a dog groomer? Fortunately, you don't have to wait long! This articles gives you all the insight into becoming a dog groomer in one year.
The outlook for the dog grooming industry shows a study rise (around 11% growth between now and the mid-2020's). It's fueled by our love for these types of pets. In fact, there are over 78 million dogs owned in the United States.
This is a prime business opportunity!
The median income of a dog groomer is over $22,710 but things are changing. Boutique services are becoming the rage. Doggie massages, pedicures, hair dying, and aromatherapy has sprung up as part of dog grooming services. There are also no requirements (or degrees) needed to get a start in dog grooming. It's something to consider if there's a love for pets and a new, exciting career path is in order.
Is "how to become a dog groomer" on the mind? The following will share the process of entering this fun and rewarding industry, what one can expect, and how to launch the business.
How to Become a Dog Groomer – Complete Guide
A professional groomer will work with a wide range of dog breeds. The majority of this grooming work includes bathing, cutting, styling, trimming nails, and other related activities to give the dog a fresh look. Patience and a love for the animals are the first essentials. Other considerations on how to become a dog groomer may also include:
What the market demand is like in the area
Whether the physical strength is there to handle the job
Will there be enough finances to buy the necessary grooming supplies?
If these are answered with little hesitation, then it sounds like dog grooming is a good fit for you.
Congrats! Now let's break down the process on how to get it all started…
Months: 1 – 3
The first few months is learning the basics of how to become a dog groomer. These months give an idea of what's expected, its potential, and getting dirty with hands-on experience.
There are a few ways to go about getting the basics down:
Start Researching and Practicing


Spend some time mulling over articles, videos, and talking with other professionals in the dog grooming business. This will help get an idea of the industry, its requirements, and expectations.

Start practicing the bathing, brushing, and drying process with the furry friend that's in the home or asking to do so for a friend. This will also be the time to start learning and trying different haircuts and styles.

Volunteer
Once comfortable, work with veterinarians or a pet shelter offering free services for dog grooming to get real-world experience. This will introduce oneself to different breeds of dogs and learn new techniques.

Put in the Time
Learn the basics by putting in a few hours each day (grooming a handful of dogs throughout the week). This will provide 50% of what's to be known about how to be a dog groomer.
Months: 4 – 6
The next phase is learning the intermediate and advanced dog grooming techniques. These techniques are learned much in the same way as the basics but with two exceptions to the process:4.
Mentorship Courses
A mentorship provides a fast-tracked way to pick up the difficult parts of dog grooming. It will provide the first trickle of money while testing the abilities to handle different breeds, customer requests, and styles. Learn as much as possible to benefit from the mentor!
Grooming School or Online Courses
The other smart move is to attend a grooming school or pursue online courses. In-person training at a grooming school is a couple thousand dollars. Yet, they are streamlined and effective for learning everything there is to know about the process through hands-on experience. Online courses go at one's pace and cover the same topics found in local classes but at a steep discount. The only setback with online courses is that one needs to find dog owners willing to allow one to practice the techniques learned. Though, this shouldn't be too hard if friends and family are willing.

Months: 7 – 9
These are the months where it's likely that paid positions are found, although aren't that great in pay. That's okay! Learning is still going on so any new experience working with different breeds, cuts, and styles is a bonus.
This is a time to also consider:
6. Attending local meetups or workshops
7. Working toward certifications (see: NDGAA)
8. Getting all the professional supplies
9. It's also important to begin sowing the seeds of the business. This is the time to create a professional website and social media presence to begin collecting interested parties and getting the word out. The online stuff is inexpensive and easy to setup. It's good to get things rolling in this regard so there are followers ready to jump on board and that Google will see and show the site in listings.
Put down money on the professional dog grooming supplies now that it looks like the industry is a good fit. These items will include a great set of clippers, dryer, muzzles, scissors, brushes, vacuum, storage, and others.
Months: 10 – 12
It's time to get things going!
By now there has been quite a monumental set of goals reached in learning how to become a dog groomer: A wealth of experience doing grooming, good information learned from mentors and classes, networking with professionals, and building a foundation for business. Here is where the skills can be shopped around. Perhaps a local dog grooming business has an opening or maybe you choose to go solo. Check the local chamber of commerce to learn about business licensing or use online legal services to speed up the process getting everything in order.
It's here! One year has passed, much was learned, and now's the time to take all that work and turn it into a new career path. Woo!
Becoming a Pro (and Beyond)
The dog grooming industry will continue to grow. It's not the only opportunity once the basics of grooming are established. The potential for growth is only held back by a lack of creativity. Just think: One year and a new career path was unlocked. People want their dogs looking good, feeling good, and in good health. Perhaps it'll be you that provides this service!
Let us help you on that journey — see how our app can improve pet & client management to make your foray into the dog grooming business a booming success. Download Daysmart Pet Software absolutely free today or give us a call at 800-376-0123.