5 Tips On Being a Successful Mobile Dog Groomer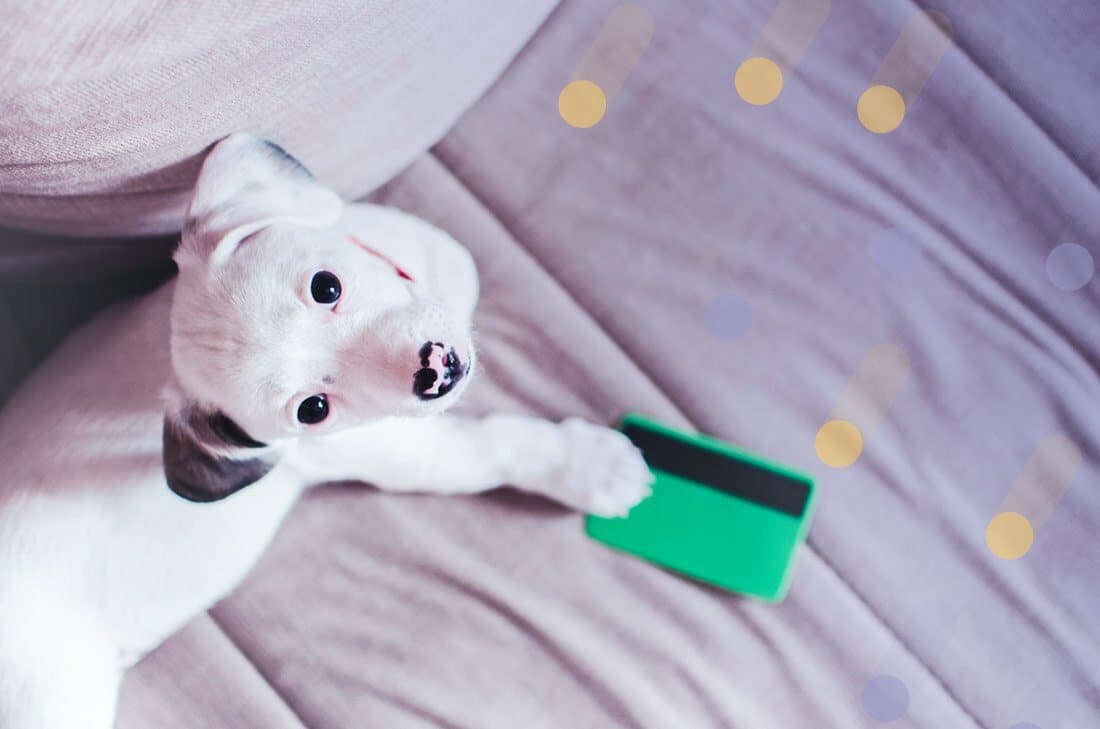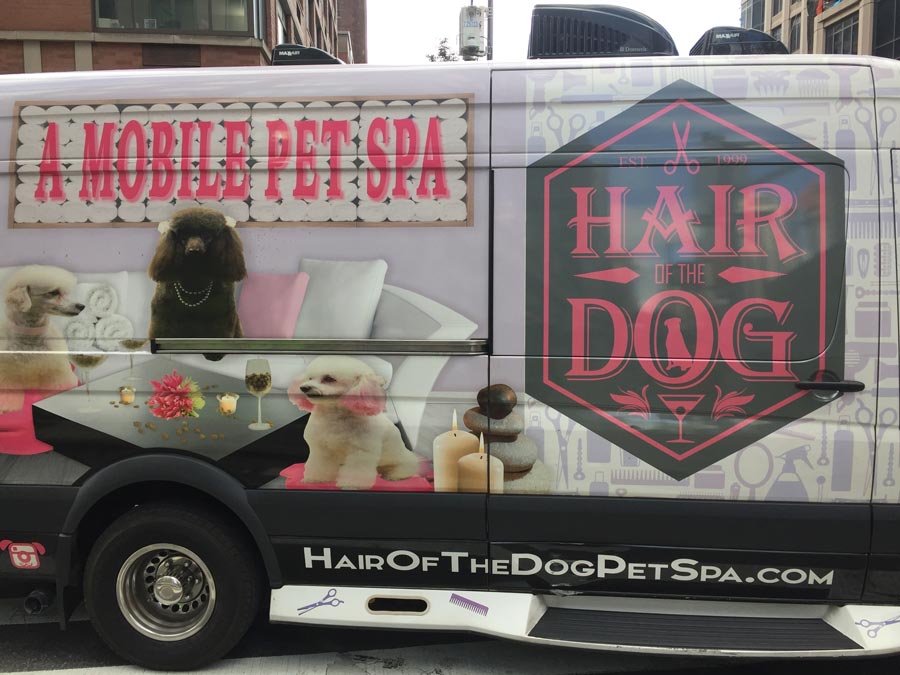 Becoming a Successful Mobile Dog Groomer
People adore their pets, but they usually don't love having to drag them to the groomer all the time. That's probably part of the reason that so many dog owners are looking for mobile dog groomers.
If you love dogs and you have that special touch that can put them at ease, you can bring the convenience of a grooming service right to the client's front door as mobile dog groomer.
The pet grooming market is quickly growing in the pet industry–with an annual growth rate of 9%. It's a fast-growing trend that's especially helpful for customers who prefer the ease and stress-free experience of having pets groomed right outside their door.
You'll have a great earning potential, you can set your own part-time hours, and you can work with animals every day. But breaking into the market isn't always easy. Here are a few tips to rise above the competition and have a successful business as a mobile dog groomer.
More than 78 million dogs are currently owned as pets in the United States. There's clearly no shortage of clients out there, whether you live in a small town or a bustling city.
To get started as a mobile dog groomer, you'll need to know the tools of the trade. You need experience in pet grooming, an understanding of the various breeds, and all the equipment to make your business run smoothly.
Once you've got the basics down, all that's left is to roll up to your client's home in your van, take the dogs aboard, and work your magic.
Check out these tips to gain more success as a mobile dog groomer.
1. Make a Business Plan
Whether you're just starting out or looking to improve the way you run your dog grooming business, making a business plan is essential.
For the grooming business itself, make it clear what you intend to offer. Is it just bathing and grooming or will you offer other options like nail trimming, facials, teeth brushing, or flea/tick removal?
Create short term and long-term goals. What are you hoping to achieve on a monthly basis? Where do you see yourself in 5 years? In what ways do you want to expand?
Keep a detailed record of everything that you're spending, what you've already invested in equipment, and what your regular earnings are. You need to know where the business stands financially and what challenges you're facing.

2. Hone Your Styling Skills
Of course, you need to have a strong background in grooming before you get started. Once you're operating your own dog grooming business, it's all on you to do a stellar job with your client's dogs.
There are many different kinds of coats–long, short, and everything in between. From length to texture, you need to know how to properly care for each kind of coat.
Having a good understanding of canine anatomy is also helpful for executing more complicated cuts.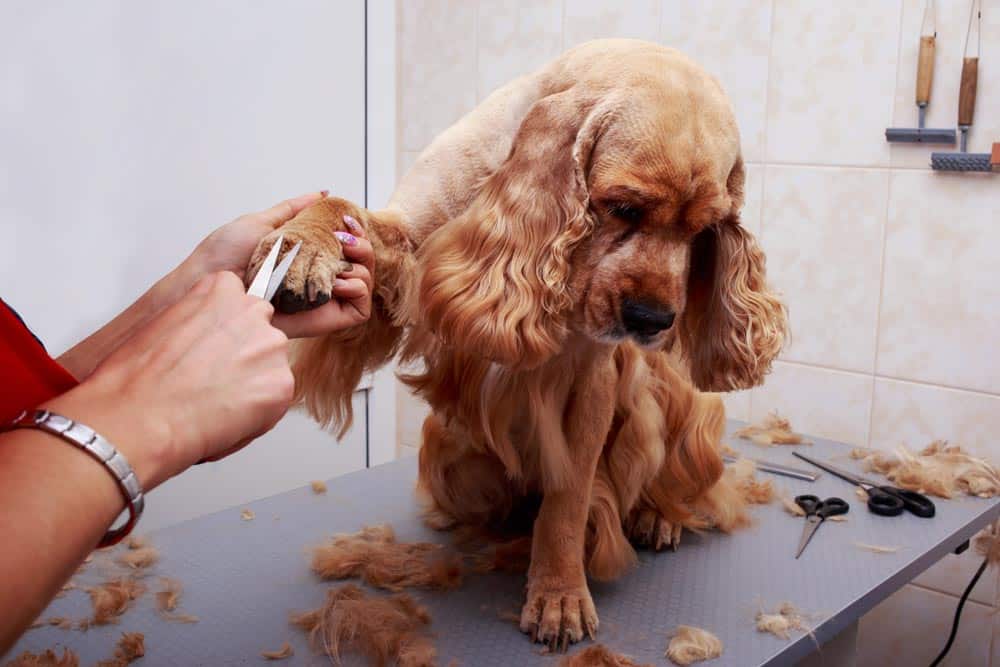 3. Stay Calm Around the Dogs
It's not all about the cut either–clients want to see that you're calm, gentle, and easy going with their dogs.
Going into mobile dog grooming vans can be stressful for a dog. They might get nervous or even aggressive.
The first step is to stay calm and grounded. Dogs will pick up on your energy, so be sure to keep your emotions in check.
Take the time to earn their trust. Give them a heads up before you do something like grabbing their paws, ears, or tails. It might take time for the pups to relax, but if you stay calm and handle them carefully, you can gain their trust completely.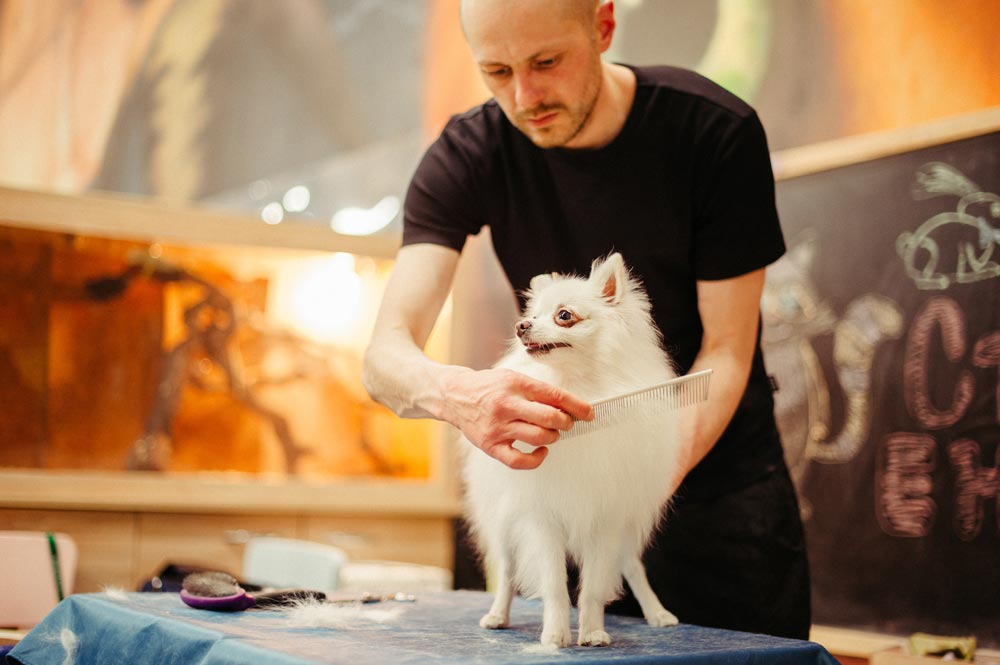 4. Be Creative
You need to always be on the lookout for ways to improve your business–and to make it stand out from the competition. Be open to new ideas about your business.
Start a rewards program, offer a seasonal sale, or try a new advertising strategy.
You can also try expanding the services that you offer in a more creative direction, if you feel ready for it. Here are some ideas:
Facials. People love to get them, so why not dogs? Get creative with some masks and facial treatments that are safe for dogs and can help soften or protect fur
Dye. Stock up on some animal safe dye so that you can try out some funky colors when your clients request it. If you feel artistically inclined, you can offer designs, patterns, or blended colors on the dog's fur
Paint. Whether it's to protect the dog's nails from chipping or just for the heck of it, some clients love to have their dog's nails painted. Use some paint to add a pop of color to their paws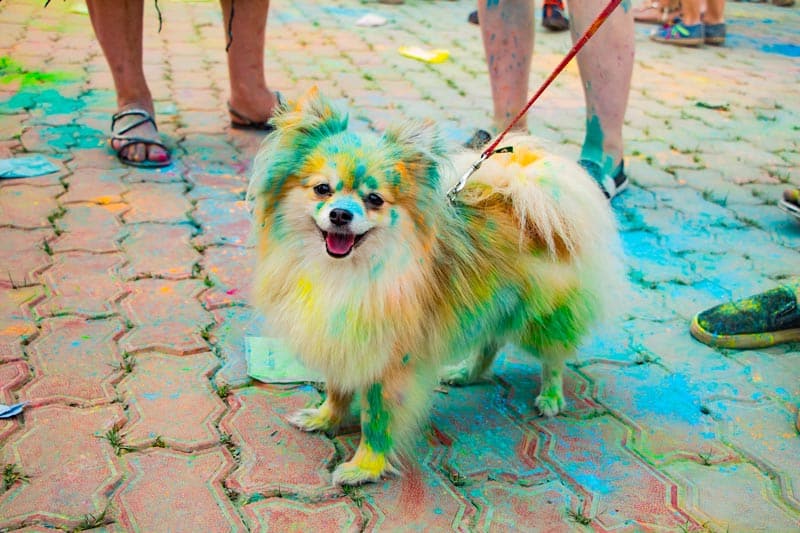 5. Know Your Legal Responsibilities
You can have the greatest dog grooming business in the country, but that won't mean anything if you get busted for a health and safety violation.
Read up on your legal responsibilities and take the necessary precautions. Failing to do so could mean big trouble for you and your clients. Not to mention it could tank your reputation as a mobile dog groomer.
Your van has to be perfectly sanitized with proper flooring, and be sure to dispose of any waste in the right manner. Keep tools clean and sharp. If you do accidentally nick a dog, make sure that you know what to do, both legally and for the safety of the dog.
Other legal responsibilities will depend on where you're operating your business. Make sure that you keep these in mind:
Licenses and certifications
Liability waivers for clients
Contracts for clients
Regional laws for grooming businesses
Insurance for your van and for the dogs
Again, these will vary based upon your location.
As a Mobile Groomer – Make Your Business Successful
Running a mobile dog grooming service can be both rewarding and challenging.
It takes focus, discipline, perseverance, and a little creativity–but if you can pull it off, you'll be enjoying a successful career hanging out with dogs every day. Check out Glenn's story, he always who always had a passion for pets and a drive for financial freedom. He converted a van into a mobile unit and is now successfully living his longtime dream as a mobile groomer.
Do you want to be a mobile groomer? Then you'll need a mobile dog grooming software like Daysmart Pet that has features built for mobile groomers! Contact us to get the best mobile grooming software out there.