All-in-One Vet Practice
Management Software
From scheduling and reminders to inventory and payments,
our software does it all so you can get back to your patients.
EMPOWERING YOU TO
Make an Impact With
One Comprehensive Practice Management Platform
With DaySmart Vet, you'll be able to stay organized, communicate more effectively, and get things done more quickly. When everything is managed from one platform, nothing gets missed.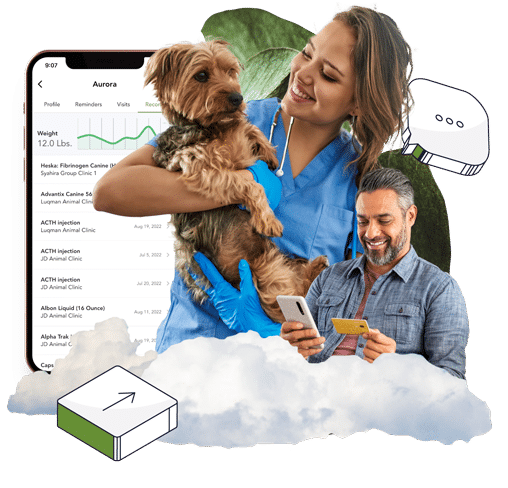 Perfectly Tailored for
All Practice Types
We work with all types of veterinary specialists to simplify
practice management from wherever, whenever.
Your Complete Practice
Management Solution
Integrations to
Take Your Practice Further
DaySmart Vet connects with your preferred partners to help you save time and streamline your daily operations.
Streamline Your
Practice Today