Style Your Summer Hairstyles With These 8 Practical Stylish Up-Do's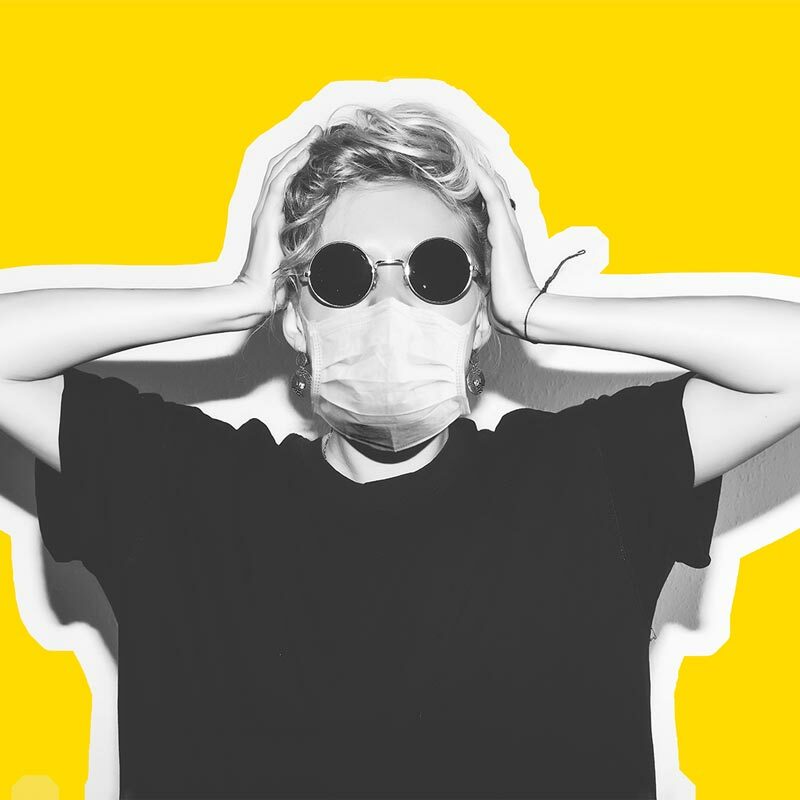 Temperatures are rising and the sun is shining – that means it's finally summer! While there are lots of reasons many of us love summer, keeping your hair looking sleek can sometimes be aggravating. Summer hairstyles are now all about staying practicical, for those adhearing to new COVID-19 mask protocols while in public, here are some summer up-do's keeping you practical and stylish.
Thankfully, there are many simple and stylish hairstyles to keep you looking your best, even on the sweatiest days!
The Perfect Messy Bun
Buns are a timeless classic summer hairstyle that literally take less than 10 seconds to pull together. Not only that, but the perfect messy bun provides an elegant look that goes well with unwashed hair since the added texture makes it more appealing.
Create the perfect messy bun by first creating a ponytail right on the top of your head. Then divide the ponytail into two sections and use your fingers to twist your hair around into a bun and simply secure it with a bobby pin.
If you want a messier look, start pulling out a few strands around your face and loosen up the bun to add volume. You can play around with the shape of the bun to add more dimension and add some hairspray to keep it in place. For a more summery hairstyle, add a faux flower!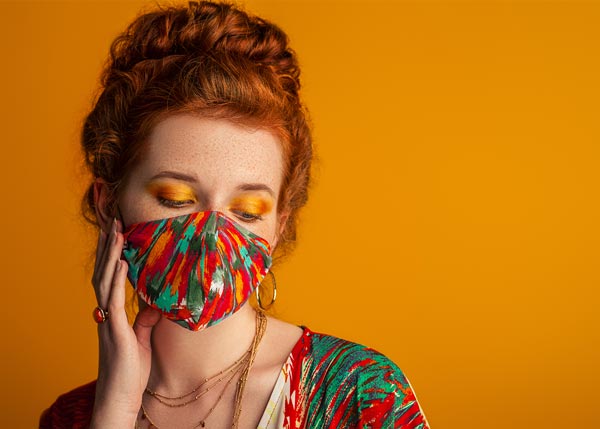 The Chic Rolled Up-do
Roll out of bed and right onto the beach in a matter of minutes with the chic roll up-do. It is one of the simplest summer hairstyles to make. The process of making it involves putting a headband that sits on your head comfortably and then brush your hair backward.
Then simply part it and place the headband over your head. Push it so that it sits as low as possible and then start tucking some sections of the hair under the headband. Some well-placed bobby pins will keep your hair positioned to look trendy all day.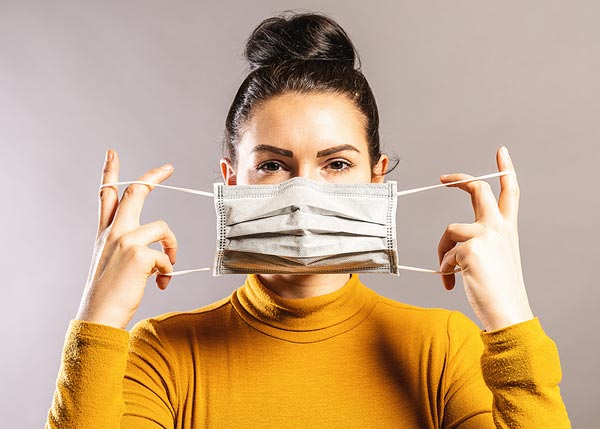 The Trendy Fishtail Braid
With this summer style, you will stand out from the crowd. It takes a little longer than the previous styles, but once you give it a go you'll be a fishtail pro in no time! When making fishtail braids, leave the hair loose on either side of the temple and then pull the remaining hair backwards and tie it off with an elastic band.
When making the ponytail, you should make sure that you have separated it into two parts. Start braiding the hair by wrapping each section around each other and tying the loose ends. You should loosen each braid for comfort and then twist them and tie them around an elastic band.
For a classier look, leave a few hair strands to frame your face and then curl them.
The Natural Up-do
Have you been looking for a reason to give your hair a break and work on bringing health back to your scalp? Take a step back and give your hair the breather it needs to nourish thirsty hair in the hot heat. Que up your favorite natural hair treatment and take the summer to work on new growth. The COVID-19 mask protocols want you to use a hairstyle that is out of your way, long hair or braids that you play with all day will just pass along germs from your hands right to your hair which could then pass by your face. Here is a great video featuring two styles of natural hair up-do's that are giving us life this summer.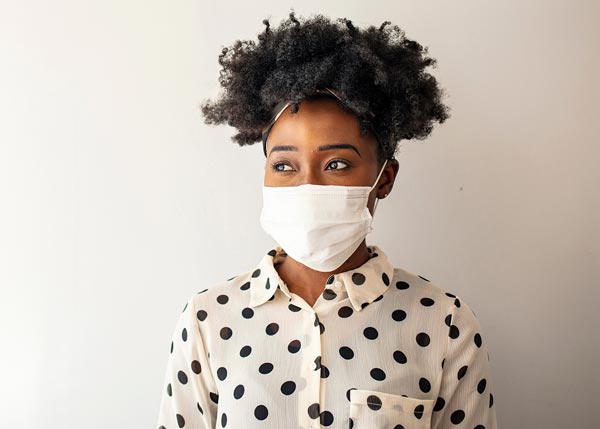 The Fun French Twist
You can wear the French Twist as a repeat summer hairstyle, whether you're heading to a family barbecue or hanging out with friends on the beach. It's a fashionable style during hot weather since sweating makes your hair become oily much faster.
To make this style, you need to tease the hair at the crown by making it messy and then smooth and gather it from the side to the back of the head. You can then pin it in place using bobby pins which gives your crown a nice poof.
You should then pull the hair to the side and use one of the bobby pins to keep it in place. Voilà!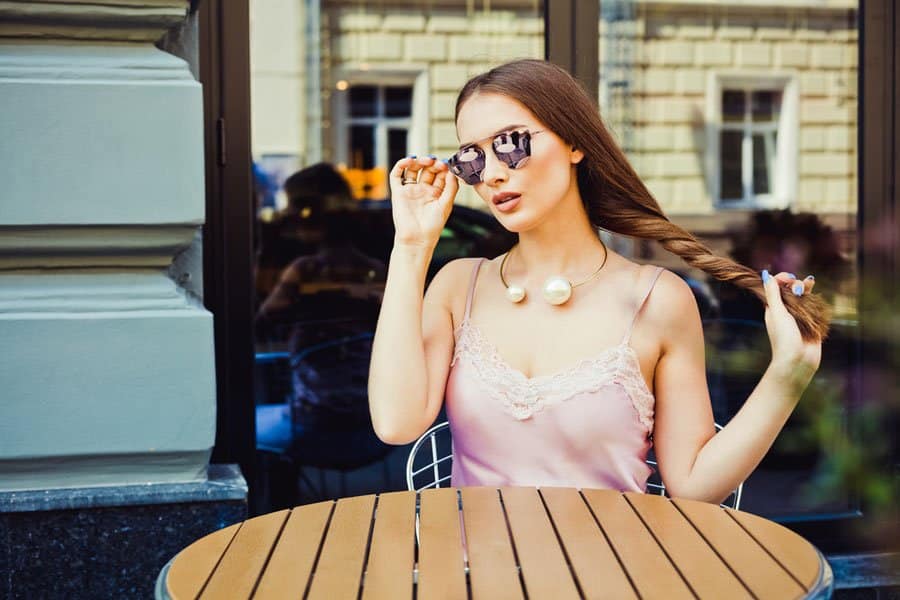 The Elegant Dutch Braid
Have curly hair that needs to be tamed in the humidity? The Dutch Braid is perfect for curly hair and helps keep hair away from the nape and back. This style looks good when the front is neat but the back is messy.
When making it, you should first create a deep part to the side and leave some strands, which you will work on later.
Then you should start from the right side to make the Dutch braid by splitting the hair into three. Keep adding more hair to each section while twisting it. Then angle it to the side of the neck and loosen it to feel the style.
Simply finish this stylish braid by folding it underneath and leave small tendrils to fall on the face.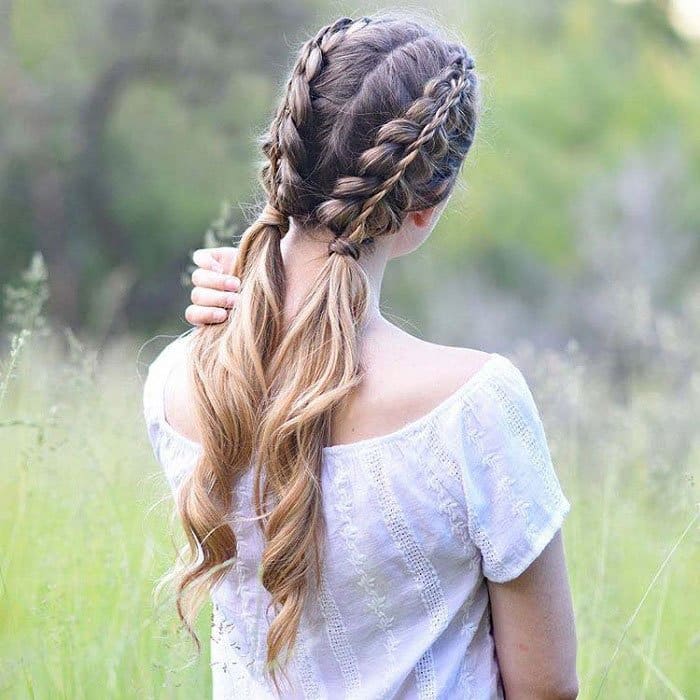 The Modern Double Braided Messy Bun
This elegant style take longer than some styles but it's worth the extra time! This style goes well on those sweaty days when you haven't had time to shampoo.
When making it you should move an inch from where you have parted it and bring down a line diagonally. Then create dutch braids and convert them to regular braids and move to the center of the head and simply tie the hair off at the end.
Do this for the top section of the hair as well and then pull it into a unique diagonal bun on the side of the head.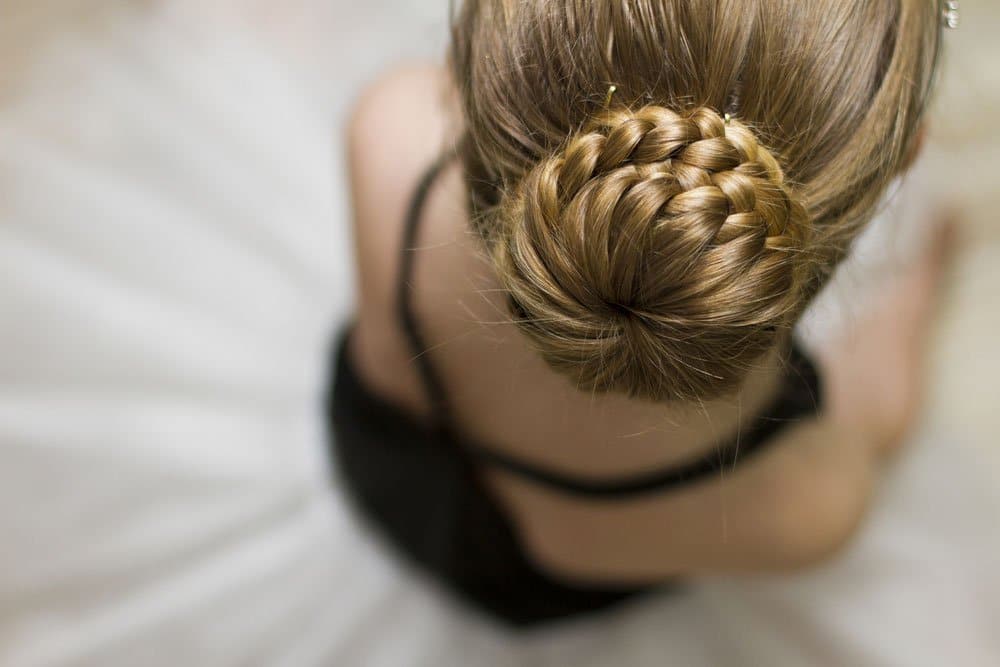 The Pretty Braid Wrapped Ponytail
This style entails an elegant side ponytail. To make it, you should brush your hair to the side on which you want your pony to hang. Then isolate a small section of the hair, sweep the rest backward and split this into three strands to create a regular braid.
Secure the end of the hair with an elastic band and bring the rest forward and then wrap the braid in such a way it forms a pretty side ponytail!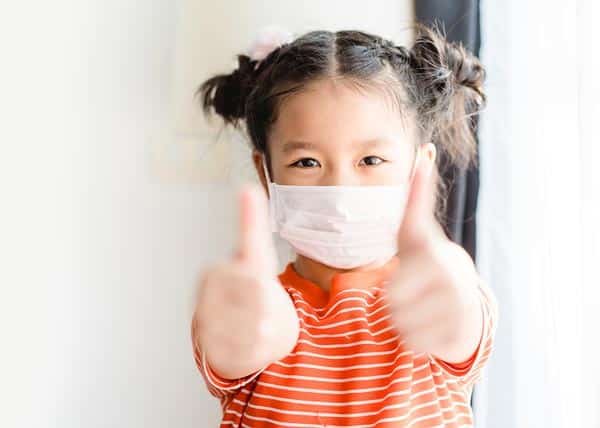 Beat the heat with these summer hairstyles to keep you looking good and feeling great! Interested in more beauty blogs? Visit our website.