Transition to Salon Suite Rental Like a Boss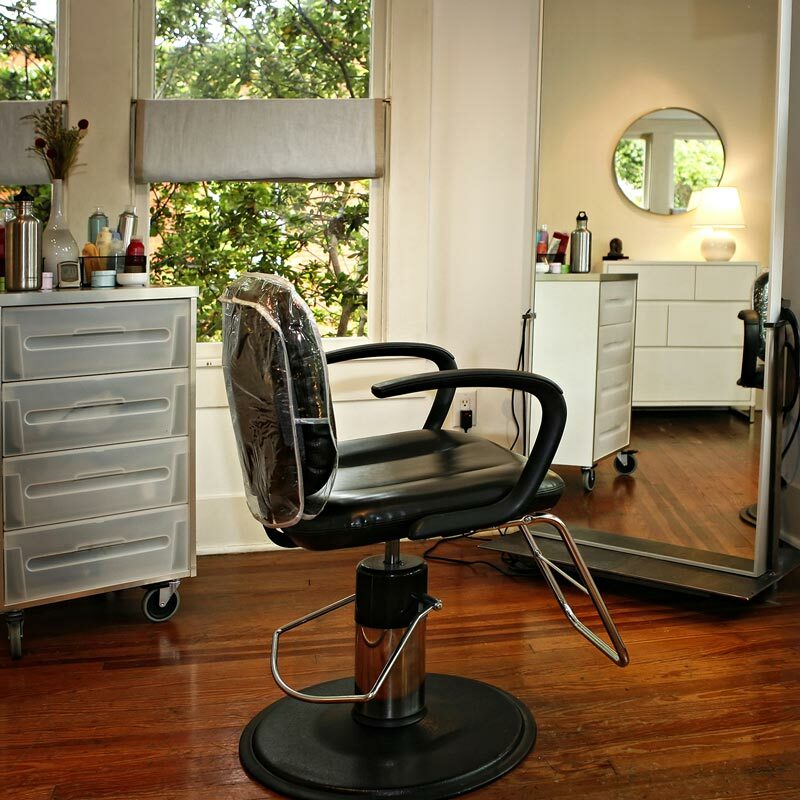 Hair salons are a $47 billion industry, but establishing yourself in the industry can take some time.
Starting your career as a stylist in an established salon gives you stability and less responsibility. But transitioning to a salon booth rental where you can be your own boss opens up more possibilities for your business.
Before you leave behind the stability of being a salon employee, it's important to understand what's involved. You'll also want to have certain plans in place before you make the switch.
Keep reading to learn the considerations of renting a salon booth.
Understand Salon Suite Rental
Renting a booth gives you more control over your business. You set your rates, choose your hours, and decide which services to offer. You also have the potential to earn more money.
Being an independent contractor also comes with more responsibilities, though. You're running your own business, so you're responsible for all of the operations tasks a salon normally handles for its stylists.
When you rent a salon booth, you pay a monthly fee for your space within a salon. You'll share the salon with other independent contractors who also run their own businesses from the booths they rent.
The salon owner is essentially the landlord and you are the tenant. You'll have an agreement that includes all legal aspects and details of your rental, such as what's included in your monthly rent.
Compare the Booth Options
When renting your own space, you have different options for type and size.
Basic booth rentals might include a single chair spot in a traditional salon-style setting.
If you want more privacy, look for a salon with individual suites for rent. You'll have a small room, which lets you customize how your space looks. It also gives you and your clients more privacy.
Find a Location
Once you know what type of rental space you want, you can look for local salons that offer those options.
Always visit the salons you're considering to see how they look in person. Make sure it looks clean and professional. Even though you're just renting, the way the building looks reflects on your salon business.
Consider the location and how easy it is for clients to get there. Is there plenty of parking and easy access to the building?
Look at the amenities available, such as a receptionist, free wifi, laundry facilities, and a break room.
Find out what you have access to as part of your rental agreement. Can you use the salon towels and equipment? Does the facility provide credit card machines that you can use?
Determine if there are restrictions on the hours you can operate. If you plan to work early morning or evening hours, consider the security of the facility to make sure you feel safe there.
The other stylists renting in the salon can also impact your business. Choose a salon that's known for having quality stylists, so you're associated with that high-quality level.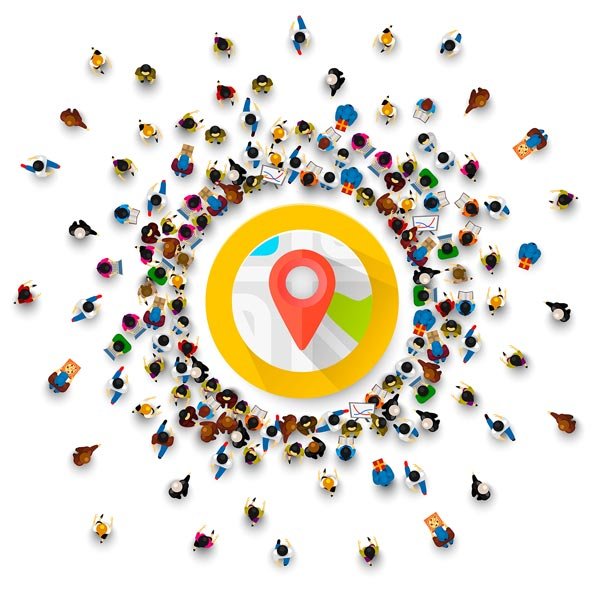 Review the Contract
Once you choose a salon, you'll need to negotiate and sign a contract. Most salons use standard contracts that spell out each party's responsibilities and what's included for your monthly rental fees.
Look at the length of the contract. Some salons might allow you to go month-to-month. This gives you more flexibility if you want to move or if you decide that being an independent contractor isn't right for you.
Others might expect longer contract lengths. Find out what happens if you cancel the contract early.
Review the entire contract to make sure you agree with all of the terms listed. Verify that the contract lists the things you're entitled to use based on discussions you've had with the salon owner.
You can try to negotiate any of the terms of the contract. The owner might not agree to your changes, but it's worth trying if you feel strongly about a certain part of the contract.

Handle the Business Side
As an independent contractor, you're responsible for all aspects of the business.
You'll need to handle your accounting to track your business income and expenses. Accurate accounting records are crucial for paying income taxes as an independent contractor. You'll also need to pay quarterly income taxes to avoid potential penalties.
Salon suite rental means you're responsible for liability insurance. You'll also need your own health insurance since you aren't a salon employee.
Using our salon software makes it easier to manage business operations, including your expenses and income. Having reliable software can save you time and make salon booth renting less stressful.
Furnish Your Booth
The salon will likely provide you with some basics, such as your chair, shampoo station, and mirror. Once you know what's included, outfit your booth or suite with all of the other tools and equipment you'll need.
With salon suite rental, you typically provide your own color, tools, and products. This gives you more freedom, but it also adds to your expenses.
If you rent a suite, you can add decorations and signage to personalize and brand the space. Check your contract before you paint walls or make any permanent changes to the space.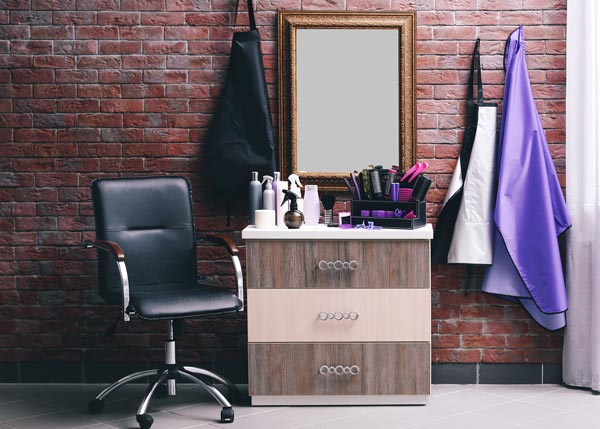 Market Your Business
Without the established recognition of a salon, you're responsible for marketing your services and attracting clients. You're responsible for your booth fees and other regular expenses no matter how much business you do. Ensuring a steady stream of clients is necessary to make you successful.
Branding your salon business can help attract new clients. This can include targeting a specific type of client and tailoring your marketing materials to attract that ideal customer. Social media and a branded website can help support that branding.
You also want to make it easy for customers to book appointments with you. Online booking and appointment reminders make it easier to manage your appointments.
Marketing your business in 2020 means you have a range of technologies available to you for reaching new potential clients.It's not just about sending some e-mails, it's about optimizing your salon marketing efforts to produce maximum positive growth. See all your active recurring and one time campaigns with open rate visibility, and the number of emails sent.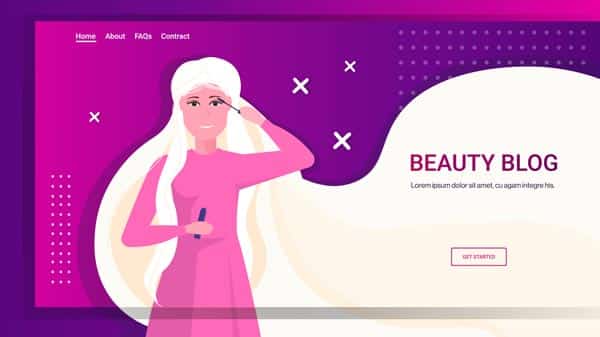 Transitioning to Salon Booth Rental
If you decide salon suite rental is the right option for you, take time to understand your responsibilities fully. Have key business structures in place, including salon software to make it easier to manage your clients and business operations.
You started renting a salon booth because you wanted to take control of your destiny, our salon software for booth renters was created especially for you and won't break the bank! Click to learn how you can start your booth rental the right way.