8 Ways a Great Nail Salon POS System Can Increase Your Profits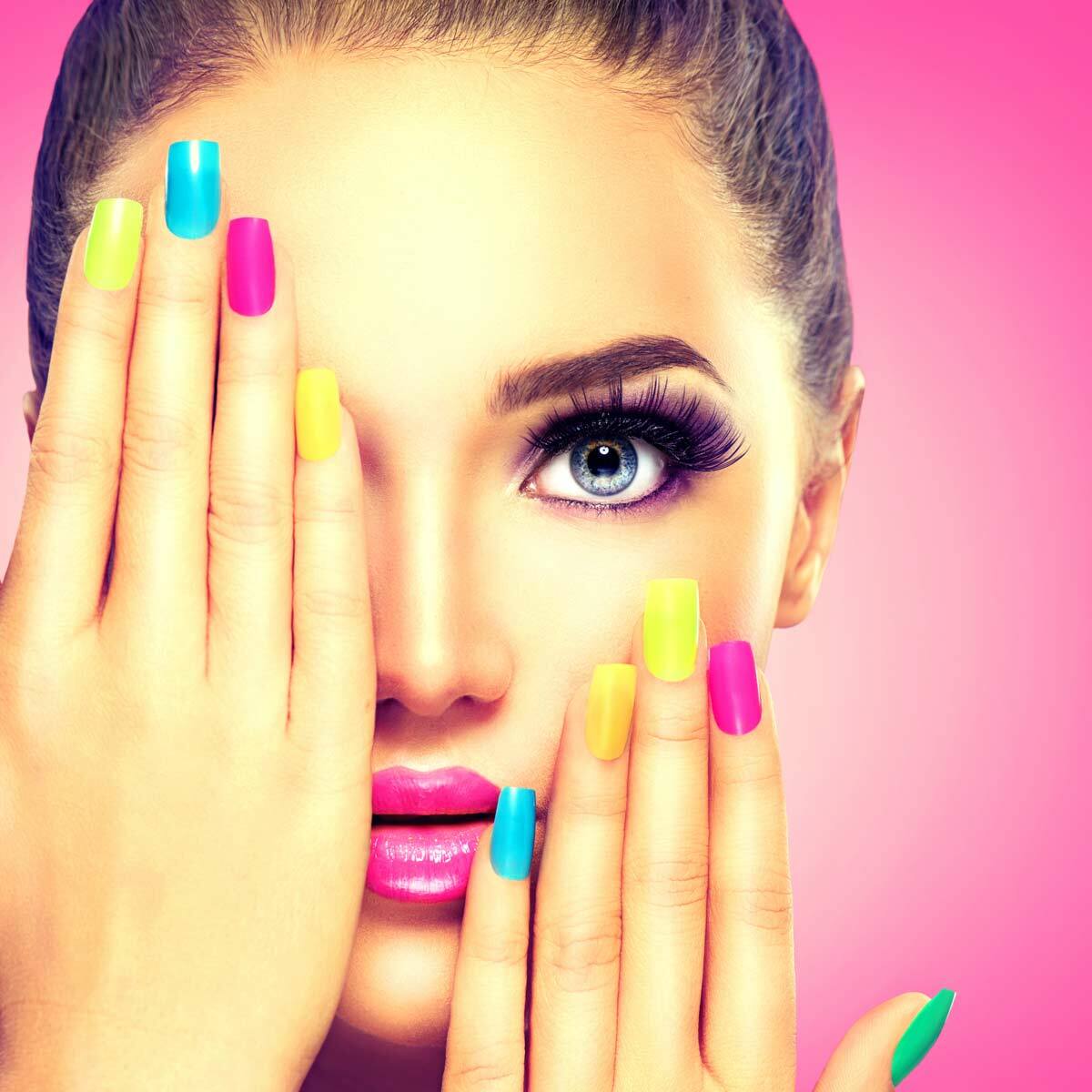 Using a nail salon POS system can make your business seamless and profitable. When was the last time you had a vacation? A recent survey by Nails Mag showed that 35% of nail techs and salon owners don't remember the last time they took a vacation. The same survey also showed that 46% of respondents still use paper for client tracking and booking.
A POS system will not only give you more time and flexibility to focus on more important things, but it can also make your business more profitable.
Don't believe us?
Here are 8 ways a nail salon POS system can help your business be more profitable.
Clients Like to Book Online
Your clients are busy. They have a million things to think about during the day, and calling to book their appointment with you can fall through the cracks. In fact, they prefer to book at their convenience.
It will also save you the trouble of playing phone tag or trading emails will clients to get them booked.Even if you have always used a written system or cards to schedule appointments, customers want to book their appointments when it works for them. The right nail salon POS system will have an online booking as a primary feature.
Reduce No-Shows
How much do no-shows cost you every week? Even if you have policies and procedures in place to try to prevent them, no-shows are a part of being in business.
While you might not be able to eliminate no-shows, you can cut them dramatically with a good POS system. Such a system will allow you to send automatic reminders to clients by text and email. Reminders can also be sent to employees to make sure they show up and are not surprised by an appointment.
A Great Nail Salon POS System Tracks Inventory
At the most basic level, a POS system processes credit card payments. Usually, you'll require another system to track inventory, and have another system for payroll.
A great POS system will keep track of inventory, too. It's one less item for you to be concerned with. You don't have to track things in your head since you have a system that does it all for you.
An inventory tracker will also show you what your customers are buying. You won't have to waste money on stocking products that don't sell. You can also order a higher quantity of products that do sell, making your salon more profitable.
Increase Customer Loyalty
Do you show your customers how much you appreciate them?
A couple of statistics as to why client appreciation matters:
Repeat clients cost 10 times less to acquire and spend 67% more than new clients.
82% of customers will spend more for a better experience.
When you show clients you appreciate them, it will make a difference in your business.
You can show clients you appreciate them by sending out a birthday card or by keeping client profiles that display their likes, dislikes and color preferences. When choosing a nail salon POS system, choose one that has customer loyalty features.
Save Time on Bookkeeping
Top nail salon POS systems will be able to integrate with your accounting software, which will save you time from having to manually enter sales and expenses. This feature alone can save you from making costly bookkeeping errors.
Plus, the time you spend jumping between systems can be spent doing something more important.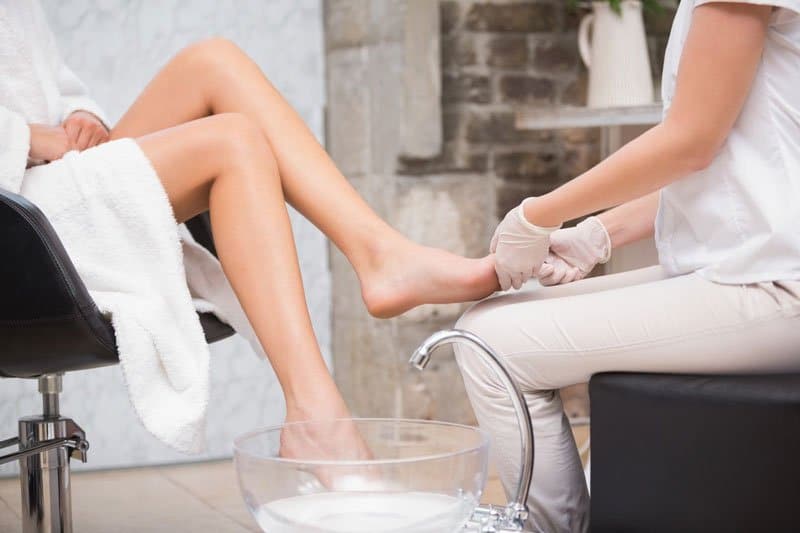 A POS System Can Handle Payroll & Commissions
As a nail salon owner, you might cringe every couple of weeks at the thought of doing payroll. It can be time-consuming, easily taking an entire day. Even if you outsource payroll, that's an expense that can cost between $25-$200 a month. On top of that, if you offer commissions and bonuses to employees, someone will have to take the time to calculate that.
What if you had a POS system that can handle payroll and commissions? POS systems that are a good fit for nail salons will be able to set up virtually any commission and bonus structure. How much time and money would you save, thus increasing your business' profits?
Easily Upsell Products & Gift Cards
Are you missing opportunities to upsell products to clients? Most nail salons are. Upselling can increase client retention and revenue per visit.
Once you and your nail techs create trust by educating clients on product choices, you can utilize a POS system that contains customer information. This will inform you of what they bought in the past and you can make recommendations to increase your sales.
Even if the receptionist is handling the transaction, a great POS system will make recommendations based on past purchases. Not all POS systems have this feature. A nail salon POS system with these features will allow you to easily increase your business.
Reports to Help You Stay Focused on Your Business
There's a big difference between working in your business and focusing on your business. When you're working in your business, you're stuck doing small tasks that can eat up your entire day. When you're focused on your business, you have the time to think about the long-term plans for your business and how your business will grow.
A nail salon POS system can help with that. If you use a POS system like Daysmart Salon, you can easily generate over 200 reports, including profit and loss statements, sales, and client retention.
Not only will you save time because the reports are generated for you, but you will also be able to make quick decisions and stay focused on growth and profitability.
A POS System That Grows Your Business
Using a great POS system for nail salons can help your business grow. You can buy 8 different systems to handle these 8 different functions, or you can use one nail salon POS system that can do it all.
Daysmart Salon's nail salon software has everything you need to run and grow your business efficiently, click here to learn more!