Caring for Natural Hair and Other Services Your Salon Can Offer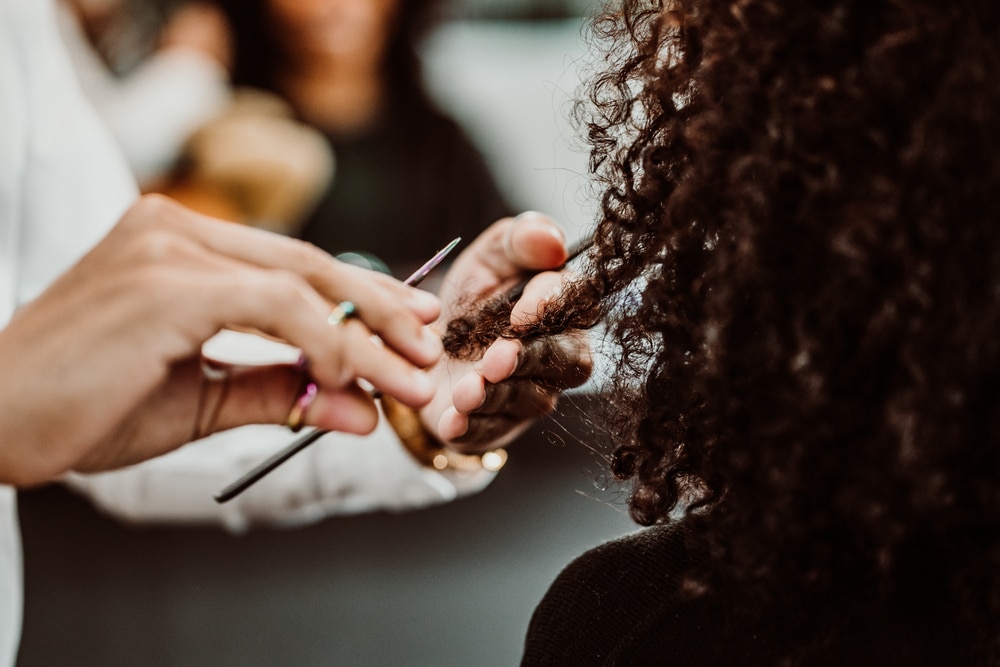 When owning a small business, such as a hair salon, there's an unending number of details to consider, like pieces of a puzzle you have to fit together — some within your control, some not. In the beginning, it's hard to see how you'll manage them all, but once you do finally put it all together, there's nothing like it.

It's an amazing feeling when you've really hit your stride. You and your team operate like a well-oiled machine, you know the nuances of your clients' preferences, and you have an empowering confidence shaped by the endless decision-making and problem-solving that comes with being a business owner. You may even be ready to start thinking about growing with new services like caring for natural hair or getting into spa treatments.
In this blog, we'll share strategies for expanding your business by reaching new client groups and demographics outside of your current client base.

Grow your salon's business by broadening the clients you serve
You may be comfortable with the groove you're in, but as they say, "the real magic happens when you step outside of your comfort zone." The moment you find the capacity to consider greater growth, it doesn't hurt to start thinking creatively about expanding your salon in new ways.
The different paths and approaches you can take to grow your business are boundless, so it can be challenging to know where to start and what will work best for you, considering both the short term and full life of your salon. While strategies like offering discounts on your services and creating customer loyalty programs work effectively to grow business within your existing portfolio, serving new client groups and offering more services will stretch your potential even further. If it feels like you're heading into unfamiliar territory, that's OK — we've got a few ideas to help get you started.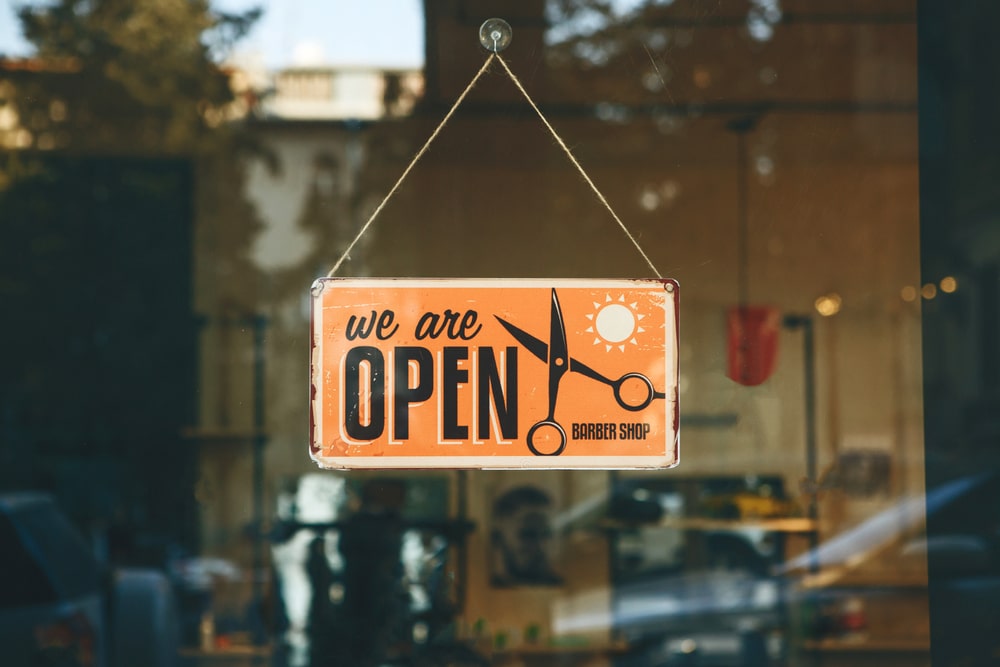 Add services focused on caring for natural hair
The natural hair movements of the 1960s and 2000s shined a spotlight on the beauty of natural and textured hair, driving trends and the natural hair market upward. And yet still, there is a lack of salon spaces or talent that specializes in styling natural hair.
With so few options available to clients, you may have the opportunity to fill the gaps and offer more to your community. If your services don't currently include caring for natural hair, you'll need to seek out additional education, training, and ideal product lines to offer. Do your research and find all the caring for natural hair tips you can to provide exceptional services to your clients with natural or textured hair.

A great option to support this growth strategy is to hire someone part-time or full-time, with more experience and expertise in styling and caring for natural hair, so your clients more readily trust that they'll get the services they expect. This is especially practical if you're interested in or already renting out booths in your salon.

Start offering spa treatments
When your customers come to your salon, they're already in self-pamper mode. So, why not give them reason to stay longer and make the most of their care? By offering services outside of hair styling — like massages, salt scrubs, body wraps, waxing, and more — you can create a more full-service environment and generate more opportunities for your clients to say 'yes' to treating themselves and spending a little extra.
Offering more of a one-stop shop experience for your clients makes it easier for them to make a decision on where to go, and can help make you the preferred choice over other salons in your area. Again, broadening your offerings may require you to go through additional educational programming or hire talent trained in the services you'd like to bring to your salon. If you're stuck on what spa services most of your clients might enjoy, you can let them know about your plans to expand and take in suggestions, if you feel comfortable.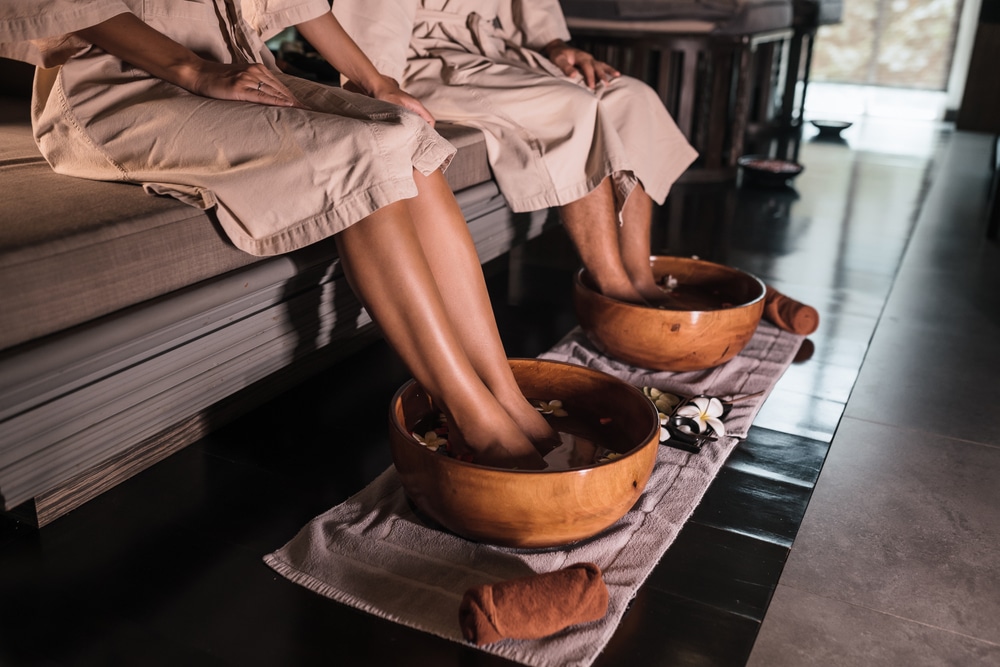 Provide haircuts for men
Your business doesn't have to be a barbershop to cater to men. There's opportunity in turning your salon into one that offers top haircuts for men. In fact, if you're only serving women, you may be missing out on some serious revenue. On average, men visit barbershops or men's hair salons about six times each year, while women only make the trip four times per year. Open your salon doors to the other half of your community and watch your client portfolio grow.
This may require some good marketing and education on your part. While salons typically focus on longer hairstyles, barbershops tend to specialize in shorter cuts. Once you and your team have polished the ability to cover both areas, let your potential guy clients know your salon can do it all.


Open your salon up to kids
If we're talking about expanding our client portfolio to include other demographics, we can't forget about kids. Kids need haircuts too, and busy parents trying to squeeze in self-care will happily welcome the chance to stick their little ones in a salon chair while they get pampered themselves. By offering services families can share together, you're creating that one-stop-shop customer experience that may deliver more value than your competitors who don't.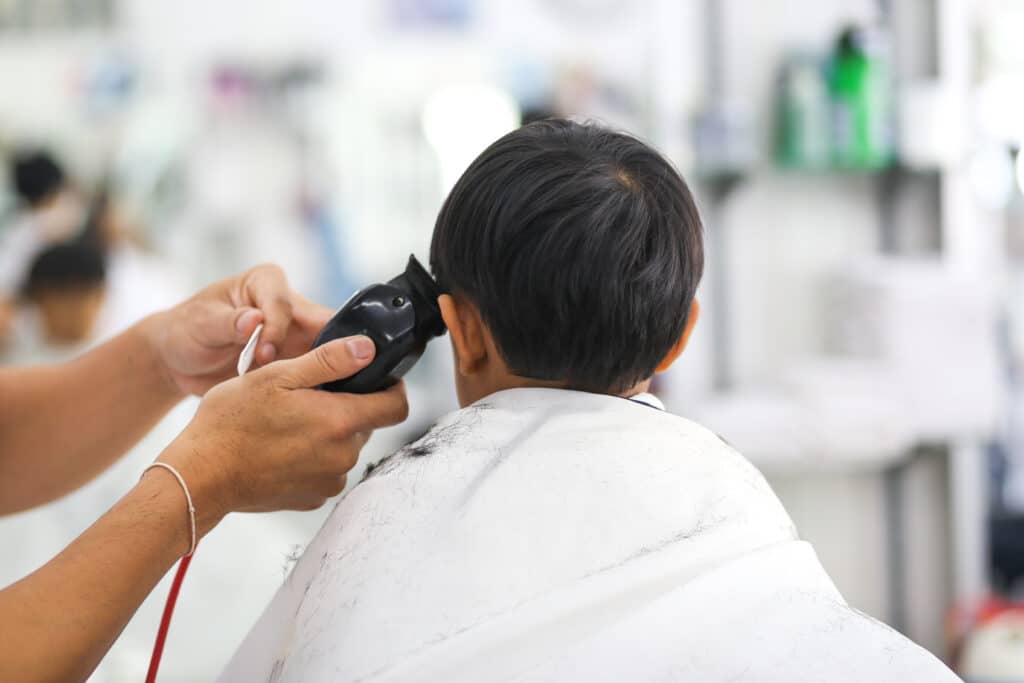 Get the support you need to deliver the best customer experience to all of your salon clients
As someone well-acquainted with the nature of client services, you know the importance of the customer experience. And the more customer groups you can serve, the more opportunities you have to provide high-quality experiences and expand your growth potential.
Give everyone in your community the opportunity to experience your services and connect with your business. Whether you own a brick-and-mortar salon, a mobile hair salon, or rent a booth space, the opportunities to reach beyond your usual demographics are within reach. And with the help of an all-in-one salon software like DaySmart Salon, you'll have the support you need to grow your business, maximize your revenue, and enhance your customer experience.
DaySmart Salon offers powerful features that flex with your growth and empower you to do it all with ease — from customized booking to marketing, reputation management, and more. With a partner on your side delivering effortless everyday management, you can focus on expanding the services you love sharing, with the community you care about.
To discover if DaySmart Salon is the right fit for your salon, start your free trial today.