Customer Spotlight: Plano Sports Authority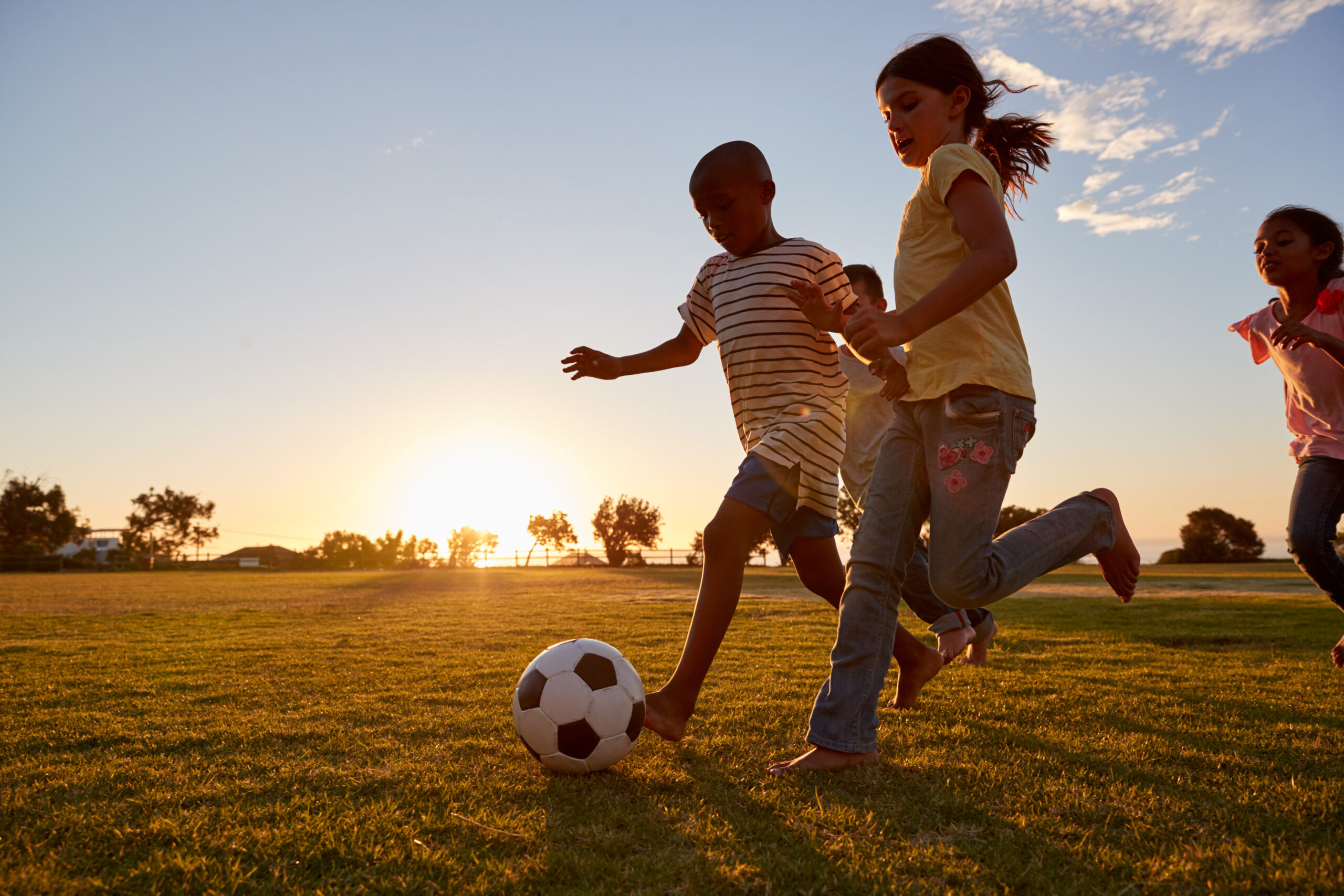 Plano Sports Authority
The Plano Sports Authority is a highly successful, extraordinarily well-managed, non-profit founded in 1970. This is an organization formed to serve its community, and they take their service ethic very seriously. Board members are all non-paid, and some work full-time to advance the goals and programming of the organization.
PSA is the oldest member of the Plano Chamber of Commerce and employs 200 full and part-time employees. They employ 1,500 contract officials and manage a dedicated team of volunteers numbering over 5,000.
Prior to joining PSA, as a non-paid Board member and now Chairman of the Board, Don Blackwood was a technology executive with Fujitsu who for over 35 years managed a $ billion-dollar annual operating budget and a large team. Yet he says managing an organization such as the PSA is even more complicated. And when you consider that level of operational, managerial, and financial complexity for a non-profit, supported by a large volunteer team, one can easily begin to imagine some of the business problems to solve.
In the summer with over 20,000 summer campers and 462 summer recreational and enrichment programs, their numbers swell by another 300 staffers, comprised mostly of coaches and teachers from the local school system. These teacher/coach mentors play a key role in the lives of the kids, ages 3-18 that the organization serves.
Especially one where you are committed to taking no government funds and to making programs available to a truly diverse customer base, where over 85% of the parents work. PSA offers early drop-off, late pickup, and three hot meals are served every day. While the age range of their recreational athletes is 3-18, their primary demographic is comprised of kids ages 7-11. They work daily to ensure their vision is more than just words on paper. The facilities are clean and well-lit, and the kids grow to enjoy recreational sports, have fun, and become good sports.
With hundreds of thousands of kids registering, across hundreds of different recreational and enrichment programs, in four locations, recreational facility management software is an absolute requirement. There simply is not enough staff or time to do this much administrative work without the aid of very robust and easy-to-use software.
Why DaySmart Recreation?
PSA selected DaySmart Recreation as their software partner in 2010 after evaluating 10 different recreational facility management software solutions. From their list of ten, they narrowed it down to three companies who were invited to come to Texas to present to their selection committee. Prior to that meeting PSA had been using a home-grown software solution that they were quickly outgrowing and knew the level of effort to develop a larger proprietary system was simply beyond their reach, and not the right use of their time and resources. Beyond those considerations, they were experiencing too many errors on the revenue side of their business, billing errors, double billings, etc. which required costly corrections.
Considerable growth: From two facilities to four. In January of 2010, they went from 45,000 annual registrants to over 115,000 registrants currently. They had six customer service staff in two facilities. Now they manage double the number of facilities without a need to double staff.
Operational efficiency: In 2010 over 85% of their administrative work was done face to face, requiring staff to explain programs, review schedules/locations, register users, and take payments. Today less than 15% of that work is done face to face. Using the DaySmart Recreation customer portal. Users can research programs of interest, consider a schedule that suits their lifestyle, then register and pay, online.
Self-service: DaySmart Recreation software is easy and powerful enough for staff to use, and intuitive enough for customers to use.
Financial accuracy and reporting: The DaySmart Recreation platform meets the most rigorous financial metrics for accuracy, audit control, and POS security.
Power of customer loyalty: DaySmart Recreation has the ability to effectively manage customer relationships through one platform. To know who is in the facility at any given time. To know what their interests are and how to assist them in efficiently and securely accessing the programs they want. DaySmart Recreation is a proven solution for building loyalty, repeat usage, and improving both the top and bottom lines.
"In a non-profit such as PSA, where every dollar spent is needed to support organizational goals, and underpin growth and financial stability, DaySmart Recreation has been just the right partner for nearly 10 years."

Mike Cresap
Public services superintendent