Making the Most of your Summer Camps with Daysmart Recreation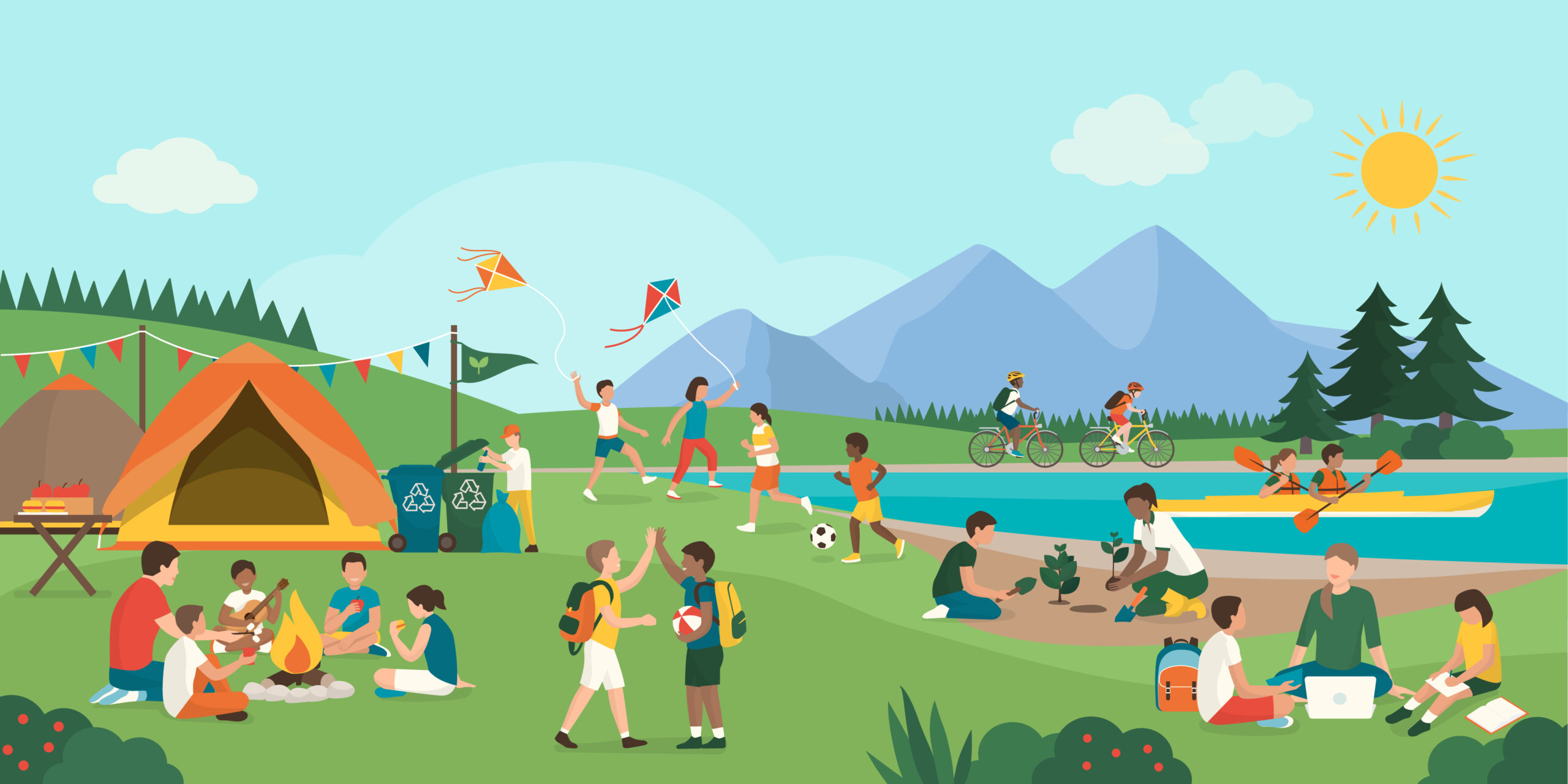 Summer camps can be a lot of work for organizers, but they can also be incredibly rewarding. From deciding on a theme and activities, to seeing it all come to life in the kids' eyes, there is no shortage of ways to enjoy the process. Behind the scenes however, there is a lot to keep track of. Organizing logistics, managing staff, and responding to emergencies all can make you feel distracted from the things you love about it. That's why it's important to have the right tools and resources to help make the process as smooth and stress-free as possible.
In this article, we'll cover the top things to consider when preparing for your summer camp, and introduce you to DaySmart Recreation, a software that can assist with the planning, execution, and reporting of your camp.
Timeline
Your timeline might differ from others, so remember to keep in mind specifics that might affect you. Think about when your weather changes, when school ends for the kids and for your staff, what other activities are booked at your facilities, etc. If you find yourself planning last minute, here is a timeline that you can try out:
October – November: Planning Phase
November – December: Building Phase
January – February: Early Registration Opens
May – June: Counselor Training & Late Registration
May – June: Camp Starts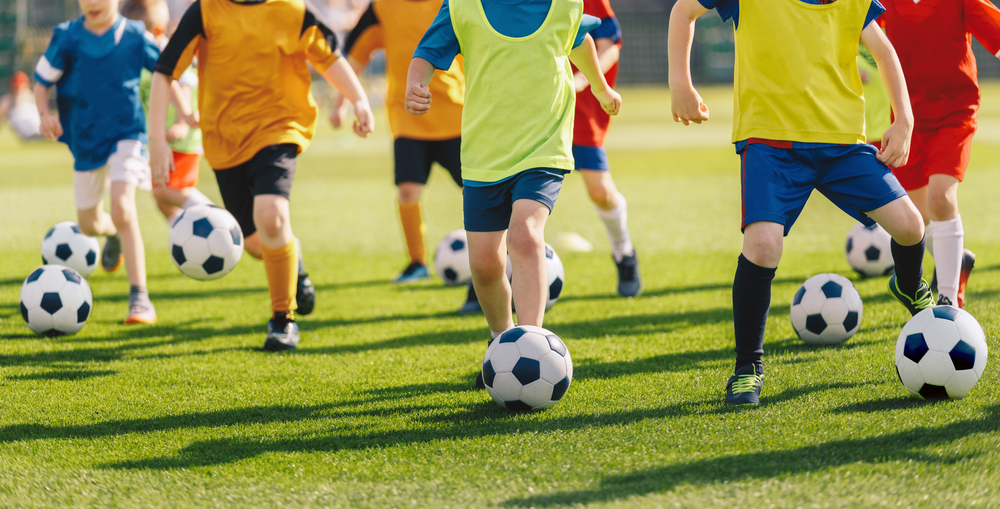 Phase 1: Planning
Camp Type
A good first question to ask yourself is: what kind of camp should I host? There are a variety of options to consider when deciding on the type of camp you want to run. Multi-activity camps, sports specific camps, specialty camps (such as cooking, arts and crafts, or e-sports), and counselor in training camps are good examples. Consider what aligns with your organization's goals and mission, as well as what will appeal to your target audience. It's also important to consider the age range of your campers, as well as any necessary staff qualifications and certifications.
Add-ons
In addition to the main camp activities, consider offering add-on opportunities that can generate additional revenue. Options might include lunch packages, field trips, before and after care, rentals, t-shirts or other swag. These can be especially appealing to families who may be looking for more value for their money.
Liability concerns
As a camp organizer, it's important to be prepared for any potential liability issues that may arise. This includes collecting and easily retrieving waivers, having check-in/check-out processes, recordings of medical concerns and authorized pick-up information, and following the correct staff/child ratio. It's also a good idea to have multiple entrances/exits within your facility, as well as first-aid kits on hand. Don't forget to ensure that you are complying with any and all state regulations.
Check out our guide to youth sports insurance.
Make it affordable
While you want to generate revenue, it's important to make your camp accessible. There are some creative ways to do this without slashing your budget. Consider offering payment plans, discounts (such as sibling or multi-day/week discounts), and early registration discounts to make it more affordable for families. You might also want to offer a staff discount to encourage your district's employees to bring their own children to camp.
Staffing
Proper staffing is crucial to the success of your camp. Do not understaff! That is one of your biggest threats to a good summer camp. Consider the age and experience of the staff you want to hire, and make sure they have the necessary certifications (such as CPR and medication administration training). It's important to clearly define the tasks that need to be completed each day, and to have the appropriate staff-to-camper ratio. Finally, don't forget to provide thorough training for your staff to ensure that they are prepared and ready to have a great summer.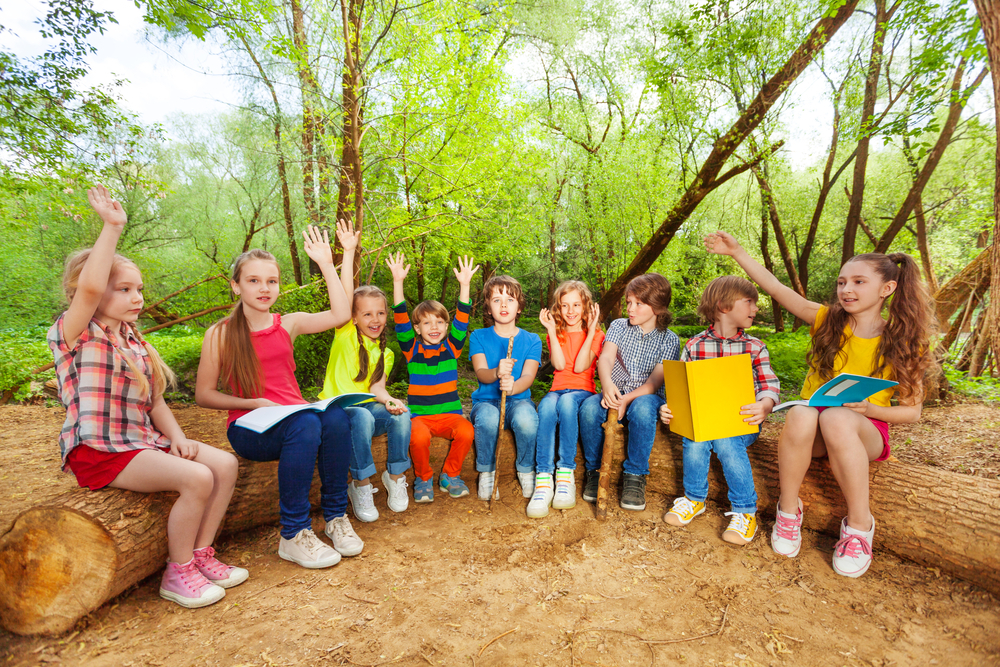 Phase 2: Building
Marketing and promotion
Now that you have a plan in place, it's time to get the word out about your camp. This might include creating a website or brochure, using social media and email marketing, and reaching out to local schools and community organizations.

Pro tip: start promoting your camp as early as possible, many families begin planning their summers well in advance.
Registration and Technology
The software that you use for your registration can make or break a good summer camp. You will want to make sure that your registration platform streamlines and automates as much of your digital work as possible. Email distribution, payment schedules, data storage, start date reminders, and registration customization are all things that can be fully automated and lift a huge load from your team.
Isabel Clark, the Youth Program Director at United Sports has run many successful summer camps. Her advice?
Whatever software you end up demoing, make sure you take into account what is going to be best to serve your customers, and what is going to be best for your staff. You need to make sure that you're automating as much as possible."
"Find a software where less is more. If you have to communicate with parents on a daily or weekly basis, what software is going to make that the easiest?"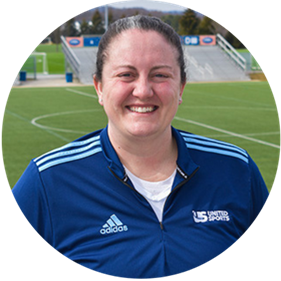 How much can DaySmart automate for you?

Phase 3: Execution
Check-in and check-out
Efficient check-in and check-out procedures are essential for ensuring the safety and well-being of your campers. This includes verifying information such as emergency contact details and medical concerns, as well as collecting any necessary payments. An automated software like DaySmart Recreation can help streamline this process and make it easier to track and retrieve important information.
Emergency procedures
It's important to have a plan in place for handling emergencies, whether they are medical or non-medical. Make sure your staff is trained in basic first aid and emergency procedures, and have a clear protocol for communicating with parents in the event of an emergency.
Daily schedule and activities
Having a clear schedule and structured activities is essential for keeping your campers engaged and having fun. Make sure to include a mix of physical and mental activities, as well as downtime for rest and relaxation. Consider incorporating special events or theme days to mix things up and keep things interesting.
Staff management
Effective staff management is key to ensuring that your camp runs smoothly. This includes clearly communicating expectations and responsibilities, providing ongoing support and feedback, and addressing any issues or concerns that arise.
Phase 4: Wrap-up
Payments
At the end of the camp, it's important to audit all payments to ensure that you have received the appropriate amount and that there are no outstanding balances. An automated software can help with this process, making it easier to track and follow up on any discrepancies.
Summer debrief
Take some time to reflect on the overall success of your camp and identify any areas for improvement. This might include gathering feedback from staff, campers, and parents, and analyzing any data or metrics you may have collected. Use this information to make adjustments and fine-tune your plans for future camps.
Staff party
Don't forget to show your appreciation for your staff and the hard work they put in over the summer. Consider hosting a staff party or other recognition event to thank them for their dedication and efforts.
Childcare statements
If you offer before and after care for your campers, make sure to issue childcare statements at the end of the summer. This can help families claim any tax credits or deductions that they may be eligible for.
Payment follow-up
If there are any delinquent payments, make sure to follow up and address the issue. An automated software like DaySmart Recreation can help with this process, allowing you to easily track and communicate with families about outstanding balances. DaySmart also allows you to suspend an account if the status isn't corrected.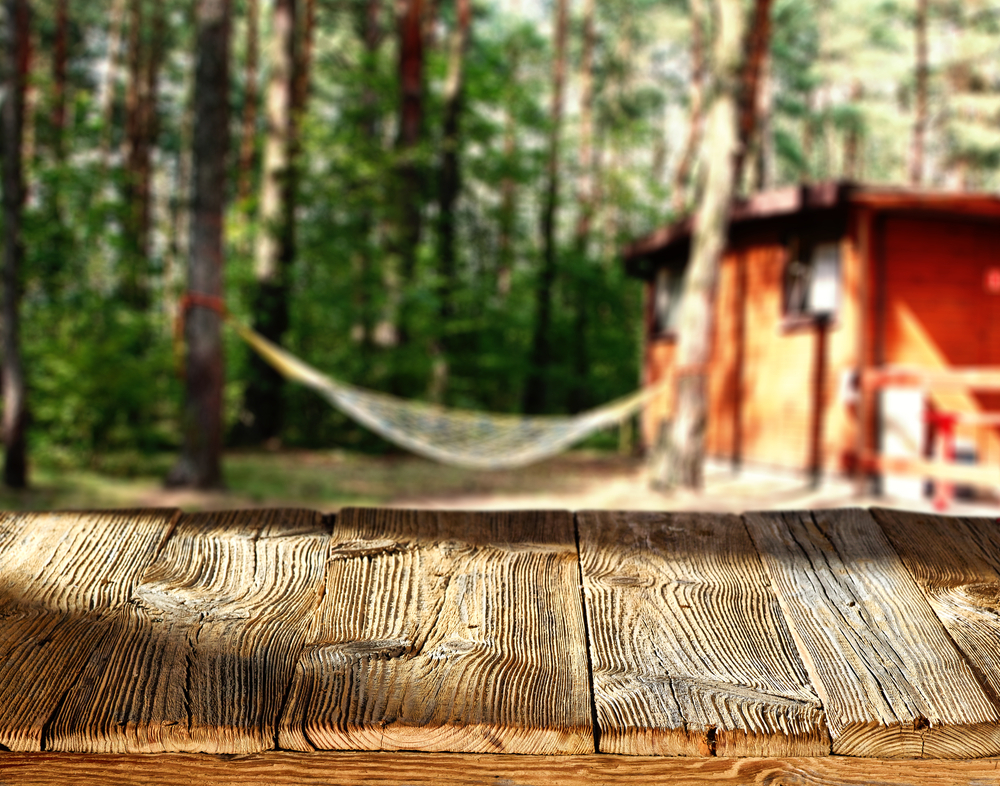 How DaySmart Recreation can help
Managing a summer camp can be a lot of work, but the right tools and resources can make a big difference. That's where DaySmart Recreation comes in. This software is designed specifically for camp and recreation organizations, and offers a range of features to help with the planning, execution, and reporting of your summer camp. These features include:


Online registration and payment processing
Automatic waitlist management
Customizable waivers and forms, including e-signatures
Medical and emergency contact tracking
Scheduling and staff management tools
Parent communication and notification capabilities
Reporting and analytics
Interested in learning more tips about summer camps? Watch this webinar recording!
Everything inside the software is customizable, which makes it extremely easy to automate all of your digital tasks. For example, if you have one camp for 9-11 year olds and one for three year olds, very different emails are going to need to be sent to each group. You can also customize which days of the camp are available for registration, or specify that participants need to sign up for the whole duration of the camp.
With DaySmart Recreation, you'll have everything you need to make your summer camp a success. From streamlining registration and payments, to managing staff and communication, this software can help you focus on what matters most: providing an unforgettable experience for your campers.
Find out how much time you have to dedicate to your campers when your logistics are taken care of.