Summer Camp Planning Never Looked So Effortless
Keep scrolling to learn how you can streamline camp registrations, manage payments, and engage with your community all on one platform.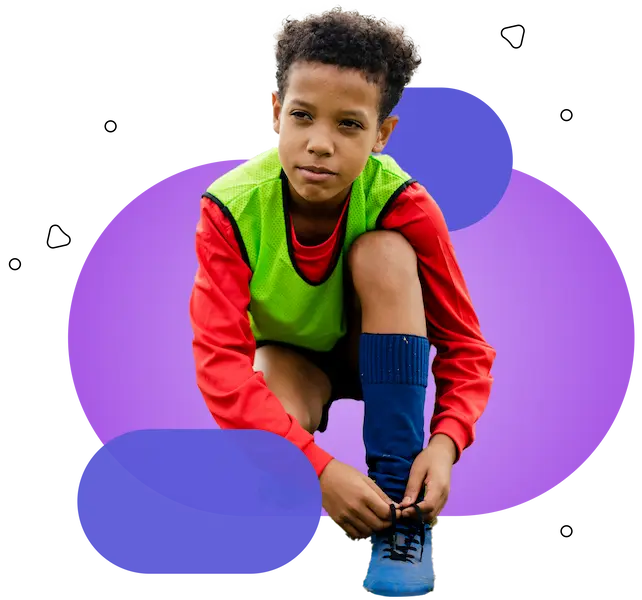 Explore our features
Build Your Community
Nurture customer champions and increase camp signups by engaging your community. Host a variety of community-building activities at your facility to increase visibility before the camp season begins!
Communicate With Customers
A well-engaged community can improve customer relationships and member retention. Use the customer Search and Email tool to attract new customers, build your community, and increase visibility before the camp season begins!
Understand Your Customers and Prospects
Get the full picture of each participant and member with data on what activities might interest them.
Combine your community engagement tactics with a powerful recreation management solution. Read our blog for tips on community-building activities.
Scheduling Simplified
Spend less time on camp operations and more time growing your customer base. Register campers quickly and efficiently to make the sign-up process easier for you and your customers.
Allow Customers to Sign Up Online
Let your customers sign up directly through their personalized dashboard. Watch the video to see how.
Access Registrations Anytime, Anywhere
Access your customers' registrations to determine attendance lists, take payments from your campers, and organize your day.
Customer Spotlight
DaySmart helps facility owners give their customers the First-Class Experience. Read about our partnership with West Covina Parks:
"Customers are doing a lot of things themselves, saving staff because most of the work is done online. Overall, our staff really likes DaySmart Recreation."
Mike Cresap, West Covina Public Services Superintendent
See DaySmart in Action
Request a personalized demo to see how DaySmart Recreation can make your summer camp season seamless.