Everyone Needs to Play: Tips to Create an Inclusive and Accessible Facility for Your Community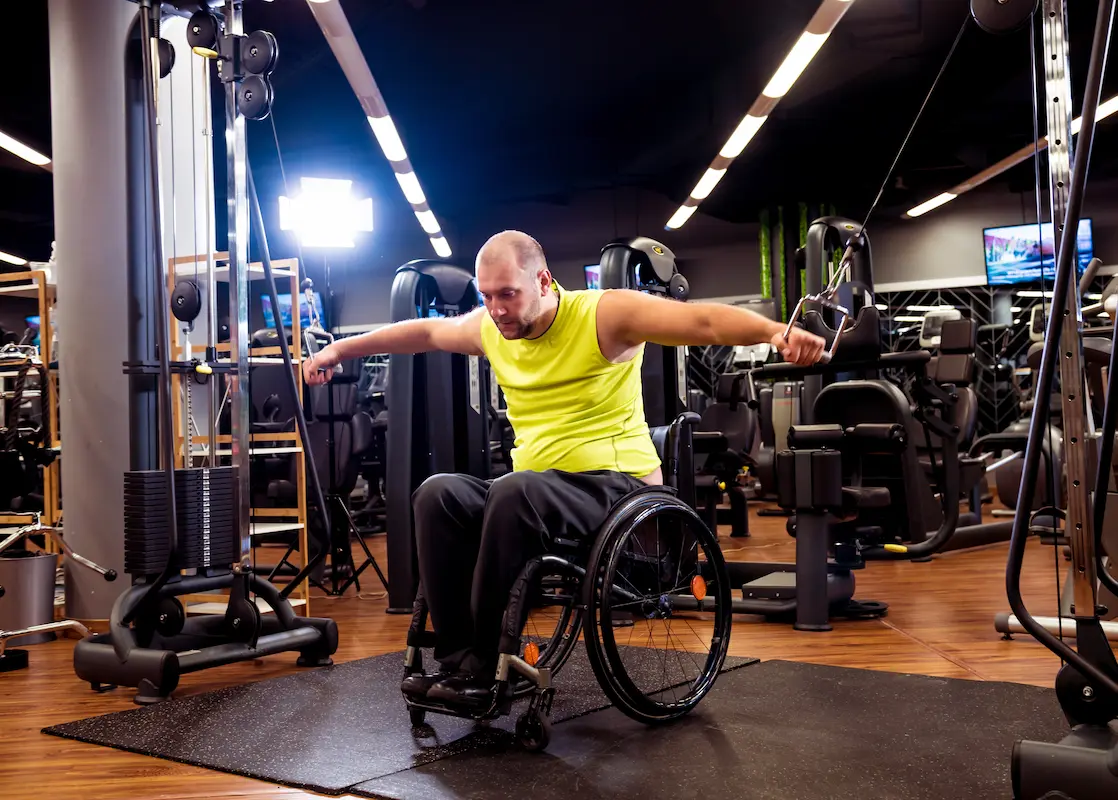 Parks and recreational facilities provide a space for physical fitness, fun, and community building. However, certain facilities may not consider how accommodating their facilities and green spaces are for communities with disabilities. In honor of National Disabilities Awareness Month, we're spotlighting inclusivity and accessibility in the parks and recreation space; a current hot topic in the industry. To aid us in this topic, we spoke with Joe DelViscio, owner of EmpowerU Specialty Fitness, where he provides fitness training for individuals with disabilities. His company was created after his daughter was diagnosed with Down Syndrome. Once he learned that there are very few health and fitness programs for adults with disabilities, EmpowerU Specialty Fitness was born with its one of its missions to create more inclusive spaces around fitness for all people.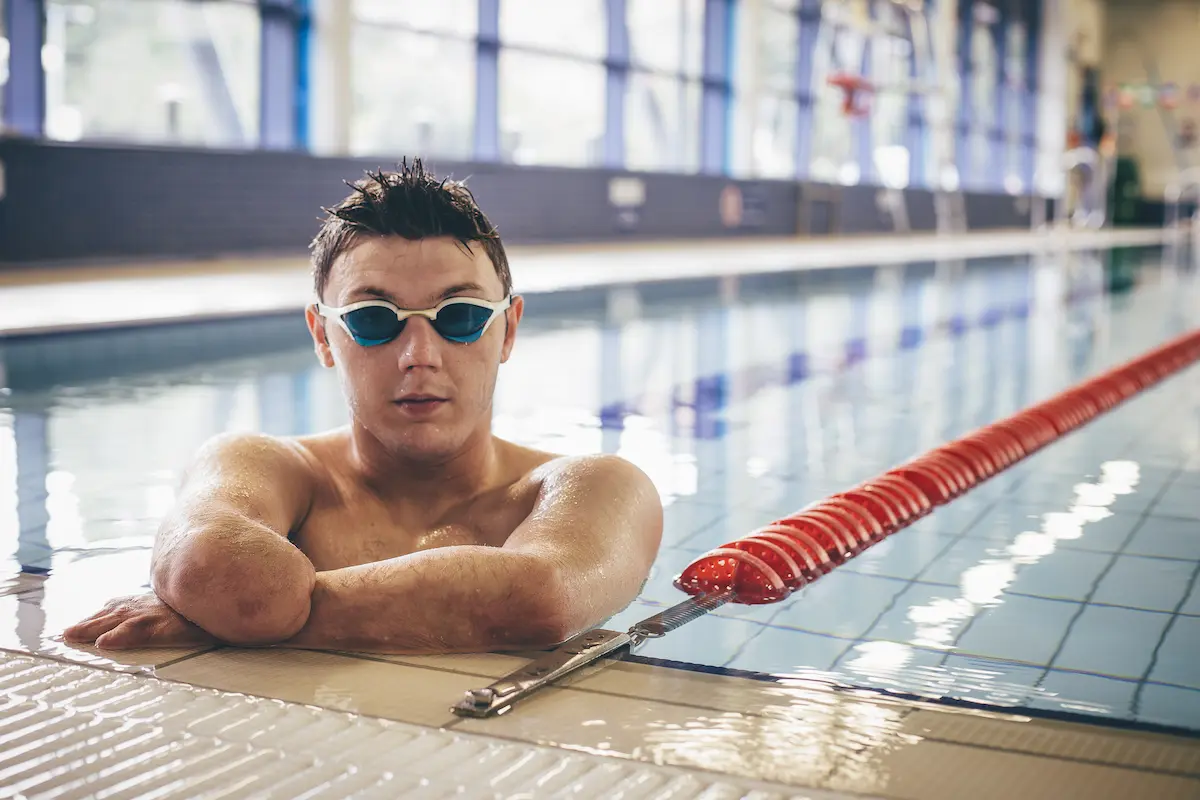 "INCLUSIVITY DOESN'T HARM ANYONE AND BENEFITS EVERYONE."
Of our webinar attendees, 58% admitted that they have been personally impacted or their members have been impacted by a lack of accessibility in their fitness facility.
No one likes to feel "othered" and this can be a common feeling in marginalized communities when spaces they try to occupy don't make them feel welcomed. An inclusive facility benefits all members as it can:
Boost morale as they feel your willingness to listen to people of all abilities
Improve their mental health as members of this marginalized community laugh more, have fun, and boost their self-esteem
Promote social justice and increases their access to resources that reduce stigmas and discrimination
Foster diversity socializing of people with different backgrounds
Increase cognitive development as members learn from others and begin to think in new ways they couldn't before

WHAT YOU NEED TO INCREASE YOUR ACCESSIBILITY
The first thing you'll need to build an accessible facility are accessible features. This includes ramps, elevators, accessible parking spaces, accessible restrooms, effective communication strategies like braille signs, and accessible websites that offer a talk-to-text feature for e-readers.
You'll also need more accessible play equipment, and this can be separated into two categories: sports and park equipment.
Accessible sports equipment includes:
Wheelchair basketball chairs
Handcycles
Pool lift chairs
Adaptive rowing machines
Accessible park equipment includes:
Swings with harnesses
Wheelchair-accessible merry-go-rounds
Sensory play equipment
Accessible climbing structures and play panels like rubberized play mats
The road towards accessibility doesn't stop at equipment; training and educating the staff on disability awareness is what Joe called the "missing link" between a facility's exclusive present and its inclusive future. Of our webinar attendees, 71% of them said that education was the least prevalent accessibility measure used in facilities; 21% said stairlifts and 8% said accessible parking.
Joe suggested that training and education should include:
Disability etiquette and disability rights – people with disabilities don't want to be treated differently
Hands-on training on how to use accessible equipment – so staff can properly help the community they are serving
Accessible workout programs – workouts that all people can do or that include modifications
Having more face-to-face time – for those who are rarely around this community, this can decrease their nervousness and normalize the connection between them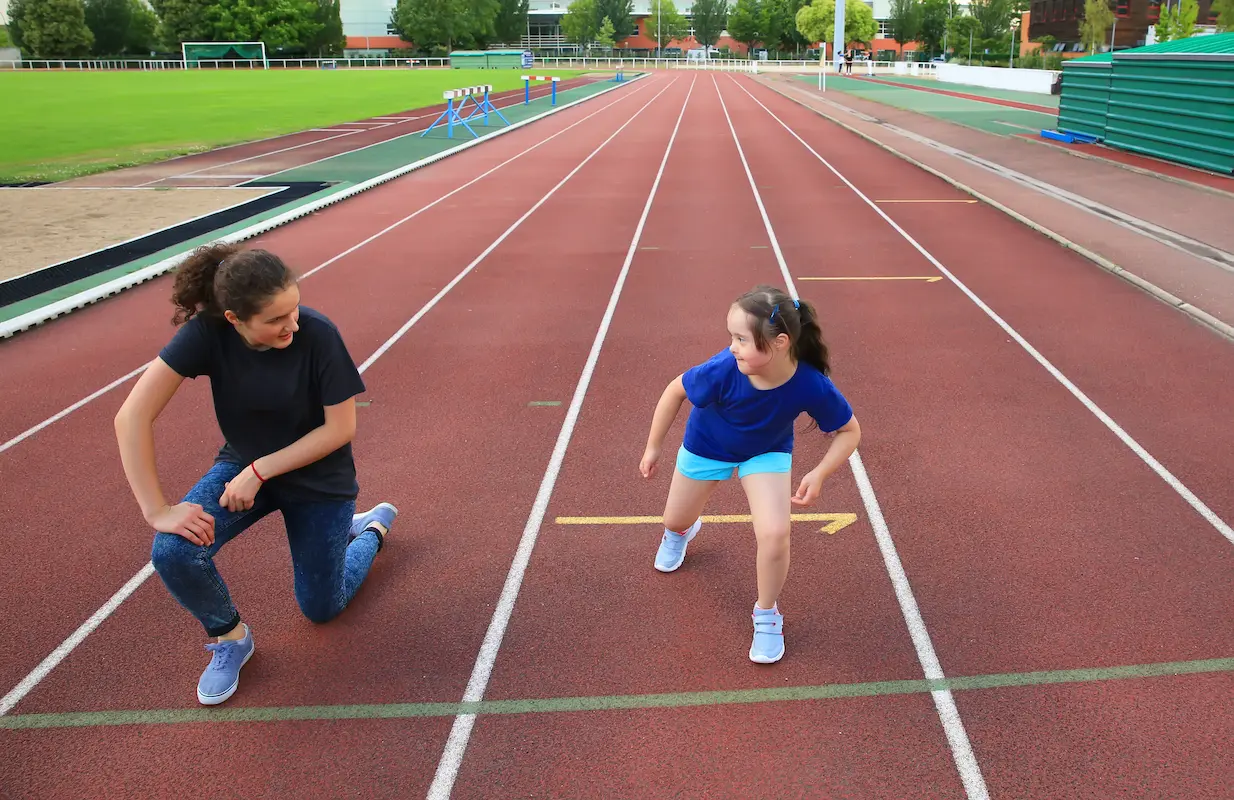 THE BENEFITS OF AN INCLUSIVE FACILITY
Now that we understand why inclusion and accessibility matter from a DEI perspective, let's understand how these changes can help your facility grow. It can attract a wider range of customers who are often left out of the design processes and are rarely marketed too. This will also make your facility more unique and stand out from your competitors, which is key to maintaining any business. You'll improve customer satisfaction for people with and without disabilities. Joe calls this a "huge differentiator" because you're able to provide service for everyone, and people outside of this community will feel like the facility they are going to is making a difference. This also creates a positive brand image that increases customer loyalty and reputation because you're showing that your facility is innovative and doing the work to support DEI efforts. Additionally, an inclusive facility reduces liability by ensuring you meet all relevant accessibility and safety standards.

INSTEAD OF ASKING WHY YOU SHOULD BE INCLUSIVE, ASK YOURSELF "WHY NOT?"
People with disabilities make up 26% of our population and deserve to be included in all spaces. To truly feel and experience this inclusion facilities must work to increase their accessibility efforts.
When looking to change your facility, it's important to note that you can start will small changes like educating the staff, modifying programs, and increasing face-to-face time with the community you're trying to include. Not only will you begin to increase your customer base and heighten your brand image, but people with disabilities will begin to feel more welcome in your space and honor your commitment to change.
Watch our webinar with Coach Joe to learn more about creating an inclusive and accessible environment in your facilities.
RESOURCES
Easily execute accessible changes in your facility by reading the ADA's accessibility design standards document.
Have more questions about accessibility and inclusion at your facility?
Contact Joe at [email protected] or visit his website.