Customer Spotlight: Vetta Sports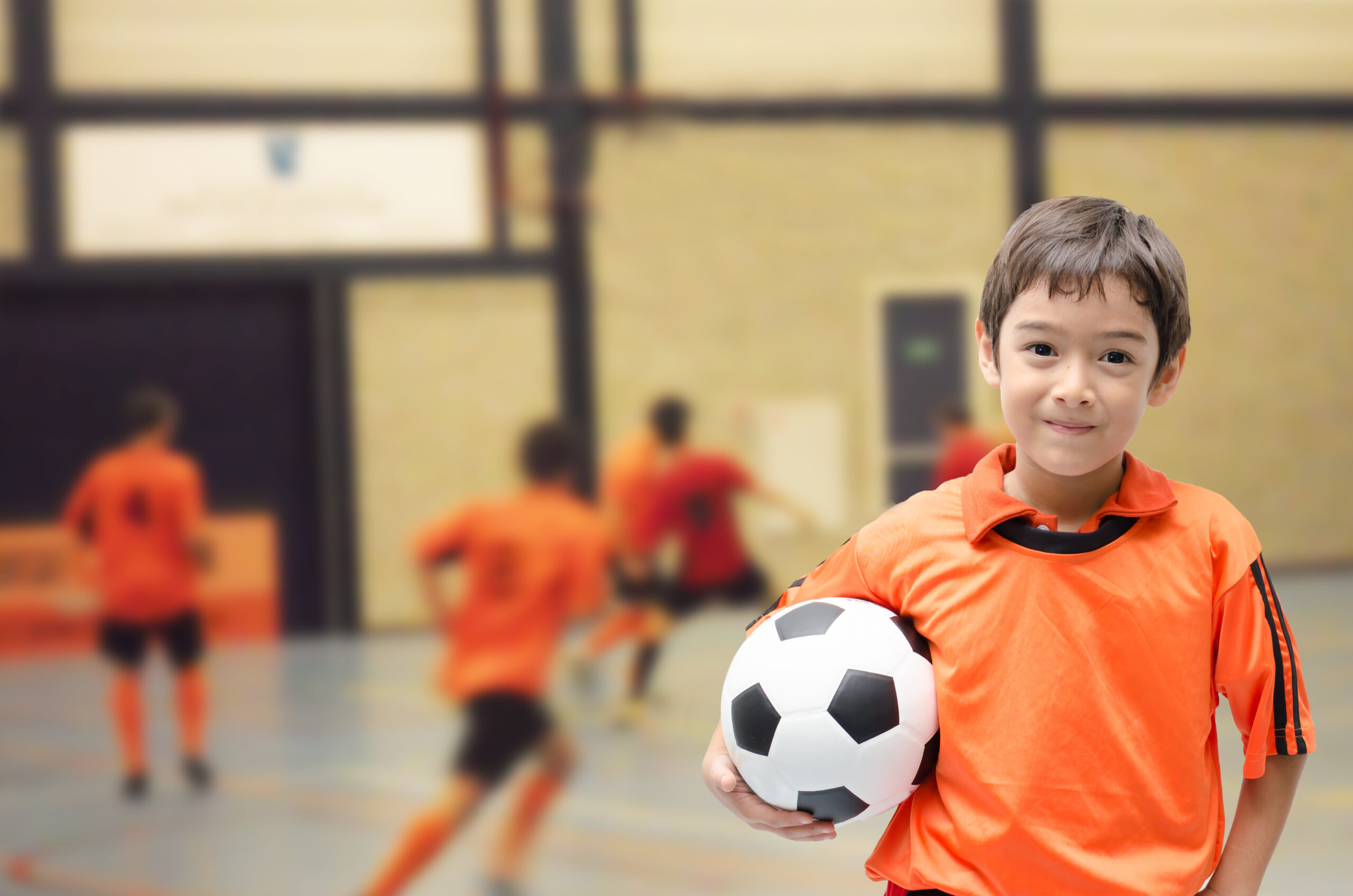 Having Daysmart as the central spoke of our business operations gives us the confidence to make strategic moves, like an acquisition. We know we'll be able to pull it off seamlessly.

John Spanos, CFO and Owner of Vetta Sports
Goal: Seamless Business Sync and a Superior Customer Experience
Vetta Sports kicked off in 1988 under the leadership of Peter and John Spanos. More than a passion for sports, the duo possessed the business savviness needed to own and operate a thriving sports facility—and as their first facility grew into a franchise, they knew they needed tools that could keep up. After about ten years in the business, Peter and John sought a web-based business management tool that would allow its various locations to have total integration with one another, which would give the executive team an easier time managing the business and more availability to interact with customers.
Peter and John weren't just looking to optimize its back-office activities, though. Since its start, the organization has worked towards one goal: connect people through the sports they enjoy playing. It's a mission shared by its entire team, from executives to coaches and even the food and beverage staff, and one that unites the business's eight St. Louis locations. With this in mind, the Spanos' wanted a tool that would also empower them to create a better experience for players.
Solution: An end-to-end business overview, all in one place
Vetta Sports needed a solution tailored to its unique business model—a sports operator with multiple locations—and generic business software wouldn't cut it. Daysmart was their first pick, beating out other industry software.
Flash forward to today, and Daysmart functions as Vetta's central nervous system. The team uses the platform to run everything from the back end (accounting, staffing, internal communications, reporting) to the customer side (registrations, payment collection, marketing) at six of its locations. Having all this information in one location is invaluable for task management, as it allows everyone to stay on top of the responsibilities on their to-do list for any given day and avoid any lapses in communication between teams.
Daysmart also empowers the Vetta team to have more meaningful interactions with customers. With the entire registration process streamlined online, customers don't have to worry about filling out paperwork on site, so they can get playing sooner. Plus, the platform's marketing capabilities let the Vetta team target select customers participating in upcoming seasons, leagues or classes to share information on other programs they might be interested in. The same can be done for product promotions based on customers' purchase histories. This way, players never miss out on a game and Vetta scores upselling opportunities. It's a win-win.
Besides Vetta's payroll processor (which links to Daysmart) and their email system, Daysmart is the only software the organization uses for its soccer facilities. This cuts down on time employees would otherwise spend switching between systems, which also makes onboarding new employees a smoother experience. Besides being a headache, having too many systems to manage is often how things slip through the cracks—but with Daysmart, the entire Vetta team can stay on top of operations.
Nonstop growth on both sides of the relationship
The Daysmart platform Vetta Sports adopted two decades ago has grown a lot over the years—in part, thanks to Vetta's valuable input. In fact, Daysmart's receptiveness towards operators' thoughts on how the platform could work better for both administrators and customers was a major influence in what attracted the Spanos' to the platform. For instance, fueled by Vetta's input, Daysmart now includes liability waivers as part of the online registration process, so that employees don't have to worry about managing hand-written forms.
In turn, Daysmart provides Vetta with the support to make whatever strategic moves it needs to grow the business. During the pandemic, the Vetta team saw an opportunity to purchase two new locations and knew they'd be able to pull it off with Daysmart by their side. Through the platform, Vetta was able to seamlessly integrate these facilities with its existing ones and hit the ground running. Even against pandemic protocols—which Daysmart helps manage, like waiver collection, rescheduling to allow for facility cleanings and social distancing and payment management—Vetta has been able to champion a positive experience for players.