Veterinary SEO 101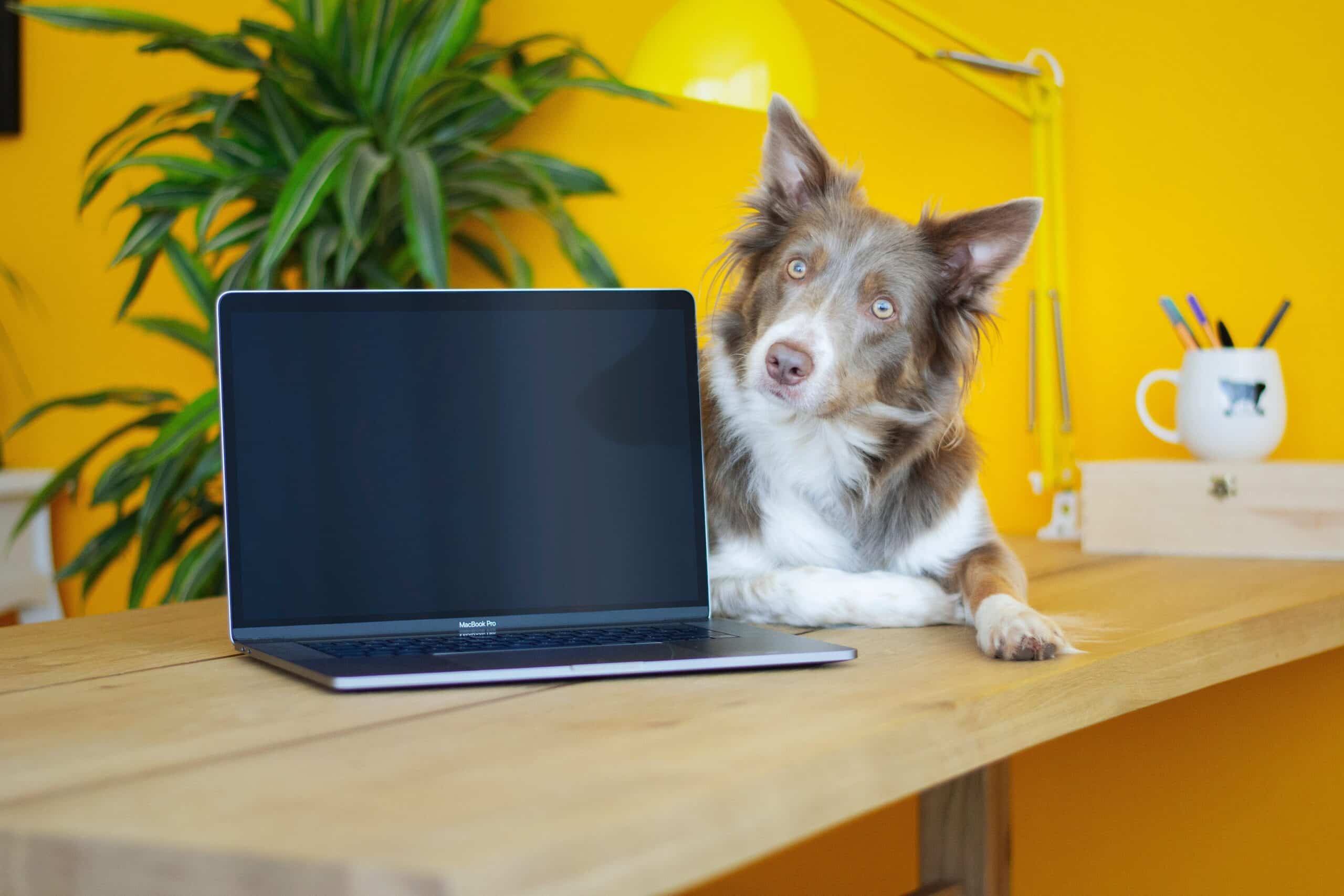 Have you ever wondered how pet owners find your vet business online? It's Google, and the secret sauce is its algorithm. And to shine out of all of it, your veterinary needs SEO, or search engine optimization.
Let us help you with a list of veterinary SEO tips to boost your chances of ranking in Google and in turn, increase the number of clients visiting your website and vet clinic.
What is SEO (search engine optimization)?
SEO is the practice of optimizing your online presence so your website would rank higher in the search results, growing your chances to be organically discovered by customers (versus paying for ads).
The goal is to generate digital traffic to your website, blog and any other relevant online platform of your brand and then turn that into foot traffic in your location of veterinary practice.
As you can imagine, this is a complex process and includes many areas, including:
Content creation and optimization (e.g., blog posts and service pages)

Technical SEO (i.e., improving technical aspects of your website)

Local SEO (e.g. business listing in the search results)

Digital PR and link building (e.g, authority building with backlinks)
Many of these areas call for expert knowledge and help, however, we can share a few tips that you can look into yourself, and kick off your veterinary SEO process.
1. Create and manage your Google Business Profile
Let's start with something that needs only a little effort from you but can go a long way.
Creating your Google Business Profile will help you connects with customers searching for your business and services, both on Google Search and Google Maps.
You can share and present your business information in Google completely free, on a digital business card that lets people know about your location, your opening hours and your website, among other things.
You can add photos, and your logo, and show what you stand for with the so-called "attributes", such as adding the tag "Identifies as women-owned". You can also keep optimizing your profile later on.
Your Google Business Profile lets you take charge of that very important first impression.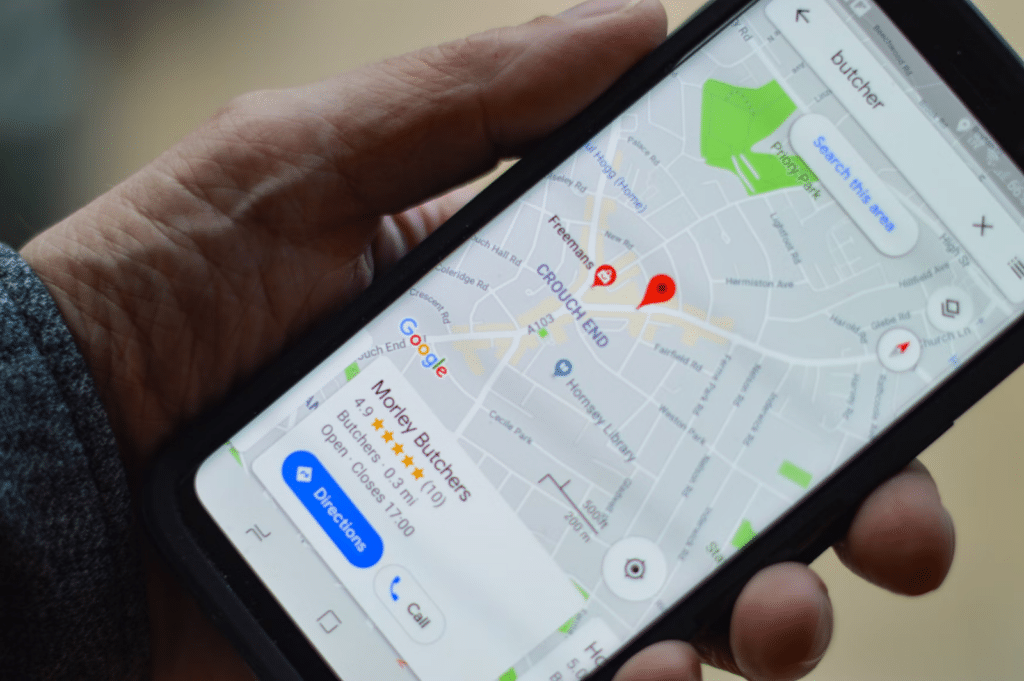 2. Conduct keyword research
Keywords on a website (the right ones, at least) will help you to be found in Google, and if you do it well, your page rankings and your overall business will thank you for it.
Find the right search terms
First, get into the right mindset. You have to picture yourself as being a potential or existing customer of yours, searching for a veterinary business or any related vet service they might be looking for.
Local search terms
We're talking about the content of their questions as well as the wording they'll likely use. If you operate in Boston, your ideal customer will likely search for, let's say "vet clinic Boston", and not "San Francisco vets".
This means, you need to think local for your keyword research but you may tap into more general ones with bigger search volumes (the number of search queries for a given search term in a given timeframe) if you have a blog.
Search terms for content
You might want to write articles about diagnosing pet diseases, what happens at a pet visit or recommending at-home pet products for your customers — these will also require topic-specific keywords to help the blog posts rank as good as possible in the search results.
Showing off your authority and knowledge like that will help strengthen your expert profile and bring more pet owners to your vet clinic.

Keyword research tools
For the most comprehensive keyword research, you'll need a special tool designed for that purpose, and the best ones are all paid services (e.g., Ahrefs), however, you still have two options:
Try manual search: Implement the advice mentioned in the previous section and google for some terms that come to your mind. Look at the search results, see how relevant they are to your own business and decide if it seems to be worth creating content around that for you as well.
Use free tools: These will not be as satisfactory as paid services, but can give you a lot of hints on where to improve your keyword game. You can try AnswerThePublic and AlsoAsked, for instance.
3. Create well-optimized content
We covered this in part but it's best to repeat: to rank in Google at all, you need content on your site that Google can crawl. If there's nothing, not enough, or entirely wrong there, you're not making Google happy and your chances of ranking are low.
That's not to say that you have to create content, whether that's a blog post or the description of your service, with only Google on your mind. It's the opposite direction: customer first, Google second.
You need both of them in your corner, but your main goal is to create interesting, educating, valuable content for your customer and optimize it well. A couple of things to focus on:
Meta or page title: This is the title of your search results that appears in the rankings (something you can add in your content management system, along with a meta description). This gets most of the highlight so you want to make it pop and be intriguing enough for the user to click on it.
Meta description: This appears right below the meta title, giving a little more context to users. Both the title and the description are great spaces to use your main keywords that you optimize your related content for.
Main copy: Naturally, the text of your blog post or article should be as flawless as possible, from a content, design and technical perspective as well. From the wording, through images and the right keyword usage.
Avoid keyword stuffing
Beginners might make the mistake where they think they're optimizing a content piece by stuffing it with keywords from beginning to end. Avoid this. Your content won't rank better just because it has the keyword in there 50 times.
Remember, write for your customer, focus on your topic, and keep that keyword in mind, but let that writing flow out of your mind as if you were talking to that customer in your office. Don't pretend to talk to Google's algorithms, robot conversations are just not there yet.
Pro tip: Smartly include keywords in the article's headings (subtitles) for better optimization.
4. Build internal links and backlinks
Links are the juice Google lives on. There are two categories you may focus on.
Internal links: Linking your topically related pages together will help Google better find pages on your site and help their rankings. If you use internal links when it's relevant and necessary, Google will understand your site more and will see your authority in the topic (and so will visitors, of course).
External links: While internal links remain in your own domain, external links come from a different one and will help with your domain authority. If another site links to you, that shows credibility and trust. Just like customers, Google also appreciates that.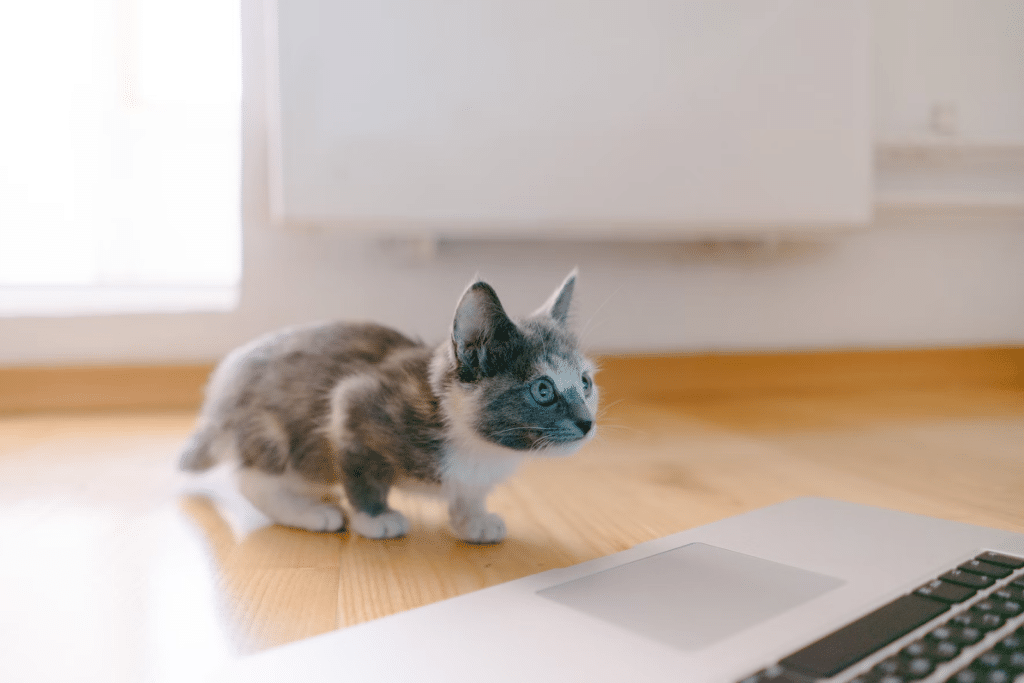 Building internal links can be easier than external links — for those, you will need to contact other pages and discuss if they're willing to link back to you. This can happen naturally, of course, which is great, but often you will need to work on this.
There are several strategies to discover but first, try the fundamental ones. Talk to related vet and pet associations if they could give you a backlink (sites of institutions are quite valuable and credible in the eyes of Google, anyway). You can try the American Veterinary Medical Association.
If there's another pet-related business in town but not with a competing service (e.g., a dog grooming business), talk to the owner if they could mention your veterinary business on their site with a link. Plus, don't forget to reciprocate the kindness and nurture your business relationships by linking back to their site.
5. Analyze data and trends
Whatever you do, don't forget to monitor the data that can help you understand if your efforts have been fruitful.
Now, there are two things to keep in mind with SEO for veterinarians as well:
SEO is a long-term game and the results might not come tomorrow.

The key to SEO is that last letter: optimization. You try new things, leave others, keep monitoring and adjusting, and keep going ahead. One smart click at a time.
Make sure to set up your Google Analytics account that will show you everything you need to know about your site's performance.
If your vet business has a good practice management platform, like DaySmart Vet, you'll also be able to analyze trends in client purchasing behavior.
By comparing all your data, you can identify growth opportunities for both your digital presence and your veterinary practice as a whole.
DaySmart Vet is a cloud-based veterinary practice management software, with features like scheduling, inventory, payments and reminders, and a free demo opportunity.
Make sure to register and check it out!