A Complete Buyer's Guide for Making the Switch to a Better Veterinary Software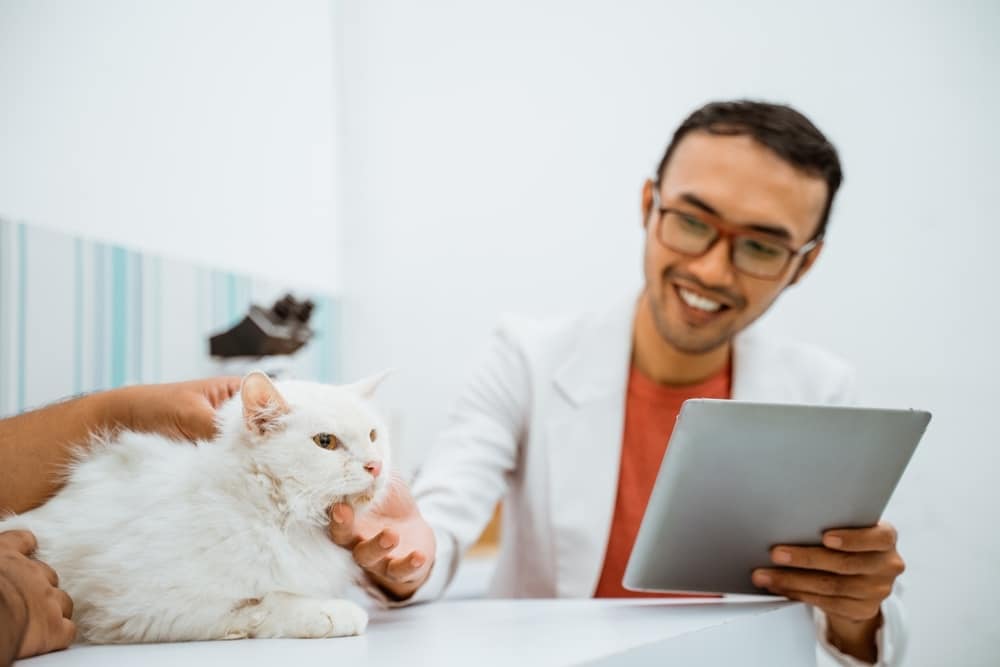 If you've been using out-of-date veterinary software to run your practice, or perhaps one that doesn't quite fit all of your needs, it may be time to reevaluate your options. You may find you're spending too much of your day on the administrative responsibilities of running a practice, taking valuable time away from your patients and clients.
The software you choose to run your vet practice shouldn't be holding you back. The right software should simplify your day-to-day, strengthen the workflows of your practice, and support your growth goals.
We've compiled this buyer's guide to help you navigate the search for your ideal software — we'll cover:
Common barriers to switching software (and how to overcome them)
Reasons you should consider transitioning to a new provider
How to prepare for conversations with potential vet software providers
Common Barriers for Avoiding the Switch to a New Veterinary Software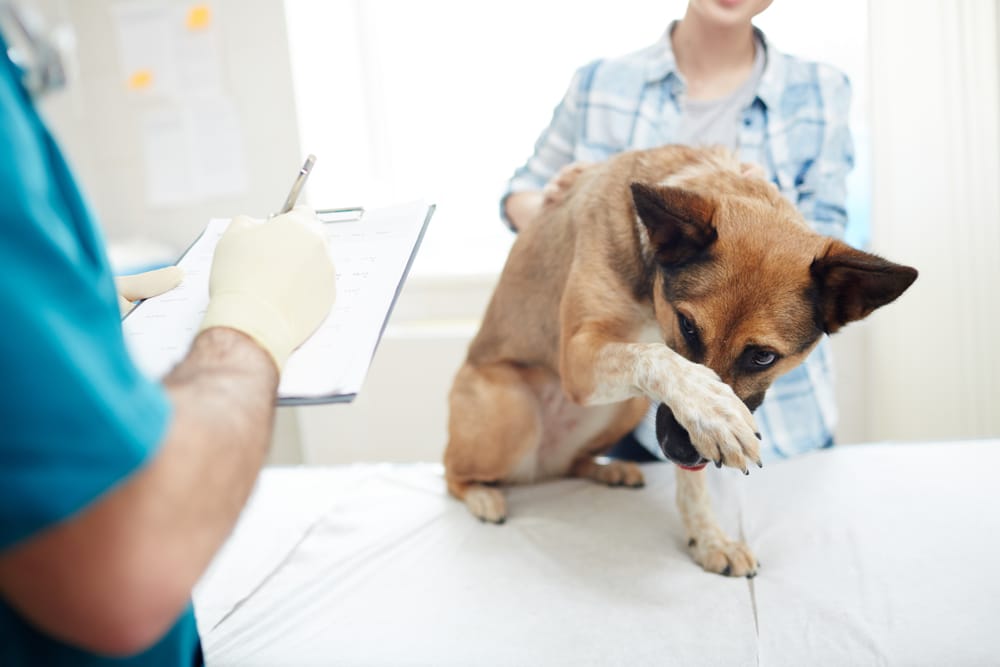 When it comes to making systematic changes to a vet practice, it's natural to have hesitations. But as an owner or manager, you have to also be able to recognize when parts of your system may not be working optimally. Shifting to a new vet software provider can take some effort and willingness to adapt to change, but it can also help create a better environment for your team, your workflows, and your patients and clients.
These are some of the most common barriers holding vet practices back from finding a software that could be a better fit:
The Transition Timeline
The concern: There's an assumption that switching vet software providers can be time-consuming.
The opportunity: If you find the right provider, your transition timeline will support your goals. Your software company should work with you to set expectations, maintain diligence, and meet milestone deadlines to ensure you're up and running with as little disruption to your time and team as possible.
The Expected Expense
The concern: Some may assume that shifting to a new software requires significant expense and redirection of resources.
The opportunity: This certainly does not have to be the case — you can find a vet software provider that works with your budget and boosts efficiencies throughout your practice, ultimately saving you both time and money.
Comfort with Consistency
The concern: An understandable barrier, some experience general resistance to change. Your team may have reservations about learning the functionality of a new software, even if it's less than ideal — it's just what they know.
The opportunity: Your ideal software provider will make your transition easy and painless by guiding you every step of the way and ensuring comprehensive training and around-the-clock support resources are in place.
Data Transfer Difficulties
The concern: Maybe you're worried that important patient and client data will get lost along the way.
The opportunity: The right software provider won't let this happen. Find a partner that will give you clarity and confidence in how data will be safely and securely transferred, so nothing of value is lost.
Why You Should Reevaluate Your Vet Software Options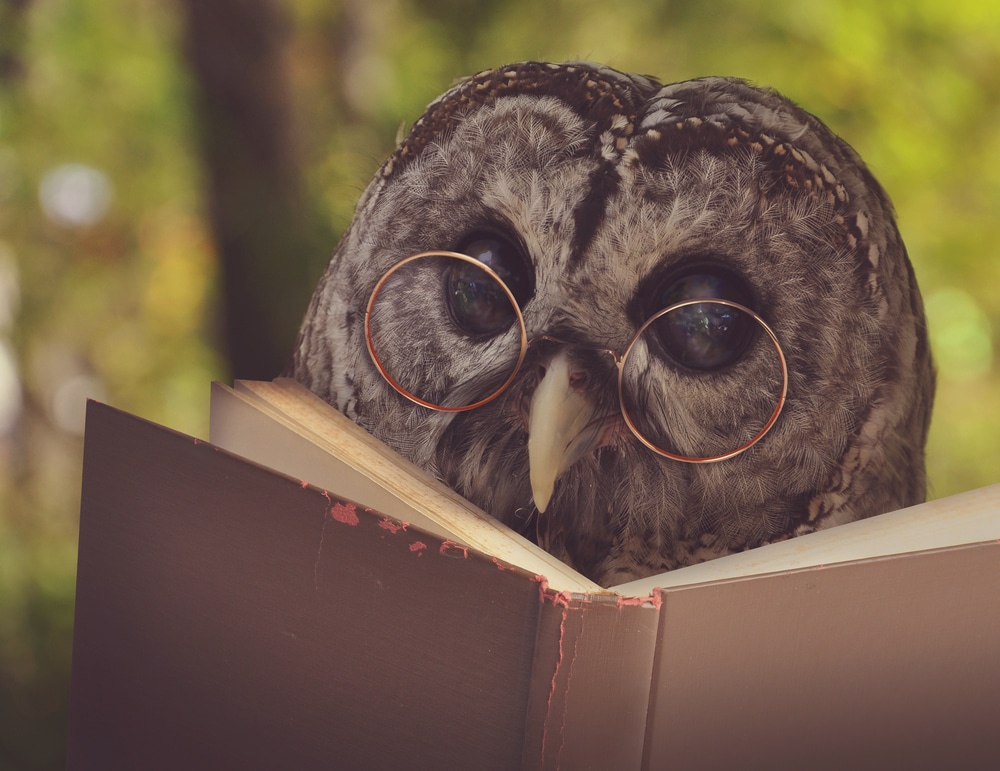 If you can identify any of the above barriers in your own decision-making, there are always ways around them. By assessing the opportunities and understanding the benefits that may be just one decision away, there's potential to experience value that far outweighs the concerns and assumptions.
Here are several reasons it's important to consider finding a software that better suits the needs of your vet practice:
Your practice could be running more efficiently
You'll be better equipped to prevent burnout
You will likely save time and money
You may be missing out on enhanced features
Your growth aspirations deserve to be elevated
You can give your patients and clients a better experience
How to Prepare for Your Conversations with Potential Veterinary Software Providers
When you've decided it might be time to explore the options beyond your existing software, part of your research will include conducting interviews with the prospects you're interested in, to find your right fit. You may have a million questions or you may not know what to ask — that's OK. This will be your moment to put them on the spot, so take some time to organize your thoughts.
You should feel empowered by your options — not overwhelmed. Use the below questions to help you prepare, so you can walk into each conversation confidently, knowing what to ask, and what information you'll need to receive before making any decisions.
Ask These Questions of the Vet Software Providers You're Exploring

What does a typical transition timeline look like?
Do you anticipate anything different for us?
Should we expect any delays?
How will you support the transition?
What does your pricing structure look like?
Are there hidden fees?
How can you save my practice money?
What is the data transfer process like?
Will we lose access to key information?
Have you ever experienced issues during data transfer?
How would this transition impact our patients and clients?
What disruptions should we anticipate?
Do you offer a pet portal for our clients to access important information?
How do you support simple veterinary appointment booking for clients?
What kind of training would you provide for us to learn your software?
What kind of support do you offer?
Will we have points of contact we can reach directly for help?
What successes or challenges have you seen with other practices?
Do you have case studies to share?
Do you have references we can contact?
Based on the Information You Receive, Ask Yourself These Questions

How will the logistics of a transition impact my practice? My patients and clients?
Will I be well-supported by this provider during the transition and beyond?
Will this software scale with my practice as it grows?
How will my team benefit from a transition?
Is it financially feasible and/or beneficial to switch?
Does it make sense for my practice to make a transition at this time?
Features to Look for in a Vet Software Fit for Your Practice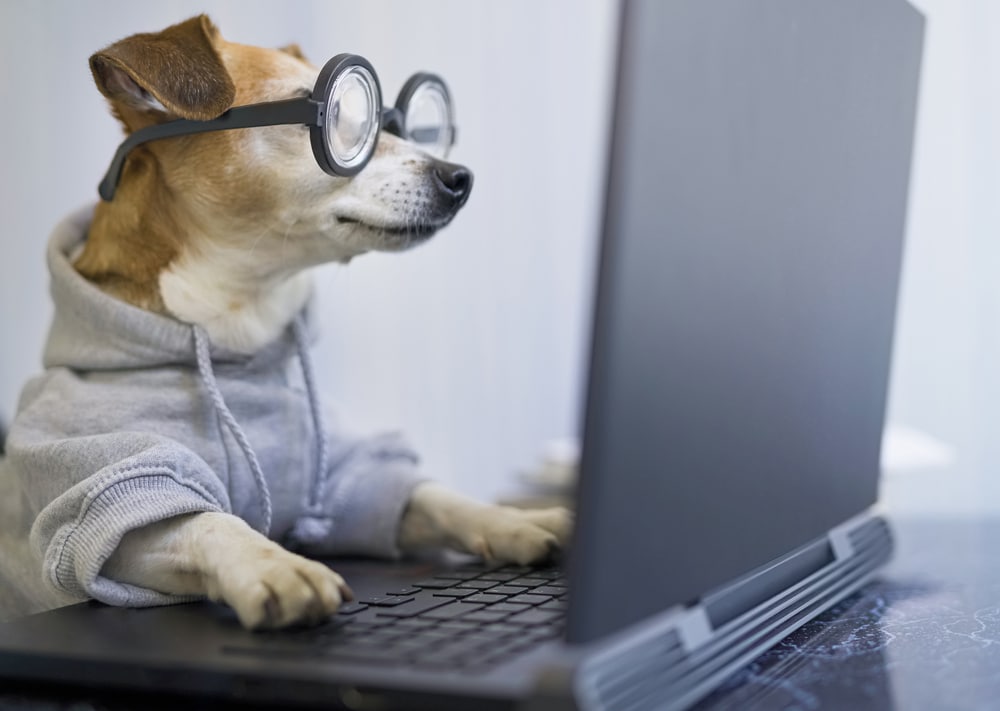 Another important piece of your research will include an assessment of a software's available features. You'll have to determine how comprehensive the capabilities are and if they have the capacity to support the needs of your practice, today and in the future.
During your conversations or demo periods, look for these features in a practice management software to help you optimize your operations, improve your patient experience, and reach your goals:
Easy-to-use veterinary appointment booking and scheduling tools
Automated appointment confirmations and reminders
Simple medical record and invoice creation
Pain-free inventory management
Versatile accessibility from a computer, tablet, or mobile device
Real-time collaboration of multiple users in medical charts
Seamless online and in-person payment acceptance
Available integrations for functions like accounting and marketing
One-way and two-way texting for enhanced communication
Custom reporting for tracking trends and growth of your practice
A pet portal where clients can access medical records
DaySmart Vet is an all-in-one, cloud-based vet software that provides all of these features and more. Built to help you increase productivity and streamline workflows, DaySmart Vet gives veterinarians more time to focus on caring for the animals they love.
As you reevaluate your vet software options, book a free demo and see if DaySmart Vet is right for your practice.