Supporting Women-Run Businesses
International Women's Day was on March 8, but support for women-led businesses should remain top of mind all year-round. Women entrepreneurs are key players in driving the economy and contributing to the business community at large.
DaySmart Software, makers of Daysmart Salon, is proud to equip our customers with the tools they need to fuel their work and grow their salon businesses. To celebrate National Women's History Month, we wanted to highlight five Daysmart Salon customers and women-led small businesses to inspire the next generation of women entrepreneurs.
Bardot Salon | Boca Raton, Florida
Bardot Salon and Spa, owned by Michelle Mascari and Thomas Hanlon, is a full-service salon dedicated to making its clients look and feel their best. The intimate, boutique-style environment creates the perfect foundation for a relaxing spa visit. Customers can enjoy a luxurious massage in a warm, friendly atmosphere and let the stress of their day melt away. The salon also offers a full range of hair and nail services, facials, skincare, waxing and spray tanning. Call for an appointment and let the professionals work their magic. In the meantime, check out Bardot Salon's Facebook and Instagram pages!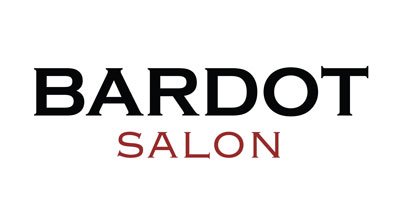 Bombshell Salon | Bismarck, North Dakota
Bombshell Salon is a hair salon with an urban-modern kick. Owned by Amanda and Chad Faass, Bombshell Salon offers a variety of services including haircuts, hair color, spray tanning, body waxing, makeup and blowouts. It is also the only recognized Redken Elite salon in North Dakota. Bombshell Salon is dedicated to always maintaining an advanced, ongoing education system—even though the state of North Dakota does not require any continued education. Visit to enjoy a "non-spa" experience like no other. Explore their Facebook and Instagram pages, and see their full story here—it's worth the read!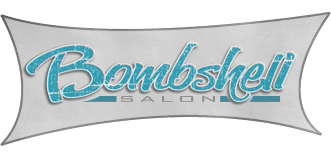 Kolorbar | New York City, New York
Kolorbar, founded by Irena Naco, epitomizes the revolution of hair dressing. Kolorbar's mission is not only to decorate the people of the world with the best hair color and style possible, but also to grow the hairdressing industry as a whole. The salon continually strives to educate each one of its stylists to help customers achieve the most suitable look for their face shape, skin tone, hair texture, personality and lifestyle. The staff is committed to creating a unique and enjoyable experience for customers who walk into any of its many locations. Discover Kolorbar's work on Facebook and Instagram!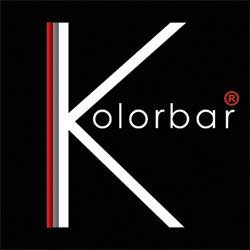 Modesty Hair Studio | Austin, Texas
Modesty Hair Studio is a modern salon located just east of downtown Austin. Co-owned by Naomi Richardson, Modesty is actively eco-friendly to conserve as much energy and waste as it can. With sustainability being a huge concern for a lot of consumers, the hair studio chooses its retail to be green as well. For more information, check out Modesty Hair Studio on Facebook and Instagram, and take time to scroll through the salon's blog.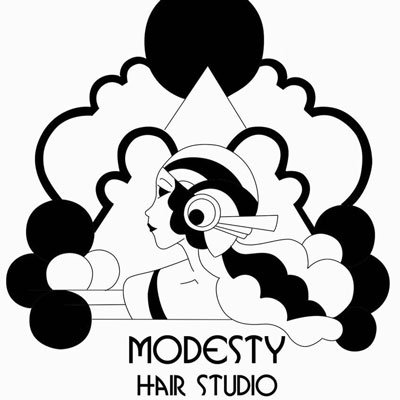 Mojo Barber Shop Downtown | Honolulu, Hawaii
Mojo Barber Shop Downtown is Honolulu's premier barbershop offering expert cuts, shaves, line-ups and more. Mojo Barbershop, owned by Marian Lee, is rooted in tradition and history but geared toward the modern-day men of Hawaii. It is a place of community, art and quality grooming services with an experienced team committed to providing top-level service. Fun fact: notable customers include Kanye West and Common. Take a closer look at the barber shop on Facebook and Instagram.