Use Instagram to Increase Your Salon's Status and Sales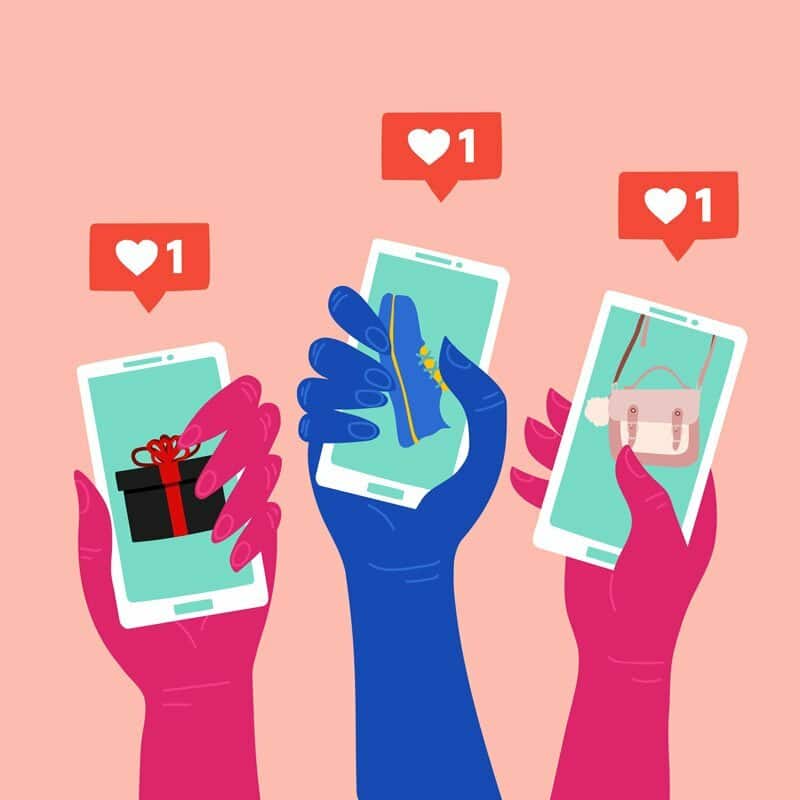 Discovering how one little app's visual storytelling is creating a positive buzz for other shops will help you enhance yours. We'll help you refine a cohesive strategy for building and supervising your online following.
Image Resource
Daysmart Salon guest management tools include handy picture cataloging and filtering functions for desktop users and a new hair salon app for quick mobile access. Besides providing references for past and future looks, the Client Photos feature makes sharing before-and-after shots on Instagram a snap.
Customer Development
Displaying artistry through Instagram images, updating frequency, and results vary by salon. Here are a few success stories we've found:
One salon posts once or twice daily, alternating between stylists to fit the brand's aesthetic. This encourages hairdressers to feed off each other, creating growth opportunities. Four of every five first-time guests came in only after viewing that shop's Instagram page.
In another salon, 80% of their new clients came from personal referrals. Instagram alone brought in the remaining 20. After a solid year focusing on upping their Instagame, its influence rose to 30%. The resulting expansion led to a larger facility and staff.
A veteran owner achieved her dream of specializing in color services, all thanks to Instagram. Her social media presence doubled her patrons AND income over three years. Where magazine and radio spots referred three first-timers per month, Instagram upgraded her to five per week!
PRO-TIP
Instagram recently increased its max duration for videos to a full minute. Show your clients exactly what they can do in under 60 seconds when they're in a rush!
Follower Insights
Fans aren't seeking examples of perfect hair, makeup, and lives. They're interested in real experiences, information, and comments helping them feel they know you as a relatable person. Increasing content substance, tips, and inspirational value gain better responses. Themes like #MakeoverMonday and #TBT (Throwback Thursday) intensify eagerness to find out what's in store next week.
In general, viewers tend to prefer colorful and concise presentations. Featuring popular celebrities in images can boost your potential like count, but showing you clients how you can help them achieve those same looks will have them looking for your Book Now button.
Growth Tips
Profile: Your bio needs identifying details about your specialties (styling and coloring, for example) along with your city and state.
Images: Fewer memes, more signature hair photos. Layout from Instagram helps you feature dramatic before-and-after pictures that encourage positive feelings about makeovers. Repost your favorite looks after red carpet events and award shows on your Instagram page (crediting/tagging responsible creative parties, of course.)
Tags: Help followers locate your work by using up to four right hashtags. Include your salon's name, city, and descriptions reflecting your content.
Timing: Post every morning and/or evening around breakfast and after-dinner times when most salon pros and consumers can access Instagram easily. Sunday posts get the most traffic and engagement! A lot of coffee and the right filter can go a long way on your day off.
Engagement: Follow your salon peers online. Participate actively. Your followers' feeds will display whatever you like, broadening your fan base. Keep in mind that Instagram's activity is 98.9% likes and only 1.1% comments.
Your Results
Enhancing your online visibility and exposure can lead to a reputation as a trendsetting influencer while increasing your revenue. Leave us some comments or catch up with us on Facebook to tell us all about your picture-snapping and Instagram successes!