Meet Your Salon Startup's Perfect Technology Partner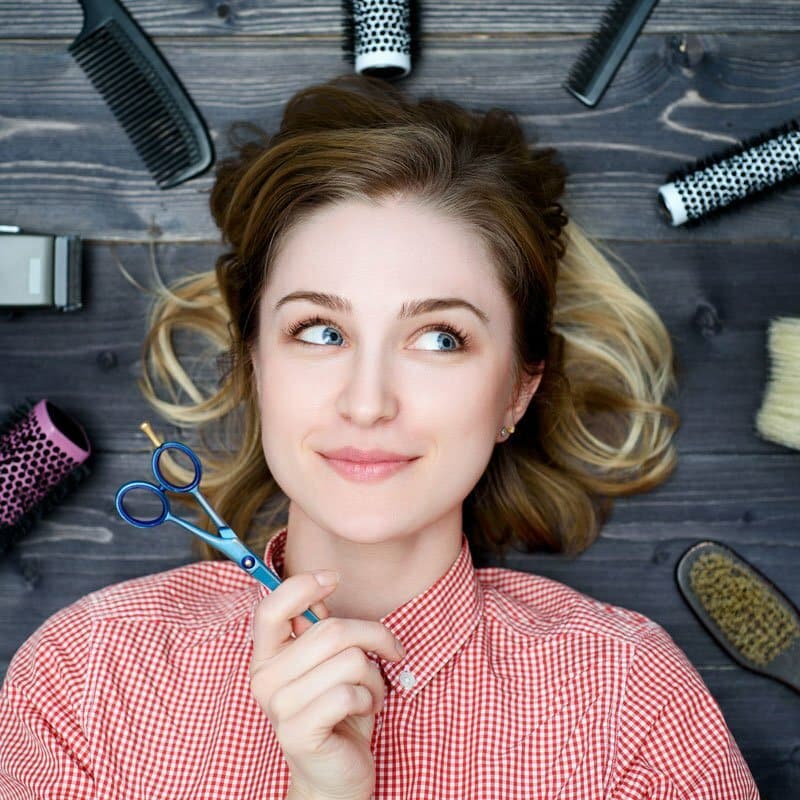 Before opening your new salon, you need the latest industry-focused tech tools, a user-friendly website, and an engaging marketing plan. The shop you're envisioning and Daysmart Salon has the same goal: success.
We offer software and hardware essentials in convenient, easy-to-use packages. Free training and system updates make opening or growing your salon business easier than ever. With your platform expediting business management, you can devote extra time to guests.
Daysmart Salon Advantages
Quick and easy first time setup won't take a lot of time out of your busy opening schedule
Marketing features help you build your client list
Custom website can be set up in minutes and showcases your new salon
Stylish new computer and all of your point of sale hardware is together in one place
Webinars, training videos, and caring support representatives help you get started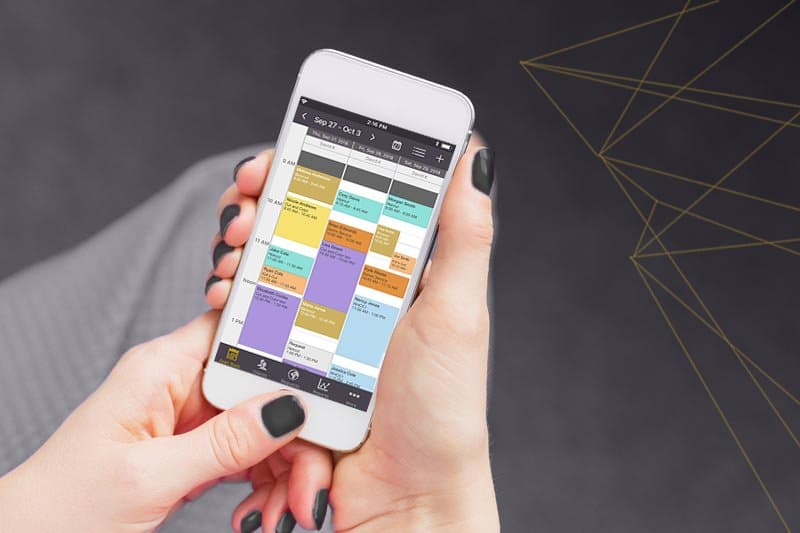 Salon Business Management Necessities
Prepare for a successful Daysmart Salon partnership in three steps:
1. Pick a monthly subscription plan for your salon management software that suits your shop.
2. Select a salon POS hardware package that matches your needs.
3. Visit our web-based salon software support center anytime.
Package Capability Overview
Program features: Your software subscription enables booking appointments online, managing clients (including text and email notifications), operating your salon (including employee scheduling, payroll, and inventory), email marketing, business reports, and data security with automatic backups.
Add-Ons: Enhance your suite with handy options that facilitate processing credit cards, accessing your system remotely from mobile devices, ordering gift cards, QuickBooks integration, and more.
Hardware Components: Choose from various HP computers and monitors, a special keyboard with an integrated reader for credit and gift cards, cash drawer, multiple barcode scanners and receipt printers, an address/barcode label printer, paper receipt rolls, address labels, barcode labels, and more.
Support: Online resources include frequently asked questions and tips on a broad array of topics, private and public questions, and instant live chats. For toll-free training and support, call 800-604-2040.
Reviews: Need more convincing? Read salon software reviews by beauty professionals using Daysmart Salon.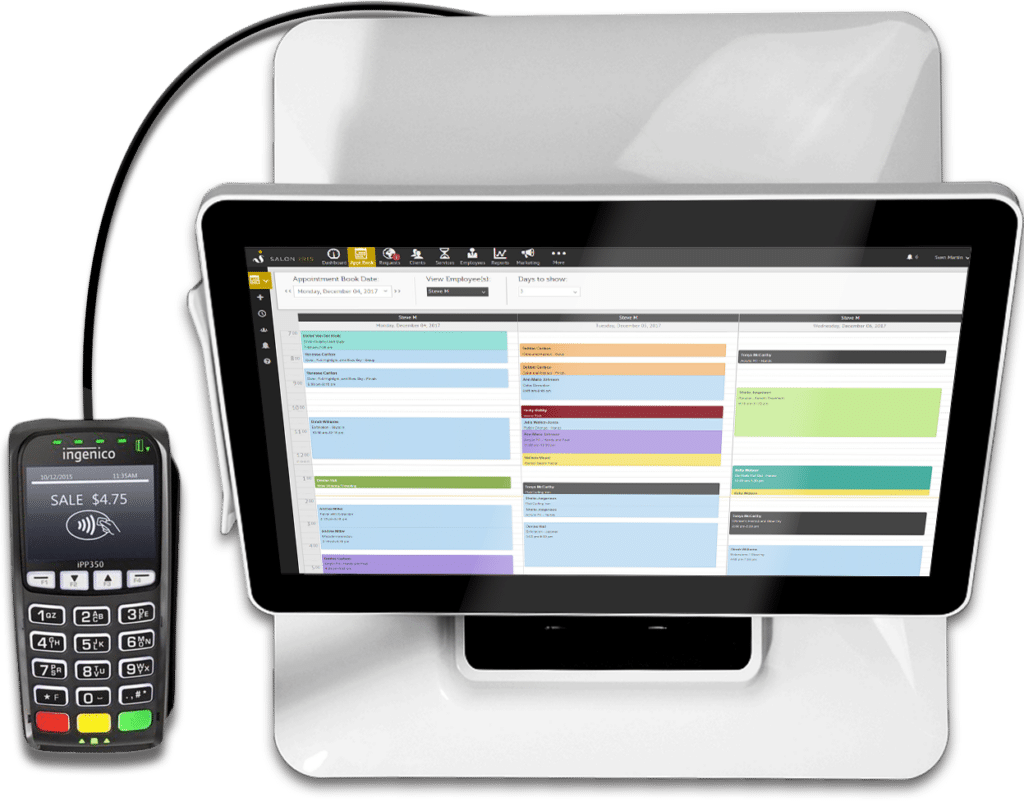 Tech-Savvy Paths to Salon Success
Being up-to-date on technology is essential to reach and attract today's consumers. Get the most from modern advancements with these industry recommendations:
Merchandise: Mix high-end hair-care product lines with affordable ones to fit all clients' budgets. Add related extras from moisturizers to mascaras to encourage retail upselling. Develop good relationships with local sales reps so they'll advise you about new items and specials while offering educational opportunities. Daysmart Salon inventory management features, like reorder notifications, will help you keep popular supplies in stock.
Website: Prospects base their first impressions of your shop on your online portrayal's appearance. So use Daysmart Salon to create a distinctive website full of engaging content, like promotions and product recommendations. Careful photo selection involves highlighting booth or stylist images to make your environment, services, and the team look appealing and memorable. Change pictures regularly to indicate progress.
Feature a strong call to action on every web page. Place "Book Now" and "Call Today" messages prominently with contact information. Display links to your social networking channels like Instagram, Facebook, and Twitter to gain fans and followers. Set up your shop's Yelp account, inviting customers to post reviews. Use the Daysmart Salon Demandforce add-on to manage your internet reputation.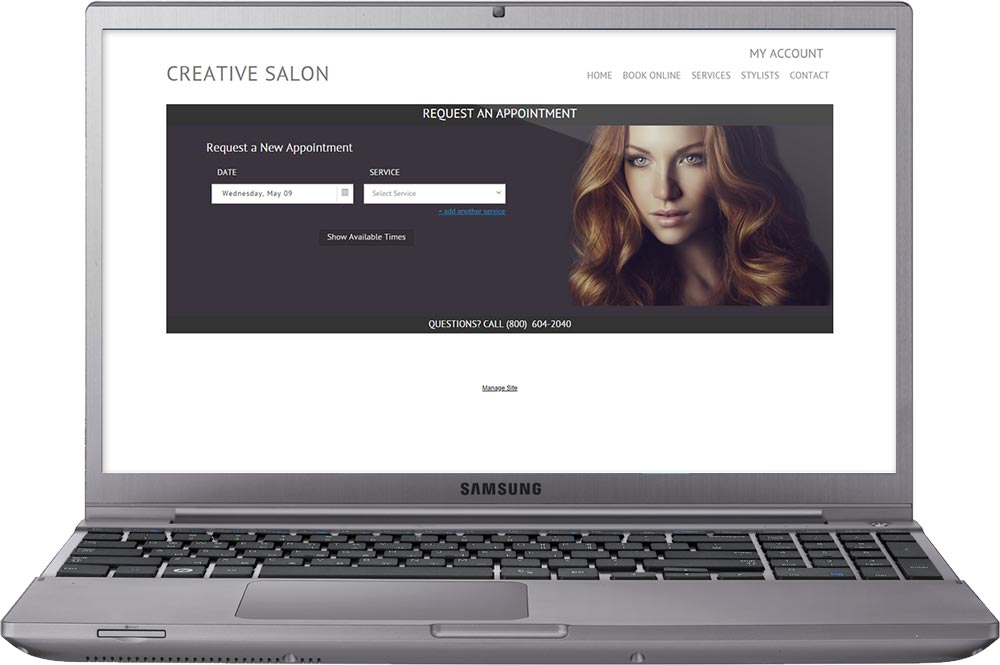 Remote Access: Offer Daysmart Salon mobile apps for remote access on internet-enabled devices. Employees and clients will appreciate the convenience of using smartphones and tablets. Support guest-requested trends like 24/7/365 appointment scheduling via handheld devices and Facebook. Other favorite features include two-way text confirmations to avoid no-shows, charging credit card purchases, and running 25 essential reports.
Marketing: Define your shop's target audience. Announce your grand opening in attention-grabbing marketing emails you originate and distribute via Daysmart Salon. To support them, add other communication methods like mailers, social media posts paid advertising, flyers, and posters. Ongoing promotions are vital for long-running success. So send an email newsletter every month. Use multiple vehicles to continue publicizing specials, discounts, and new offerings with creative imagery.
Utilize Daysmart Salon to target select clients for specific occasions so you can email birthday freebies and discounts for returning after long absences. To measure effectiveness, place a different promo code in every email, direct mail piece, tweet, online post, and ad. Track how many patrons use each one. Compare results to repeat winners and skip flops in the future.
Loyalty Program: Thank customers who follow you to your own location with welcome gifts. Use travel or sample kits to recognize their loyal support of your new endeavor. Celebrating together will encourage frequent patronage. Daysmart Salon provides relationship-building tools including client profiles, color formula notes, before-and-after photos, service and product histories, and more. Those memory joggers help you mention guests' preferences, making them feel special enough to return.
Establish a point and reward program to inspire rebooking and continued loyalty. Daysmart Salon lets you assign point values with corresponding free or discount menu or retail items. Research shows that 70 percent of clients will modify where and when they buy supplies to earn maximum benefits. The system will alert you when certain customers are eligible for specific awards, simplifying redemptions during checkouts.
Referral Program: Happy patrons are likely to spread compliments about your shop to prospects in their networks of relatives, friends, and business associates. Offer Daysmart Salon custom- or pre-designed gift cards to new visitors and regulars who referred them. Pollsters found 72 percent of recipients spend over their card values and receivers never use 30 percent of funds.
Running a Daysmart Salon report will reveal soon-to-expire cards. Program the same application to send email or text reminders to those recipients to use them promptly. Their gratitude for your thoughtfulness could extend beyond redeeming awards to returning later. How else can you encourage referrals to increase your client roster? Indulge guests with exceptional customer service and appreciation during positive personal interactions.
Free Software Trial
Are you eager to activate Daysmart Salon' many advantages and launch your new venture? Just create a business account online. Then download your 14-day hair salon software trial for free. Or, if you want assistance selecting the right package for your needs, call a sales consultant at 800-527-7600.