Silence in the Salon: Small Talk vs. Quiet Chair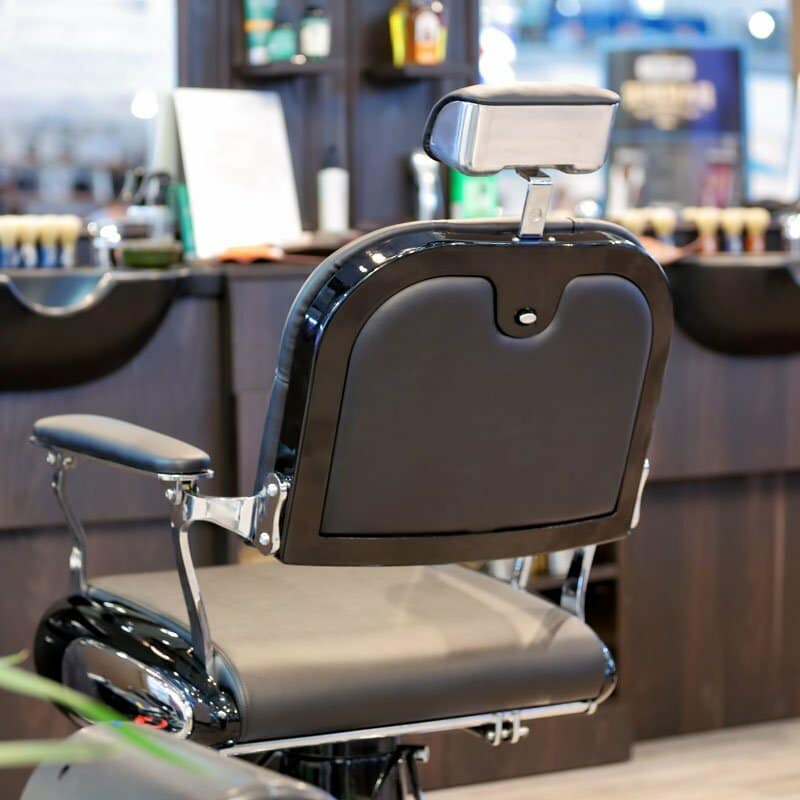 Determine Clients' Preferences
Before you meet a new client, you have no idea if he or she enjoys a good conversation during services or just wants a haircut. Some clients treat stylists like old friends, sharing everything from their life stories to pictures of their kids. Others simply want to enjoy a few minutes away from the go-go-go and just be pampered. Those with zero interest in conferring would enjoy relaxing with books or magazines instead. There are workable options for every client's personality. Time to consider offering a quiet chair alternative for those looking to skip the chit chat.
Invite new guests to choose a conversational or hushed approach. When scheduling a new client's first appointment, ask for their small talk/silence preferences. This may cause head scratching for some, but for others, it lets them know you're focused on exactly what they want and enjoy in a salon experience. It's easy to note these choices with Daysmart Salon client profiles. Mobile access is convenient on any Internet-equipped device via our handy hair salon app.
Small Talk: Guide Easy Conversations
Consultations are vital to achieving guests' desired visions and building ongoing relationships. Getting to know visitors and forming bonds by sharing stories have been standard job requirements for decades. The best communicators are great listeners who uncover their patrons' goals, wishes, and concerns skillfully. Ask questions. Make eye contact. Be attentive. To avoid confusion, explain cutting, coloring, and styling terms and techniques before performing services. Be clear about the results and benefits. Begin changing clients' looks after receiving their consents.
Turn the focus to personal discussions only after you know exactly what your client wants and understands all the work you'll be doing. Asking you to divulge prices is awkward, so volunteer that information during consultations. Small talk should move beyond trivial remarks to friendly reciprocations that help people connect, but not be intrusive. Courtesy should guide the pleasant and sincere ways you greet and compliment clientele to promote an enjoyable atmosphere and rapport.
Over time, warm, inviting conversations become more meaningful and strengthen enduring connections. Clients return because of your mutual relationship. So stick to light, sociable, and cheerful categories to help discussions flow naturally. Ask positive questions that allow people to reveal only what they're willing to share. This means something different to everyone, so be prepared. Show interest but don't push for embarrassing revelations or unload inappropriate anecdotes of your own.
Quiet Chair: Enjoy Calming Silence
In our plugged-in world, multiple communication methods compete relentlessly for our attention. This works for you, too. Embrace your own quiet chair slots as calming, restorative breaks. Rare moments of silence can be a luxury. Many people with busy schedules view salon visits as opportunities for relaxing, rejuvenating "me time." Those with social anxiety may have no interest in conversing during services but are too shy or polite to request quiet.
Knowing preferences upfront eliminates your guesswork. After discussing their haircuts, respect quiet-chair guests' need for space. Let them read, think, or relax and unwind without having to engage in dreaded small talk while you pamper them. They'll appreciate your professional discretion and may return for your welcome brand of restrained attention more often.
Any of this sound familiar? If you have some surefire tips or stories, catch up with us on Facebook. We'd love to hear!