Salons for Sale Near Me – What to Consider When Buying a Salon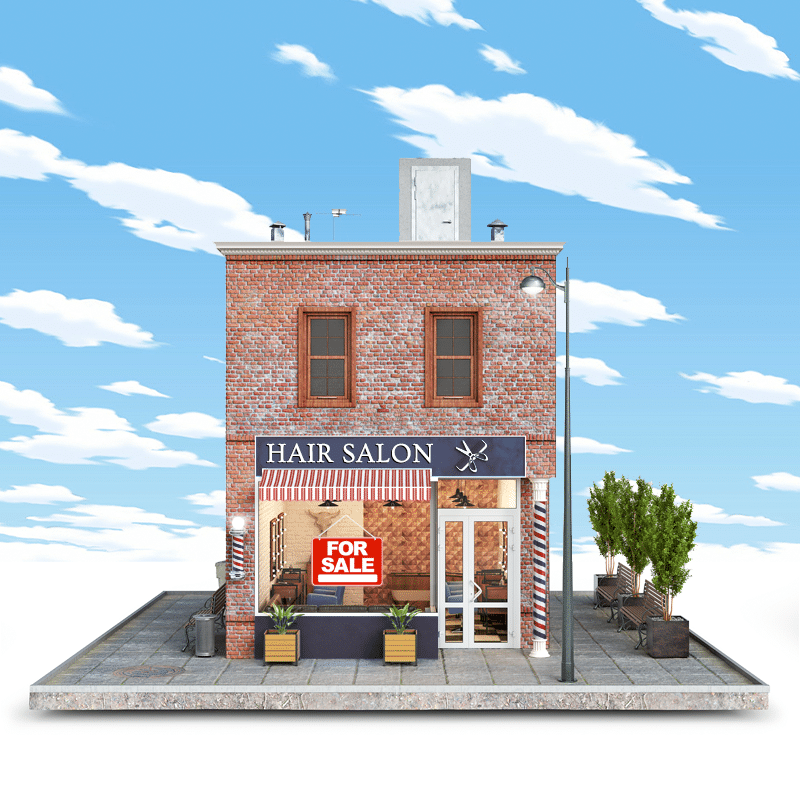 Ready to take the next step in your career as a hair stylist? Running your own salon could be just the challenge you need. You'll reap the rewards of being your own boss, including the flexibility to set your working hours, offer unique services, and support junior stylists.
Whilst you might consider opening your own salon, purchasing an existing salon reduces your setup time and provides pre-existing business, helping you stay afloat in those crucial first months. But finding the right salon is a trickier than a quick Google search for 'salons for sale near me.'
Keep reading to find out what you need to consider when buying an existing hair salon. We've got all the info you need to feel confident in your next step!
Is It a Good Investment?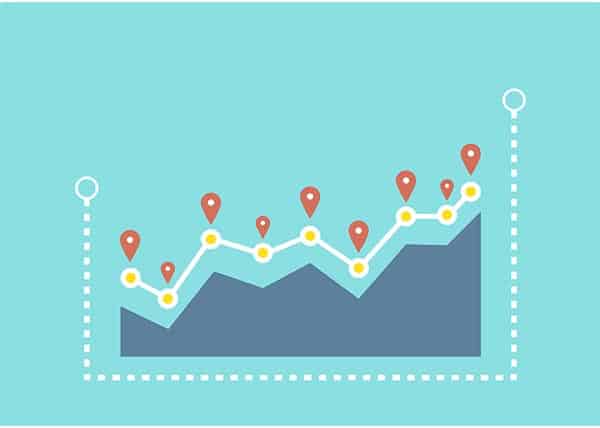 You might be itching to kickstart this exciting new chapter of your career but making sure your money is invested wisely will make your transition from hair stylist to salon manager so much smoother.
When you review salons for sale, the first question you need to ask is: is it profitable? To help you determine this, ask the current owner to provide the last two years' accounts and have them checked by an accountant. Indicators to review include revenue, operating expenses, and net income.
If the business isn't performing well, investigate what's not working. Perhaps the salon isn't advertised well, is in a difficult location, or isn't as modern as other salons in the area. Some of these challenges are easier to overcome than others but ask as many questions as possible to avoid unpleasant surprises further down the line.
KPIs and Management
Another thing to consider is how the business is performing against its key performance indicators. Performance indicators apply to all areas of the business including, sales, operations, and marketing. Although it can be tempting to focus on sales alone, make sure you look at the bigger picture.
The salon manager should be able to explain how the business is tracking against its KPIs and if the salon is using salon management software such as Daysmart Salon, it should be simple for them to provide the management accounts and reports for you to review independently.
A thorough review of KPIs will establish what needs to be done in the first few months of your ownership and highlight areas for improvement. Take it as an opportunity to create a roadmap for your new venture!
Leases and Terms of Sale
You need to know exactly what's included in your salon purchase and what legal responsibilities fall to the salon owners.
For example, if there is a lease agreement for the salon, you must check that the lease is transferable upon purchase, how long it lasts, and whether it renews automatically. The last thing you want is to invest your hard-earned savings in the salon of your dreams, only to be smacked with an enormous bill before you've got things off the ground. If the lease has less than three years left, you can try to negotiate an extension as part of your purchase.
Another thing to consider is what's included in the terms of your sale. Some salon owners will take equipment with them, whilst others will leave the lot. Ask for an itinerary of everything included, so that you can budget for additional equipment before signing your contract.
HR and Employee Issues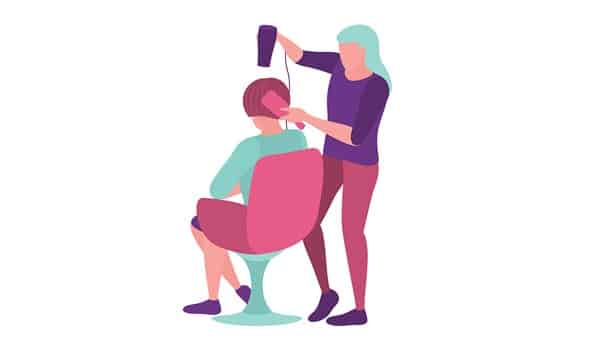 Your team of stylists will make or break your business. They're the public face of your salon and the ones responsible for delivering perfect, pampering customer experiences. When you buy an existing salon, you usually have the option to retain existing staff members- if you think they'll be an asset to your business.
Ask the current salon manager how their team is performing and whether there are any issues you should know about.
Are staff engaged in their work? Are customers satisfied with their performance? You need to determine if they contribute to the business's success, or if the business is struggling with its challenges.
Hiring the right salon team is imperative to your success. Don't be afraid to ask about credentials, performance, and personalities. After all, if someone is under performing, you will need to go through all the HR procedures currently in place, so learn as much as you can about your new team before taking them on.
Above All: Know Why It's For Sale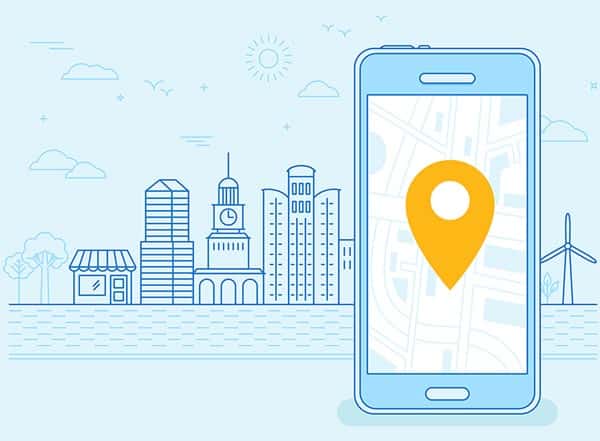 If you only ask the current salon owners one thing, make sure it's why they're selling in the first place. There are lots of genuine reasons for a salon to be put up for sale, including retirement, changing careers, or building a business with the intention of selling, but there can also be red flags.
Although the way the salon was run will have a big effect on its performance, don't rule out the possibility of external factors. Having lots of competition nearby, being located away from accessible shopping areas, and needing to modernize can all affect the number of clients coming through your doors.
You're Ready! Search Salons For Sale Near Me to See What's On Offer
Purchasing an existing hair salon is a big step, but by asking the right questions and getting as much information as you can upfront, you'll feel far more confident taking the plunge. Now you know what to consider when buying a salon, you can start looking!
Run a google search for salons for sale near me to see what's selling in your local area and get a feel for asking prices. And remember, when you're getting ready to open, having a reliable POS and booking system will take the headaches out of your salon administration, leaving you to focus on growing your business. Try Daysmart Salon to get enterprise salon management software at a startup friendly price.