Salon Retail Sales Boost Business Credibility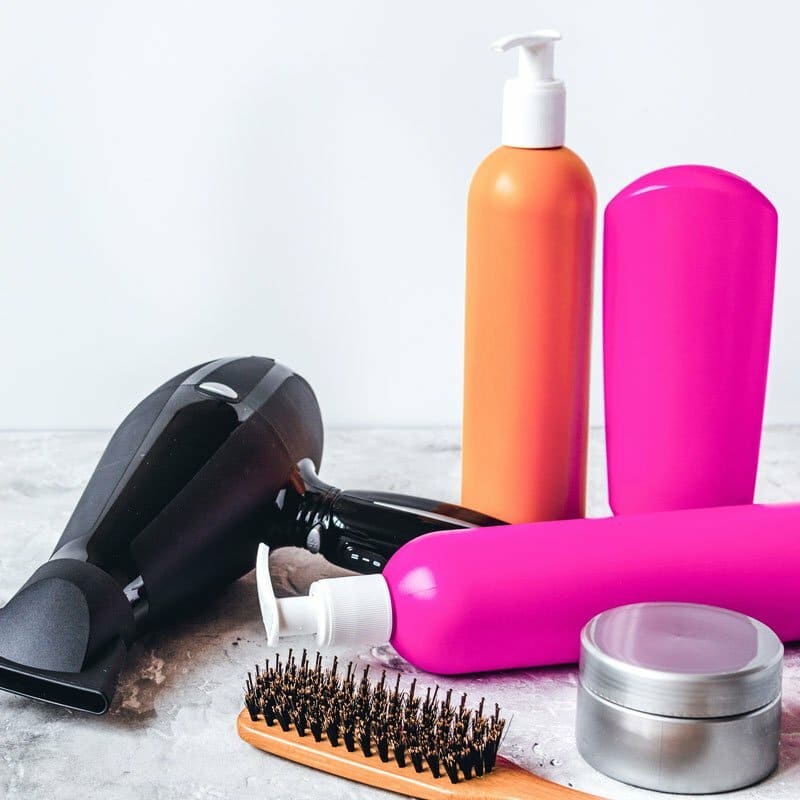 It might not always cross the minds of salon owners, but selling salon retail products is not only a benefit to profitability but also to credibility. Customers expect salons and spas to be the center of knowledge when it comes to hair care and appearance.
By carrying the products that you recommend for beautiful hair and skin, it gives a basis of trust that your clients can see in your salon. It also stops those same clients from leaving your salon and going somewhere else to purchase the product that you've just recommended.
Carrying salon retail products boosts the credibility of your salon by showing that you embrace every aspect of hair design, care, and style. Products give you a basis for conversation when a client asks you about your hair. It provides an option to not only provide a haircut, or a style but also to provide the shampoo that will keep their hair looking great.
Products boost profitability. By upselling your products to customers you can add extra money to almost every purchase. Inevitably your clients will need to buy hair care and appearance products, why tell them about the products and then send them to a different store to buy them?
By simply carrying those products in house and mentioning their usefulness, you have boosted your profits and your expertise. What seems like a simple upsell is the difference that turns a business into a great business.
Looking for more tips to start or improve salon retail sales? Check out 7 Ways to Improve Salon Retail Sales