Salon News Websites: Keep Up With Salon Industry Trends!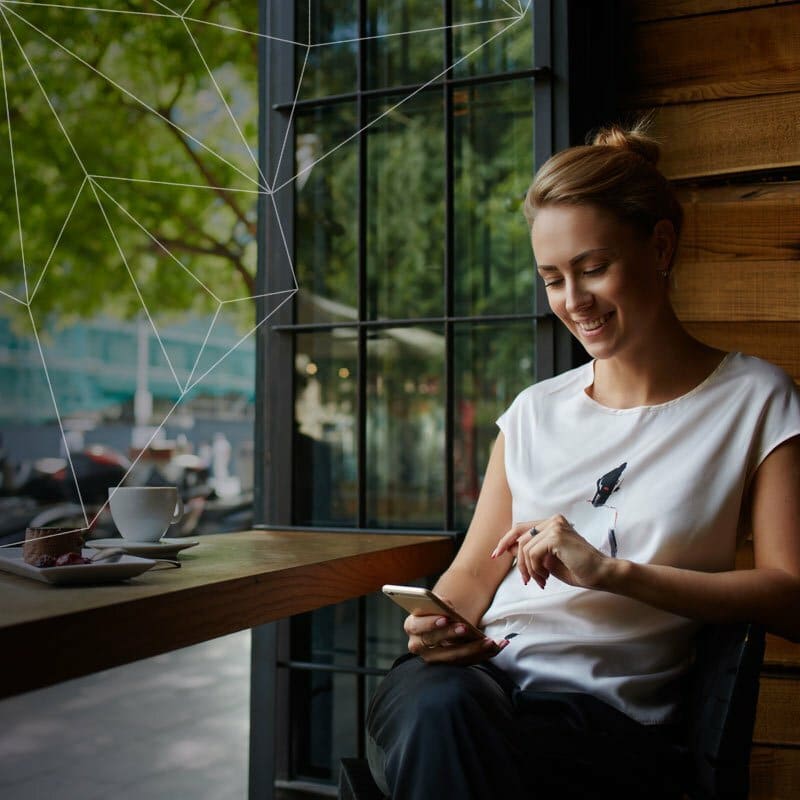 Today's world is all about trends. Who's trending, what's trending, and what's in style. As a salon owner, you've got to be in the know with the salon news!
You'll probably get plenty of time to stay up with who's who and what celebrities are doing thanks to your conversations with clients. But how do you stay up to date with what's happening in the hair industry?
Luckily, there are sites dedicated to keeping you in the know. Here are eight hair salon websites you should check out to stay up with the latest salon news.
Staying up with salon news isn't a new thing, believe it or not. HJI started keeping people in the know in 1882! They're still going strong, and there's a reason why.
You'll find exclusive information at this site. You'll hear about the latest trends in both from all over the world.
And you won't just hear about it. You'll see it. Plentiful images will keep you inspired, you'll find out what celebrity style is up to these days, and you'll even find some tips for improving your business skills.
All in all, this site is one you should keep on your go-to list.

This is one website you really need to check out. If you've visited before, make sure you go back.
Much like the title suggests, this site is all about the salon. Multiple salon types are catered to, including those focusing on hair.
What will you find there? Information from experts, updates on trends, and more.
Want to know more about the newest hair product on the scene? You'll find it there.
Interested in learning about more hair colors? This is the place to do it.
Whatever type of hair salon news you're looking for, this is a good site to keep in mind.

Salon today offers news of all sorts. It's all related to the salon, though.
If you want to learn about other thriving salons, this is a great place to do it. You'll also get the latest news about events, technology, and products.
Beyond news, this site is great for salon owners. Marketing tips and management topics are included in the content as well.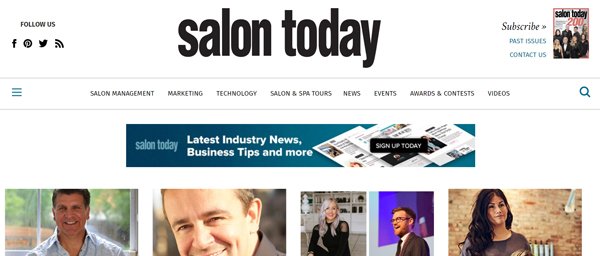 No matter how long you've been in the game, sometimes we all need a little inspiration. Modern salon has a whole section of their site that's dedicated to that.
You'll also find information on hair color, careers, events, and the latest salon news.
You shouldn't be discovering industry news from your clients. Instead, you should be the one who's on top of what's going on.
You'll find out what celebrity stylists are doing. You'll be the first to hear when big beauty companies decide to merge.
Keep your eyes on Modern Salon if you want to stay up with all things salon.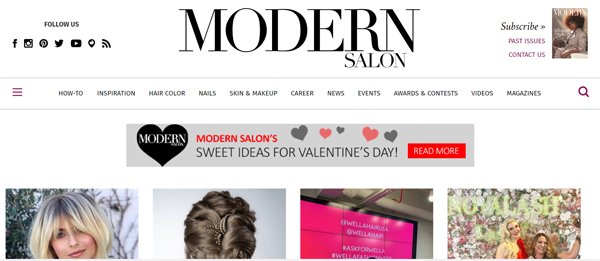 While it may not be one of the first places you think of, Entrepreneur has some great news regarding hair salons. You'll find tips and news related to others in the industry.
Want to learn more about innovations in the industry? You'll find news related to that too.
If you like to learn from the stylists of celebrities, Entrepreneur is a good place to look.
The best thing about Entrepreneur? They tell you how long each article will take you to read. Most of them are only around a three or four-minute read.
That means you can stay up on trends without spending too much time doing so. You could even catch up on news between clients.

Appropriately named, this publication is completely focused on those of us who spend a lot of our time behind the chair. When you visit, you'll find news, information on products, and business tips.
Ever wondered what you'd do if a client came in with bed bugs? You can find out what someone else did in their business section.
When it comes to news, there's no shortage of information. You'll find different news categories, including celebrity, manufacturer, events, hair extensions, and general industry news.

Maybe the best-known source on this list, Cosmopolitan is a great place to turn for industry news.
Cosmopolitan caters to many beauty industries, so you'll have to sort through the news to find the hair-related articles. It's worth looking into though.
If nothing else, you'll be able to keep up with the news that your clients are reading, because this is a popular publication.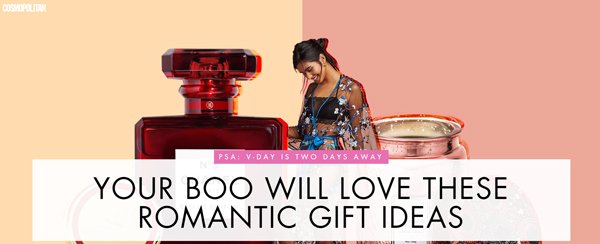 Check out These Hair Salon Websites for the Best Salon News
If you're looking to stay up to date with hair salon news, these are the sites you should follow. These hair salon websites have everything you need to stay in the know.
With that knowledge, you'll be able to deliver the best your clients are looking for. So what are you waiting for? Check these sites out today!
Need to free up some time in order to check in on these sites? Try our hassle-free salon software.