Top Must Read Salon Magazines To Stay On Top Of Salon Trends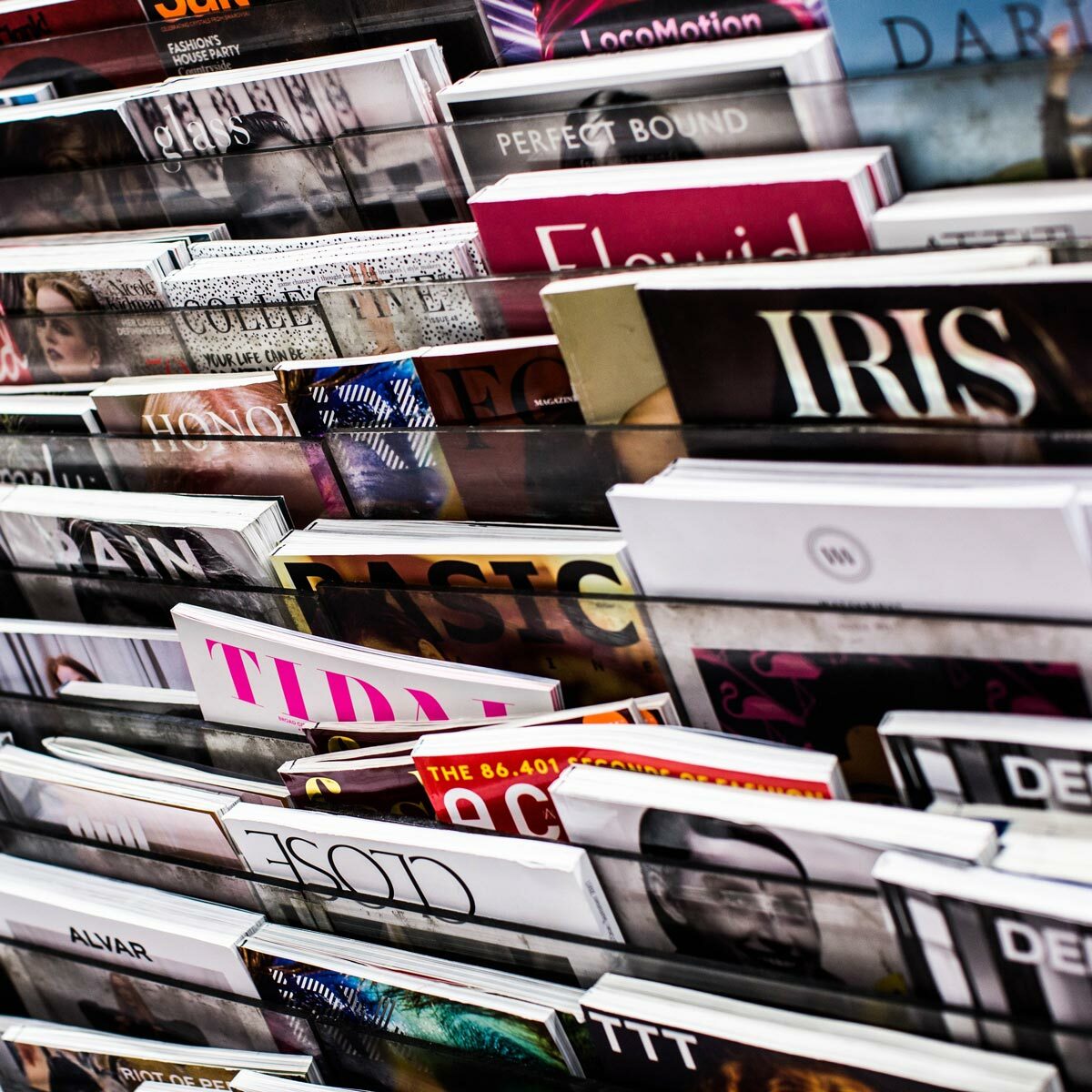 Top Must Read Salon Magazines To Stay On Top Of Salon Trends
We all need sources of style inspiration. For everything from clothes to home d?cor, we turn to magazines to inform us of trends.
Well, what about salons? Sure, stylists should be updated on the latest hair trends.
But there's more that goes into salon style than just hair. The decor, the atmosphere, and all of the luxuries you offer clients go through trends as quickly as the dye on your hair.
If your salon doesn't keep up with the latest trends, those clients can easily support a competitor, instead. But how do you keep up with the latest salon trends? Here are salon magazines to start reading.
HJi (Hairdressers Journal Interactive)
HJi is one of the most vital salon magazines for the salon industry. The publication started back in 1882. This means this magazine has stayed on top of salon trends for over 130 years!
What makes HJi stand out is the unique content they offer.
Like a traditional publication, they offer written content and advice columns. But they also take it a step further and offer engaging video content, exclusive photography, celebrity insights, and even have their own award coverage.

Professional Beauty/World Spa & Wellness
These two publications are owned by the same company. Professional Beauty covers hair stylists and anyone in the cosmetic and nail industries.
World Spa & Wellness focuses on spa trends and caters to privately owned spas and some of the biggest spas for industries such as the hotel industry.
These are UK publications and are renowned throughout Europe. They lead conferences, awards, and other publications.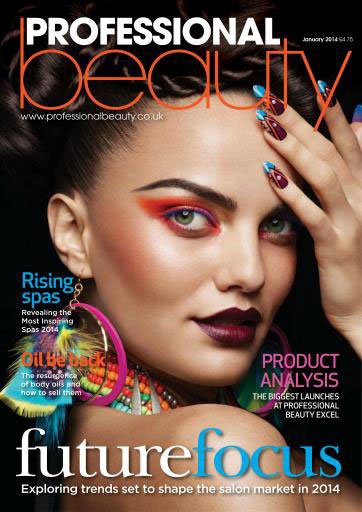 Irish Beauty
For everything beautiful in Ireland, Irish Beauty is the publication all salons in Ireland should follow. This magazine is a favorite because it's loved by both salons and clients alike.

NHF (National Hairdressers' Federation)
For everything beauty and cosmetology in the UK, the NHF is probably a familiar name.
This is the industry leader for hair salons, hair stylists, and barbering. Rather than cater to the latest hair trends, this source supports business owners and gives stylists and salon owners the tools to succeed.
The NHF has a publication to educate hairdressers, called Salonfocus Magazine. The magazine is packed with advice for hairdressers, salon owners, and barbers. The magazine also includes industry news and other hot topics.

The Salon Magazine
Another familiar name for most salons is The Salon Magazine.
This magazine is a must-read or both stylists and clients alike. For stylists, this magazine is packed with advice, contributions from industry experts, and the latest salon trends and treatments.
But what does Salon Magazine offer clients? Clients will also love reading about the latest hairstyles, colors, and product launches.

Modern Spa Magazine
For UK spa owners, this magazine is essential.
Modern Spa Magazine offers advice for business growth and other industry announcements.
You can read advice from experts, update yourself on industry predictions, and discover unique ideas for promoting your business and other necessities.
But even clients can browse through this magazine while waiting for their spa treatment.
This magazine offers information about spa, beauty, skincare and health trends. Modern Spa Magazine even offers product reviews, which is useful to you and your clients.

Creative HEAD
Creative HEAD is one of the leading hairdressing publications in the UK. They're famous for providing hairdressing news, but now they also offer plenty of education for up and coming stylists and salons.
Creative HEAD offers a fun and modern twist to their education. There's a reason why "creative" is in their name: they want salon owners and stylists to use their creativity toward their craft!
They use educational videos and interviews, inspirational imagery, as well as news, guidance and advice from industry experts.

Salon Magazine
Not to be confused with the global The Salon Magazine, Salon Magazine is an Irish-specific publication.
They also cater to the professional beauty market. But they encompass all aspects of the beauty industry: hair, nails, barbering, spa, cosmetics, tanning, and skincare.
Their publication is very traditional but also is the resource that all Irish beauty owners need.


Faze Magazine
This magazine covers all facets of the beauty industry. This magazine is popular for salon owners but is a favorite for clients. Salon owners love this publication because it offers insights and trends into the beauty industry.
But clients love this magazine because of their celebrity interviews and a plethora of styling guides. This magazine is especially famous for their product reviews. Faze Magazine is fun and edgy, perfect for the younger audience.

Skin Inc. Magazine
Do you love skincare? If you're a client with skincare interests or work in both industries, you'll love Skin Inc. Magazine.
On the professional side, dermatologists and spa professionals will find this magazine the most useful. But skincare enthusiasts will also get caught with their nose in this magazine.
They focus heavily on skincare trends, which is great for both professionals and clients in the skincare industry.

The Beauty Consultant (TBC) Magazine
Do you work as a beauty consultant for a cosmetic or skincare store? Then you'll gain the most value out of TBC Magazine. TBC informs you of all things beauty and trends in the industry.
They also have an updated list of the different products available.
But feel free to have copies lying around your store. This publication offers a little bit of everything. Your clients will love reading the celebrity gossip, new product reviews, and fashion trend updates.

Check Out These Salon Magazines
If you're a beauty salon owner, you need all of the business help you can get. Or maybe you're a beauty enthusiast who wants to keep up with industry trends. These salon magazines are perfect for beauty professionals and enthusiasts.
These salon magazines offer technical information about products, the industry, and business advice. But you'll also find fun articles such as beauty trends and celebrity news.
Did you read about salon software in any of these magazines? If you need a software update for your salon, take a look at what we offer.