Daysmart Salon Wins Beauty Launchpad's Choice Award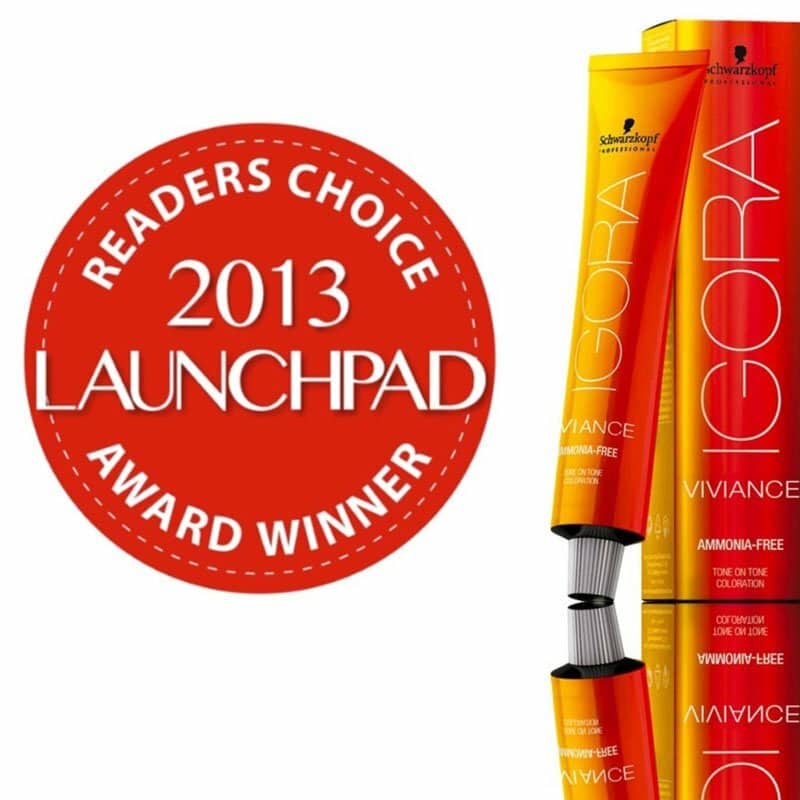 Daysmart Salon & Beauty Launchpad Reader's Choice Awards
2013 has been a big year for Daysmart Salon, from the launch of Version 10 and the Cloud edition in January to the new Remote Access in May. We can now add Reader's Choice Award winner to our list of highlights in 2013. Daysmart Salon has been named a winner of Beauty Launchpad's 2013 Reader's Choice Award for best software system.
Beauty Launchpad, a national publication, has a circulation of over 65,000, and an estimated readership of 240,000.The magazine is a favorite of mid and high-end salon owners, stylists, top national product distributors, and Intercoiffure members; the esteemed nature of the magazine makes winning the award even more meaningful. The readers of the magazine voted Daysmart Salon as a winner, and we thank them for their support. Daysmart Salon is a perennial favorite of the Beauty Launchpad reader, having won awards in 2009,2010,2011,2012 and now in 2013. We are extremely proud of this achievement and will continue to work on providing award-winning software for years to come.
More about Daysmart Salon software
DaySmart Software Inc., makers of Daysmart Salon software, is located in Ann Arbor, MI. DaySmart Software, Inc. is committed to providing powerful, user-friendly software designed for appointment scheduling, point of sale, business growth, and management. Our software is designed to help your business grow and be more profitable through our built-in scheduling, reports, sales transactions, marketing campaigns, payroll, inventory, and client tracking.