Daysmart Salon Version 12: Built with your work style in mind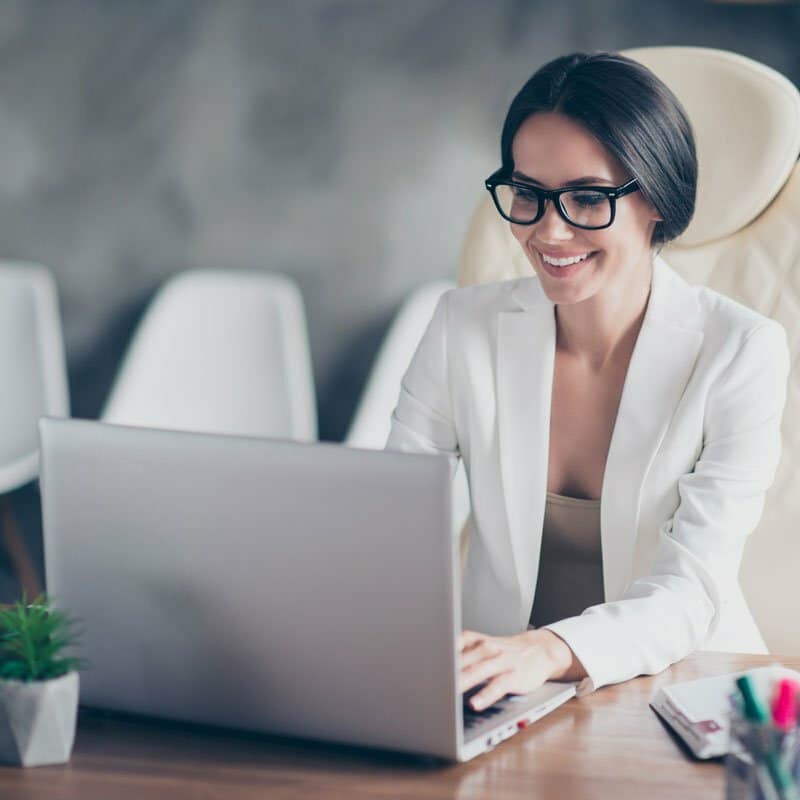 Spend more time with clients and your craft. Version 12 takes care of the rest.
Booking an appointment has never been faster, and running your own e-mail marketing strategy has never been easier. Get the details on your clients to take the guess work out of scheduling. Everything from your basic management to the bells and whistles of running your salon with your own unique flair is included in the newest version of Daysmart Salon.
Every day, we make your feedback and ideas a priority. In Version 12, we are proud to offer up more tools and enhancements that will help you accomplish your daily tasks and manage your business's time efficiently. We're working harder so you don't have to.
Text Appointment Confirmations. Cut down on no-shows with the new completely automated text message confirmations. Clients can now reply to their SMS reminder to confirm their appointment, which updates your schedule in real time.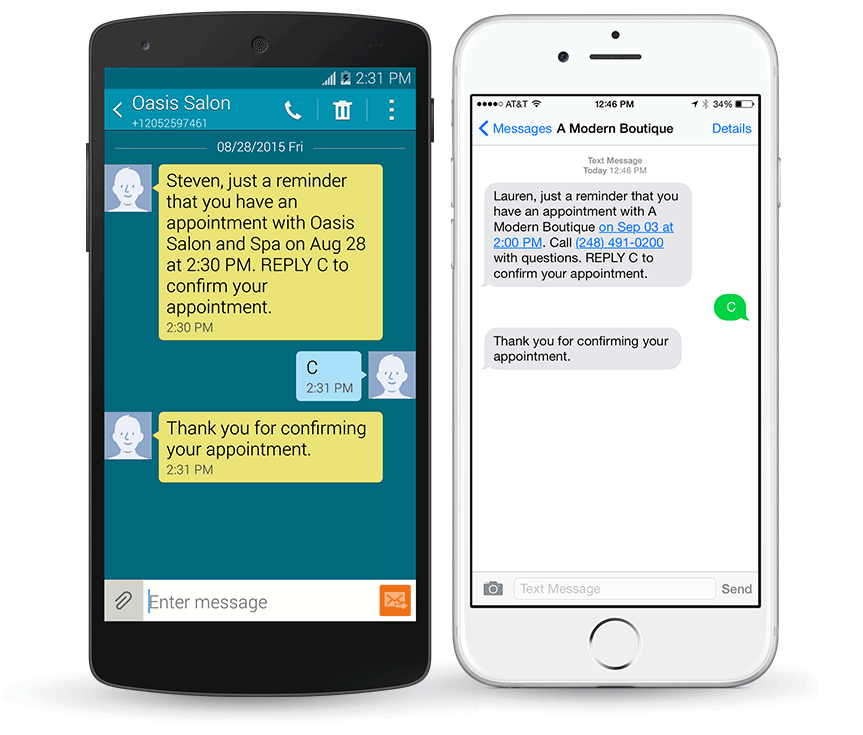 Your Day at a Glance. Your upcoming day is clearly represented in our new Dashboard, complete with Productivity Meter, Upcoming Appointments, and more. Get to know your First Time Clients and track who is Due for Checkout.
Score your Business with Business Summary. Keep track of business health and stay informed of client retention, referrals, and sales benchmarks. Administrators can password protect this screen.
Your Email Marketing Strategy. Choose from 30 all new email template designs, designed with your business in mind. Effortlessly put your best foot forward for new clients and returning ones with sharp, instant campaigns and appointment notifications.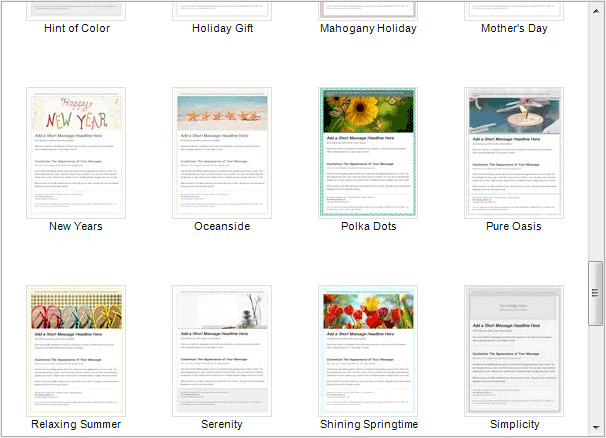 EMV Credit Card Processing Support. EMV Processing is all about keeping your business and clients safe from fraudulent charges. Integrated credit card processing now supports chip-based cards with new card readers.
Smarter Client Booking. Book your client's next appointment with their most recent purchases and pre-paid balances at your fingertips. Daysmart Salon takes the guess work out of scheduling, making every second count during your busy day.
To confirm your eligibility for Daysmart Salon Version 12, please sign in to your account.