Daysmart Salon Partners With Salon Guys To Save You Money With BIG Discounts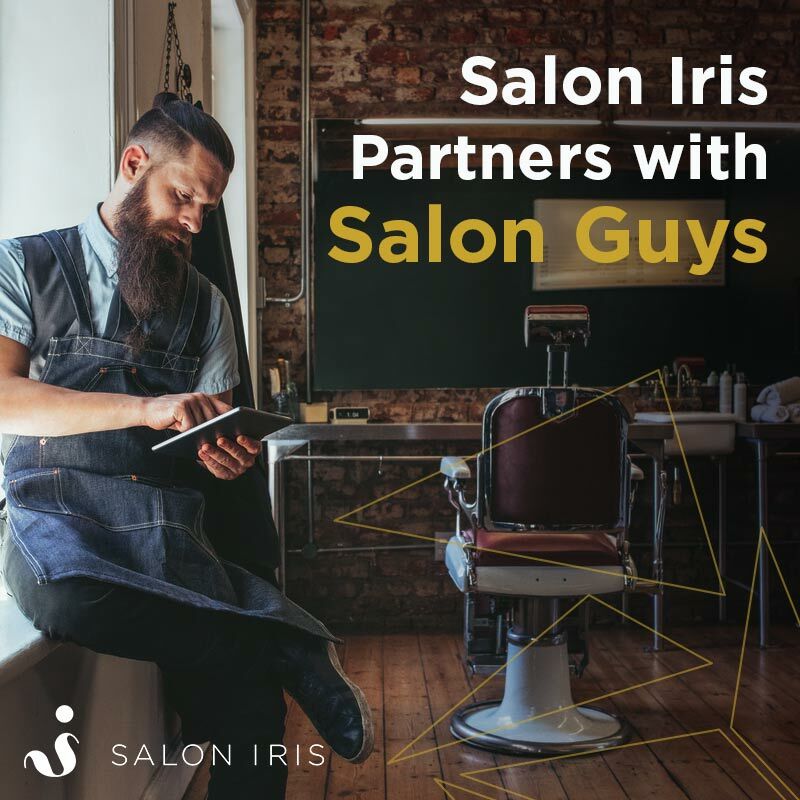 Big news about big savings for our professional stylists and salon owners! At Daysmart Salon, we're always looking for exciting offers we can bring our valued customers. That's why we're so excited to tell you about our new partnership with Salon Guys to bring all of you savings on top quality salon products and even some freebies!
You may have already seen an invitation from us to join Salon Guys and sign up for significant savings to all of our customers. If you haven't signed up yet, you should!
Who Are Salon Guys?
Salon Guys are the official North American distributor for some of the most popular shampoos and hair care products on the market. They also carry a full line of leading salon furniture and supplies. Through this partnership, Salon Guys has negotiated some steep discounts and fantastic rewards just for Daysmart Salon customers.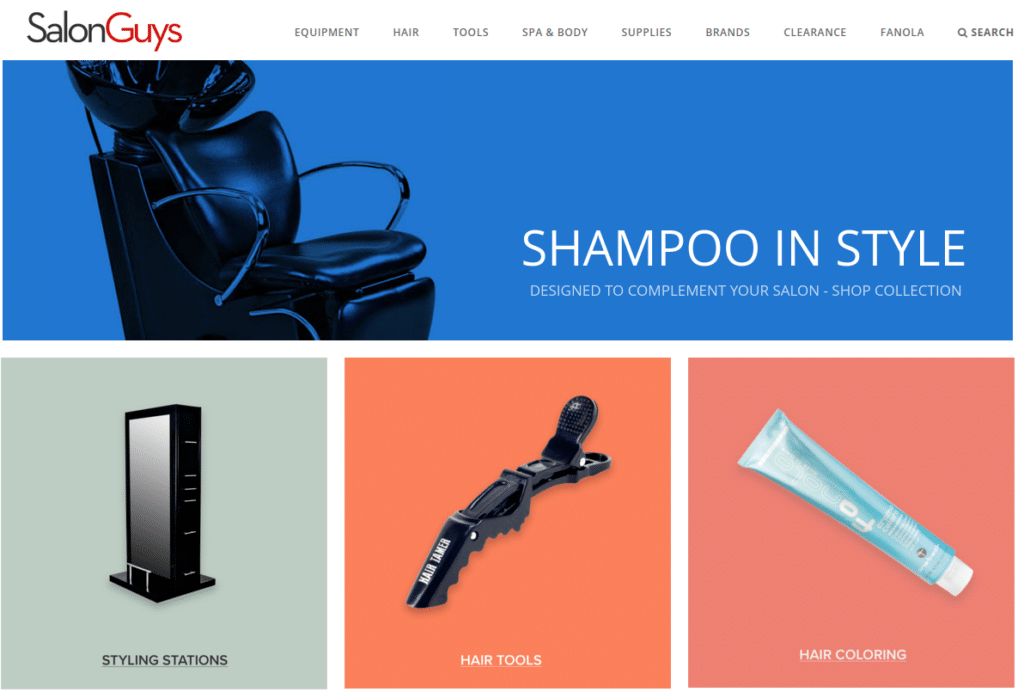 What's In It For You?
When you sign up with Salon Guys, you'll receive a full spectrum of rewards that you can't find anywhere else (like steep discounts on popular Fanola products!). You will also get a free bottle of the popular Fanola "Free" No Yellow, Vegan Shampoo (the new formulation just released this Summer) with ANY purchase.
This program was designed specifically for Daysmart Salon customers, so if you haven't already, first join the Daysmart Salon family today so you can enjoy the world's leading salon software and access to these great deals from Salon Guys.
Deep Discounts on Fanola Products
When you sign up with Salon Guys, you'll receive immediate access to wholesale pricing up to 50% off on 400 Fanola professional hair color and after color products
Salon Guys is all about helping professionals get ahead, and that's why they negotiated these great deals to help you generate more income by selling these items at retail prices in your salon and they also make it less expensive to keep your salon's back bar fully stocked.
Sign up today to start saving on everything your salon needs!
Earn Double Rewards Points
Every purchase you make at Salon Guys including professional salon furniture will be rewarded with ProPoints totaling 4% of your purchase. ProPoints can be put toward future purchases, saving you even more money.
Where else can you save 50% and earn reward points at the same time? Sign up today to get those reward points flowing in so that you can put them against your future purchases.
Get Access To Sale Offers and "Daysmart Salon Only" Specials
You'll have access to exclusive email offers that are only available to Daysmart Salon customers. Those emails will keep you in the know about innovative new products, and special limited time only discounts.
Don't get left behind! These discounts and special offers aren't available anywhere else, so sign up today to be the first to access these special deals and information about new products.
Obtain Early Access to Educational Courses and Ongoing Tech Support
As soon as you sign up, you'll receive access to online education classes to amp up your expertise. You'll also have access to course discounts along with early booking opportunities. But that's not all – we'll also include full product support during normal business hours, Monday to Friday, Pacific Time. Get ongoing product support and keep your staff on top of the latest hairstyling techniques by signing up today.
We'll Promote YOU on Social Media
We know how important social media exposure is to salon owners. That's why we're offering to promote you on our social media channels.
When you create short videos of you or your staff creating magic with Fanola products, furnishing your salon with our furniture, or just being you, you'll have the opportunity to be featured on our Instagram. Use the hashtag #SalonGuys for a chance to be selected by our editorial staff to be featured on @Fanola, @SalonGuys, and other channels with over 300,000 followers!

Sign Up For Salon Guys and Daysmart Salon Today
If you're a Daysmart Salon customer, sign up today to get a head start on savings.
These savings are exclusive to Daysmart Salon customers, so if you aren't already part of the Daysmart Salon team, what are you waiting for? We offer online booking, automated marketing, text-based appointment reminders, robust payroll and much, much more!
Get started with Daysmart Salon today so you can reap the rewards from our new Salon Guys partnership as well as joining the 100,000+ stylists that trust us to help them manage and grow their business.