13 Secrets To Building Your Brand as a Salon Booth Renter
Thinking of setting up a booth to reach out to more customers and advertise your brand as a salon booth renter?
Salon booth rental is one of the most common salon set-ups today. More often than not, stylists work on commissions before becoming independent contractors.
Once they decide salon booth rental is for them, their working conditions vastly change. Whether that's for the better or not depends on how they prepared for the transition and how well they can cope up with it.
If you're thinking of going solo, keep in mind the following tips to help you get established:
1. Learn What It Means to Be a Salon Booth Renter
As a salon booth renter, you'll be running your own business without other negotiators monitoring your work. That means you'll have to stock up your own inventory, pay your own taxes, carry your own liability, health, and disability insurances, and much more.
It also means the salon isn't in charge of the clientele; you'll have to get them yourself and build your own list.
2. Know the Salon Booth Rental Salon Rules
Each salon has its own rules, and it's up to you to review them to see if they will work with your business plans. Will the salon give you a key, or will it only grant you access during certain hours? For booth rentals, will they allow you to sell from their own inventory?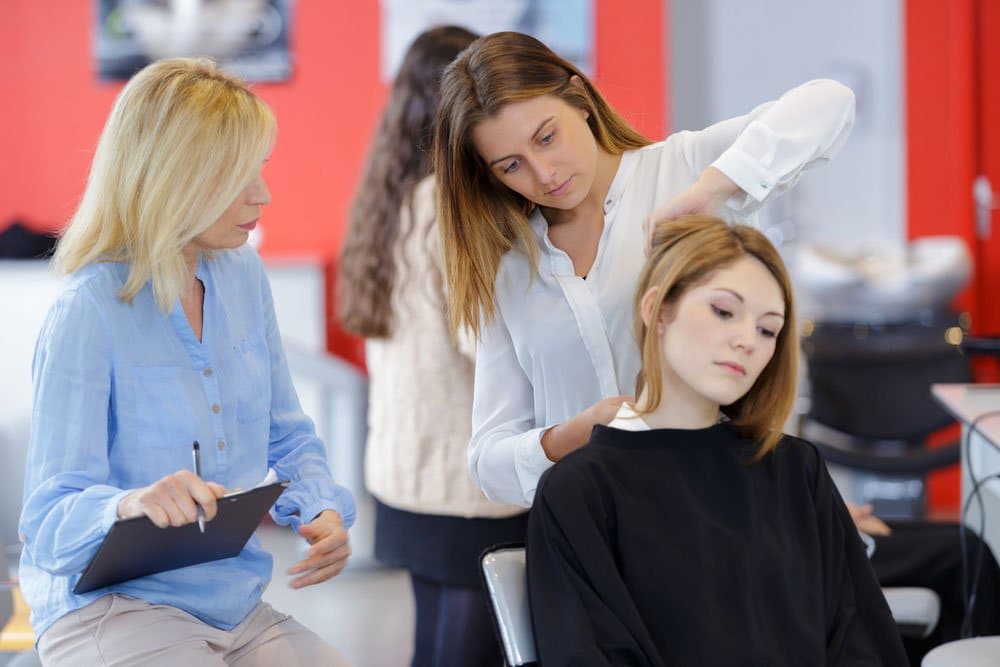 3. Get a Rental Contract
Before you sign a lease, know the laws regarding leasing in your area first. Then, ask for a written booth rental salon agreement and/or a rental contract that will outline your responsibilities and the landlord's as well. Make sure it defines the start and end dates, as well as a termination clause.
4. Build a Following of Loyal Customers
You may want to do this before you become an independent contractor, so you can already expect some clients coming your way as you start your own business. Make sure to give them a notice that you're moving.
If you don't already have a list, you may want to get a high-profile location that will draw in customers. Then, it's up to you to convert that customer into a loyalist.
5. Set up Your Prices
If you already have clients that are following you to your new location, don't hike up the price immediately. Charge them what they usually pay you to keep them happy. After analyzing your income and expenses, hike up the prices as you see fit.
If you're starting from scratch, you can set your own price according to the demographic you're targeting. Note also the tips you'll get. Some renters found that their clients tipped less when they became an independent contractor, while some noticed an uptick in tips.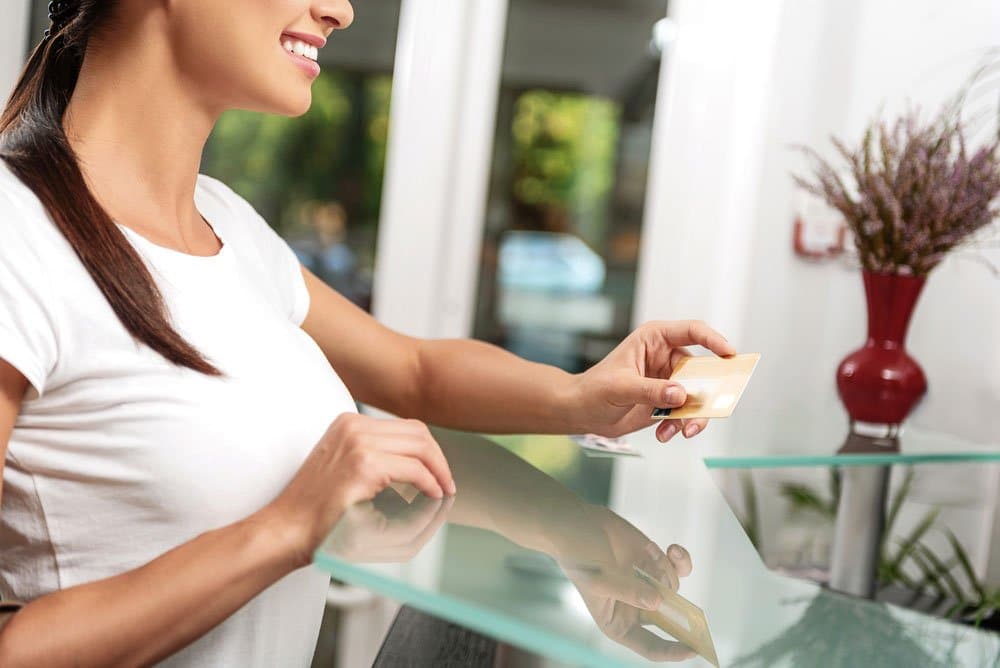 6. Get on Social Media
Social media is the best platform to show off your skills. Every time you finish work for a client, take some pictures and post them on your social media account or your business' account, and promote it. Facebook and Instagram are the best platforms to use, no matter which business you're in.
Aside from posting pictures, they're also a great way to hold contests and to inform your followers of your latest promotions and new services. Don't forget to promote your page to your friends and clients to gain more followers.
7. Choose Your Products
One of the advantages of building your own business with salon booth rental is that you get to choose your own products. The downside is that you have to supply yourself these products, and you may have to pick a few. Different clients require different products, so you have to be sure you have one for every client.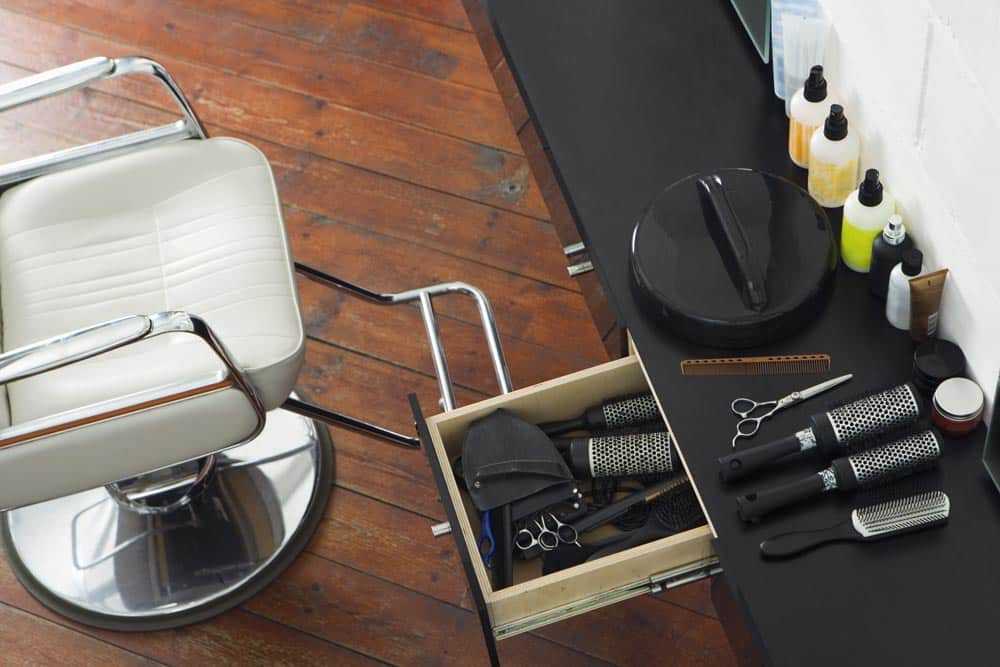 8. Know Your Products and Services
Get to know the products you choose well also. Clients love it when you are able to explain why you chose a particular product to use on them. It also paints you as someone knowledgeable, someone they can trust to work on them.
You also have to be able to explain your services well, especially when clients have a hard time choosing which should they get.
9. Set up Your Schedule
Perhaps, the best thing about being a salon booth rental is that you'll choose your own schedule. You can have walk-in hours, or you can only come in when you have an appointment. Either way, let your clients know.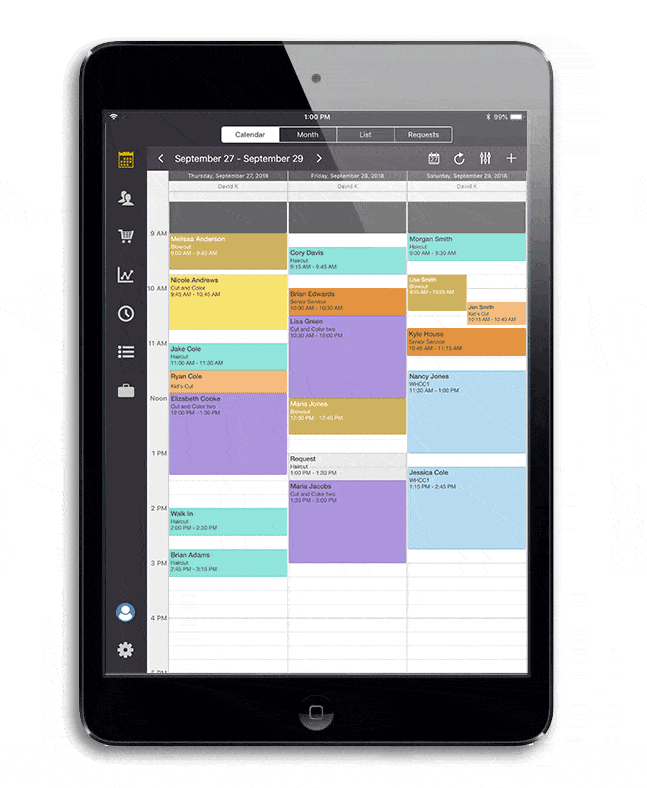 10. Be Flexible with Your Schedule
In the beginning stages, you'll have to be flexible with the schedule you set up. A client may only have the early morning available, or someone may need your service late at night. In such cases, you may have to accommodate such requests, even if it's inconvenient for you.
You won't have to cancel night outs with your friends in the future, but prepare to ditch some get-togethers as you build your business and client list.
11. Follow up with Your Customers
A few days after a client's visit, take the time to follow up with them. Send a thank you note or ask if they liked your work. Maybe offer some discount on their next visit as well. Finding a software that has automated marketing can help you automatically send emails and texts to customers and save time.
12. Be Patient
Building a loyal client base isn't going to take overnight. A month may not even be enough. You'll have to be extra patient as you learn the ins and outs of managing a business and getting clients.
The profits may be low as you start out solo, but it will eventually get to where you want it to be as you get a steady flow of appointments and walk-ins.
13. Get Some Help
Of course, you don't have to do all this alone. You can hire experts, like CPAs and lawyers, to help you with taxes, laws, and all that complicated stuff. There are also online resources and software to help you run your business smoothly.