What's In It For You? Calculating Your Return While Growing Your Salon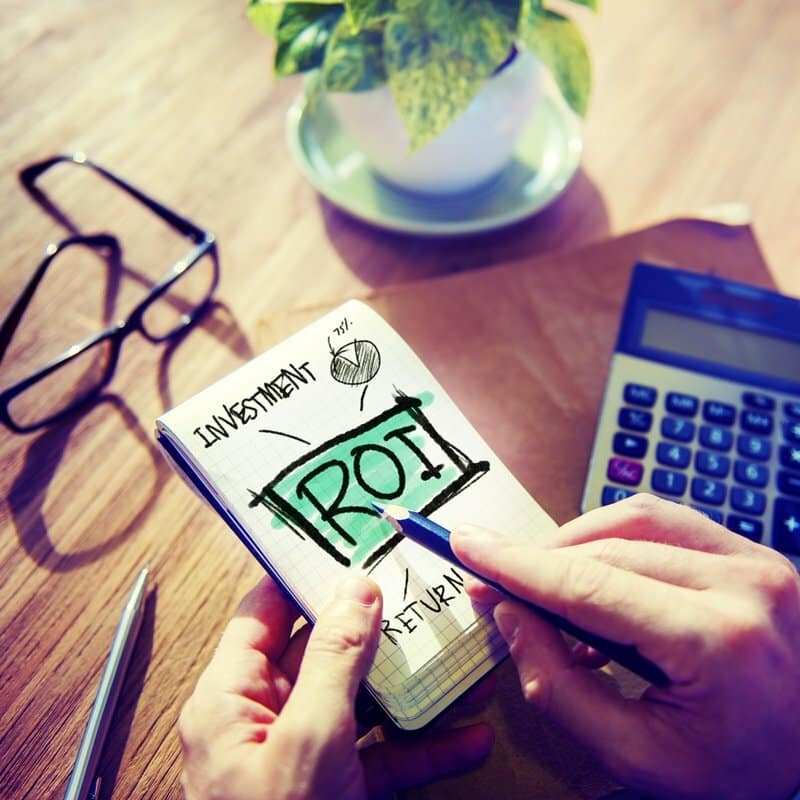 Return On Investment – How's It Growing?
Do you know what revenue, profit, and margin mean? If you own a salon, you should. The hair salon industry overall is growing nicely year over year, but the average salon makes $19,100 in profit every year, while the average profit margin is a pretty slim at 8.2%. Do you know your revenue and profit? Take two minutes now to learn how to calculate your return on investment and how to improve your returns.
What is ROI (Return on Investment)?
Return on Investment (ROI) is a performance measure used to evaluate the efficiency (the payback) of an investment. ROI measures the amount of return on any investment, relative to that investment's total cost. To calculate ROI, the benefit (or return) of an investment is divided by the cost of the investment.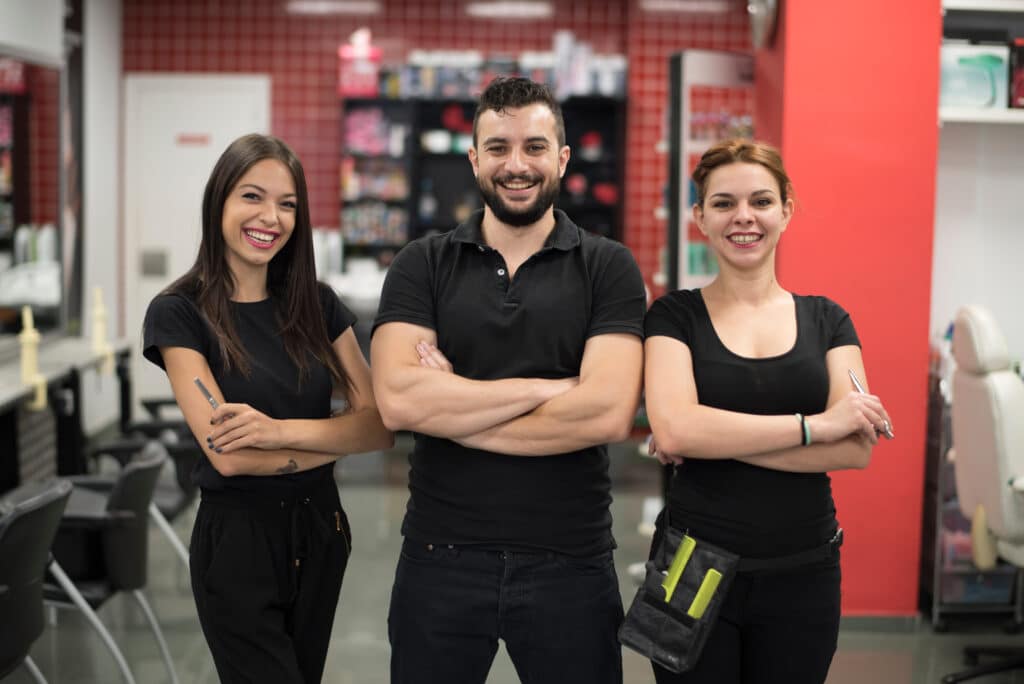 What to Measure when Calculating your Return on Investment?
Every salon owner puts LOTS of time, money, love and effort into their business. Have you heard it said that "you can't manage what you can't measure"? Well, let's get measuring! The most common way to calculate your ROI is to divide the net profits by total investment. For example, if your net profit is $50,000, and your total investment is $200,000, your ROI would be 25%.
Knowing your ROI is very important as it helps you determine where you are earning (or losing!) money and this simple calculation should drive all your spending decisions. Below are some common instances that are perfect for ROI calculations:
Hiring new employees: Tracking the ROI of individual employees is the best way to evaluate adding staff. Estimating the impact of someone new depends on knowing how many clients they can reasonably handle and how that might impact profit.
Purchasing new tools: Adding new equipment (and/or products) could be a great idea but are they worth the investment? Calculating the ROI on every purchase will help you decide what to buy in the future, based on what makes you money or breaks the bank!
Sales Strategies/ Promotions: Some marketing just misses the mark, while some campaigns crush! Did your last promotion bring in new (profitable) clients or just discount your services? Analyzing what drives results will help you stay on track and do more of what works.
Investing in Business Software: Modern business software is sold as a subscription. That is a cost that needs to show real return or it's just adding to your costs! Would salon software demonstrate time-saving, business efficiency and marketing improvements for your operation?
Invest in Software to Drive Return on Investment
Every investment should give a business owner pause – will this improve the way the business runs? Will it save you time, earn you more money and simplify administration? Will it, over the long run, return to you more than it costs?
Daysmart Salon delivers ROI in a variety of ways. Read more below about how Daysmart Salon has helped real users improve their salon operations and drive growth for their business.
Or go to the online ROI calculator now and see your savings!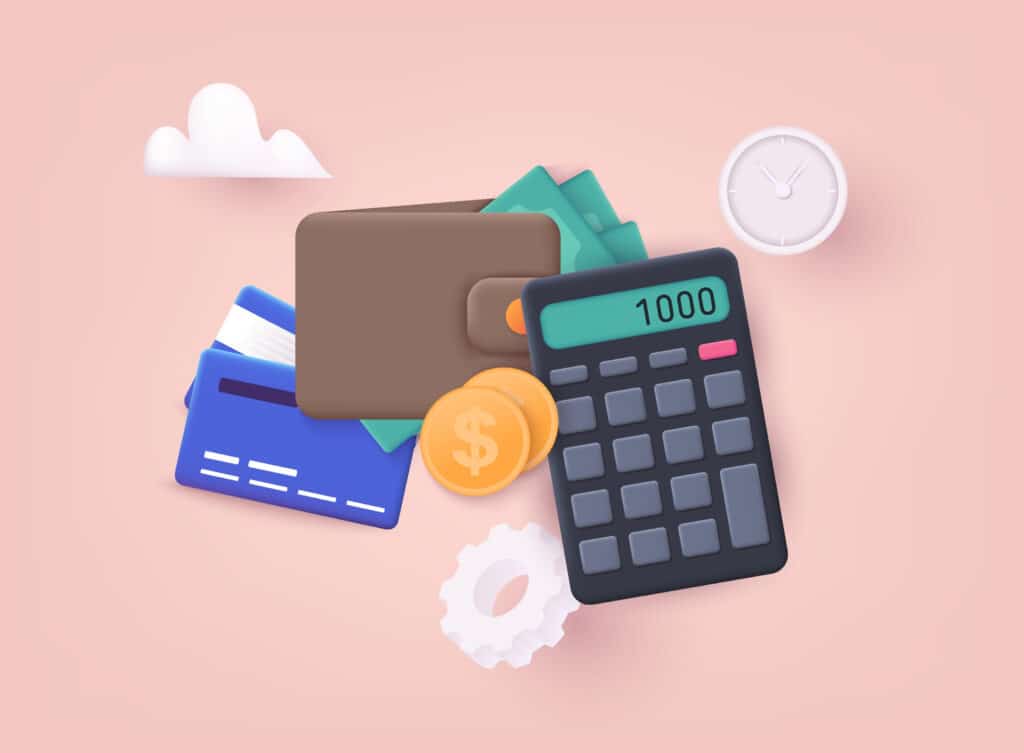 How Does Daysmart Salon Improve Operations?
Save time on scheduling and administrative duties
How many hours a week do you (or your receptionist) spend on administrative tasks like scheduling employees, tracking appointments and calling clients with appointment reminders?
Bombshell Salon located in North Dakota saved 8 hours per week on administrative activities by utilizing Daysmart Salon. Online booking, which enables clients to book appointments via the salon website, Facebook widget, or Instagram page, has simplified schedule support and increasing bookings. The automatic email/text appointment reminders are another huge time saver, as the system tracks confirmations and flags some clients for follow up.
Bombshell Salon has invested $1,188 on Daysmart Salon the last year, with a documented return of $3,697 – that's a 211% ROI! The owner of Bombshell Salon said: "Daysmart Salon saves so much time on so many pieces. If you don't have a software solution, you shouldn't have a salon."
Decrease Time Spent on Accounting and Payroll
Accounting and payroll processing can take up a large chunk of your work week when your systems aren't integrated. Daysmart Salon has a robust payroll system and customized reporting to ensure all your data is all in one place, on one system.
The Adobe Salon & Spa located in New London, MN saved 2 hours per week on their accounting and payroll by using Daysmart Salon (100 hours/year!) because the software reduces time spent on accounting by calculating complex tip allocations, tiered commission reporting, and integrating with QuickBooks for a seamless sync of your business data.
The Adobe Salon & Spa has spent $708 this year on Daysmart Salon, with a return of $7,193, that's a 916% ROI! The owner of Adobe Salon & Spa says "Daysmart Salon is amazing. Before that, we had a manual system, and it was horrible ."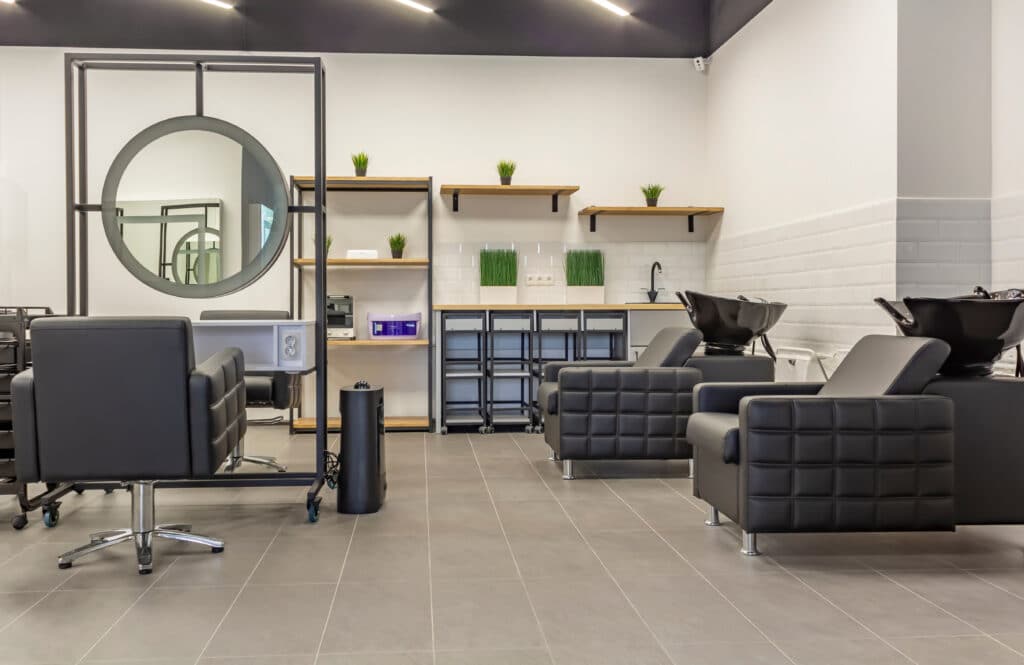 Integrate Payments!
Integrated Credit Card Processing offers huge benefits! No more switching between systems as your client waits, consolidated reporting means no more reconciling bank statements with closed tickets to determine if you've been paid for all your work and "meet or beat rates" means you save on every swipe! Add in the ability to sell memberships (passive, recurring income!), take deposits on online appointments (what will that do to your no show rate?) and this is a no brainer.
Solei Nail Bar, located in Las Vegas has saved 2 hours per week billing customers by using the Daysmart Salon integrated credit card processing. By using the DaySmart Salon Integrated Payments, Solei Nail Bar, has created a seamless interaction with their customers – it has allowed them to have one billing solution, one service fee, and secure credit card storage.
Solei Nail Bar has invested $1,188 in Daysmart Salon this year, with a return of $11,580, that's an ROI of 875%! Tiffany Johnson, the owner, said: "Daysmart Salon helps me in everyday use on everything from payroll to predicting what's happening, seeing what's selling, determining what people like, and more."
How Does Daysmart Salon Drive Growth?
No More No Shows!
Daysmart Salon provides automated text and email appointment reminders and confirmation capabilities. All features are customizable including the message, the follow-up address or platform, as well as the timing and frequency of reminder messages.
The Adobe Salon & Spa, has decreased their no-show rate by 75% by using the automated text and email reminders in Daysmart Salon. The owner said "My no-show rate has been cut substantially with Daysmart Salon. Online booking, automated text and email reminders all help."
Win New Clients
Online booking, marketing automation and add-ons such as Reputation Management all help bring in new clients to your salon. Daysmart Salon provides social media booking options for Facebook and Instagram, as well as for existing website (or use the free salon website that comes with Daysmart Salon) to ensure that you're always open to new business, 24/7/365.
Solei Nail Bar has added 5 new clients per year and says "Online booking is a big reason we get so many new clients."
Increase Client Retention
Daysmart Salon has a robust automated marketing and online booking system that comes with a variety of completely customizable, professionally designed templates. Emails can target certain customers to increase revenue per customer, and automating communications can make each client feel valued without requiring a lot of staff attention. Online booking makes it easy for customers to plan their recurring visits, review their purchase history or check on their loyalty points.
The Adobe Salon & Spa has increased visits by current customers by 15 per month using Daysmart Salon online booking. The owner said, "I believe that I am able to get my customers in more because of online booking – it is easy for people to keep booking and do so in advance."

Return on Investment: What Are You Waiting For?!?
Now you understand what ROI means, and why it matters. You know how to calculate it, and will hopefully use it to weigh any purchase decision. Start making critical business decisions based on real results. Start by entering your salon specifics into our free ROI calculator and discover where your returns lie.
Daysmart Salon delivers growth you can count on.