Resolve No-Shows with Modern Solutions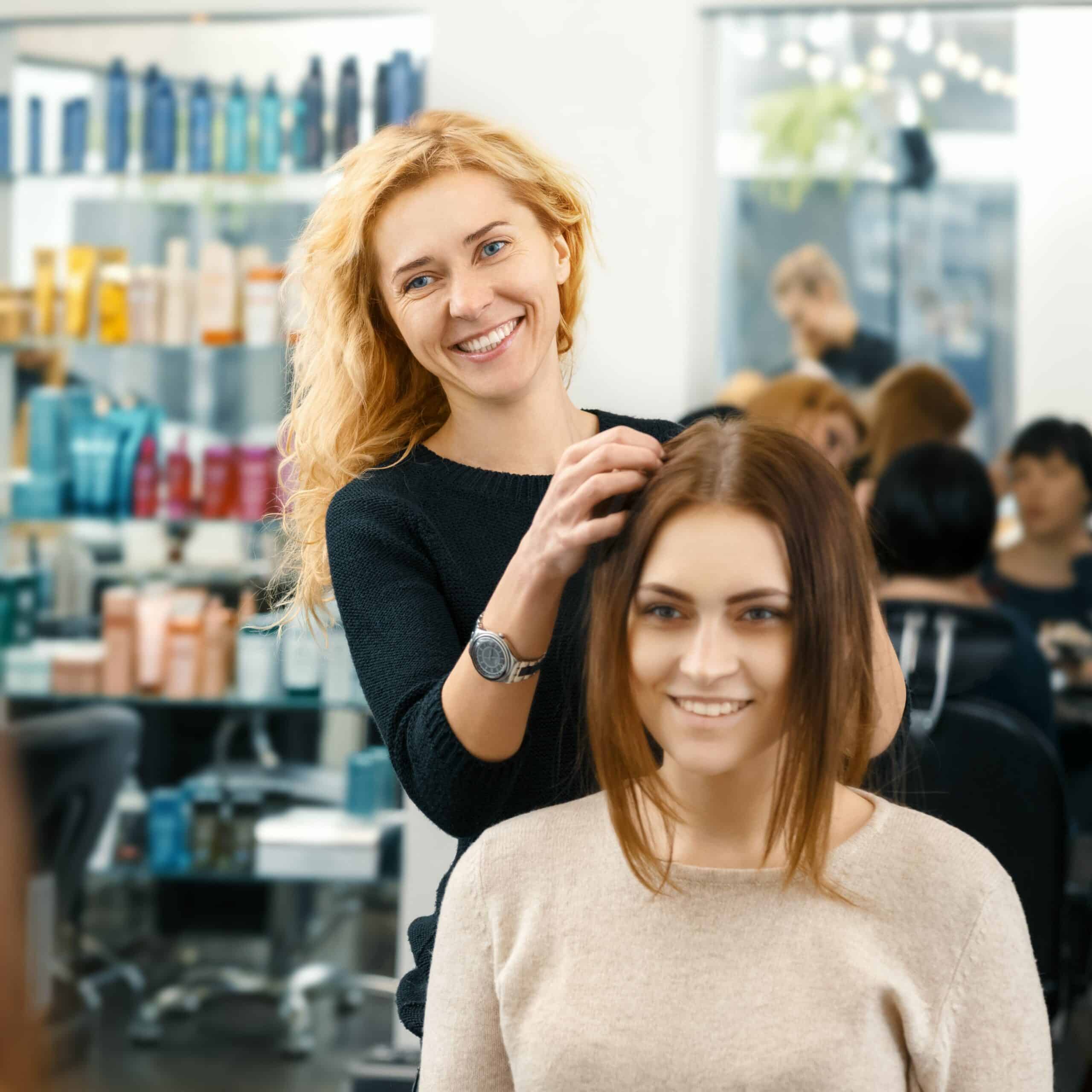 If no-shows are tricky challenges for your shop, a mobile-friendly scheduling and confirmation system will make your client journey a seamless joy. Updating your procedures will improve your results.
Identifying Problems
Avoiding no-shows used to be a never-ending burden for salons. Devoting every evening to calling guests at home about next day appointments was a big chore. Mobile technology enabled reaching patrons with reminders during daytime hours, but disruptive calls remained time-consuming. Personnel had to juggle that task with other essential duties including welcoming clients, reserving service slots, and settling bills.
Approaches like complicated scheduling procedures, programming smartphone alarms to call guests, playing phone tag, long two-way text strings, and ignoring clients' texts and emails can lead to dreaded no-shows. Even worse, such blunders can send visitors to your competitors.
Too many salon pros post social media rants about no-shows. Blasting customers on highly visible platforms could tank your business. Instead of blaming patrons, apply the theory of praising in public and coaching in private.
A persistent cycle of no-shows is a warning sign that your booking and reminder system is a flop. This major problem compels an immediate resolution. To make your salon's client experience awesome, consider the typical customer journey. It encompasses everything from discovering your shop to contacting you, scheduling, confirming, finding your location, parking, enjoying services, paying, and pre-booking the next appointment.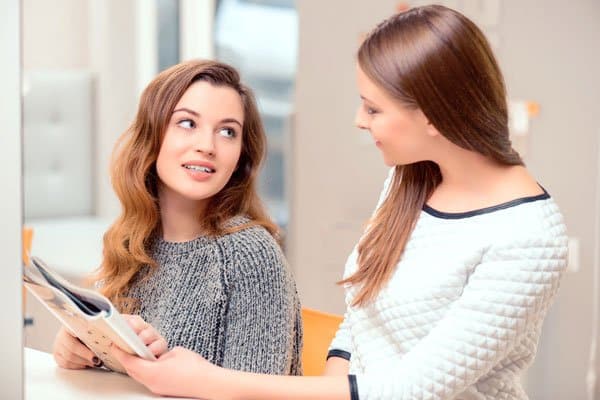 Offering the Right Solution
Your booking system must work for your clients first and your business second. If it doesn't benefit your guests, repeat visits will dwindle. When it's effective, referrals will climb. Desirable appointment-scheduling features include:
Clear booking agreement: Customers must be able to locate, read, and understand your booking policy easily to comply with it. That may require updating your website, email messages, and in-shop communications. We recommend clearly stating your policies on your Booking page.
Prearranging convenience: Daysmart Salon's customizable salon appointment book simplifies finding and blocking available color-coded slots. Speed through reserving one visit or multiple recurring sessions for your regulars quickly and easily so you can get back to serving them.
Self-scheduling online: In today's high-tech society, busy consumers handle personal business like booking salon services via the Internet. So flaunt this convenience prominently. Offer discounts to clients who preview your system during pampering sessions. Help them secure their next visits while they're in the shop if they've never used online booking before! Pass out promotional postcards, magnets, or stickers pointing guests to your site to encourage repeat usage. Hype this handy new option across social media. Add that message to your voicemail's greeting.
Text/email confirmations: Today's consumers expect to receive friendly memory nudges by texts and emails on their mobile devices. Trust Daysmart Salon to send timely reminders in those preferred ways automatically. Guests reply to texts to confirm appointments so you know they'll remember them. Check confirmations quickly to contact anyone who hasn't responded, a much smaller number. Try Daysmart Salon's 30-day free trial to discover why our timesaving salon scheduling software is a primo, yet affordable no-show reduction tool.
Live representatives answering the phone: Older patrons and those without Internet access and texting capabilities still prefer the personal touch. Be sure that they can talk with salon staffers by phone during business hours.
Enjoying Tech Advantages
Salons have endured no-shows as inevitable far too long. Luckily, a modern confirmation process improves guests' lax habits. Imagine the relief of calling just a few unconfirmed clients quickly instead of dedicating a whole evening to reaching everyone on the next day's roster. Programming reminders 48 hours prior to appointments will give your crew an extra day to find substitutes for any vacated slots.
Technology also can decrease payroll costs while inspiring consumers and hairdressers. Consider swapping front-desk staffers with tablets. These mobile devices empower stylists to serve guests throughout their visits. Such setups personalize the hands-on customer experience so it's smoother and more intimate from consultation to check out.
What strategies have you found successful in combating no-shows? Share your best advice in the comments below or on our Facebook page.