Payroll Management Added to Daysmart Salon Cloud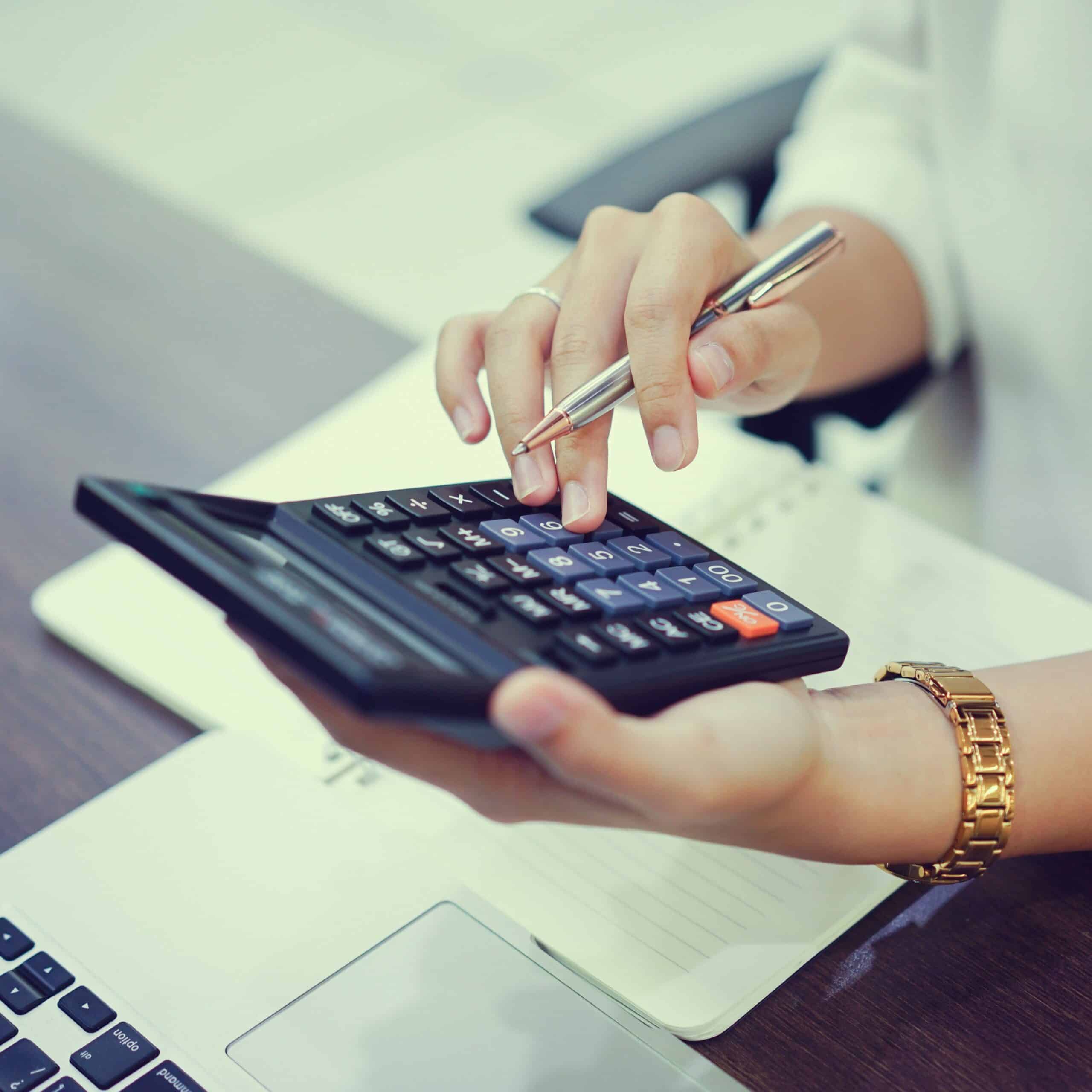 Managing all aspects of your business in the cloud just got a whole lot easier. Due to popular demand, payroll management functionality has just been added to Daysmart Salon Cloud!
We're committed to the idea of you getting way more facetime with your clients, your team, and your industry. Daysmart Salon is built to automate and streamline your salon, so routine (and important) functions like payroll are fully integrated with your sales.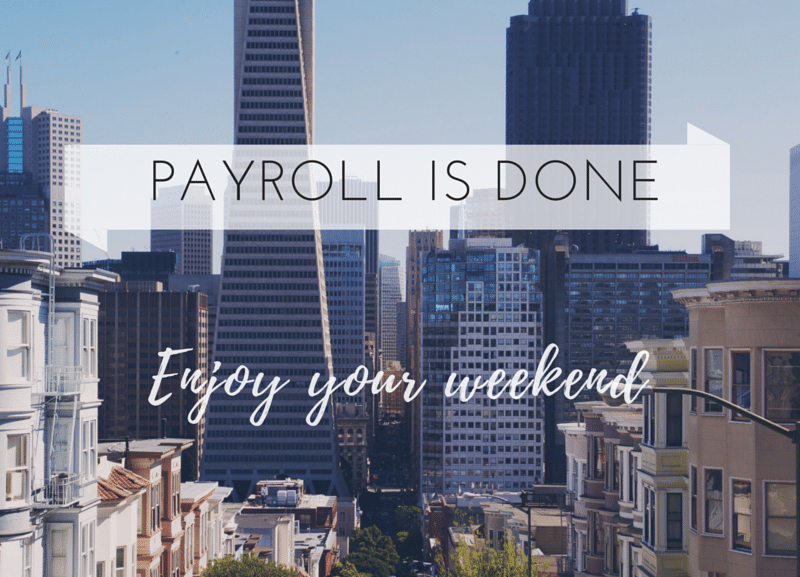 Payroll Management for the Modern Salon
Whether you've got stylists who are paid purely on commission, receptionists paid hourly, or a mixture of both, we've got you covered. You create the commission exceptions and pay rates that are unique to your business and Daysmart Salon takes care of the calculating. Sifting through receipts and running manual tallies is ancient history now!
After a one-time set up, all you need to do is run and print each period's report and it's ready for processing in a detailed, organized spreadsheet! And of course, all of your information is secure and can be accessed anywhere, whenever you need it.
Ready to start using payroll? We've got some tips to get you fully utilizing this new feature:
Determine your pay periods. Is it preferable for you to pay weekly, bi-weekly, or even monthly?
Identify your workers. It's important to organize full, part, and contracted workers accordingly.
Running payroll does not have to be overly complicated or stressful. If you have any questions on how to fully automate your system to work for you and your business needs, we're always here to help. Send us a question or give us a call, (800) 604-2040. To learn more about all the features and benefits Cloud users enjoy, check out our website.