Gift Certificates for Your Salon: Help Your Customers Support You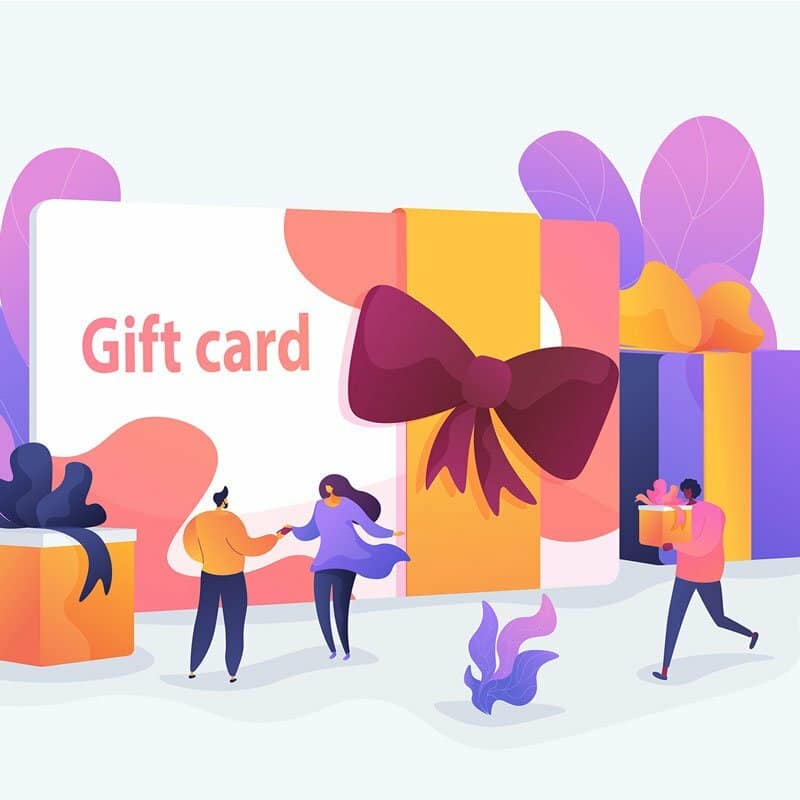 It's hard to make money if you can't open your shop during these trying times. However, you can generate income by offering gift certificates to your loyal clients.
COVID-19 threatens the health of people around the world as well as many businesses. Many business owners are struggling to manage supply disruptions or a sudden drop in demand for their services. Many salon owners, however, have shut down entirely until the threat passes.
Fortunately, you can jump-start your business as you wait to reopen your salon doors. Read on to learn more about making gift certificates available to your customers as you wait to resume providing service to your loyal clients.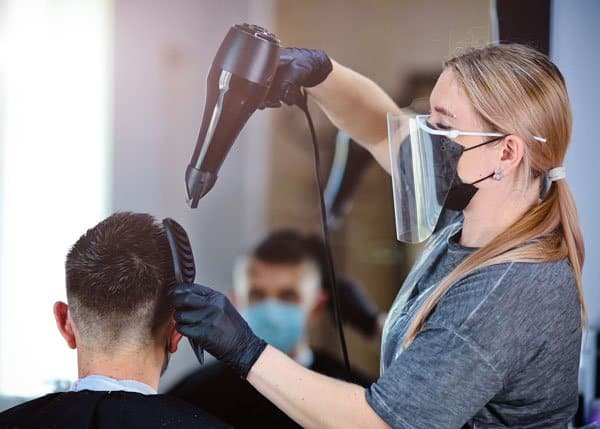 Why Making Gift Certificates Available Works
Gift certificates are a great marketing tool. They enable you to boost spending and retain clients. During the pandemic, you can use them to create a revenue stream as you wait to resume your business.
You can use an online template generator to create customized hair gift certificates quickly. As an added incentive for clients, you can even offer a discount for services that they purchase in advance. A template editor also allows you to pick from a seemingly endless range of images to include on your certificate.
You can also use a hair salon gift certificate to share information about your business, such as your days and hours of operation. Also, you can use them to highlight special promotions.
Marketing is essential for any salon. In the current environment, it may make the difference between continuing business in the coming months or closing your doors.
Your certificates can give your salon a professional image and give clients an added incentive to patronize your business. By including your logo on your gift certificate, you can also increase brand awareness.
If you don't have time to create gift certificates, you can have a local company design and print them for you. Once they're ready, you can choose to distribute hard copy gift certificates through the mail or digital ones online.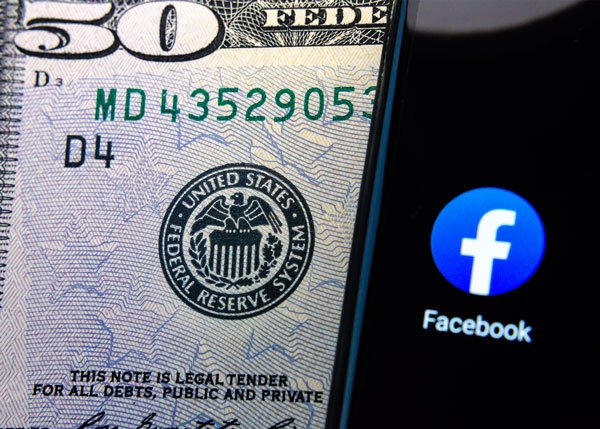 Hair Gift Certificate Promotion Using Facebook
Because of the way that the coronavirus is affecting retail stores, Facebook has developed a new feature to help businesses market to consumers. The company now has a gift card listing for retail businesses.
Using the listing, you can promote gift cards using the social media platform. Your promotion will show up in relevant news feeds on Facebook. It will also show up when users search for local gift card listings.
Facebook's gift certificate feature makes it easy for customers to support your business. It may prove an invaluable tool that will help businesses across the nation survive during this momentary pause.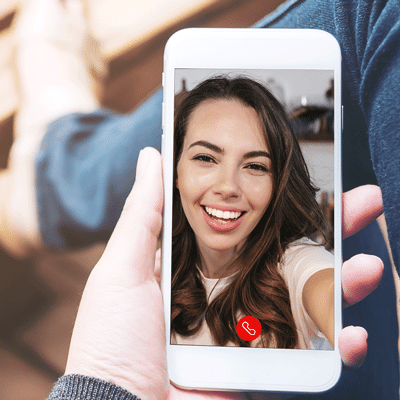 Additionally, Facebook has added a feature that will enable you to publish changes about how your business will operate in the coming months. For example, you may decide to offer virtual styling consultations. Facebook will then share those changes with people who are looking for information about local businesses.
In the coming weeks, Facebook will roll out the feature in phases. Soon, Instagram will follow suit. The subsidiary of Facebook is already accepting sign-ups that will allow you to promote your haircut gift certificate on the platform.

Maximizing Sales for Your Shop
A significant benefit of gift cards is that they guarantee future income. By eliminating the option for cash refunds, you can generate guaranteed revenue quickly. You can also improve your salon's cash flow.
Gift certificates are also a form of free marketing. Every time someone sees their gift certificate in their inbox, or they look at a physical certificate, it reminds them about your brand. It also enables people to purchase your services and give them away as gifts.
You can also boost your sales by offering gift certificates in designated dollar amounts. Typically, a client will spend more than that amount because they don't want to waste the remaining balance of the gift certificate.

To advertise your gift certificates, you can post a sign on your storefront and advertise online. What's important is that you let your loyal clients know that gift certificates are easy to purchase.
You should use any available advertising channels to promote your brand. If you have an online store, for example, make sure to advertise your gift certificates during checkout.
You can also spread the word about your gift certificates by aligning yourself with local causes. By giving away your certificates as a prize, you can increase awareness of your gift certificate promotion.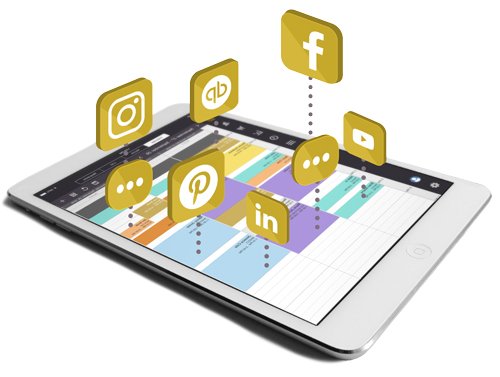 Let Technology Do All the Heavy Lifting
Look for software that will help you track your gift certificates. When running a gift card campaign be sure to input tracking into your business management software to accord what revenue was generated, this will help when you run a report to see how successful that campaign was. Your gift certificate campaign won't go well if you lose track of who purchase services in advance.
Gift certificates are a currency that holds the same value as cash. Accordingly, you must keep track of how many you've issued.
You must also consider accounting issues for tax time. For instance, the cash value of the certificate may differ from what you charge customers if you issue a surcharge.
Finding a Partner in Promotions
To keep income coming in, you should act quickly and revise how you do business. A gift certificate program can help you do just that. It's a good idea to find a software offering that can help you manage your gift certificate program.
An advanced system can also integrate with your POS system. It will also allow you to access information about your business on your smartphone.
Using technology to run your business makes administration remarkably easier. Daysmart Salon enables you to take appointments online and manage hair salon gift certificates.
Furthermore, you can use the software to manage your business remotely. Now, you can start making gift certificates for your salon from home as you wait to resume your business.
Learn how you can automate your salon today. Visit Daysmart Salon to claim your 14-day free trial, with no credit card sign-up, setup fee, or contract.