Why You Need Insurance for Hairstylist and Salon Needs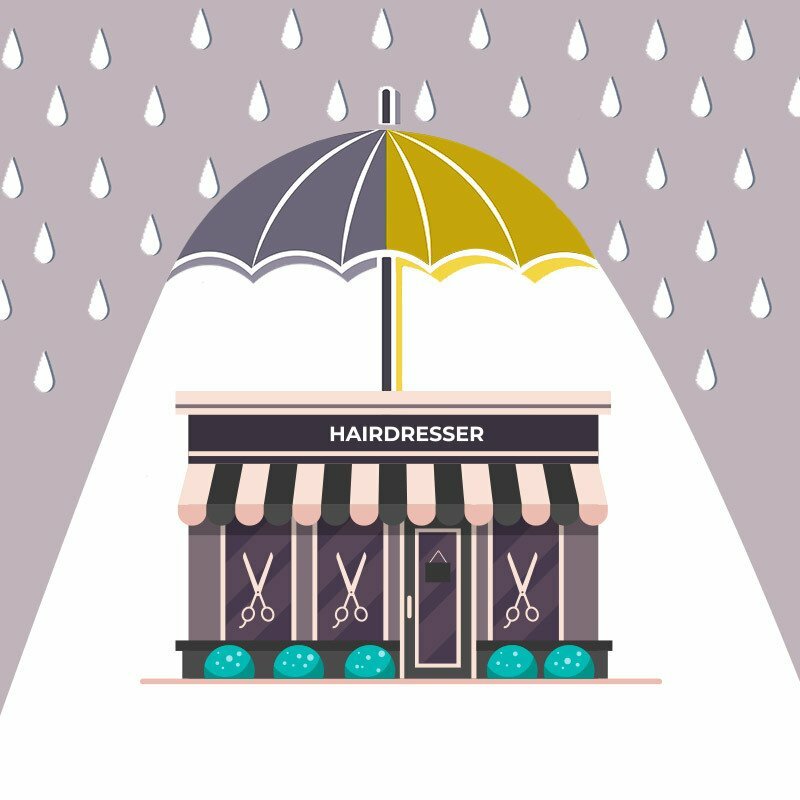 Why You Need Insurance for Hairstylist and Salon Needs
Are you thinking of opening your own salon? If you plan on opening this type of business, you'll want to make sure you operate a successful salon.
Before opening a salon, you need to know that insurance is a must. As an owner of a salon, you must make sure you have insurance for hairstylist and salon needs.
The idea of a hairstylist having insurance may sound like a joke, but it's nothing to be kidding about. Injuries and accidents can occur in a salon.
Your business and your hairstylists can have protection through insurance. Read this guide to learn why having insurance is important.
Insurance for Hairstylist Needs
Insurance is a big part of running a salon. The risks of running a salon are quite a few.
You and your hairstylists are vulnerable to a liability lawsuit for almost anything. Keep in mind that even the best and most skillful hairstylists can run into trouble.
A bad haircut can lead to a liability lawsuit. A bad dye job can also lead to this type of lawsuit. Yes, these risks sound ridiculous, but things like this do happen all the time.
Serious accidents can occur. Causing an accidental cut that leads to physical injury can lead to legal trouble. Even if it was an accident and no major bleeding occurred, a lawsuit can come up.
Having liability insurance is not a legal necessity to open and run a salon. It's still a good idea to have insurance. It can save you and your hairstylists trouble and unwanted costs.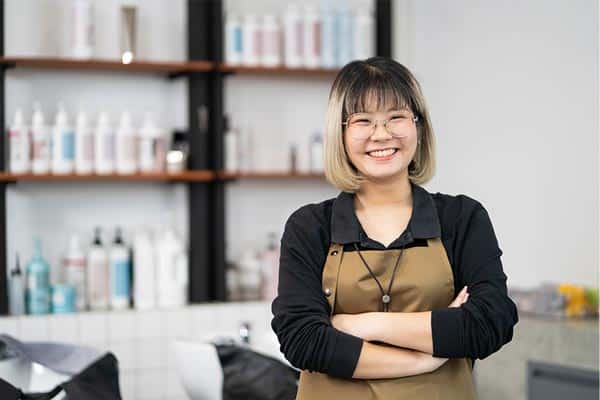 What Type of Insurance Do Salon Owners Need
Insurance for salons and hairstylists comes in different forms. When it comes time to decide which type of insurance plan is best for your salon, it's important to get serious and make the right decision as the wrong insurance can leave a small business without protection.
There is insurance for salons, as well as insurance for hairstylists. Insurance for salon owners comes in the form of general liability insurance. This type of insurance covers third-party claims for injuries that occur on a person.
Think about what can happen if one of your hairstylists spills hair dye on a customer's shirt. Even if this is an accident, what are the chances the customer will not get mad?
The general liability insurance policy will protect your business if the customer takes legal action. Remember, general liability insurance can cover damaged property.
Claims from third-parties are common so this type of insurance is a must for salon owners. General liability insurance can cover a client's medical costs.
If a customer comes in for a hair appointment and trips over the welcome rug and suffers a sprained ankle, your insurance will pay for the hospital bills if the customer decides to get an x-ray to check for a broken bone.
What Type of Insurance Do Hairstylists Need
The insurance that salon owners buy does over hairstylists. The coverage is minimal. This is a reason why salon owners should tell their hairstylists to buy insurance.
All the hairstylists you hire will need to have hairstylist insurance. This type of insurance will offer the greatest coverage.
With their hairstylist insurance, your staff will have protection against different issues. It covers lawsuits related to their work performance.
Consider this to be a condition that's part of their employment. Hairstylists you hire need to have their own insurance before coming onboard. Don't allow a hairstylist to take on clients unless he or she has the right insurance plan.
Hairstylists face potential liability risks, thus they should pay for professional liability insurance. If a client claims negligence or a mistake against the hairstylist, the coverage will kick in. The coverage will protect not only the hairstylist but your business as well.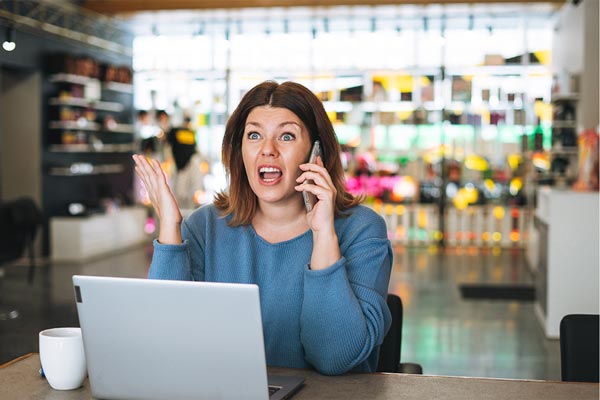 How To Find the Right Insurance for Your Hairstylists
Salon insurance policies come in different forms. This is true for the costs of salon insurance and hairstylist insurance.
Salon owners and hairstylists should pick an insurance policy with an affordable premium. Insurance premiums can run anywhere between $400 to $2,000.
Also, consider the deductible of the insurance policy. Don't forget this is the amount of money you'll have to pay before the insurance coverage kicks in.
The coverage amount will have a major impact on the costs your salon business will incur. This can vary so make sure to take time to review this in the insurance contract's details.
An insurer's policy coverage amount may pay up to $1 million per occurrence or up to $2 million in total in a specified period.
As a new owner of a salon, you may have a ton of questions about how to run your salon. One aspect to take into account is setting up your hairstylists for success.
There is help for new business owners. Online software is available for salon owners who need help managing their insurance needs.
The Bottom Line on Insurance for Hairstylist and Salon Needs
If you're planning on opening a salon, you'll need to get insurance for your business. Your hairstylists will also need their own insurance.
Insurance for hairstylist employees is a must. It can shield them from any legal action and keep your business and hairstylists out of hot water.
It's natural to have a lot of questions as a first-time owner of a salon. If you need help running your business and growing a profit, please visit our contact us page.