You have a salon already, and you're looking to improve it? Great!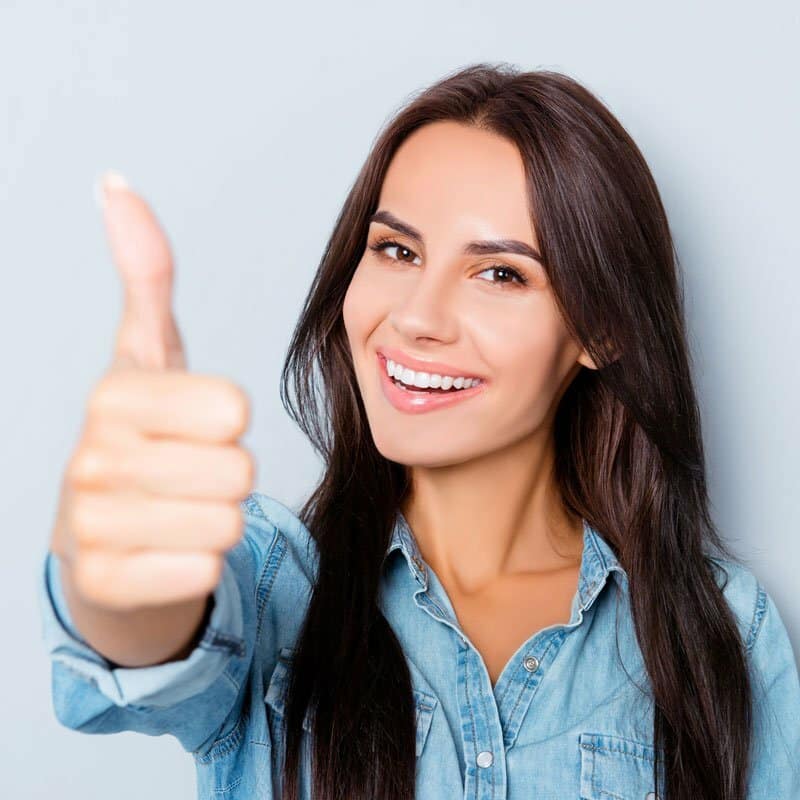 So you're an established salon and whether you've been using a book to manage your appointments or another software and are looking to switch, we will help make your transition easy.
Ditch the book.
Maybe you've been using a paper book for a long time now, and you're sick of always losing track of information, not having your client purchase history at your fingertips, or spilling coffee on your sales sheets… we've all been there.
With Daysmart Salon, your information will be orderly, easy to understand, and secure. The possibilities are endless when you have the right tools to work with, and a dedicated support team to help you get started.
You deserve better.
Nobody should have to use old, difficult, featureless, and poorly supported software. If you're currently using software in your salon that isn't working the way you want it, then upgrade to Daysmart Salon today.
Our top quality support team will help you make the switch quickly and easily by taking information from your old software and adding it to Daysmart Salon, saving you time. Make the switch today! We're sure that you won't be disappointed.
Find the software that's right for you!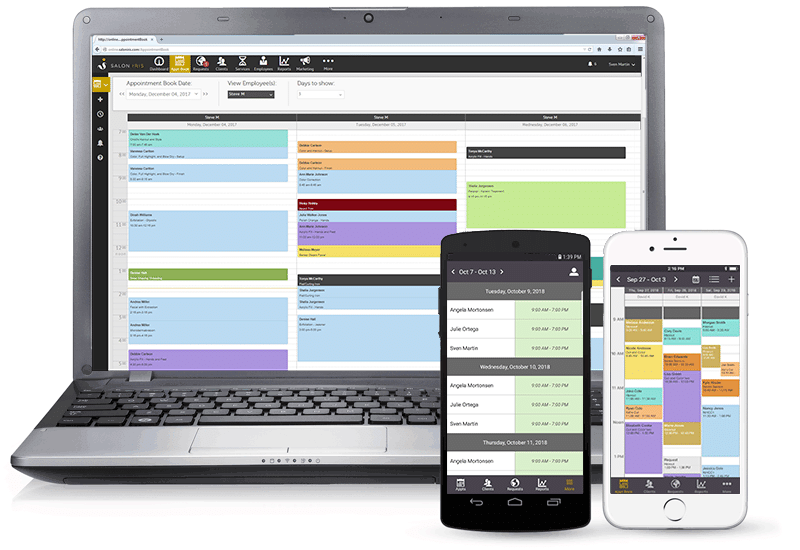 Browse the different software editions that we offer and find the best fit for your business. Whether you're a small boutique salon or a large flagship, we have the right software to help you manage your business at an affordable price. Find out more about Daysmart Salon here, you can even try us out free for 14 days!