Hair Styling Products You Need In Your Salon (And Your Life!) In 2019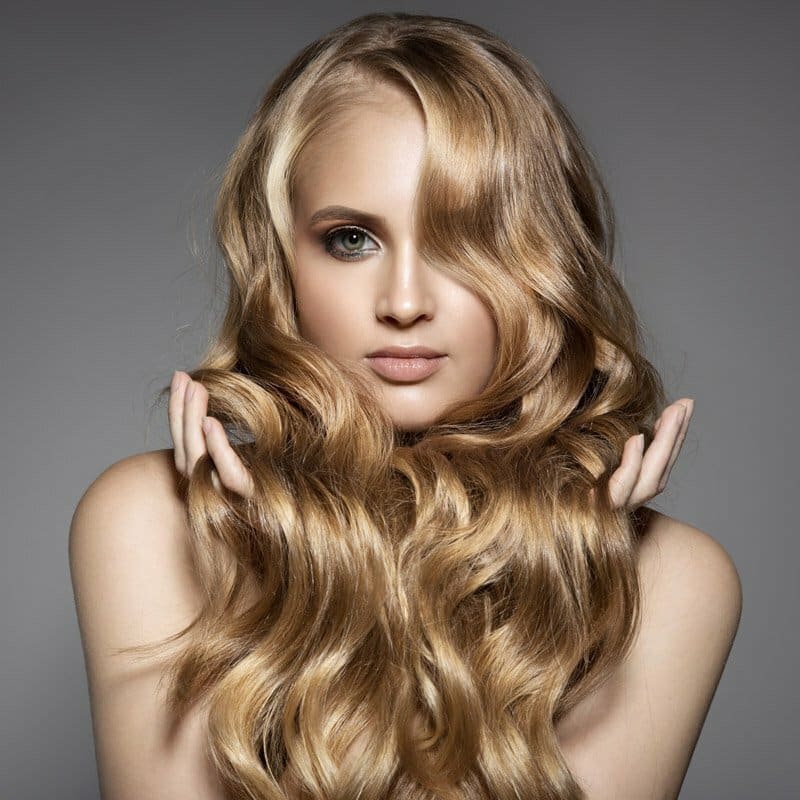 Have you ever woken up to find that your hair looks particularly frizzy? You pull out your arsenal of hair styling products to try and tame that frizz and fix those flyaways, but nothing seems to be working. Before you know it, your hair looks bogged down with product.
After all that work, it turns into a messy bun kind of day anyway.
We've all been there. But luckily, you won't have to go through that again. If you've been sticking with the same hair care brands for the past few years, it may be time for an upgrade.
But with so many options how will you know which hair products to try?
Well, we're here to help! Keep reading to discover the top trending hair products you need in your salon (and your life!) in 2019.
PhytoVolume Volumizing Shampoo
Does your hair tend to lay flat? Even thick hair sometimes flattens during summer months.
PhytoVolume Volumizing Shampoo is the perfect way to give your hair that body and shine you crave. But what makes it different from other shampoos?
Well, most shampoos contain parabens, silicones, and/or sulfates. These can actually weigh your hair down and make it appear flatter. PhytoVolume Volumizing Shampoo is free of all these add-ins, so it helps your hair maintain its body.
For best results, it's recommended you shampoo your hair twice. The first time cleans your hair and the second time will add volume. The only downside is that it's a little pricey at $23 per bottle.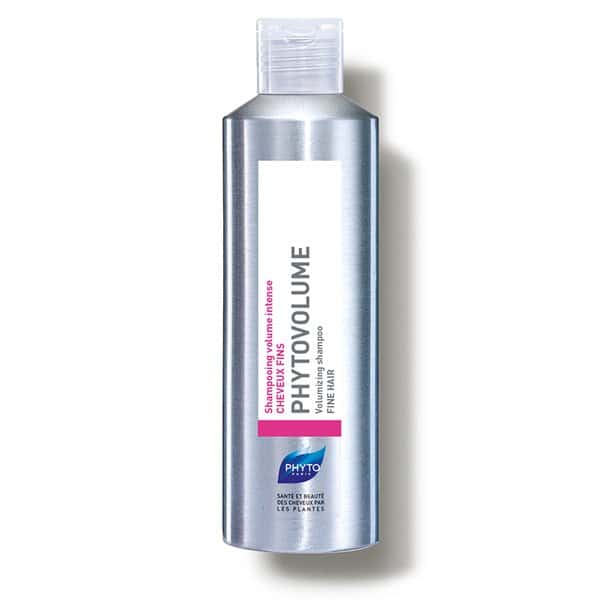 L'Oreal Paris Nutri-Gloss High Shine Glossing Mist
While styling your hair is important to look your best, you may end up with dryness overtime, especially if you style with heat.
But dry hair can detract from your overall appearance. That's why L'Oreal Paris Nutri-Gloss High Shine Glossing Mist is so amazing.
Just a few sprays over dry hair will leave it looking soft and shiny. And at only $12 a bottle, it's well worth the cost.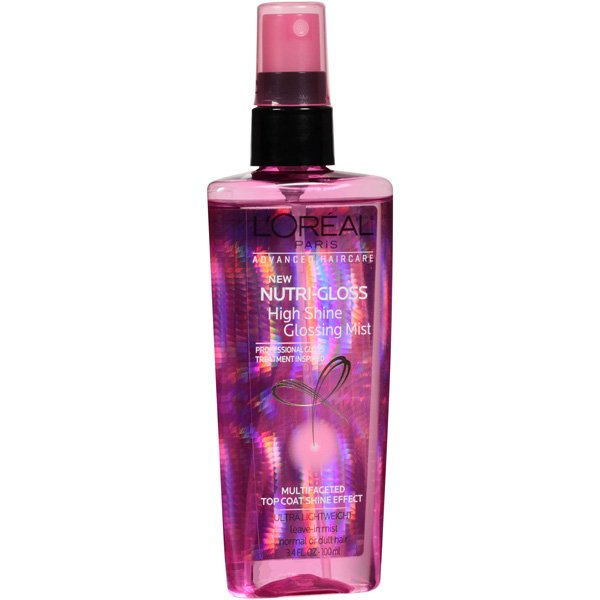 Condition 3-in-1 Hairspray
A quality hairspray is a must for every woman. The last thing you want is to spend money on a product that leaves your hair looking rock hard.
Condition 3-in-1 Hairspray will be your new best friend. The formula contains flexible polymers that will hold your hair in place but can also be easily brushed.
But it doesn't stop there. This 3-in-1 hairspray also contains sunscreen and moisturizers to protect your hair (and scalp) from the sun and prevent it from drying out. Plus, it's the most affordable hair product on this list at only $6!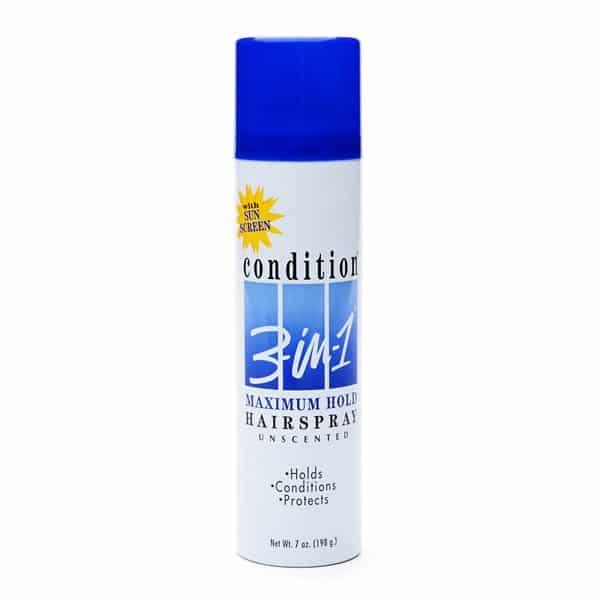 R+Co One Prep Spray
If you grab for your curling wand or straightener every morning, you know how these tools can take a toll on your hair. A good heat protectant is vital to keeping your hair healthy and damage-free.
R+Co seems to have thought of everything for their One Prep Spray. Not only does it protect your hair from the heat of styling tools, but it also detangles, conditions, and adds a little shine to your har.
Plus, it works on all hair types and textures. It's $20 per bottle, but you'll only need a few sprays to reap all these benefits.
Lush Dirty Hair Styling Cream
Sometimes a little styling cream can go a long way to give you that Instagram-worthy hairstyle. But the wrong cream can make your hair appear greasy or weighted down.
If you're looking for the perfect styling cream that can be used on either straight or curly hair, look no further than Lush's Dirty Styling Cream. It works well and includes cocoa butter, coconut and sandalwood oils to hydrate your hair.
This is one of the pricier options, it costs $28 for 3.5 ounces. While it may not be the most affordable styling cream on the market, it's great for those special occasions when you need all-day hold.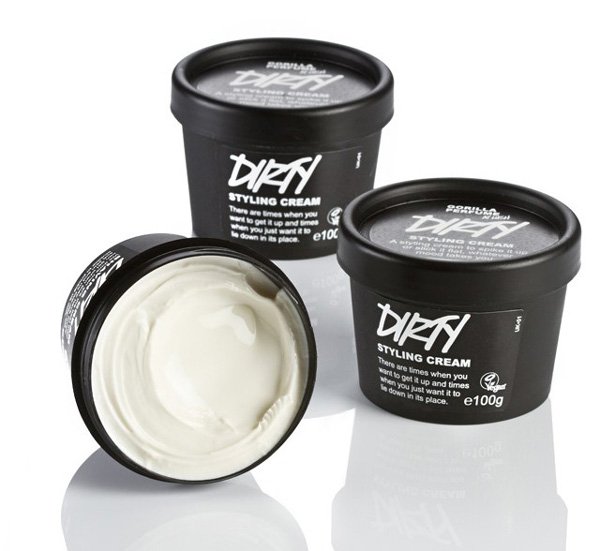 It's a Ten Miracle Leave-in Product
Do you have a daily skincare routine? Then why not have a daily hair care routine, too?
It's a Ten Miracle Leave-in Product is the easiest way to maintain beautiful and healthy hair without all the effort. Just spray it on wet hair and let the moisturizing sunflower seed extract and silk amino acids replenish your hair.
It also works as a detangler, so consider spritzing some on after your shower to brush through your hair with ease. It's $16 per bottle, which isn't too expensive, especially since you'll only need a few sprays per day.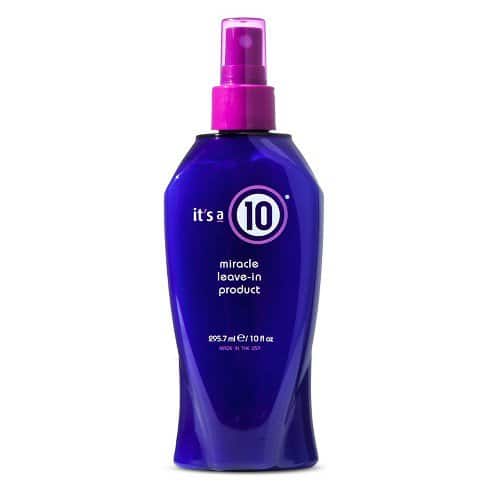 TIGI Bedhead B for Men Matte Separation Workable Wax
Of course, women aren't the only ones who take pride in their hair. Wax is an important styling tool for men who want to look their best.
TIGI Bedhead B for Men Matte Separation Workable Wax is the best of the best. It gives you long-lasting hold without a greasy or overly shiny appearance. Your hair will have a natural matte finish, so you can have that effortless look.
It costs $12 for a 3-ounce container, which may seem a little steep. But remember, a little goes a long way.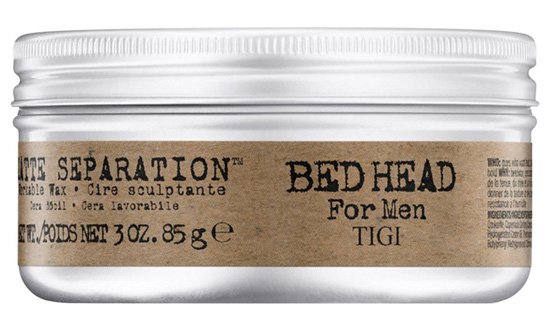 Smooth Viking Hair Styling Clay
If you (or your husband) is always looking for the newest and coolest products, you can't go wrong with styling clay. As the name suggests, it's made from clay with either a water or petroleum jelly-base.
Smooth Viking Hair Care Styling Clay uses bentonite clay, which is made from volcanic ash. Aside from sounding totally awesome, this makes your hair appear fuller by separating and coating individual hairs.
It also offers all-day style, even for those with active lifestyles. It's a little costly at $13 for a 2-ounce container. However, for active men or men with thinning hair, it's worth the cost to have full and well-styled hair all day.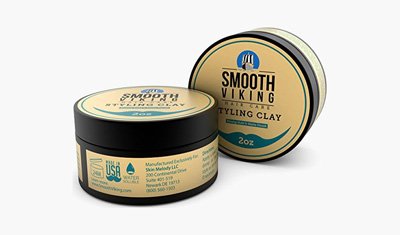 Trending Hair Styling Products for 2019
Don't stick with the same old hair care products that just aren't working for you. Start 2019 off right by investing in some of these trending hair products that are sure to give you soft, shiny, healthy, and well-styled hair.
Do you own your own salon? Check out our software packages today to make your salon run smoother than ever.