Hair Salon Tipping On A Decline, Here's How Salons Can Manage Margins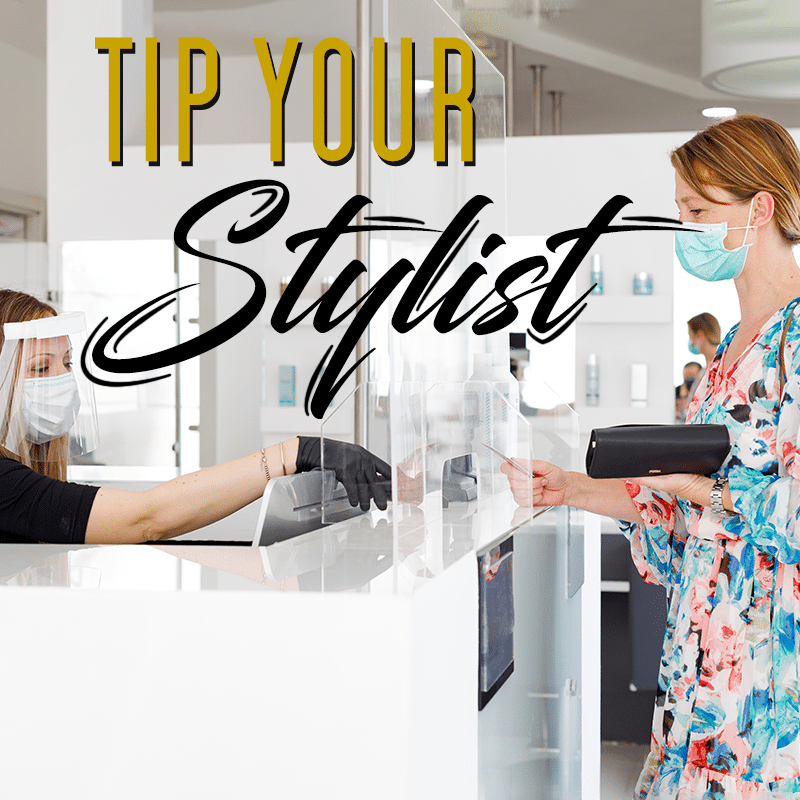 Unfortunately, the pandemic hasn't just been hard on small businesses – many of their customers are also struggling financially. Heading into 2021, Daysmart Salon surveyed our customers to understand how the small businesses continue to be affected by the "new normal."
Based on our findings, it seems the recession has hurt customers' ability to tip. Only half (53%) of respondents say customers tip their employees just as often as before. Unfortunately, more than one-quarter (27%) say customers tip less often – which is tough on professionals that rely on gratuities as a major source of income. The size of tips is also in flux. Less than half (45%) of the respondents say customers are tipping the same amount as before the pandemic, and 29% say they are tipping smaller amounts of money.
Knowing that employees can't rely as much on tips, some small business owners might consider offering small stipends or perks to help workers get through the winter. However, as small businesses are still recovering themselves, there doesn't feel like there's much room in the budget.
Believe it or not, your software could help you cut costs this winter and in 2021. Here are four ways how:
Optimize Appointment Booking.
If customers aren't able to tip as often, or as much, employees should try to optimize their time for providing services. Salons and spas should set up an online booking platform – so customers can see employee schedules and availability – anytime, anywhere. With fewer hoops to jump through – like having to call the front desk and be put on hold – customers are more likely to book with you.
With booking information organized in one place, salon managers can be sure not to over or under-book, so they maximize revenue opportunities. The more accurate your booking capacity planning, the less likely you are to be staffed disproportionately to the number of scheduled clients.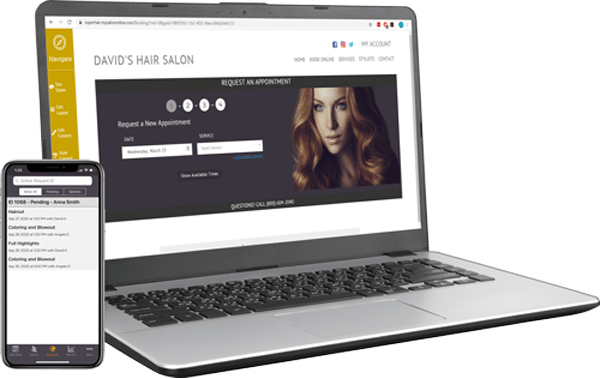 Automate Payment Processing.
Processing credit card payments can be pricey (and clunky) when done by a third party. Instead, small businesses can keep fees low by implementing an integrated processing system that links to existing business software and processes payments within one system. With Daysmart Salon, you can also ensure employees are appropriately compensated for their work by auto-charging for missed appointments and automatically splitting tips. You can also prompt customers to tip at checkout, helping to increase the likelihood that they will!
And to safeguard against costly slip-ups that often occur with pen-and-paper accounting, small businesses can also automate payroll with Daysmart Salon, which incorporates sales and distributes commission so owners can crunch the numbers with increased accuracy and ease.

Pay Attention to Reports
When budgets are tight, small businesses need data to drive smarter decisions. With software that monitors business performance by considering all aspects of the company—from revenue to employees—owners can understand where their business is underperforming, and thereby losing money. If retail plays a role in the business model, detailed sales insights can help owners strategically invest in and promote inventory to appeal to consumer purchase patterns.
Enhance Employee Experience.
If employees are getting tipped less for their work, they deserve to have their work experience enhanced. Owners should invest in technology that allows employees to do their jobs as efficiently and effectively as possible so they can focus on building revenue-boosting customer relationships. If small businesses don't equip their employees with modern tools, they run a financial risk, given 76% of customers are more loyal to individual employees than they are to the brand. If an employee leaves to work at another salon, they may take their clients right with them.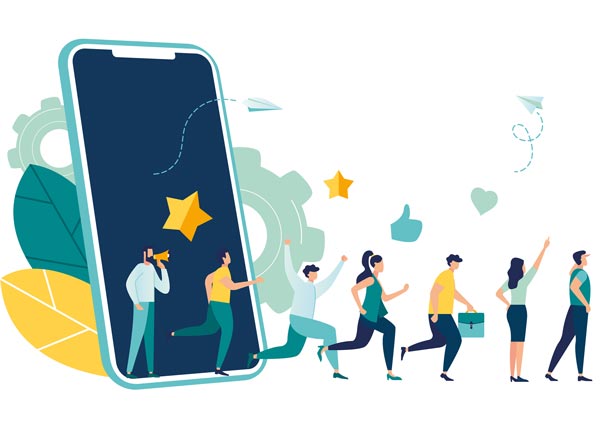 Running an efficient business is the key to saving when budgets are tight. To learn more about how digitizing your operations can benefit your salon or spa, visit our website and try Daysmart Salon' ROI calculator to get a customized estimate for how much implementing modern software can save your business.