Buy Hair Products For Cheap From These Top Wholesalers
A successful salon needs two major things: excellent service and great products.
You've got the service covered with your amazing staff, but getting great products into your store can be a bit trickier. A good supply vendor needs two major things: quality products and reasonable prices. The best hair product wholesalers will provide the brands and items you need at the lowest prices.
A low-priced vendor will help your salon see more profit. Read on for a list of some of the best hair product wholesalers who provide great hair products without emptying your wallet.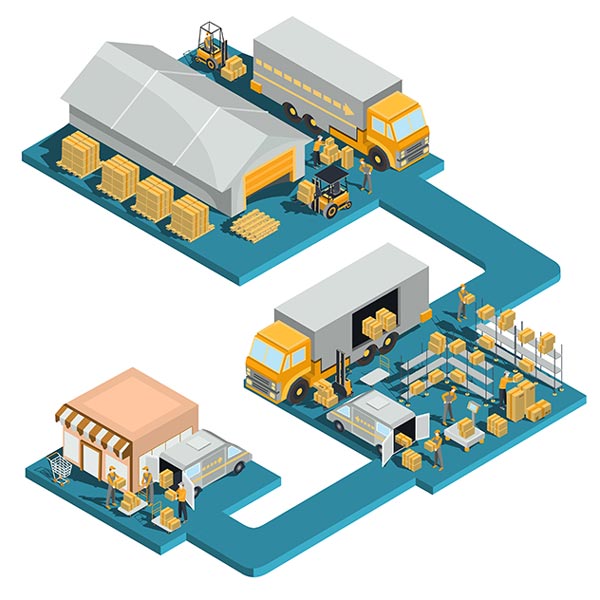 Finding The Best Hair Product Wholesalers
Buying from a wholesaler that offers discounts is a great way for salons to save money. If there are certain products you love, you can buy in bulk for even better savings.
Different wholesale suppliers stock different products, so you may need to shop around a bit to find the right selection. Once you do, you may be pleasantly surprised by the savings you can realize.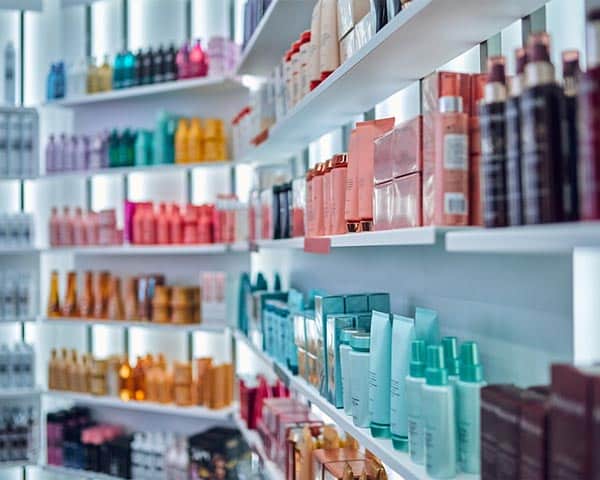 List Of Popular Hair Product Wholesalers:
SalonCentric
SalonCentric is one of the most well-known beauty supply wholesalers out there. They have a huge catalog featuring the most current and well-known brands on the market.
Their website offers tons of hair care products, hair color, treatments, and styling tools. They even carry some salon furnishings and replacement parts.
SalonCentric offers regular sales, clearance events, and free gifts with certain purchases for extra savings. They have a loyalty program so members can earn rewards points.
Plus, you can get $20 off your next purchase when you refer a friend. SalonCentric provides free shipping for all orders over $250.
Marlo
Marlo offers a ton of well-known brands at discounted prices. This company has been around for 35 years, and they only sell to licensed professionals. They carry everything from styling tools and salon furniture to hair color and shampoo.
Many of their hair products are available in economy sizes. They also have a large selection of skincare and nail products.
Marlo has regular sales and closeouts, so be sure to check their page often for new deals. They also offer free shipping on orders over $99.99.
Mi Hair Distribution
Mi Hair Distribution provides a wide variety of products at low prices. This company specializes in hair extensions (synthetic and human hair), and they have many other hair products.
They carry styling tools, hair color, shampoos, conditioners, hair treatments, and hair removal products. Mi Hair Distribution also has a great selection of ethnic and multicultural hair products. Buyers are only required to spend $100 per order, which is less than many other distributors.
Dollar Empire
Dollar Empire is great if you're looking for very low-cost hair accessories. They specialize in supplying dollar stores, so they offer a wide variety of items besides hair products. This is a good resource for clips, combs, hand mirrors, mixing bowls, and other accessories that keep a salon running smoothly.
Kole Imports
Kole Imports offers many items at closeout prices. They're another good place to find hair accessories like combs and clips.
You get discounts and rewards points when you join their mailing list, and they have a clearance section on their website for even more savings. Kole Imports also has a lot of very positive buyer reviews.
Buy-Rite
Buy-Rite specializes in salon furniture and large salon equipment. They offer furniture packages that provide a significant discount per item.
Their financing options and lease-to-own program help ease some of the pressure of salon start-up costs. They also offer consultation services about what equipment to buy and salon layout ideas.
Jinny
Jinny is a multicultural and ethnic beauty supply company that has been around for 38 years. They offer over 400 well-known hair care brands.
Jinny is a partner of JBS Hair, a company known for its high-quality human hair products. This company also only sells to licensed professionals, so you must have an application approved before you can browse their selection.
Image Beauty
Image Beauty offers a full range of well-known brands of hair care products and styling tools. This company has provided beauty products for the last 30 years.
They have been recognized for excellence in publications like Philadelphia Magazine and The Courier-Post. Image Beauty also has a rewards points program and offers free standard shipping on any order over $55.00.
Minerva Beauty
Minerva Beauty provides styling stations, shampoo equipment, manicure and pedicure equipment, and other salon furniture. Their selection of salon essentials includes reasonably-priced towels, lighting, storage, and more.
Minerva Beauty has a free 2D planner on their website to help you visualize how their products will look in your salon. They offer financing options through Quest Resources.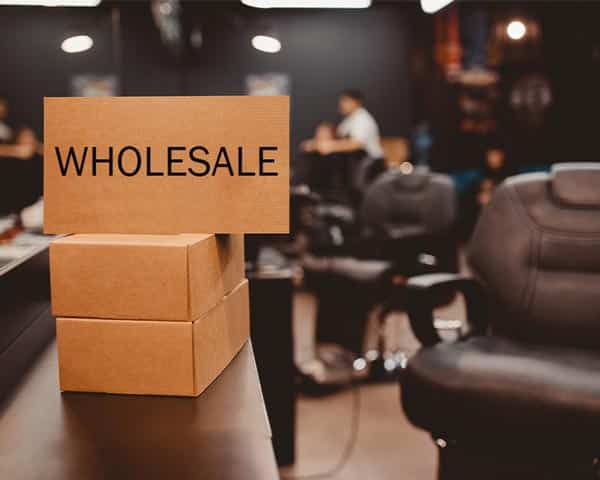 PinkPro Beauty
PinkPro Beauty supplies many brands of hair products and hair accessories. They also carry products specific to salons, like appointment books and capes.
PinkPro offers lots of sale items as well as discounts on different kinds of start-up kits. They provide free shipping on all orders of $50 or above.
I Trade Beauty
I Trade Beauty specializes in discount hair products, styling tools, and accessories. They also offer a selection of salon furniture as well as other beauty items, like skincare, nail care, and fragrances.
Take a look at their current promos for additional savings. This is another site where you need to apply as a professional in order to see a lot of their stock, but it's free to join.
Bi-Lo Distributors
According to their About page, Bi-Lo Distributors offers over 6,000 items in a wide variety of categories. They have a large selection of hair products, from shampoos and conditioners to treatments and color.
They also sell a respectable variety of styling tools. In addition to their generally low prices, they offer regular closeout deals. Orders must be at least $300, and orders over $500 get free shipping.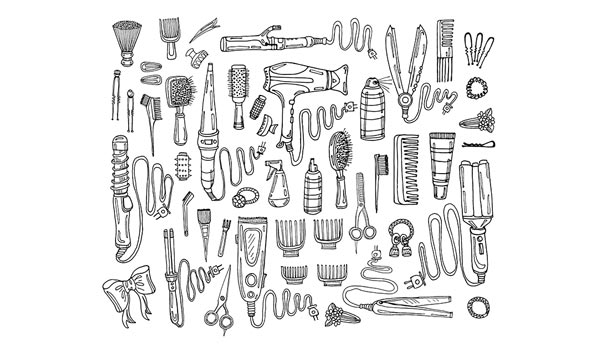 Cost-Effective Hair Product Wholesalers
There's plenty of stress in managing a successful salon. Finding a cost-effective wholesale beauty supply vendor doesn't have to be another chore.
Keeping your costs down without sacrificing excellent service and top shelf products is a challenge, but you can definitely do it with a little creativity and a careful eye for value.
Salon Iris offers real solutions for your everyday salon challenges at price points for any budget. Having top brands for use or sale in your salon helps connect you to larger trends in the eyes of your customers. Salon Iris is more than just a scheduling tool. It's a comprehensive (and expanding) service that helps you stay on top of your business and be more successful.
If you found this article helpful, check out our blog for more salon management tips.
Try Daysmart Salon Software absolutely free for 14 days!