Choosing the Best Hair Extensions for You and Your Budget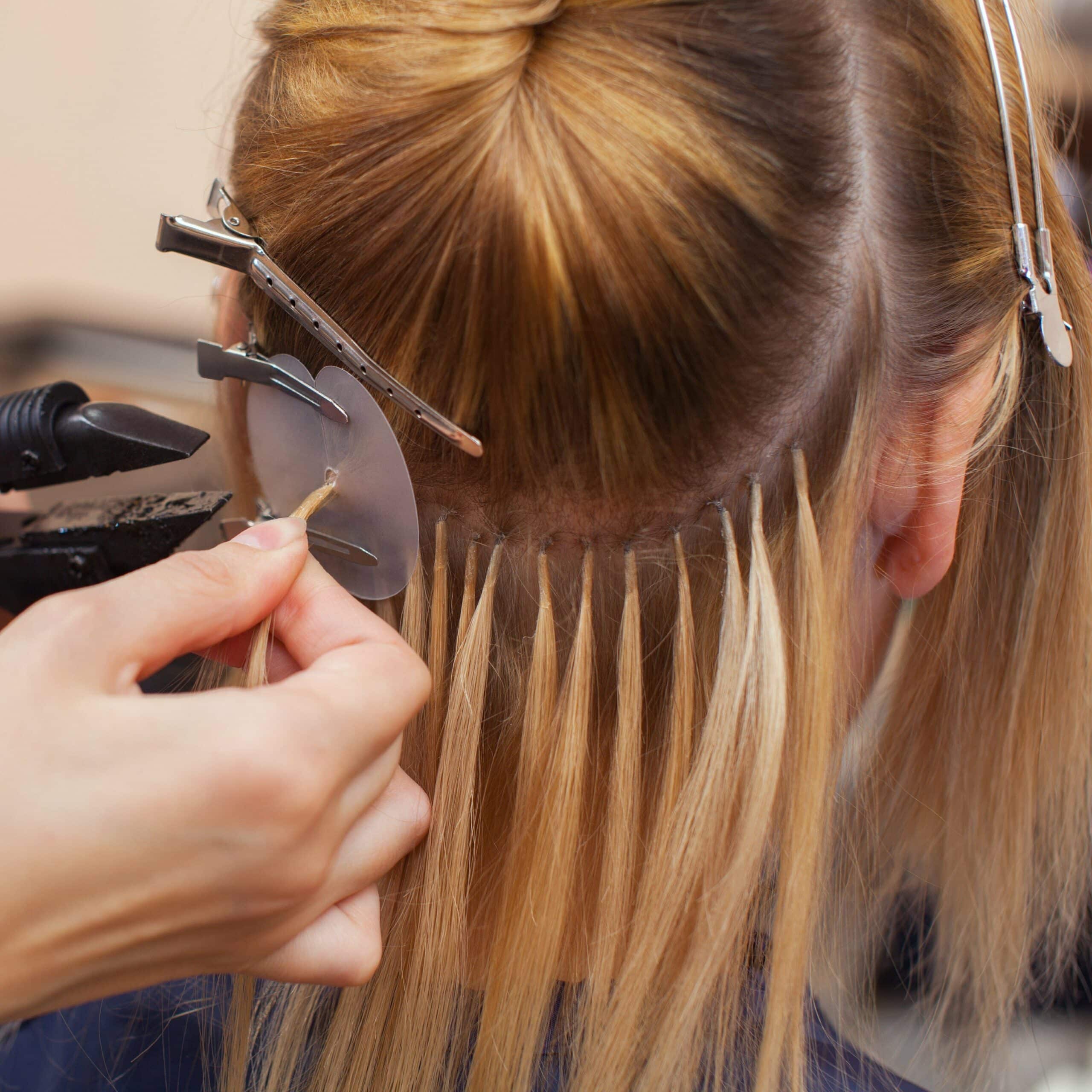 The best way to get long stunning locks is to care for your natural hair, maintain caution when heat styling, and care for it well when colored. Instead of waiting for it to grow naturally, many women are turning to extensions to add luscious volume and add mermaid length to their hair.
Because of this increase in popularity in 2018, hair extension sales exploded to 1.25 billion, and it's expected to jump another 20% by 2022! But with any surge in the popularity of a particular product, a flood of misinformation follows. Some companies even mislead consumers looking for quality hair extensions.
So, how do hair extensions work, and what should you look for when searching for the perfect hair extensions? We have scoured all the sources for the most reliable information about how hair extensions work and how to select the perfect hair extensions. Keep reading to learn how to find the best hair extensions for every person and every budget!
How Hair Extensions Work: Spotting Quality Extensions
There are a few things to consider when finding a good hair source. Be cautious, and not every company is 100% honest about the quality of their hair.
What Does Remy Hair Mean?
Many companies will boast that their hair is 100% Remy hair, but what does that mean? Remy hair is authentic human hair that is very healthy, gathered with all the roots at the top and ends at the bottom.
You can treat Remy hair as if growing out of your scalp. You can wash, color, and heat style the hair, which lasts much longer than synthetic hair!
Non-Remy hair will tangle or shed over time, and true Remy hair does not. To be sure your source has 100% Remy hair (and no synthetic hair mixed in at all), look for recent reviews from other consumers.
Find the Best Hair Texture
Everyone has a different kind of hair texture. People can have curly hair, straight hair, wavy hair, thick and thin, and everything in between. To make sure hair extensions blend in and look natural, the extensions should match the texture of the natural hair.
The origin of the hair used in the extensions can make a big difference. Hair from China and India is more likely to be thick strands, and Russian hair is a bit finer.
Another thing to consider is hair extensions for women with natural texture hair. Women with hair that is untouched by chemical relaxers fall into the natural hair texture category.
Women with natural hair also are the biggest demographic that buys hair extensions. A whopping 70% of the total sales of hair extensions are to women with natural hair! Every wise stylist is sure to have some knowledge of natural hair and the best extensions for those women.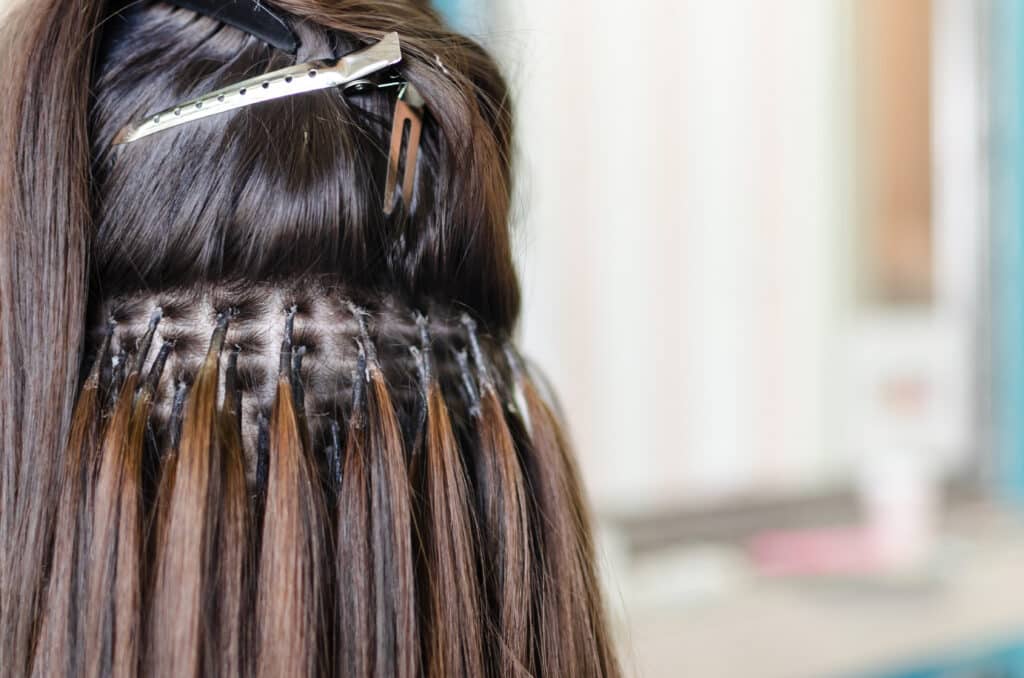 How Hair Extensions Work: Application Method
Another thing to consider is which application method suits your lifestyle the best.
Sew-In Hair Extensions
The "old-school" method of installing semi-permanent hair extensions is where the stylist sews hair wefts to attached micro braids. Though this method is often applied to natural hair, sewing extensions into finer, straighter hair is also possible.
Tape-In Hair Extensions
This is the newest kind of semi-permanent hair extensions, and most stylists prefer this method. Two thin layers of wefts sandwich your natural strands and are heated to seal the bond. Do not wash the hair for 3 days after installation to ensure the bond is secure.
As with any semi-permanent extensions, you need to care for your hair to keep it chic, but you can still do all your favorite activities like hitting the gym or the beach!

Clip-In Hair Extensions
These are the easiest extensions to apply and remove. For those who like to change up their hairstyle every other night, this is the style of hair extensions to reach for.
Go from voluminous mermaid waves to a beautiful bob in a few minutes or add a few wefts of colored clip-ins for a funky "night on the town" look. Possibilities are endless with clip-ins!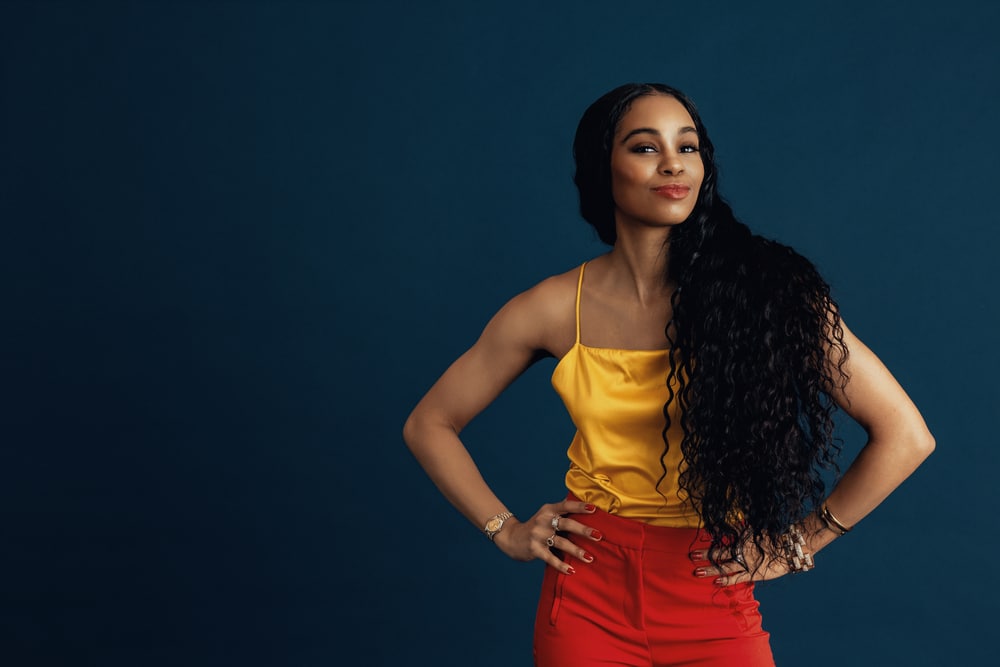 Cost Comparisons
For the most cost-conscious consumer, the clip-in hair extensions will get you the most bang for your buck. Because they are removable, clip-in extensions will last longer than the ones bonded to your hair because they are not as quick to get dirty or damaged. Even if you are choosing clip-ins, remember to look for authentic Remy hair so you can color and style it like your natural hair.
Cost is not always an indicator of quality hair extensions, but you are not likely to find great hair at bargain-basement prices. For a full head of hair extensions to add length and volume costs anywhere from $1,600 to $4,000 for the hair and professional installation! If you are willing to settle for a partial head of extensions (and only add volume to your hair) the total cost will set you back between $400 to $800.
Even though clip-in extensions are much cheaper than bonded hair extensions, they will still set you back about $100 for a good set that is 100% Remy hair. There is no good way to get the look of hair extensions at a dirt-cheap budget. Your hair will look stringy or unnatural if you try to use bargain bin extensions.

Benefits of Stylist Installed Hair Extensions
Weave been dying to talk about the benefits of trusting a hairstylist to install the best hair extensions.
While anyone can clip in and remove hair extensions, only a seasoned stylist can cut them so they blend in with your natural tresses. Otherwise, you may be able to tell where your hair ends and the extensions begin.
Another telltale sign is when the extensions do not match your hair color. Who better to know your hair color than the stylist who colors it? Even if you have virgin hair, a stylist can look at the unique shades in your hair and custom-dye your Remy hair extensions to be an exact match.
If you have questions about this article or need amazing salon software to upgrade your business, contact us today!