Questions to Ask Your Clients for a Productive Hair Consultation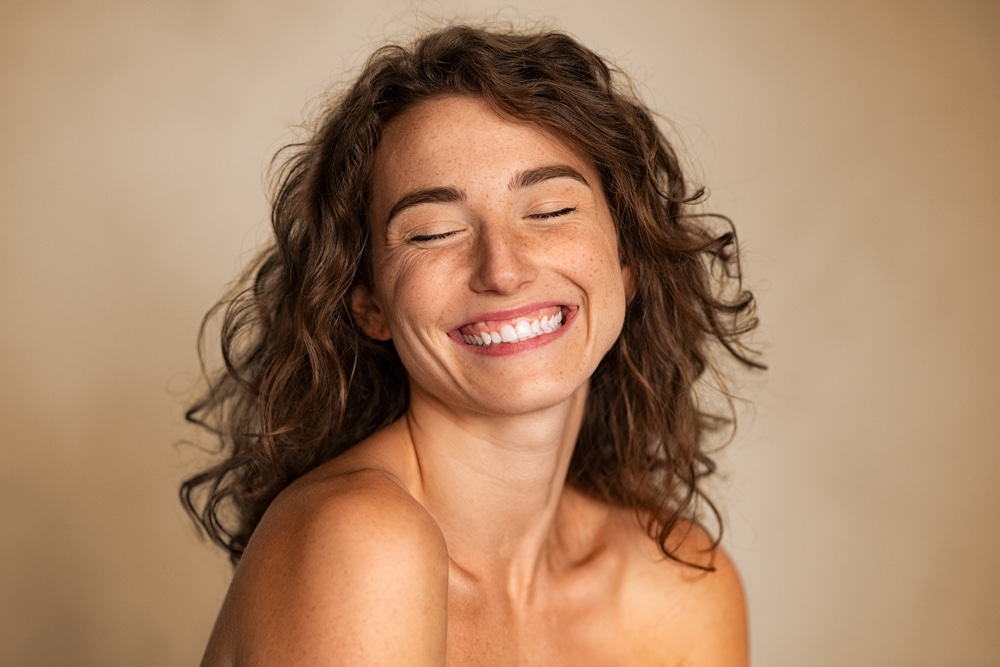 Never underestimate the power of a good haircut.
As a hairstylist, you know better than anyone how valuable a stylish haircut is. Our hair plays a critical role in how we look and feel.
The key to giving customers an eye-catching hairstyle is by conducting a thorough hair consultation. By asking the right hairdresser questions, you can ensure your clients leave your salon feeling stylish and satisfied.
Let's explore the importance of hair consultations and the most effective salon questions to ask your clients.
Why Are Hair Consultations Important?
Hair consultations benefit the hairdresser as much as the client. Any type of hair service should start with a consultation.
The purpose of the consultation is for the client and salon artist to better understand each other. It allows the hairdresser to break down barriers and learn more about their clients. The more the hairdresser knows, the better services they can provide.
Due to COVID-19, hairdressers must space out their appointments to minimize contact. An effective hair consultation before the appointment allows hairdressers to streamline the process and boost client relationships.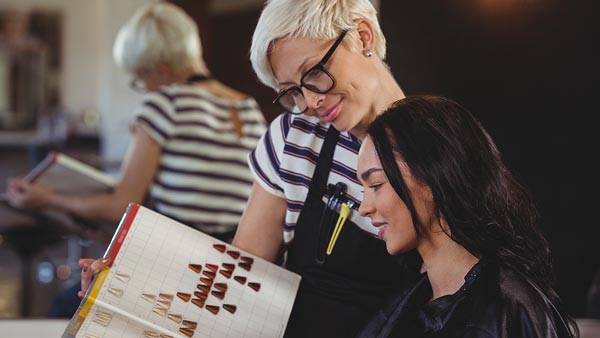 During the consultation, you can also determine if what your client wants is out of your scope. If the customer isn't sure what they're looking for, having trouble communicating, or wants something you've never done before, the consultation gives you the chance to refer the client to another stylist.
A successful consultation doesn't need to take long. It can last between 10 and 15 minutes. For the best results, encourage clients to bring pictures of what they're looking for. Photos make it easier to visualize what needs to be done.

What Should I Ask My Clients During a Hair Consultation?
One in five American women claims to have left a salon in tears due to a bad haircut.
As a hairdresser, don't panic. A thorough consultation beforehand can reduce the risk of a bad day at the salon and help you keep your customers satisfied. An effective consultation includes asking the right haircut questions. Here are some of our top questions to ask your clients.
What Does Your Daily Hair Ritual Look Like?
Learning about your client's daily hairstyling rituals can help you gauge the type of customer they are.
Clients who put minimal effort into their hair routine are going to want a haircut that is easy to maintain. Patrons who don't mind spending an hour or more on their hair are suitable for more complex styles.
Understanding your client's hair routine can help you guide them to a successful haircut. For example, a customer who likes easy-to-manage hairstyles shouldn't be given Bardot bangs, as they can take time to style.
As an expert, it's your job to guide your client in the right direction. In return, your customers will appreciate your knowledge and stay loyal to your brand.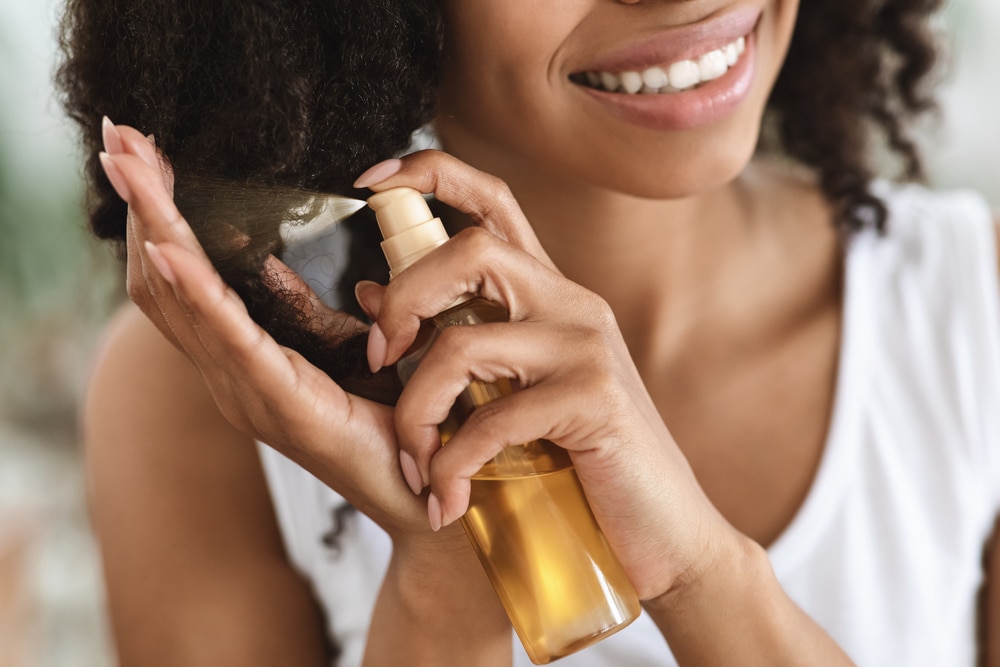 What Products or Styling Tools Do You Use on Your Hair?
Find out how your client normally treats his or her hair. If styling tools are a key part of their hair routine, a hairdresser needs to know.
By asking this question, a hairstylist can offer advice and hair care tips based on the types of tools the client utilizes.
You can let them know the right temperatures to use for heat styling tools (don't let your clients use a flat iron above 365°F!) and recommend products to boost hair health. Passing on professional industry knowledge shows your customers you care about their health and builds customer loyalty.
What Are Some of Your Worst and Favorite Hairstyles?
One of the most important questions before haircuts is asking what hairstyles the client prefers. The client can speak from personal experience (such as past haircuts gone wrong) or show you what they like and dislike through photographs.
Everyone is different, and hairstylists need to understand their client's preferences to serve them best. While you may think your client would look stunning with a fresh bob, the client may think otherwise.
What Is Your Long-Term Goal for Your Hair?
Your client should have an idea of what they want their hair to look like in the future. Learning about your client's long-term goals can determine the most suitable haircut.
For example, customers who want to grow out their hair in the future shouldn't be given dramatically short styles in the present. Instead, educate the client on the importance of regular hair trimming and supplements to increase hair growth.
As you understand more about your client's hair goals, you can cultivate a better experience. Everything you do for your client today should align with how they want their hair to look in the future.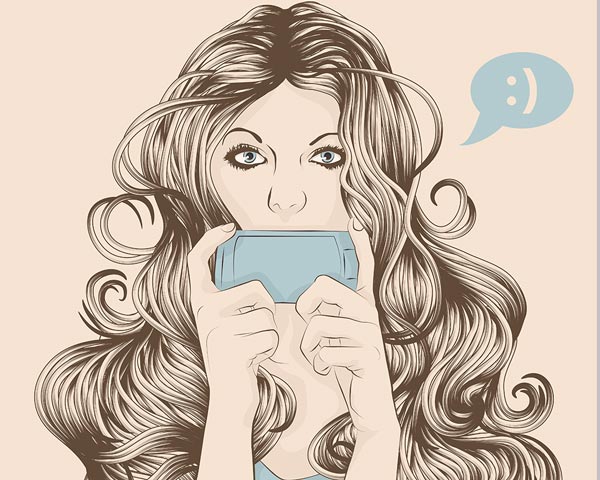 What Do You Like and Dislike About Your Hair?
While many people may find it easy to list the things they don't like about their hair, it's essential to also learn about what your client appreciates.
As a hairdresser, pay attention to what your client likes and dislikes. Find a hairstyle that emphasizes what your clients like about their hair. Or, you can determine a style that reduces something your client doesn't appreciate.
If your client doesn't like how their bangs curl in the heat, suggest a hairstyle that will help the bangs grow out. If your client isn't happy with their hair's thickness, suggest a style that creates a voluptuous appearance, like a tousled bob or chopped pixie cut.
Virtual Hair Consultation?
A thorough hair consultation is the key to a successful haircut.
Hair consultations don't need to be face-to-face. They can happen virtually to minimize the risk of COVID-19 as well as make it easy for customers to relay what they're looking for during their next appointment.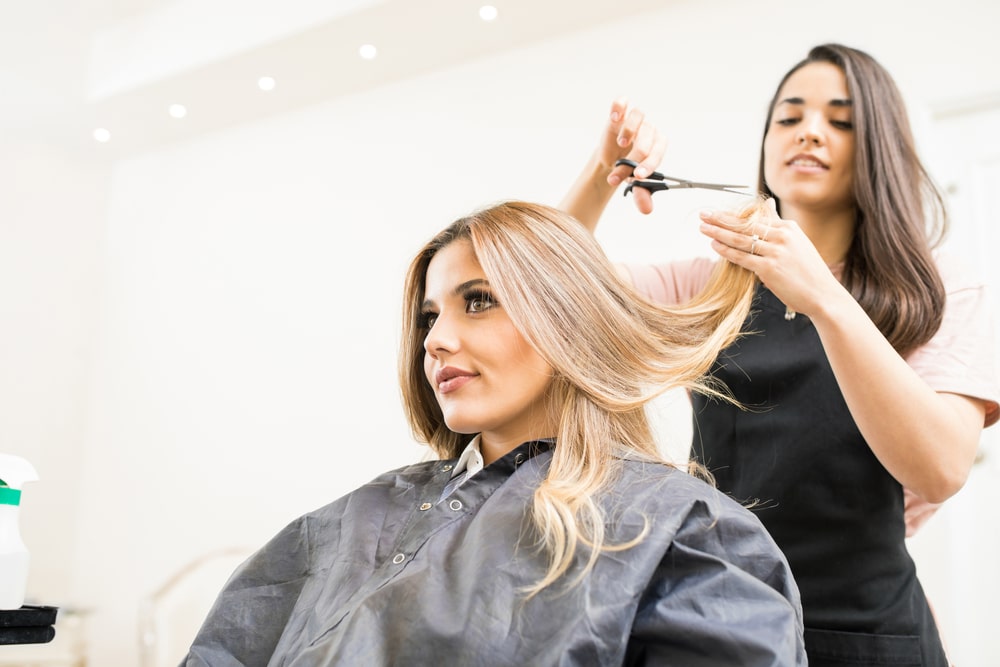 Keep up with regular hair consultations and explore other innovative salon services through our software.
From virtual hair consultations to easy online booking, our technology makes it easy for your salon to thrive. Start your free trial of Daysmart Salon software and discover new ways to grow your business.