8 Tips for Booking Your Best Hair Appointment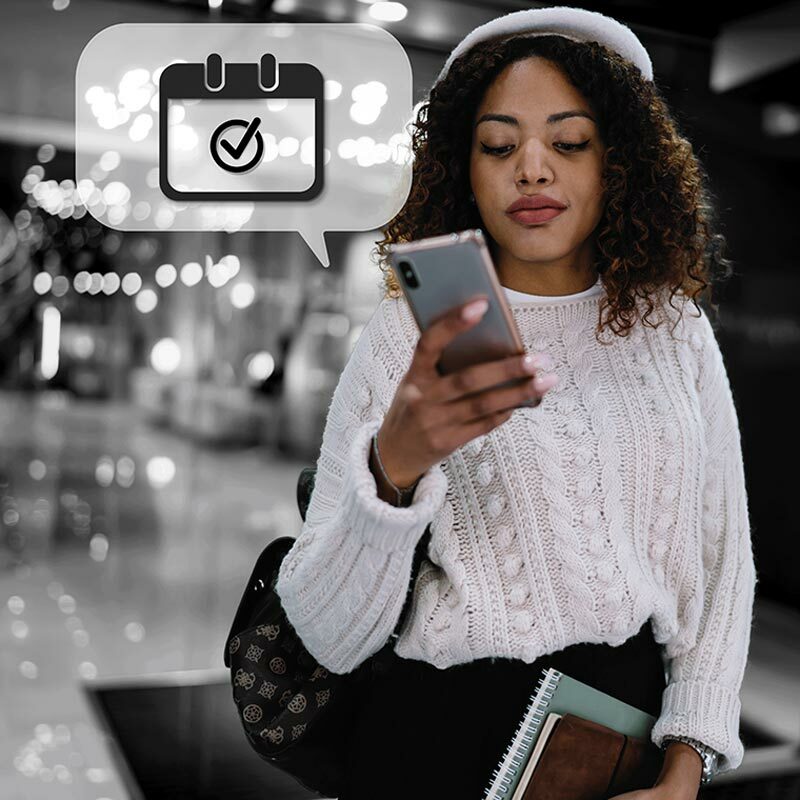 Are you getting ready to book your next hair appointment? Do you need a fantastic treatment that will keep you looking good for weeks?
Believe it or not, there's an art to scheduling the right time for hair appointments.
If you book your appointment right, the entire experience can be as pleasant as you'd like it to be. And you'll be happy with your look as long as you have it.
Here's what you need to know.
1. Check Out Options For Salons
If your friend gets a new hairstyle you love, ask them which salon they go to and which stylist they use.
Your friend's perfect beautician, however, isn't always the right one for you. You'll want to make sure the salon's price points are within your budget, especially if you're planning on getting color. Check online or call up for estimates for your hair length and required services.
Before settling on a salon, read online reviews, and see what former customers are saying. You can also ask for recommendations on your local community groups and see who gets suggested a lot. Folks are usually pretty honest in these forums.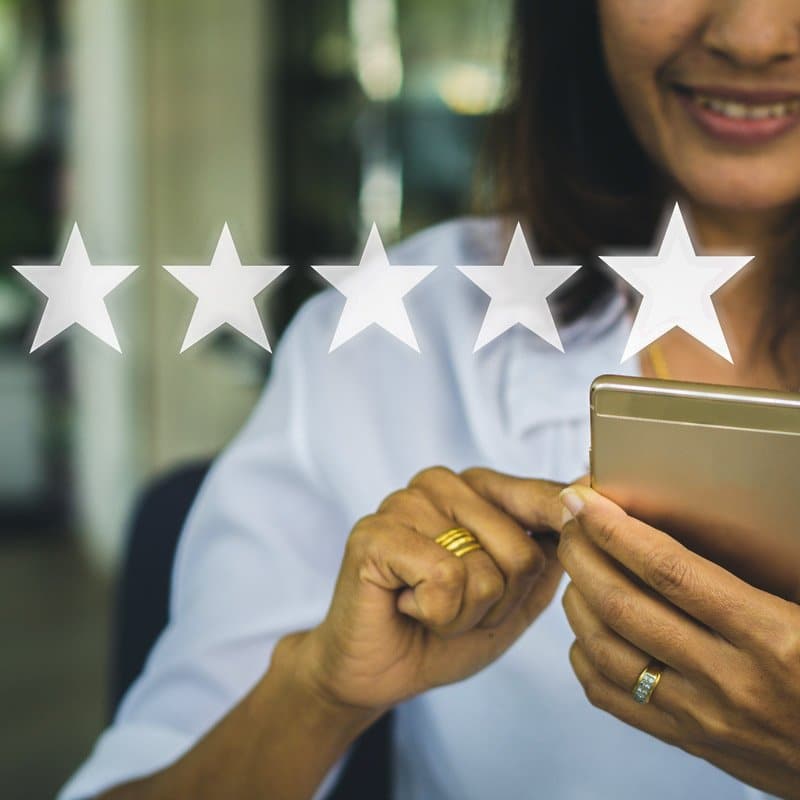 Ask questions if you're interested in a particular salon or stylist.
Are they generally happy with the outcome of their treatment? Did they get prompt, professional service? Were there any unexpected costs?
If you don't know anyone personally who can recommend a salon, try calling up local places and asking for referrals. Your salon should be happy to tell you about former customers who can confirm they had a positive experience.
It's critical to choose somewhere local, as you may be visiting your salon regularly throughout the year. While some folks are willing to travel a little for a great haircut, you won't want it to be so far that you're late for your appointments!
When you call, make sure you already feel like a valued customer. You can learn a lot of a business just by calling to inquire about an appointment.
2. Research Styles for Your Hair
You can spend a lot of time looking up hairstyles in books when you arrive at the salon. It can make your appointment last longer and get your stylist behind schedule.
If you're looking to make a change, make sure you have some photos of styles you'd like to copy ready for display on your phone. This way, you won't be spending time trying to explain yourself and be understood by your stylist.
3. Try the Morning
Waiting until you have a weekday off and try scheduling an appointment at your salon first thing in the morning. Chances are, they won't be busy and will have lots of time to devote to your treatment.
Remember to schedule an extra half-hour or so if you're getting haircut along with your color. You'll also want to leave yourself a little extra time for getting to and from the salon in case of an unexpected traffic jam!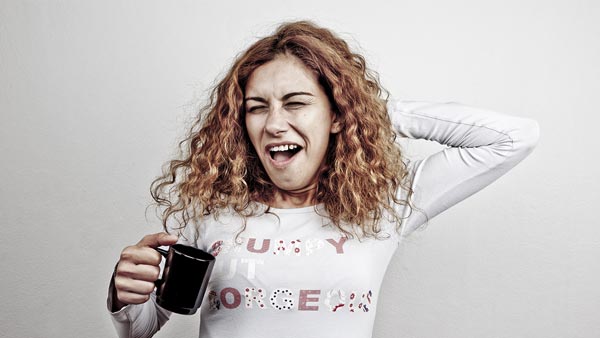 4. Be Honest
If you like your hair parted a certain way or want it cut a few inches shorter, make sure you're very detailed about what you want before your stylist begins. Don't be afraid of offending them if you are looking for something in particular.
Remember that you're not likely to come back if you aren't happy with your treatment. This means that your stylist wants it to be perfect too. A little communication can give you a great relationship for years to come.
5. Book Your Appointment for Next Time
If you need color every six weeks, try booking your next appointment on your way out the door. You can put it in your calendar and change it if you need to, but at least you'll remember when it's time for your color. And your salon owner will be grateful for the chance to plan ahead.
6. Try Online
While it's common to call a salon to make your next appointment, you can try booking your next one online if you don't have time to chat.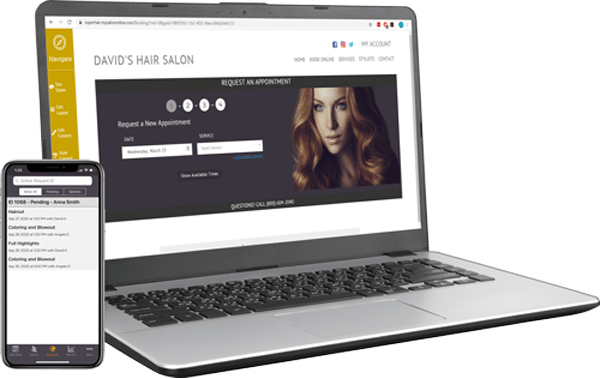 Some online booking programs have "notes" sections where you can let your stylist know about any special needs or requests. This helps everyone get ready for the big day before it arrives. It also minimizes the amount of time you need to consult with your stylist while you're getting treated.
7. Think About a Blowout
You'd be surprised at how affordable blowouts are, and how quickly they can make you look put together.
If you've got weeks before your next cut and color, try to schedule a couple of blowouts in between.
A professional hair styling before an interview or a big meeting can make your hair look shiny, healthy, and well-cared-for. It sends the message that you're meticulous about your appearance. Others will believe that you'll be just as mature about handling their clients!
8. Go With Your Gut
If you find a stylist who does exactly what you're looking for at a price you can afford, stick with them! Make sure you book your appointments ahead of time and sprinkle in some extra treatments if you have time.
Many folks end up forming close, personal relationships with their stylists and look forward to their appointments. A great salon is worth searching for and recommending to another searching soul!
Your Perfect Hair Appointment
Booking a great hair appointment is important for maintaining your style. With a little research and planning, you'll find the perfect stylist and the right treatment schedule that will keep you looking awesome at all times.
For more information booking programs for local hair salons, contact us today.