How Getting To Know Your Customers Can Help Grow Your Salon Business!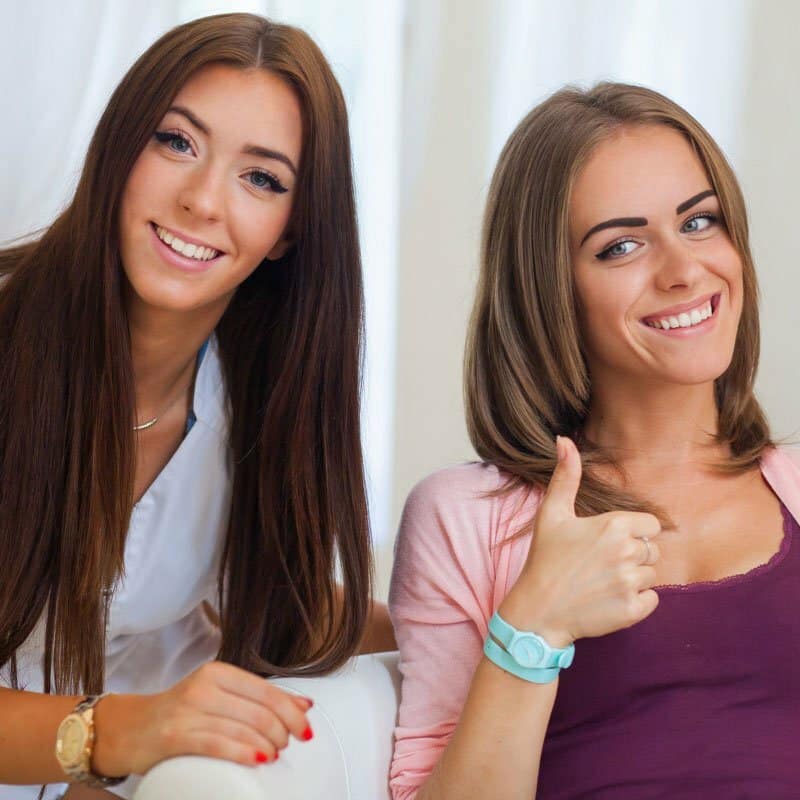 Did you recently open a salon business and want to start off with as little problems as possible? Are you trying to convince potential customers that you have services they can trust? If so, then it's important for you to know about 'Get To Know Your Customers Day'. This day gets observed on every quarter of the year and allows companies to learn who their customers are and what products matter to them.
The more you learn about your customers, the better you will be able to serve them. With our knowledge of the salon industry, you will be able to make a reliable name for your brand.
This guide aims to show you how getting to know your customers can help grow your salon business.
Get To Know Your Customers Day
1. Ask Questions
If your company is new and you want to know how to clients, one of the first things you need to do is ask questions. This can be done when you get your first round of clients, and you can ask them about what they look for in a salon while you style their hair.
Make sure to provide a business card so that you have a way to connect in case you want to learn more about them when they aren't in your store. It also helps to ask them how your products are working so that you know if they are satisfied or if you need to make improvements.
2. Request Feedback
When learning how to get new clients in a salon, you want to know what your customers think about your services, even if it's negative. The quicker you can address problems in your offerings, the more likely you will keep current customers and attract new ones.
You can ask customers in person or online through forums and Q&A pages how your products perform or how well you address their concerns. The more open you show yourself to criticism, the more likely customers will see you as a company that focuses on the people who buy their products.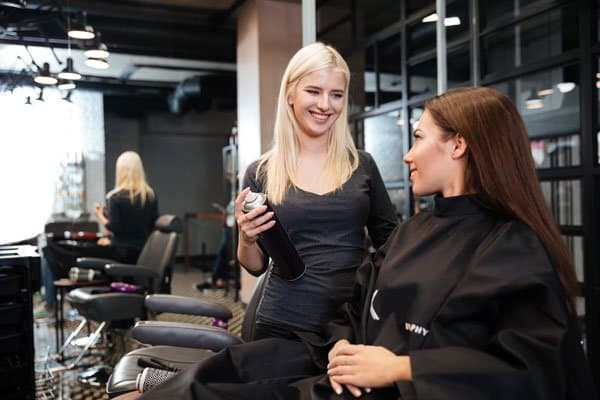 3. Include Loyalty Programs
Salon clients who come to your business on a regular basis should be rewarded for constantly putting money in your pockets. That's where loyalty programs come in, as you can offer chances to save money on haircuts and skincare products to save them money, in return.
This gives your customers an opportunity to stack up points so that they become your favorites down the line. You can also use loyalty programs to attract new customers, as they might dedicate their attention to a business that rewards them in the future for spending their money.
In February 2020, prior to the escalation of COVID-19 in the United States, DaySmart Software (makers of Daysmart Salon) conducted a survey of 2,000 US consumers who have visited certain small businesses (hair salons, barbershops, nail salons, and/or spas) in the last year to better understand what they prioritize when finding their go-to professional service providers.
4. Ask for Referrals
Are there certain customers that have been coming often and are satisfied with your services on a regular basis? If so, then you might benefit from asking them to refer your offerings to friends and family in case they are out of town and you need someone to fill up your store.
On your next Get To Know Your Customers Day, ask these customers in-person to mention your services to people they know who can use it. You can send VIP clients emails about referrals to save time, and you can wow these new customers the same way you impressed your loyal ones.
5. Use Social Media
As much as face-to-face interactions matter for how to increase salon clientele, it is just as important to take advantage of digital communication. In this case, you can use social media websites to show off your new products and pictures of your customers with new haircuts and improved nails.
Sites such as Facebook, Instagram, and Twitter can also show videos of how you apply your services and what your customers think of them. You can also run raffles and other contests on these pages to encourage people to interact with you and each other.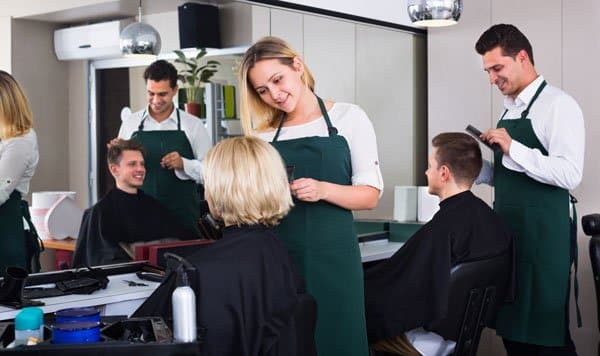 6. Write Blogs
Some customers may have a harder time learning about your company if the content on your website is limited. One way that you can solve this problem is with a blog page, where you or someone on your staff can write about your field and the products you provide.
Topics you can focus on include new product releases, activity between major businesses, and developing trends in your industry. With more information, potential customers will have a better idea of what you provide. Guest blogs also encourage interaction by giving customers a chance to provide feedback.
7. Partner with Companies
While you may want to obtain as many customers as possible on your own, it doesn't hurt to develop relationships with other players in the salon game. By recommending their services to potential customers, you can create trust with that company so that they do the same for you.
You may specialize in massages, but one day, a customer comes in looking for someone who specializes in hairstyles. You can keep this partnership going while you develop your new products and services, which increases your chances of growing your customer basis.
8. Get To Know Your Customers Day Out
One way that you can get to know more about your customers is by inviting them out to breakfast after helping them out, depending on the time of day. They will get the impression that you go the extra mile to make sure that they leave your office with a smile.
Discussions don't have to focus on just your business, as you can talk about their hobbies or what they have planned for the upcoming weekend. With the effort you put into getting to know your customers, they may return the favor by asking you the same questions and feel more comfortable at your business.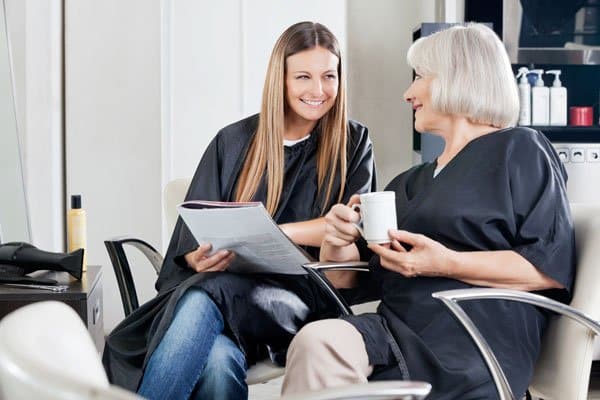 Our Take On 'Get To Know Your Customers Day'
The next Get To Know Your Customers Day takes place in October, so use the time before then to prepare for your interactions with customers. You must make yourself available to provide any kind of information about your products in-person or later via phone or email.
Encourage interactions with social media posts and inviting customers out for lunch after styling their hair and nails. With these tips, you will keep old and new customers coming in and filling your pockets.
For more information on bringing more people to your salon, check out our guides to create a reliable presence and brand.