13 Eco-Friendly Hair Products That Sell (Help Save The Planet!)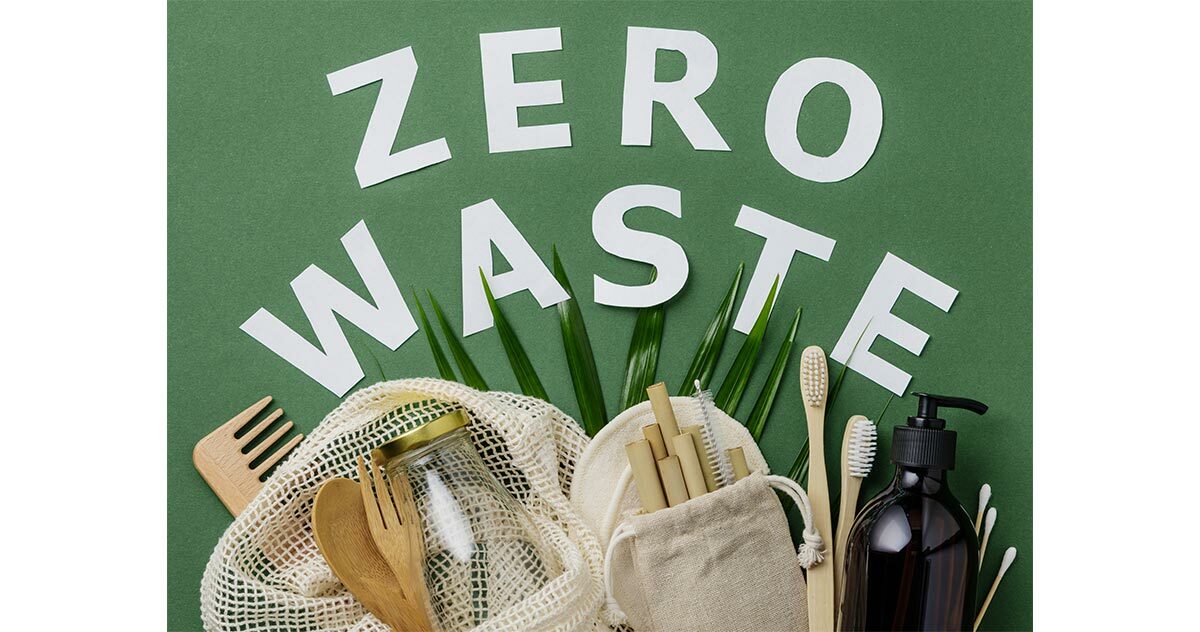 It's time to get out of your toxic relationship with toxic products. Go all-natural with eco-friendly hair products that will save your hair and the planet. Here is a list of our favorite eco-friendly products that will have you saying goodbye to your old ones.
1. Shampoo and Conditioner Bars
Shampoo and condition bars are one of the most sustainable and eco-friendly hair products because they are zero waste. Bars are often much more concentrated than traditional bottled products, which means they last up to six times longer.It also means less plastic bottles in landfills.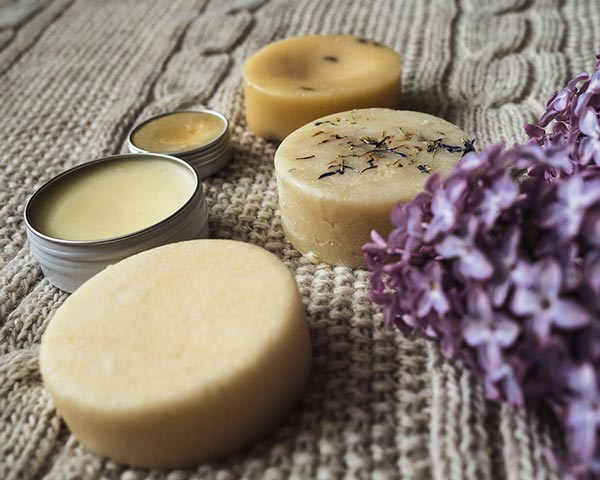 2. A Bamboo Hairbrush or Comb
Bamboo is one of the most environmentally sound plants and sustainable resources on earth. It has a rapid re-growth cycle, and bamboo can be grown without chemicals.
Traditional plastic brushes increase the electrical charge of your hair, which means more static. You can also say goodbye to flyaways and frizziness and say hello to smoother hair when you make the switch to a bamboo hairbrush.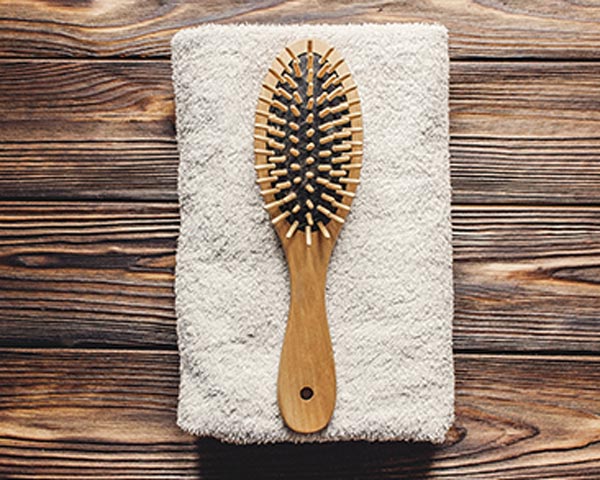 3. Andrea's Organic Market
Andrea's Organic Market is the brainchild of an Oklahoma-based woman. Her brand specializes in all things hair and body care, using only "pure, raw, and natural ingredients for clean living."
When it comes to shipping, she goes green where she can, meaning everything your order arrives in recyclable or compostable packaging, using absolutely no plastic!
Another thing we love about Andrea's Organic Market is that she donates all blemished products to her local Blessing Box, sharing the benefits of eco-friendly products with everyone.
4. Ursa Major
Let's face it. Not everyone has the time for a multi-step hair routine. If you're looking for eco-friendly hair products that are simple and made to work for your whole family, Ursa Major is your best bet.
Ursa Major believes in simple, quick, and effective plant-based formulas. Their Go Easy Shampoo checks every one of those boxes, and it's gender-neutral so everyone in your family will love it.
Ursa Major's Go Easy shampoo uses a blend of bergamot, licorice macadamia, and coconut-derived surfactant. You get a delicious smelling product without the typical synthetic fragrances and petrochemicals.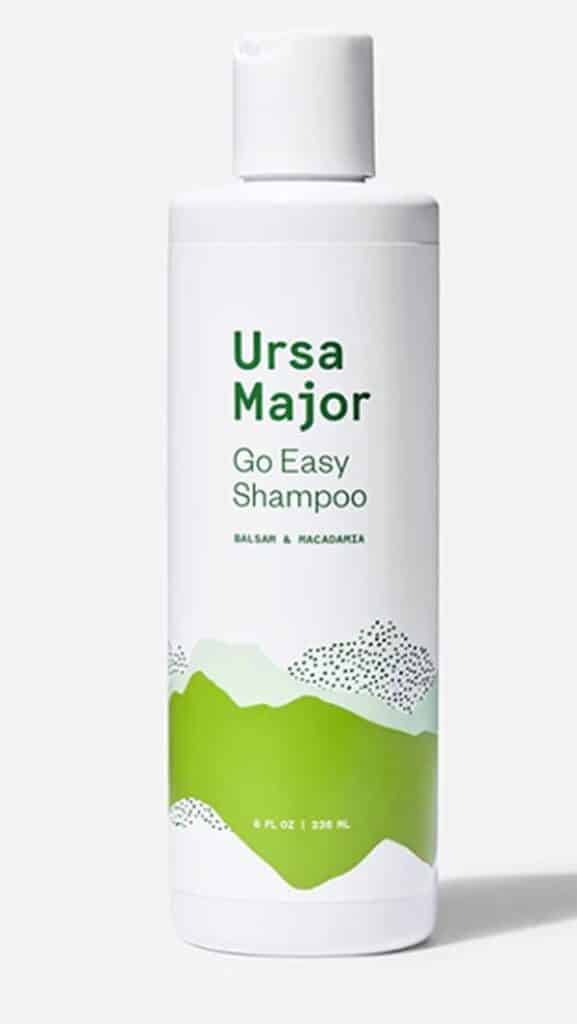 5. Alaffia
Alaffia is named after a typical greeting used in Nigeria and central Togo, Belin, for "health and well-being." Their hair care products are made across Western Africa and use only the best and safest natural ingredients.
Their shampoos and conditioners are made from ethically-traded and sourced virgin coconut oil, unrefined shea butter, and other natural plants.
Alaffia is also a social enterprise that spans around the world. Their brand fights against poverty by creating jobs and opportunities through women co-ops & collectives.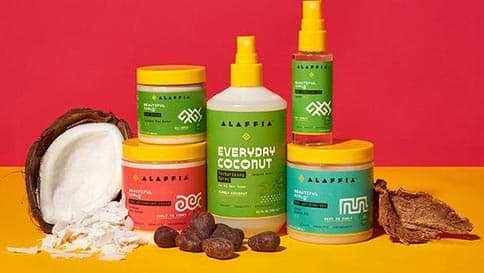 6. Pure Heat Breeze Hair Dryer
We all have owned a styling tool at some point in time, and while these devices are small, they still have a significant impact on the environment. Pure Heat's products are made with 100% recycled components as well as recycled packaging.
This device is as eco-friendly as you can get when it comes to heat styling tools. Perfect for any individual or salon wanting to go green.
7. Prose
The haircare company Prose is on a mission to make fresh and customized hair care products from natural ingredients available to everyone.
You begin by taking an online quiz about your hair as well as your hair goals. Prose will formulate a bespoke hair care regimen designed just for you. They will then deliver your customized shampoo, conditioner, and hair masks to right to your door within five days for maximum freshness.
Their products are made with sustainably-sourced, organic, and natural ingredients and are free from dyes, mineral oil, parabens, sulfates, and GMOs.
8. Yarok Sustainable Hair Spray
Founded by Israeli hair stylist, Mordechai AlvowYarok, his brand Yarok celebrates the power of wellness for both people and the earth. The brand focuses on making "the greatest positive impact on hair and scalp health with the least negative impact on the natural environment."
One of our favorite eco-friendly hair products from their brand is Yarok's Feed Your Hold Sustainable Hair Spray. Hair Sprays are known to be horrible for your hair and the environment. Let's not add to the damage already done to our ozone layer.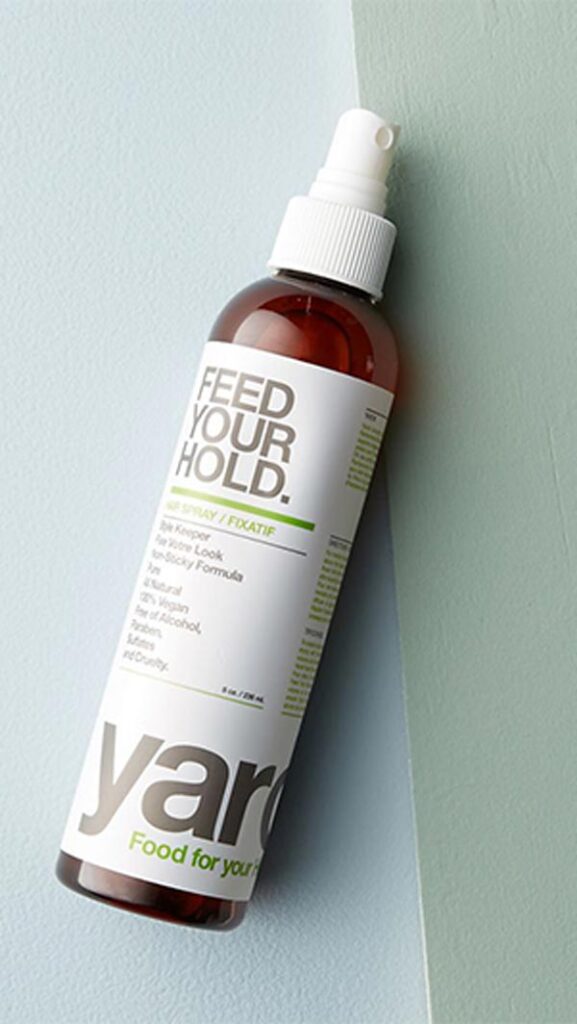 Most hair sprays are aerosol cans filled with tiny plastic particles suspended in alcohol.
Yarok's Feed Your Hold Sustainable Hair Spray is free from alcohol, parabens, sulfates, and cruelty and it's perfect for styling. Yarok does not test on animals and only tests products on their willing New Yor City salon clients.
9. Aromatica
Originating in Korea, Aromatica's products are inspired by natural aromatherapy and clean beauty. They offer a simplified range of vegan shampoos, conditioners, and treatments for every hair type.
It's hard to go fragrance-free when looking for eco-friendly hair products, but with Aromatica's products made with all-natural scents, you don't have to!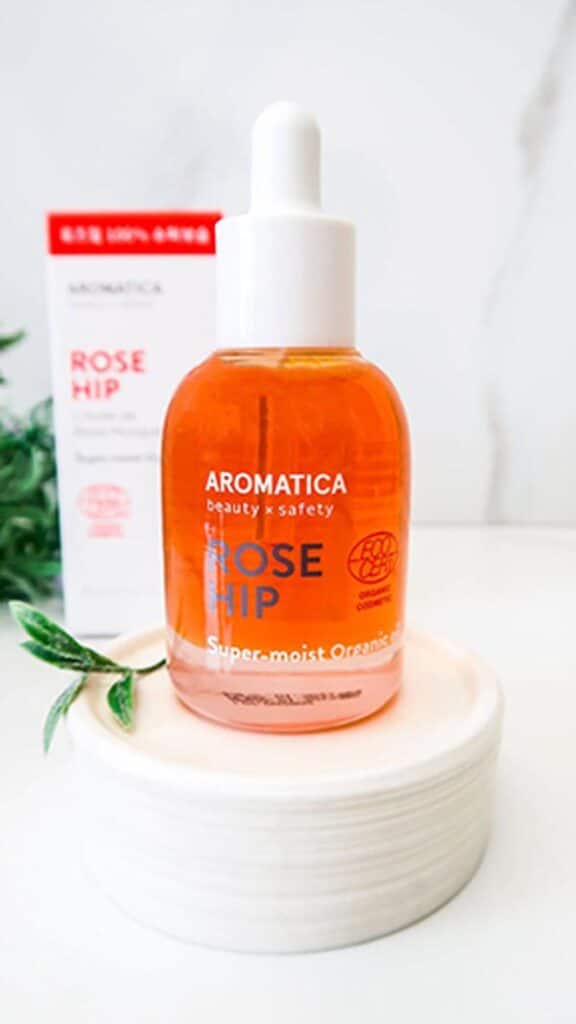 10. Rahua
Not only does Rahua make natural, organic, and vegan products, but they're committed to saving the Amazon rainforest along with its indigenous people.
We also love that with Rahua's 'Beauty is Power Program', they promise for every bottle purchased, one acre of rainforest is preserved.
11. Acure Organics Sustainable Dry Shampoo
Acure Organics limited range of hair care products is simple yet thorough. Their tag line is '100% Vegan, 0% Questionable'.
If you've been on the hunt for an eco-friendly dry shampoo, Acure Organics Sustainable Dry Shampoo is what you're looking for.
12. Dirty Hippie Cosmetics
Dirty Hippie makes a range of sustainable and eco-friendly hair products, but their best sellers are their GMO-Free Dry Shampoo Eco-Friendly Leave-in Conditioner.
If you're trying to live a zero-waste lifestyle or trying to cut down on your plastic consumption, this product is available in aluminum-capped refills.
Dirty Hippie is a 100% cruelty-free and vegan-friendly brand. When it comes to sourcing ingredients for their products, they either purchase through fair trade channels, buy local, or take the extra step and grow their own raw ingredients!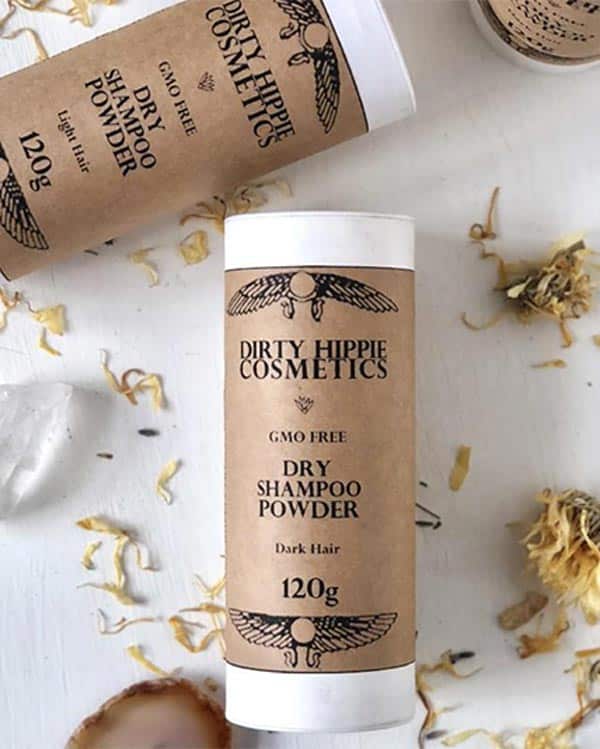 13. LOVE Beauty AND Planet
'LOVE beauty AND Planet' go the extra mile when it comes to being an eco-friendly company. Their sourcing partners help promote fair wage jobs, all products are produced from 100% recycled materials, and their products use fast-rinse technology to help conserve water.
For healthy and moisturized strands, try out their Murumuru Butter – made from murumuru butter found in Amazonian murumuru nuts.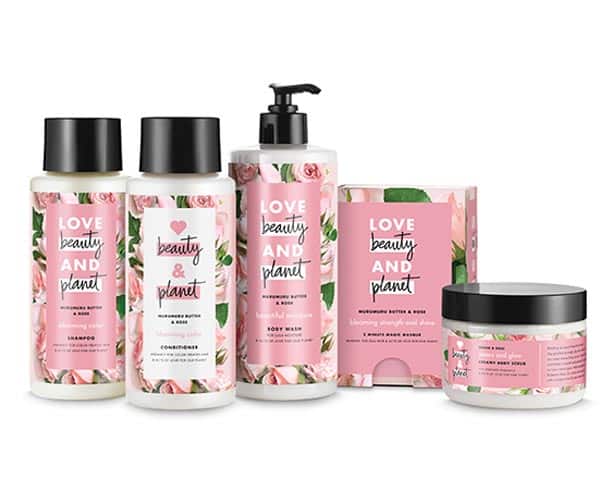 Eco-friendly Hair Products for Healthier Hair and a Healthier Planet
It's time to get out of your toxic relationship with toxic products. Go all-natural with eco-friendly hair products that will save your hair and the planet.

We hope you found this article helpful. If you did, check out more from our blog.