Do's and Don'ts of Re-Strategizing Your Business Post-Pandemic
Recognizing that many of our customers have been directly impacted by the pandemic, we've created a content series aimed at helping those businesses prepare for and execute on their own re-opening strategies. The series—which will feature blogs and other content assets—will also include tips for how to use their Daysmart Salon software to bring those strategies to life.
Even the most seasoned small business owners are being tested by post-pandemic challenges. Tried and true business strategies are no longer fool-proof, and even the most mundane tasks require extra thought. While not every aspect of your business needs to change, they may need to be altered to help you thrive in the new normal.
To ensure safety and success, we've pulled together a few business pitfalls to avoid and best practices to embrace as salons reopen their doors.
Avoid These 6 Pitfalls
1. Resuming business as usual.
The term "new normal" has become popular for a reason—doors may have reopened, but it's anything but business as usual. Small businesses need to develop new cleaning processes and new procedures for customers to abide by. For instance, salon customers may need to wait in the car for their appointment rather than in a waiting area. There must be COVID-19-specific changes made.
2. Not telling customers about new hours and procedures

.
Communication is vitally important in post-pandemic business. Stores must make sure they let customers know about updated hours of operation, new procedures, cleaning protocols, touchless payments, curbside pickups or mail order products – all of which ensure everyone's safety. Maintaining trust and reputation are critical to the health of a business – in fact, 31% of consumers say trust is the most important trait when visiting a business, and 31% say the same about reputation, according to DaySmart's recent survey.

3. De-prioritizing special treatment.
Small businesses need their loyal customers and recurring business more than ever. Make sure to separate your best customers and let them know they are appreciated. Special perks could range from giving them priority when rebooking appointments to providing early access to reopened hours. Going the extra mile to reward customers for loyalty will help retain those individuals and build in more reliability and predictability for your business as it emerges out of uncertain times. In fact, it may be valuable for small businesses to filter the types of customers trying to book appointments. Are they recurring customers or one-time shoppers? With limited availability, businesses will want to prioritize the former.
4. Overdoing the discounts

.
After having lost revenue for so long, many small businesses want to draw in as many customers as possible, especially with the enticement of a discount. However, small business owners must remember that demand is high right after re-opening. Consumers have missed their go-to salon and will be coming in anyway – there is no need to offer discounts. During this time, businesses should focus on getting the most revenue they can to cover additional costs and recoup from weeks of lost income.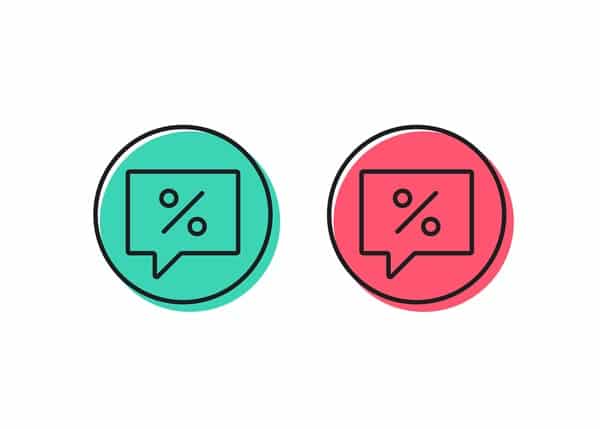 5. Forgetting about your employees

.
As many small businesses offer longer hours, require new procedures and manage newly demanding customers, employees will be working harder than ever. Small business owners must identify the possibility of employee burnout. Working 10 hours/seven days a week doesn't just happen. Consider if members of your staff deserve a bonus for any additional duties. Another avenue is a form of "hazard pay" for staffers who have had to step up to make the re-opening possible. A small stipend could go a long way toward keeping employees engaged.
6. Overlooking employee health

.
To build on the previous point, employees' physical health must be considered in tandem with mental wellness. Small businesses must take the time to screen staffers for illness before they return to work and as they continue working. If employees have a temperature, they could be exposing other members of the team or customers. Don't let your business become a hotspot for COVID-19 resurgence—it may be a setback from which you can't recover.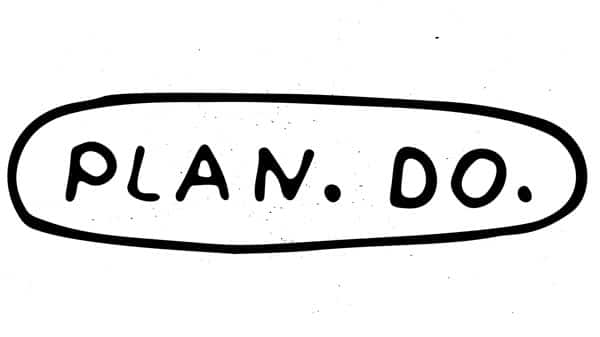 Use These 6 Ideas to Enhance Business
1. Offer recurring memberships or discounted packages.
Help ensure passive recurring income by offering value-add memberships or packages to loyal customers. For instance, customers who bought gift cards to support business while doors were shut could be invited to join a premier club in which they receive a discount for a card kept on file. Small business owners can also offer discounted packages, such as $100/month for unlimited blowouts/a fixed rate for a 5-service offering.
2. Start a social media campaign.
Social media can be a powerful business tool when yielded thoughtfully. Consider starting a social media campaign that encourages clients to post photos of your work and tag your business. This will provide social proof that your clients are "speaking for you," and will engender a stronger bond with your best clients.
3. Create a referral program.
As small businesses reopen, people are likely to be discussing their service providers and how they handled recent challenges. Salons could consider incentivizing their clients to refer their friends and receive a discount if the friend becomes a new customer. This type of program not only rewards current customers but also helps earn new ones.
4. Try video chat consultations.
To save time — knowing that employees will be spending more of it on longer appointments and cleaning protocol – consider conducting video chats with clients before they come back in. This proactive measure can reduce the time required for each consultation and maximize the revenue generation for "chair time" by connecting with clients about their needs before they walk in.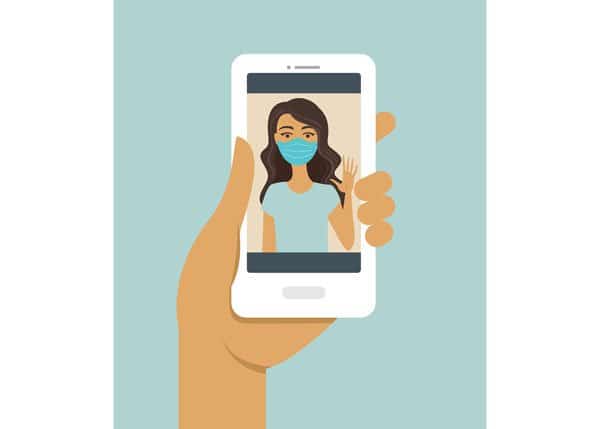 5. Add a "COVID-19 fee" to every ticket

.
If a business has been closed for weeks or months, it likely hasn't been seeing its usual revenue, which means budgets are off kilter (to say the least). Businesses must plan for the additional costs that come with reopening and making a safe space for customers — from needing to provide masks and disposable aprons, to taking an extra 15 minutes to wipe down seats between appointments. By adding a COVID-19 surcharge as a line item, small businesses can pass the cost to the consumer with full transparency. This is better than simply marking up the cost of a haircut, because the fee will be removed once it's no longer necessary, and pricing remains the same.
6. Hire a new staffer.
New cleaning requirements might necessitate new staffers – someone whose sole responsibility is to clean the shop. That way, the rest of the team can stay focused on their core tasks and on delivering the client service that can make or break customer loyalty.
In addition to these best practices, it is especially important for small businesses to optimize their operations—namely getting their finances in check, staffing employees with a mindful eye and communicating with customers in an organized, strategic way. Business management software like Daysmart Salon can make these core processes easier and better, so owners can focus on the complexity of post-pandemic life.
To learn more about Daysmart Salon, visit this page.